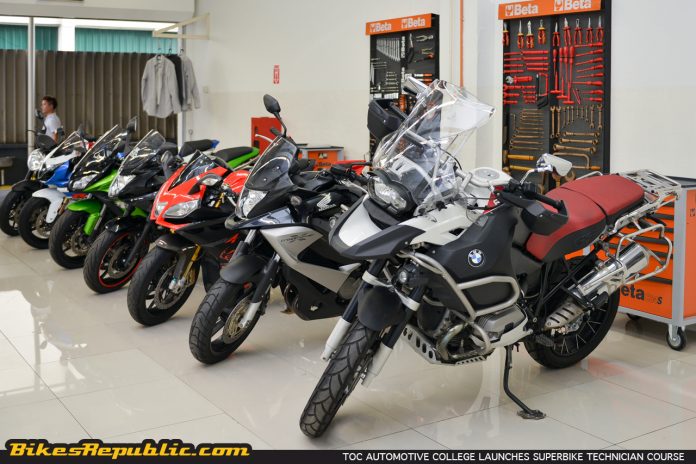 TOC Automotive College provides funding for students interested to pursue the Superbike Technician Course!

The Bina Bakat option funds up to 100% of the course fees.

Bina Bakat students only repay after they have secured employment after completing the course.
Education is one of the most important aspects of modern life, if not the most important. Lives are built based on education, and goals too are achieved through good education. Unfortunately education sometimes is out of reach for the regular person due to accessibility issues such as the costs associated with education.
While there are many scholarships available in the market, these are usually reserved for top tier students with near perfect results. Options are not as great for others, and that is what TOC Automotive College aims to change through a special financing program called TOC Bina Bakat Program.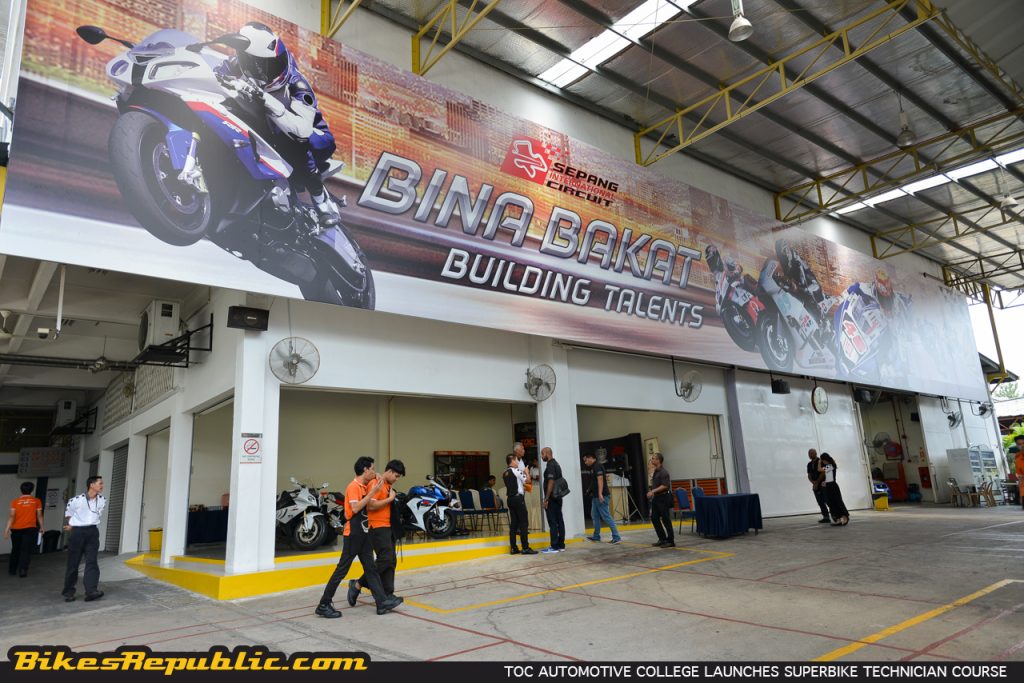 Launched at the beginning of 2018, the TOC Bina Bakat Program which translates to Building Talents Program in English, works to provide financing to students who need it the most. It offers both apprenticeship programs and loan repayment plan for students where an education loan is provided for the enrolled courses and the students will only need to make the repayments through a monthly deduction from their salary or allowance. This deduction will only take place once the student obtains apprenticeship or a permanent job placement.
"With living costs increasing steadily, more parents and students find themselves struggling to pay for tertiary education cost. Our role as the pioneering educator in Malaysia's automotive industry is committed towards overcoming external challenges which could deprive higher learning opportunities among the younger generation. Through the TOC Bina Bakat Program, we hope to bridge the financial differences and provide easier access to quality education for everyone," said Adelaine Foo, Founder of TOC Automotive College.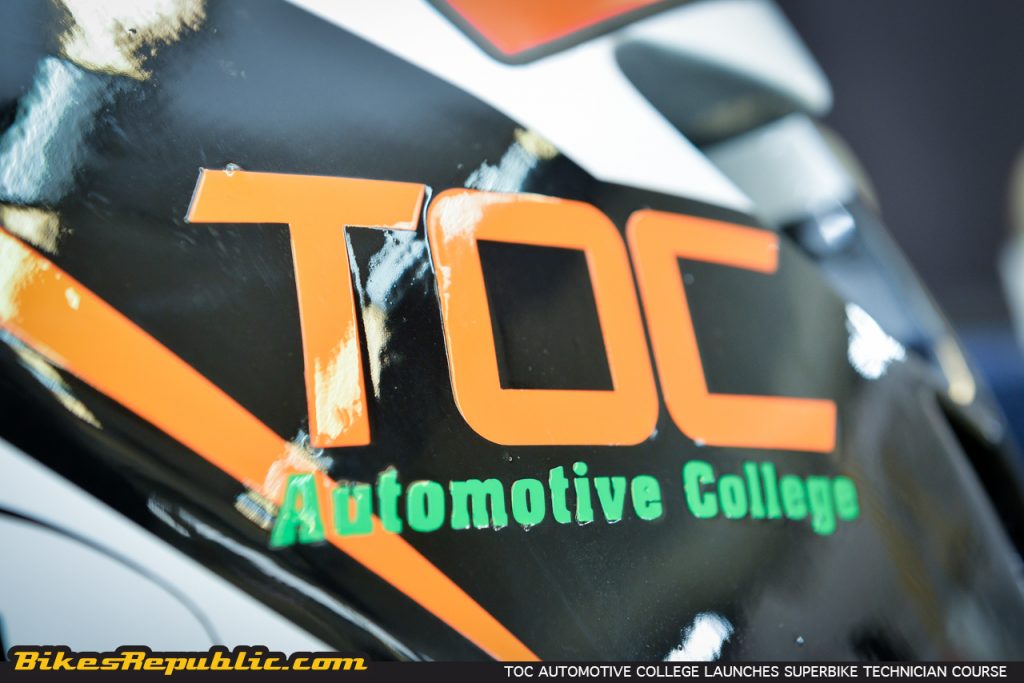 Foo further added, "TOC Bina Bakat Program strikes long term mutual benefits for students and TOC's Industry Partners as these students will be groomed in the very organization they hope to secure permanent placement with, be it in after sales-service or in the technical area."
The TOC Bina Bakat Program also applies to the recently introduced Superbike Technician Course, which aims to provide certified training to students who want to pursue a career in superbike maintenance. What's more is that TOC Automotive College has partnered with the Malaysian Motorcycle and Scooter Dealers Association (MMSDA), and through this partnership students who have undergone TOC'S Superbike Technician Course will be able to find almost instant employment among the MMSDA's 5,000-member workshops.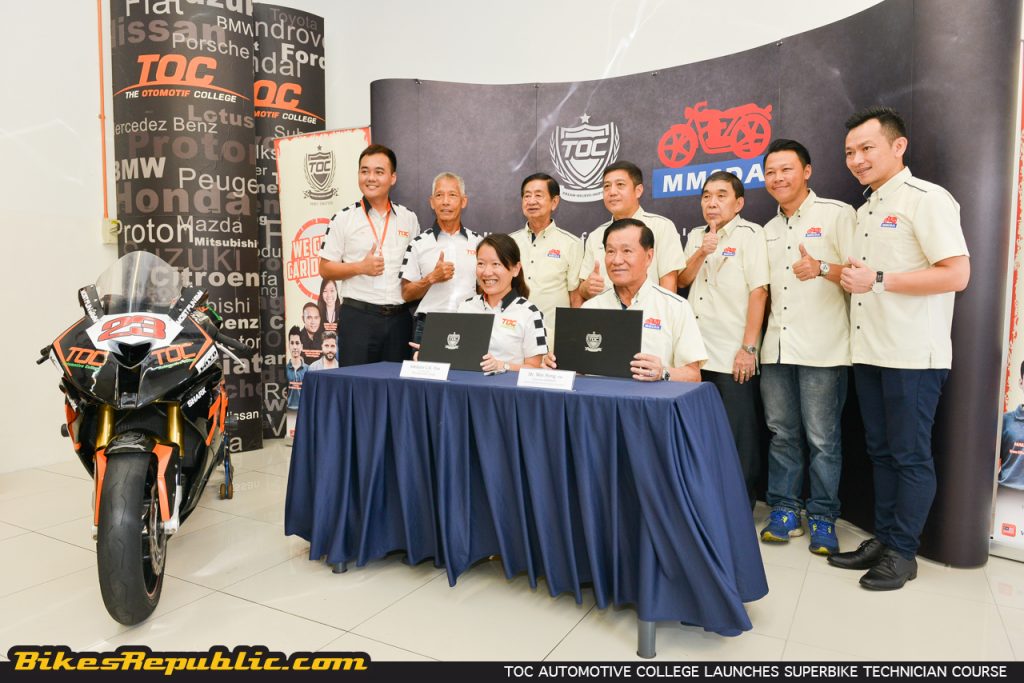 Students who are interested to pursue this course will be able to secure a 100% loan to finance their education, repayable only when they secure a job.
Click here for more information regarding TOC Bina Bakat Program and the Superbike Technician Course.