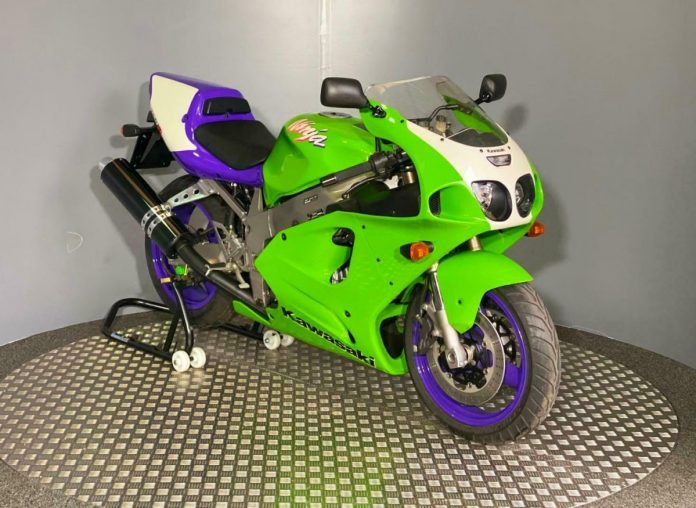 These days if you plan to add a classic motorcycle in your garage, all you need to do is go online to find one.
However, most often than not, the classic machine you seek is either in shambles or has clocked six figures mileage.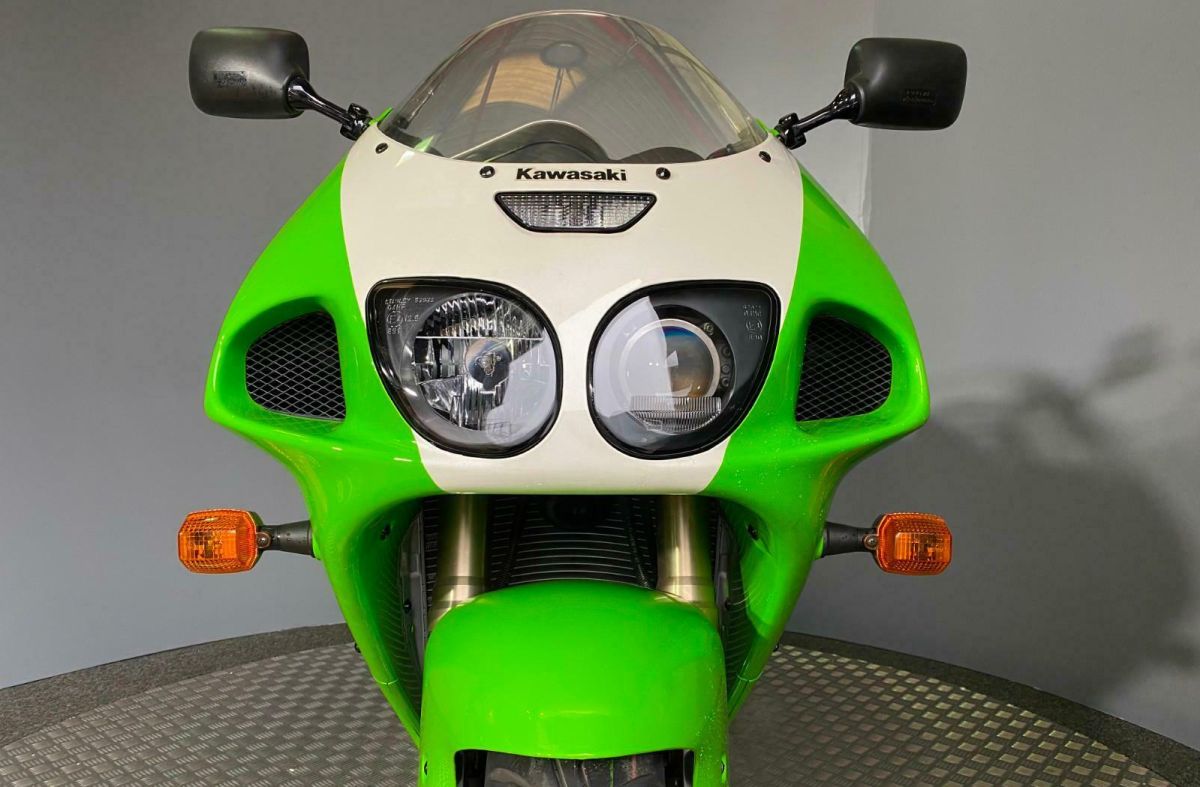 That is not the case for this new old stock (NOS) 1996 Kawasaki ZX7-RR that up for sale in the United Kingdom.
The motorcycle might also be the only zero-mile ZX7-RR thus far available for sale anywhere in the world.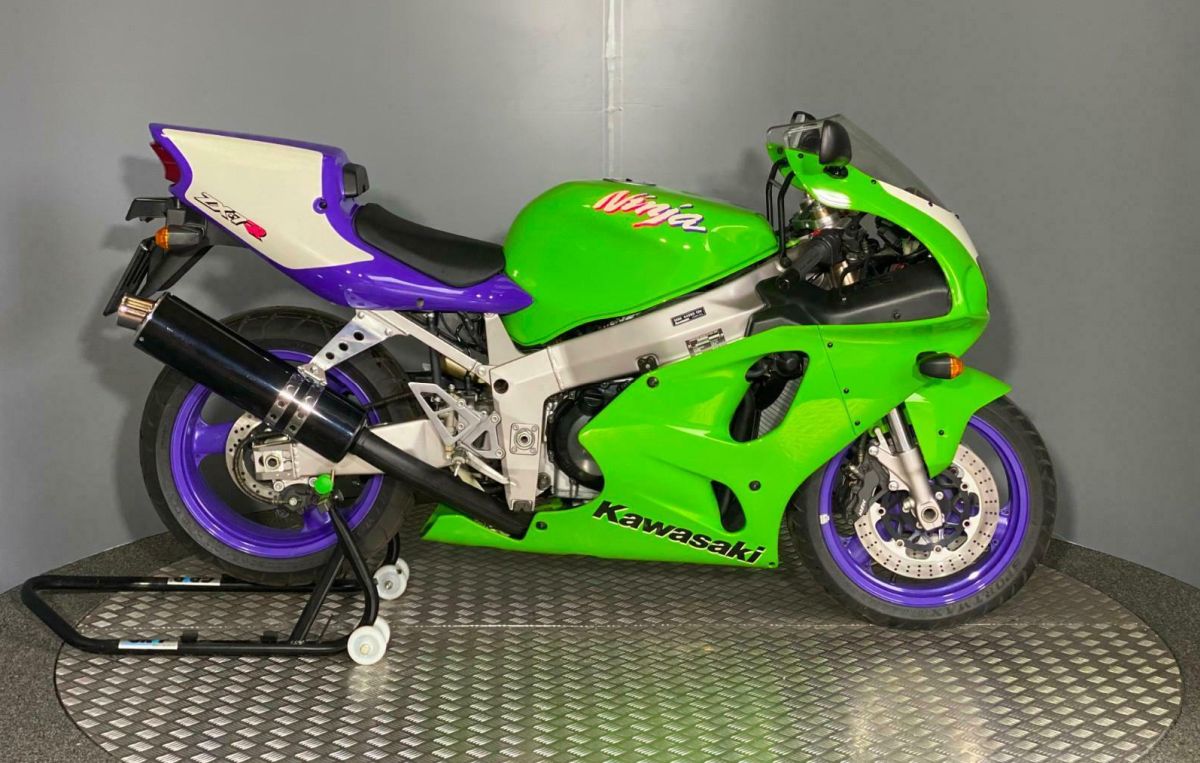 The ZX7-RR is a homologation-special motorcycle with only 500 units built for the entire world.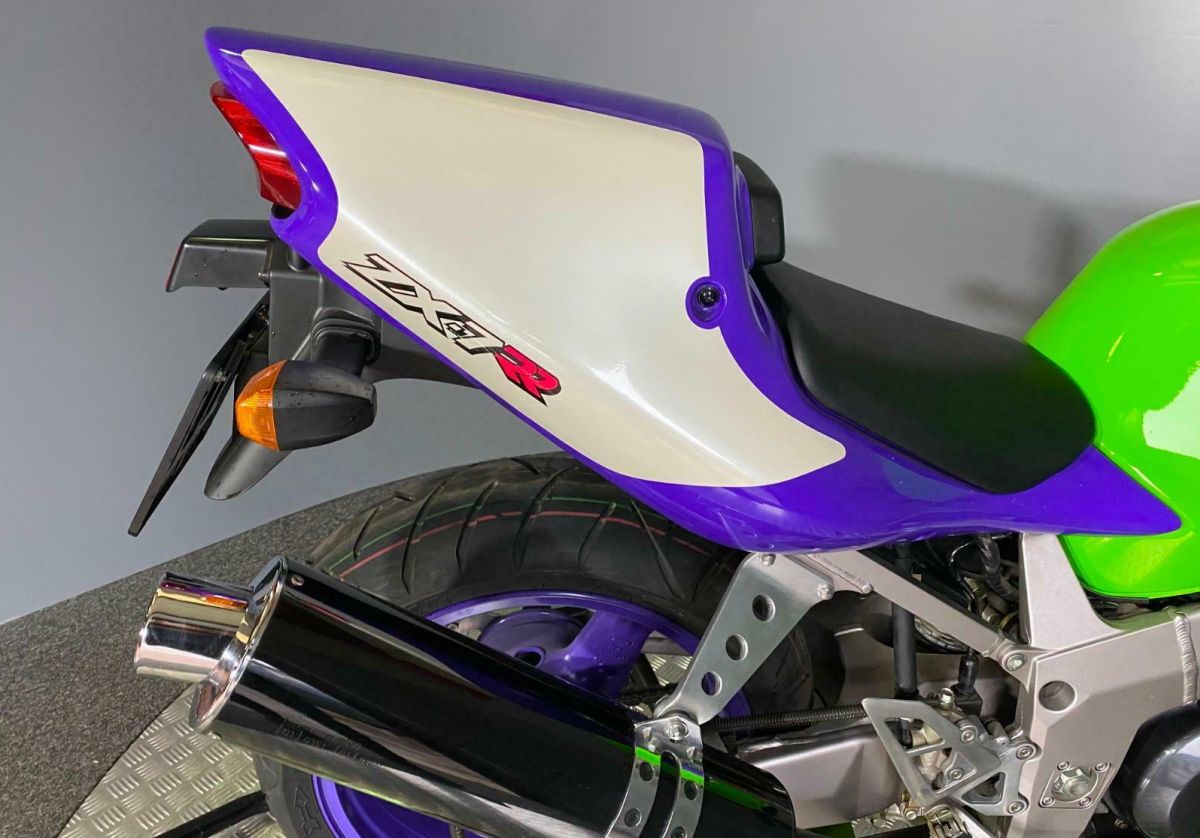 According to reports, the NOS unit was sold originally in Italy and was part of a private collection; hence it came as no surprise when the asking price is set at GBP39,995 (RM224,500)!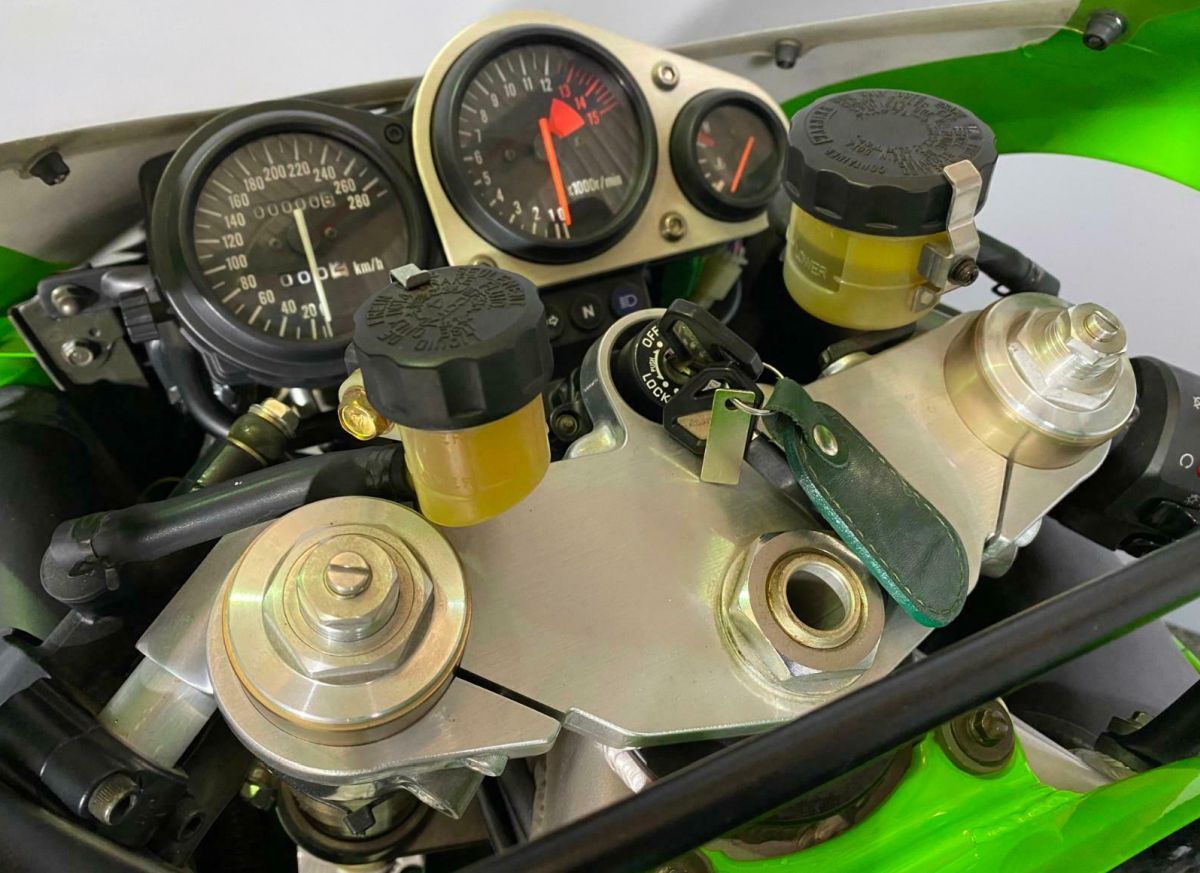 To put things in perspective, the latest Kawasaki H2 is priced at RM153,000, while the H2R comes at RM260,000.
The seller is also looking at potential customers brave enough to purchase a zero-mile Ducati 1299 Superleggera and Yamaha YZF-R7 priced at GBP69,995 (RM392,970) and GBP59,995 (RM336,829), respectively.