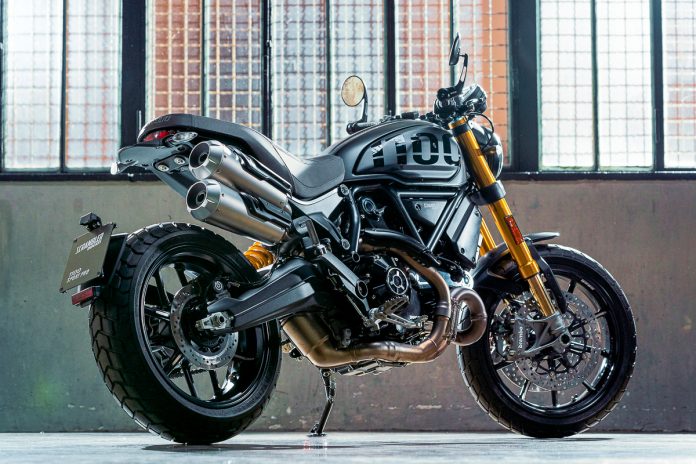 The Scrambler Ducati family has received its well-deserved upgrade for its biggest sibling, the 1100. Introducing the 2020 Ducati Scrambler 1100 PRO as well as the Ducati Scrambler 1100 Sport PRO. The new PRO series comes with updated exterior features to keep things fresh for the big-bike scrambler market.
The new updates that can be clearly seen for the 2020 Ducati Scrambler 1100 PRO series are:
New double-side exhaust
Updated graphics
New seat trim
Compact rear fender
Low plate number holder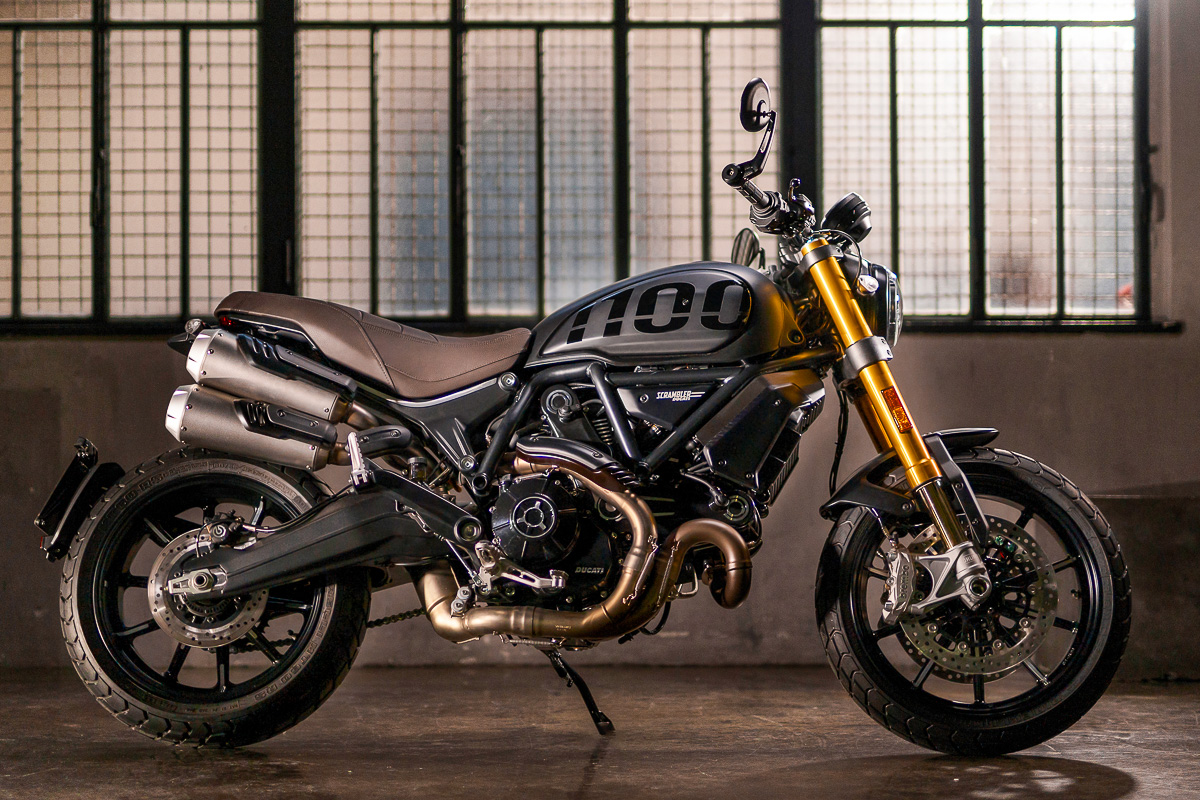 Starting with the looks, the Scrambler 1100 PRO will definitely stand out from the crowd thanks to its two-tone "Ocean Drive" colourway, which complements its black frame and subframe. As stated earlier in the teaser article, you can see a lot more blacked-out details from its aluminium covers that help to blend in all that new graphics.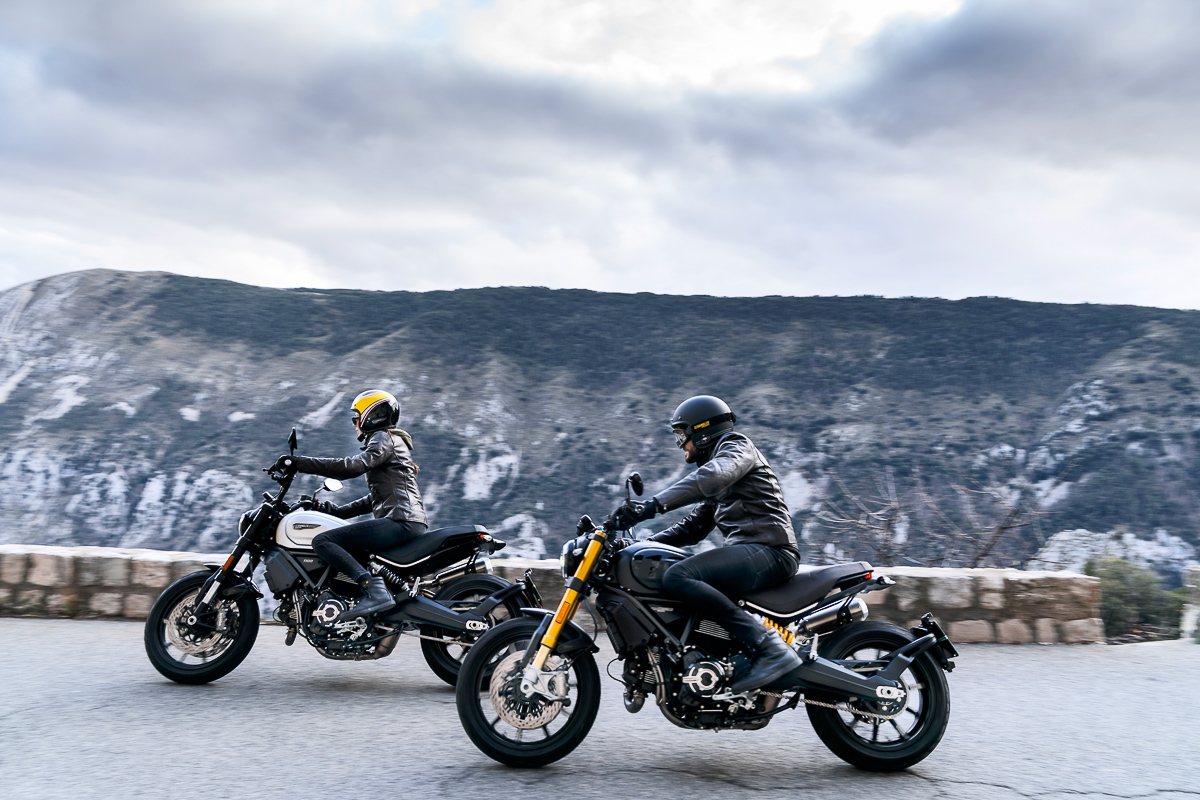 As for the 1100 Sport PRO, this beauty is further intensified with Öhlins suspension, low-slung handlebars and Café Racer rear-view mirrors. Tying it all together is the Matt Black colour scheme, complemented by side panels sporting a painted 1100 logo. Very badass, in our opinion. There's also that 'X' in the front headlight, which is now black.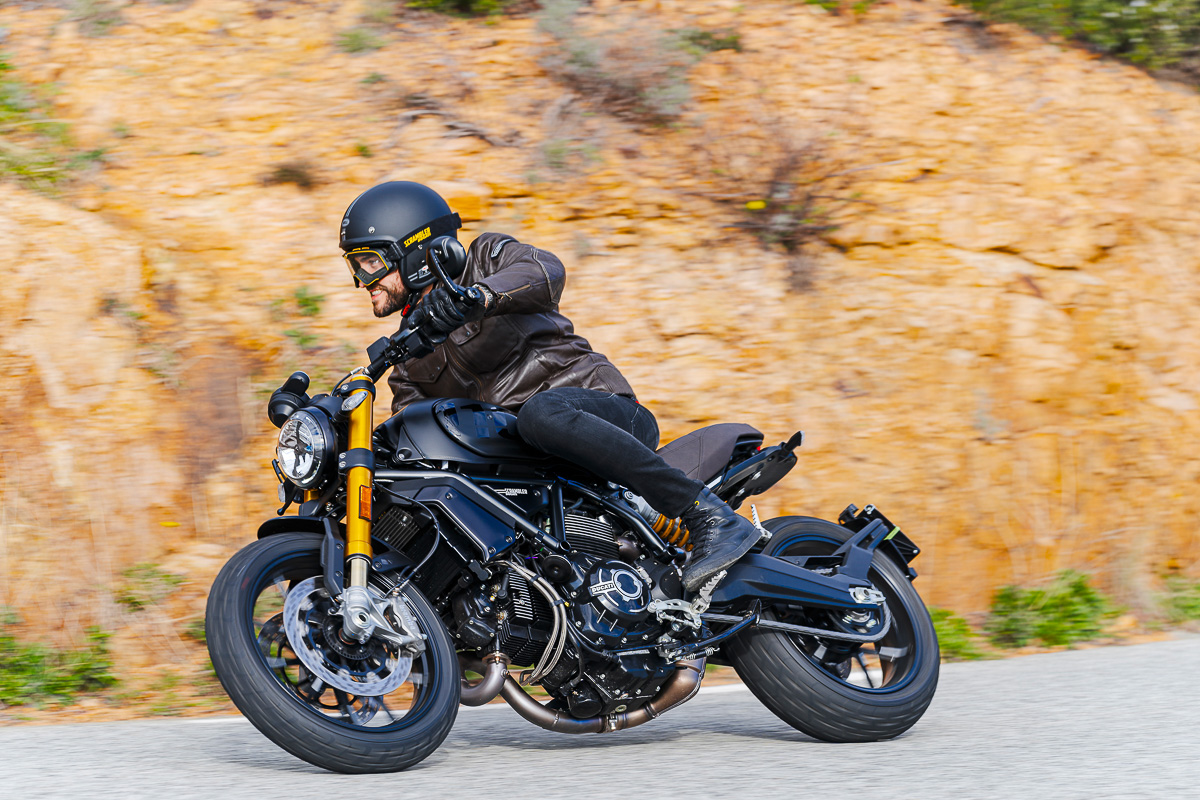 Despite looking at the teasers on their Instagram page, the Ducati Scrambler 1100 PRO series carries the same 1,079cc engine paired with the same 15-litre fuel tank. You'll also find electronics like Ducati Traction Control (DTC), ABS Cornering, and three standard Riding Modes (Active, Journey and City).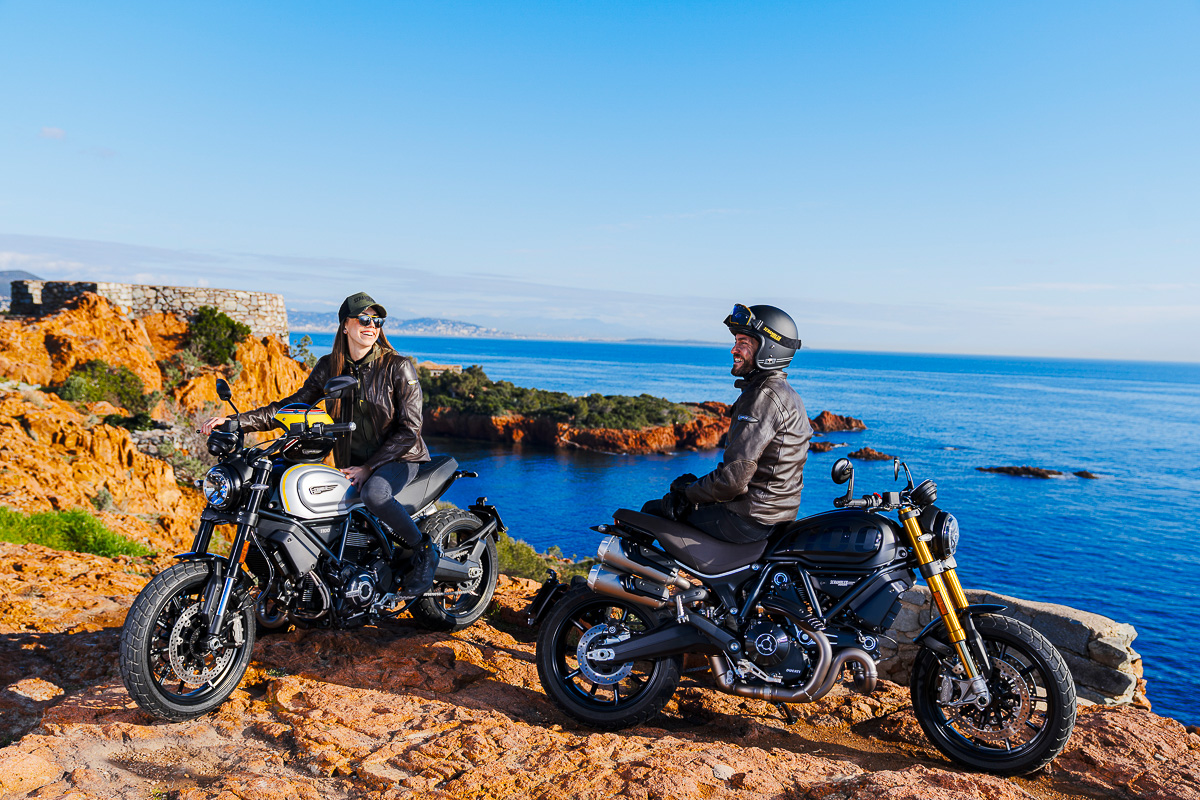 Pillions will probably appreciate it more as the new seat trim is designed to provide more comfort thanks to a new coating applied in the manufacturing process.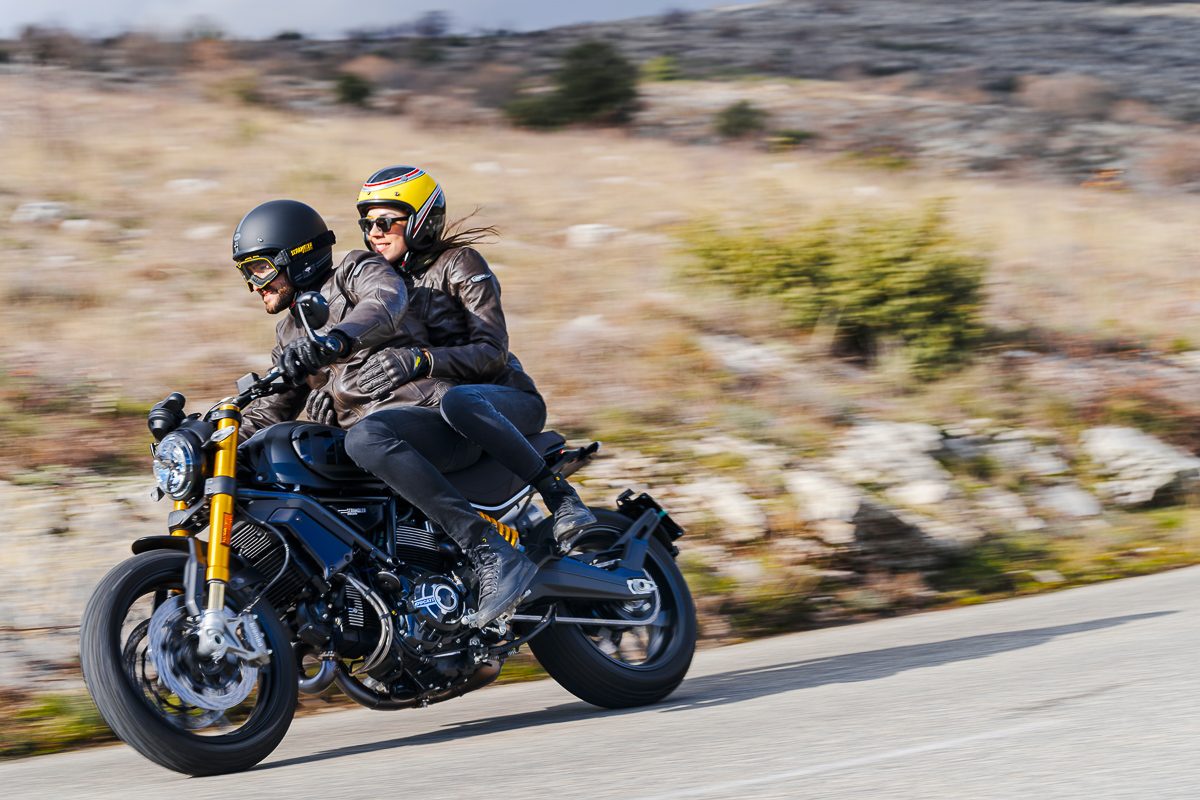 For those who are interested in the updated 2020 Ducati Scrambler 1100 PRO, they'll be available worldwide in stages starting July 2020. If our guess is correct, we might just see them at this year's Art of Speed Malaysia where Ducati Malaysia introduced the first 1100 models back in 2018.