Australian start-up company, Forcite, has sold out its first batch of what is possibly one of the world's most advanced motorcycle helmets. The MK1 model can do several things, but its main highlight? The ability to detect speed traps and potential police presence, wherever you go (in Australia, that is).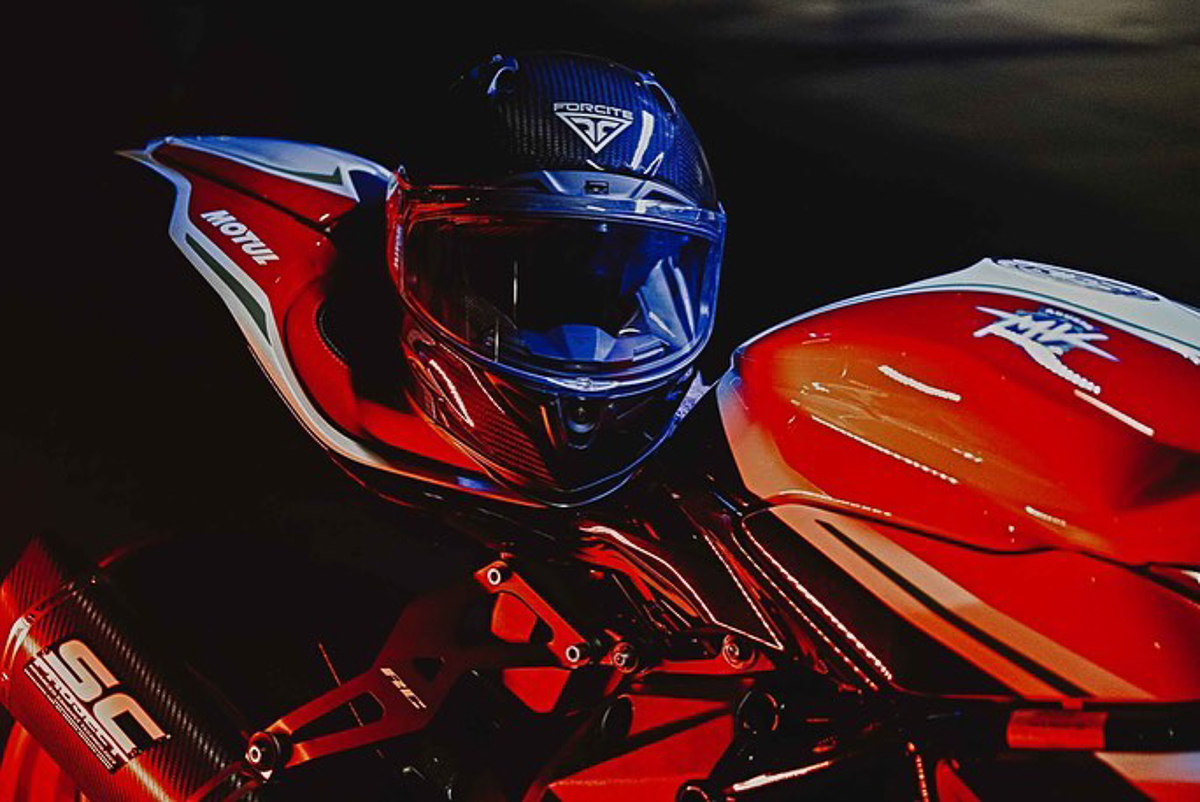 Forcite manufactured 1,000 units of the MK1 smart helmets and they basically sold out at $1,599 each (around RM4,838). That's quite a hefty price to pay for any helmet but the fact that it was constructed using carbon fibre does justify, especially with its weight of only 1,550grams. And it's ECE approved, even for track use.
With its patented Raydar™ system, the helmet user will be able to access vital riding information like directions, hazards, and alerts using the brand's unique 'optical + audio' warning system without moving your eyes away from the most important part of riding – the road. There's even a military-inspired Sony camera flushed near the chin to capture any clips while you're riding.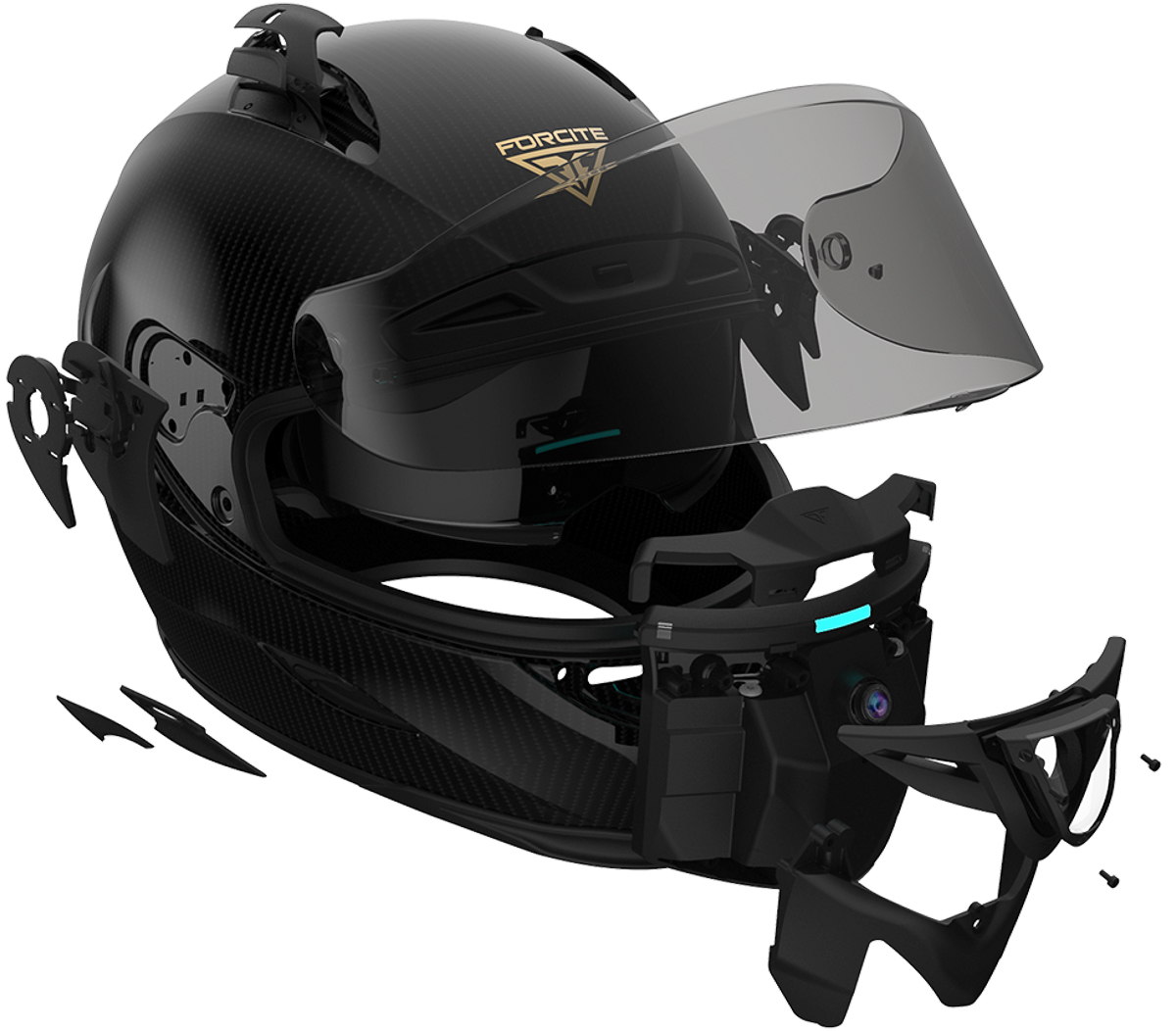 The built-in system draws all the necessary information from traffic apps like Waze and Google Maps to help plan the best routes for the ride as well as warn the rider if there are any hazards up front. This includes speed cameras as well as randomly positioned officers with their speed-trap guns.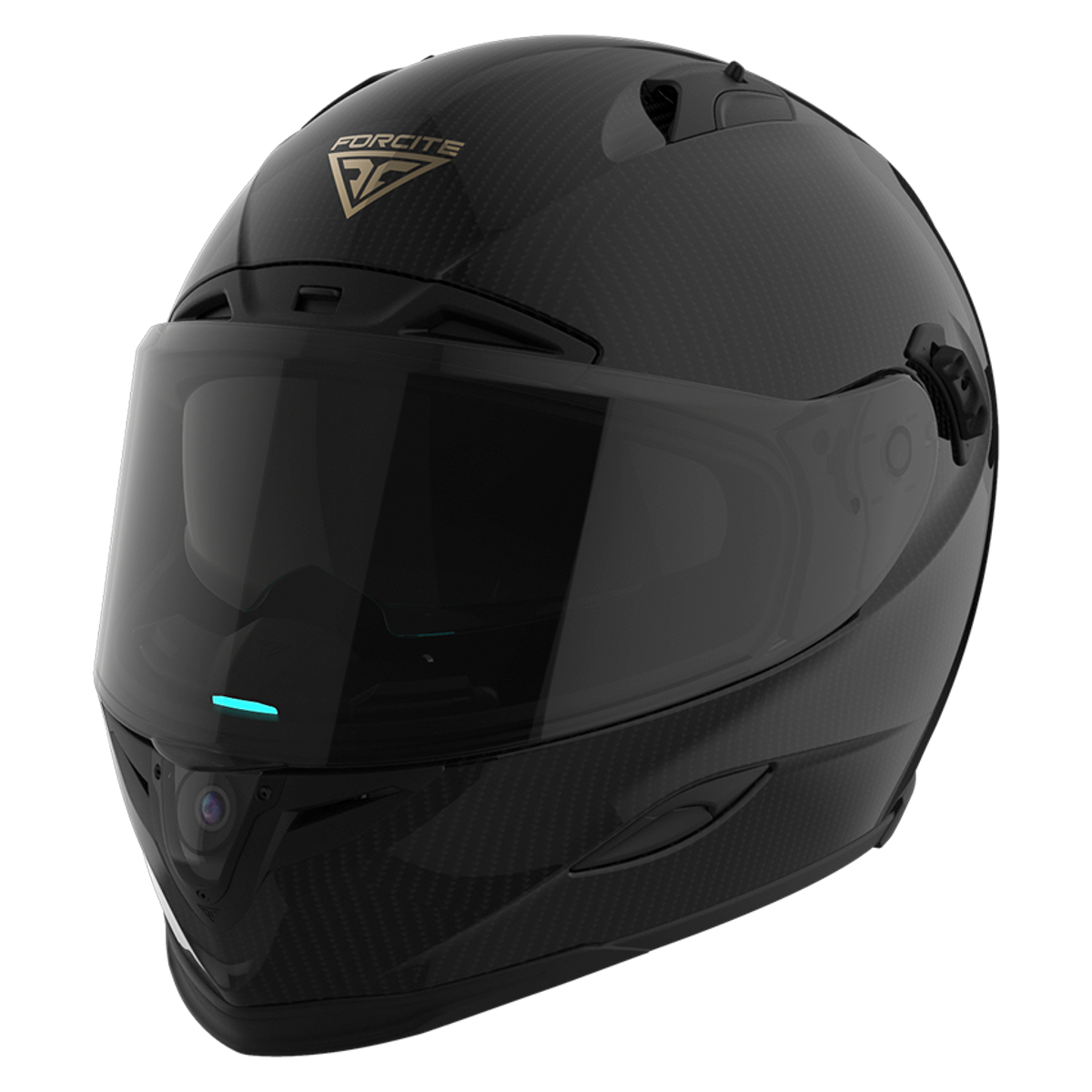 The system communicates with the rider via audio signals through its high-quality 8mm speakers on both sides of the lid but the one built-in feature that differentiates the Forcite MK1 with any other helmet is the colour-changing light strip positioned in the helmet just under the visor.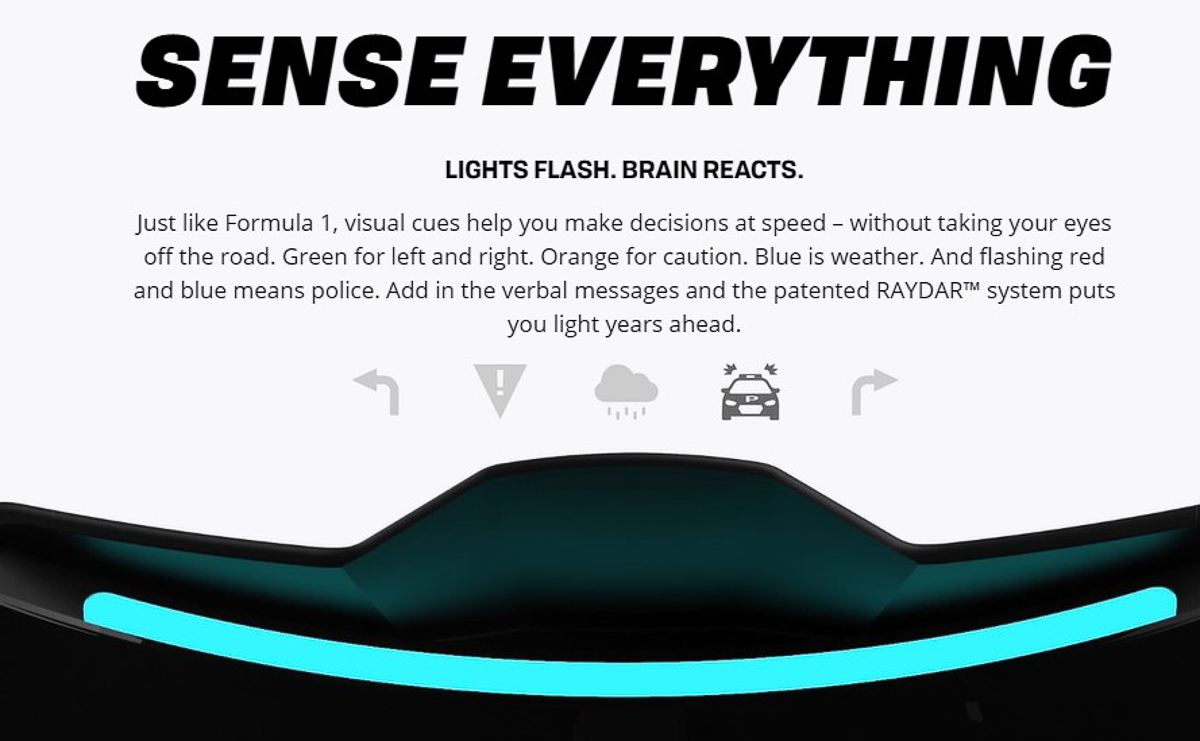 Truth be told, this lid is indeed very, very impressive to say the least. However, there is a much cheaper way to do all of this with the helmet you already own right now. Get a good quality helmet Bluetooth communicator like Cardo and connect it to your phone. That solves the communication and music parts. Directions and police? Turn on Waze. Job done. Just not as fancy.