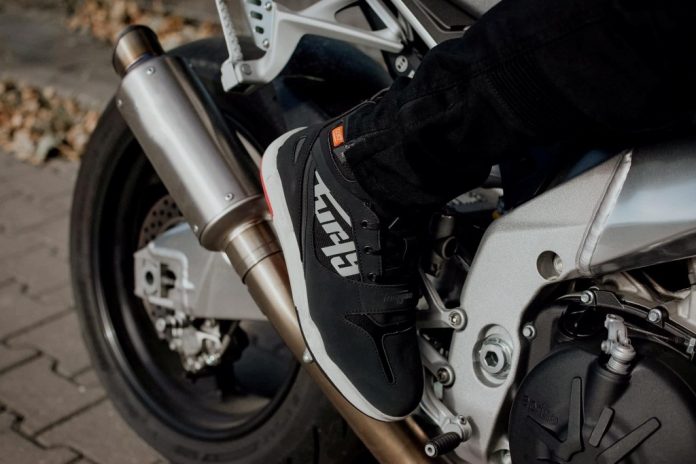 Few years ago, riding shoes is built mainly for riding and while it may protects your feet during accident, they are not build for comfort.
Furygan latest riding sneakers is inspired by basketball shoes. 
the Get Down sneakers features D30 protection and waterproof membrane.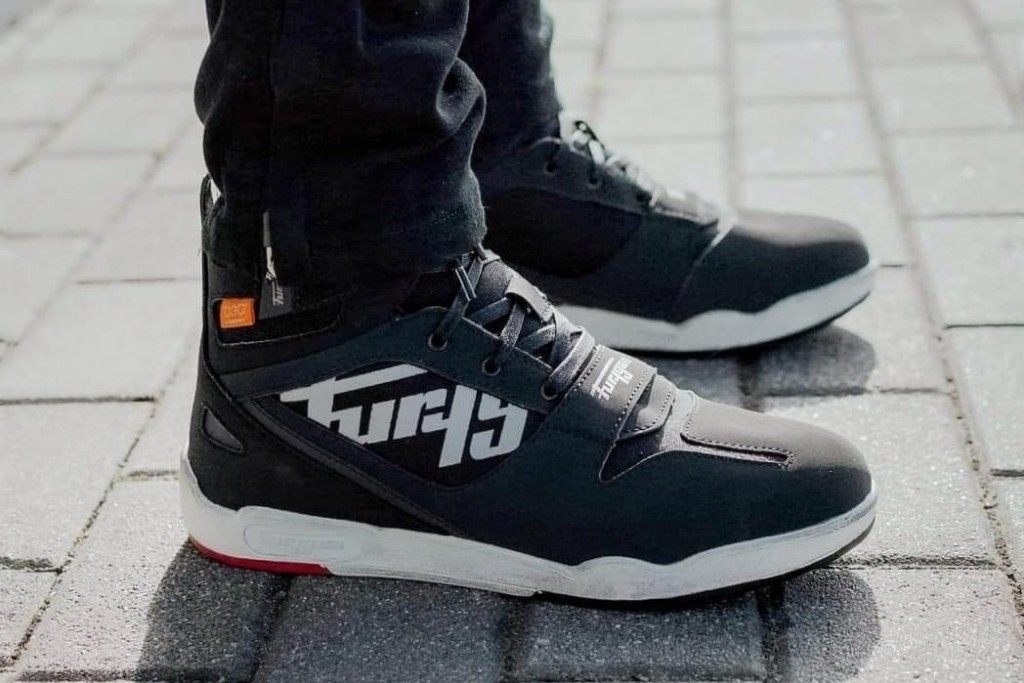 However, thanks to the advancement of technology there are a host of comfortable riding shoes to choose from, including the type that are wearable on a day-to-day basis.
Meet Furygan latest Get Down riding sneakers introduced for its 2022 riding gear line.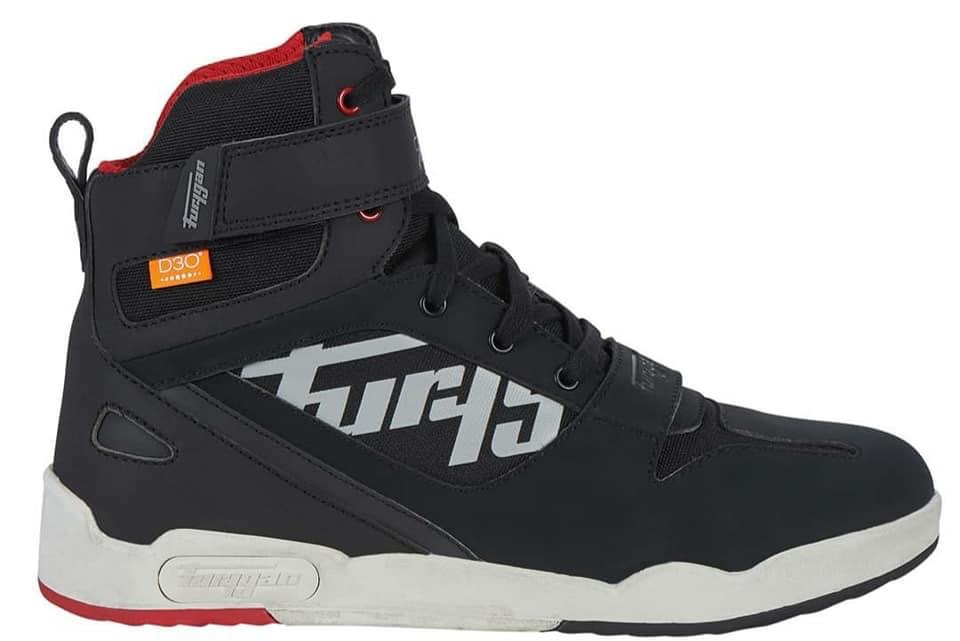 According to the French-based company, the Get Down riding sneakers is inspired by basketball shoes. As a former player myself, there is a similar styling cues on these sneakers especially the ankle high design.
That said, the Get Down is perfect for not just riding but also as a normal day-to-day sneakers. However, it is not recommended to actually put this on for a 1-on-1 or 3-on-3 session on the court as it may be too heavy for the wearer.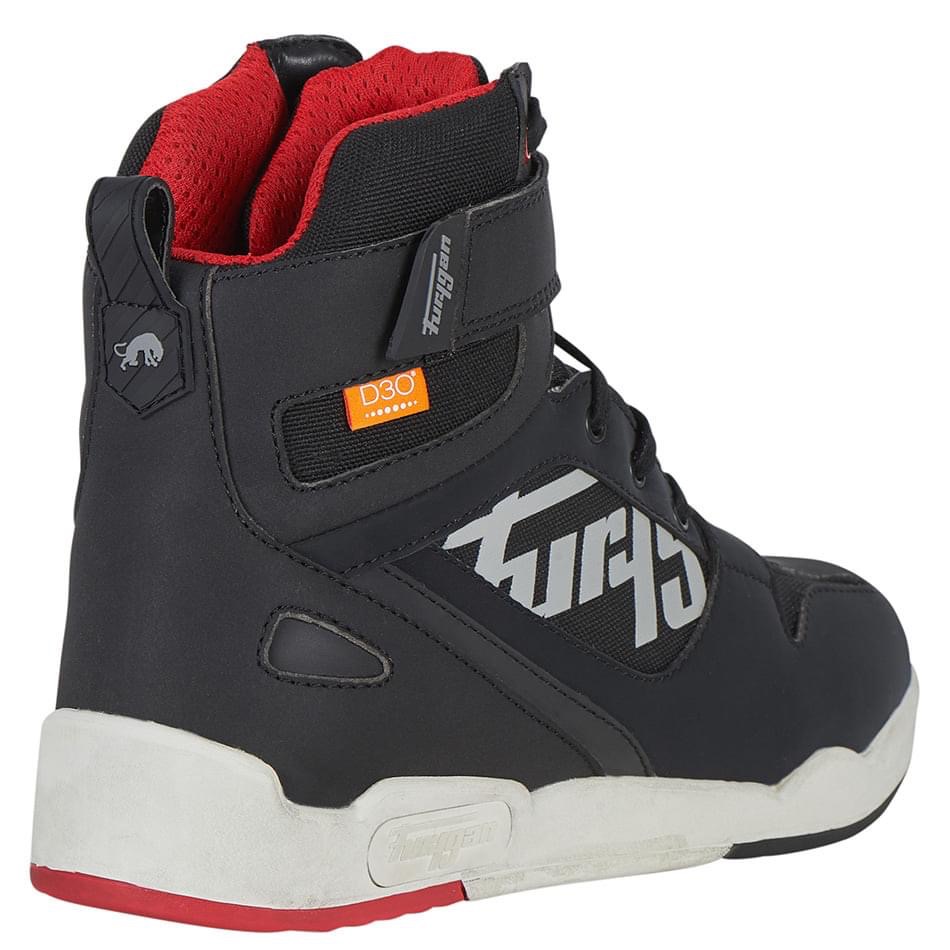 Despite the urban appearance, the Furygan Get Down sneaker is equipped with safety component underneath including a polyester mesh panels and waterproof/breathable membrane.
As usual, the Get Down riding sneakers also features D30 protections at the malleolus in addition to the added reinforcements at the heel and toe of the foot.
The new Furygan Get Down sneakers is priced at EUR149.90 (RM680).