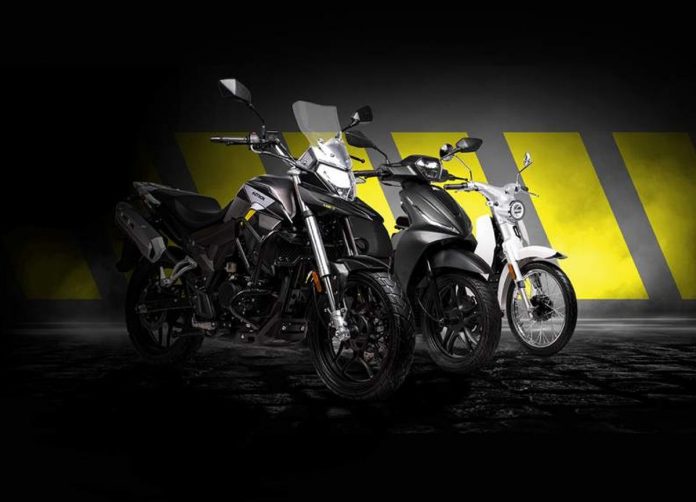 There is a new motorcycle brand emerged from Austria, and the name is Motron Motorcycle.
According to reports, Motron Motorcycle is a brand new motorcycle division from the KSR Group after Lambretta, Brixton Motorcycles and Malaguti, which aimed at the entry-level and mid-range market.
Motron Motorcycle offers both the conventional combustion and electric motorcycle in the form of scooters and minibike.
During the new brand launched, Motron also introduced several models with Whizz, Cubertino, Volz and Vizion (all-electric motorcycle) to hit the road in 2021.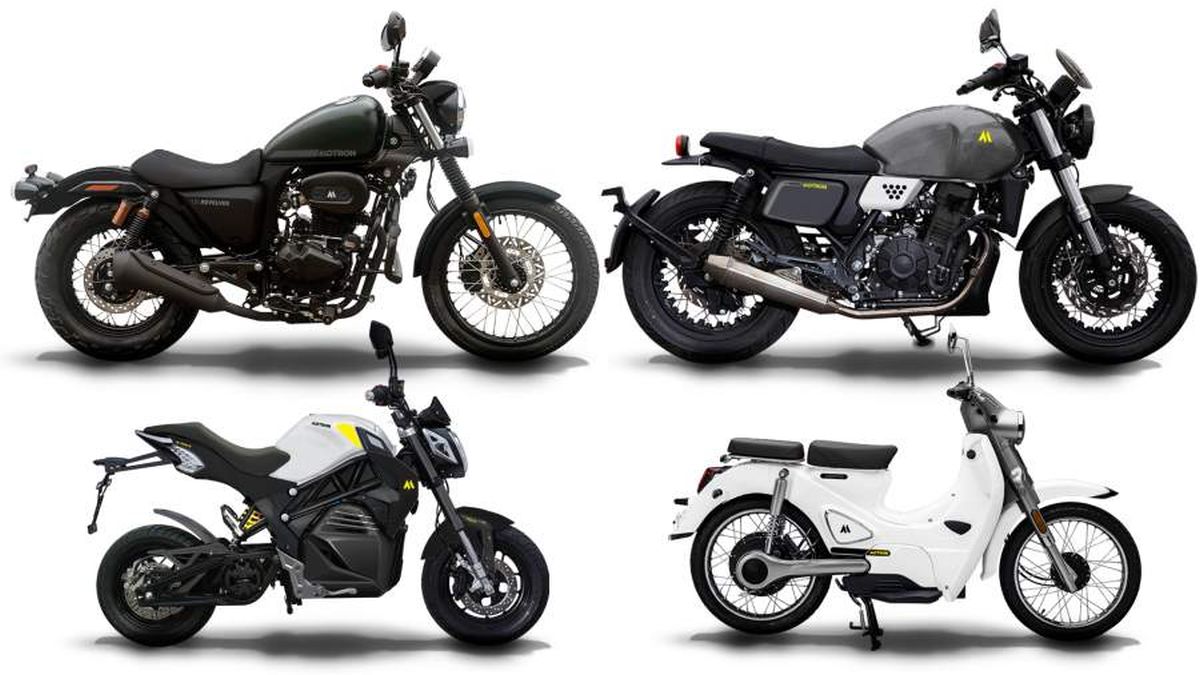 Meanwhile, six combustion engine motorcycle, X-Nord 125, Revolver 125 and Warrior 400, will land in Q2, including three scooters, Breezy 50, Ventura 125, Ideo 50 and 125.
Currently, Motron Motorcycle will only be distributed in Austria, Switzerland, Italy, Spain, France, Belgium, the Netherlands, and Greece.