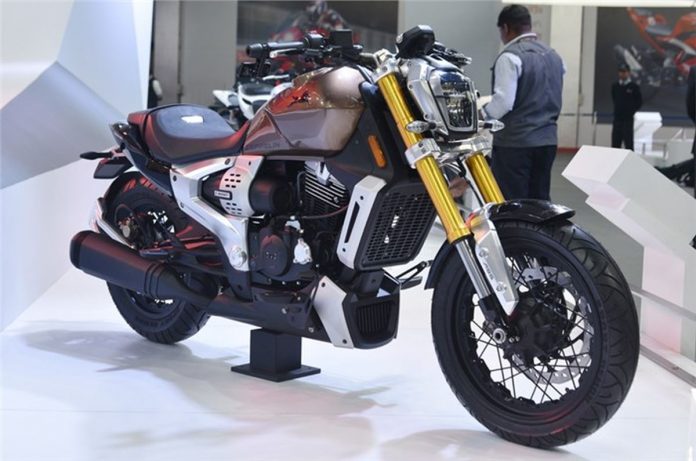 After months of speculation, TVS Motor Company has officially confirmed that the company has no plan to bring the Zeppelin concept to production.
The excitement over the Zeppelin is still existing despite the concept motorcycle was first unveiled back in 2018.
Despite the Zeppelin still making the news to this day, there have been no developments about the motorcycle from TVS.
In the latest update, TVS Motor has confirmed that the Zeppelin will remain as a concept via the company official Instagram page.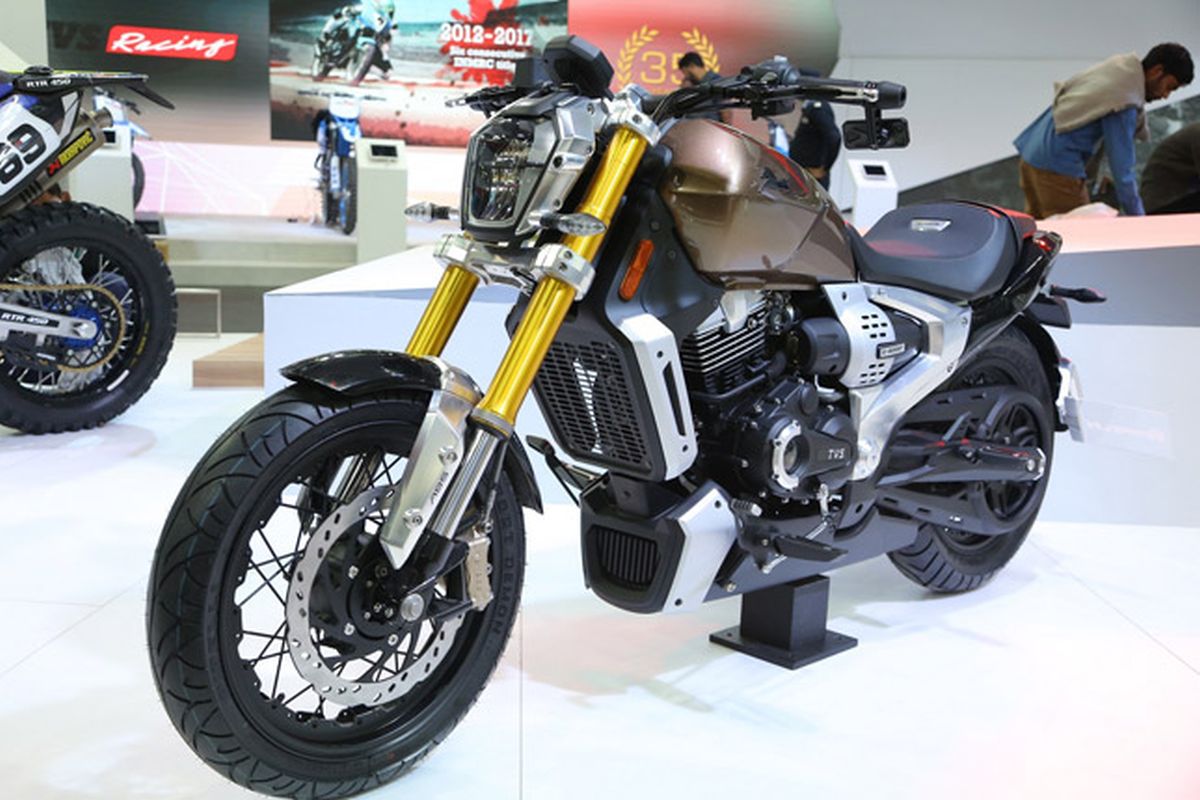 The Zeppelin was showcased as an entry-level cruiser that featured a first-of-its-kind hybrid powertrain by combining a 220cc single-cylinder, oil-cooled engine paired to a 1200W regenerative assist motor.
The motorcycle also comes equipped with a unique Integrated Starter Generator (ISG), a patented system by TVS.
While the news might come as a surprise, there is still a good chance that TVS has other plans in the future.
We might see a different kind of cruiser soon enough.