Vespa is among the motorcycle and scooter brands currently under the wing of Piaggio Group, Europe's largest motorcycle manufacturer.
While the scooter brand sits alongside Aprilia and Moto Guzzi in Piaggio, Vespa is identified as a significant asset in the company's overall portfolio.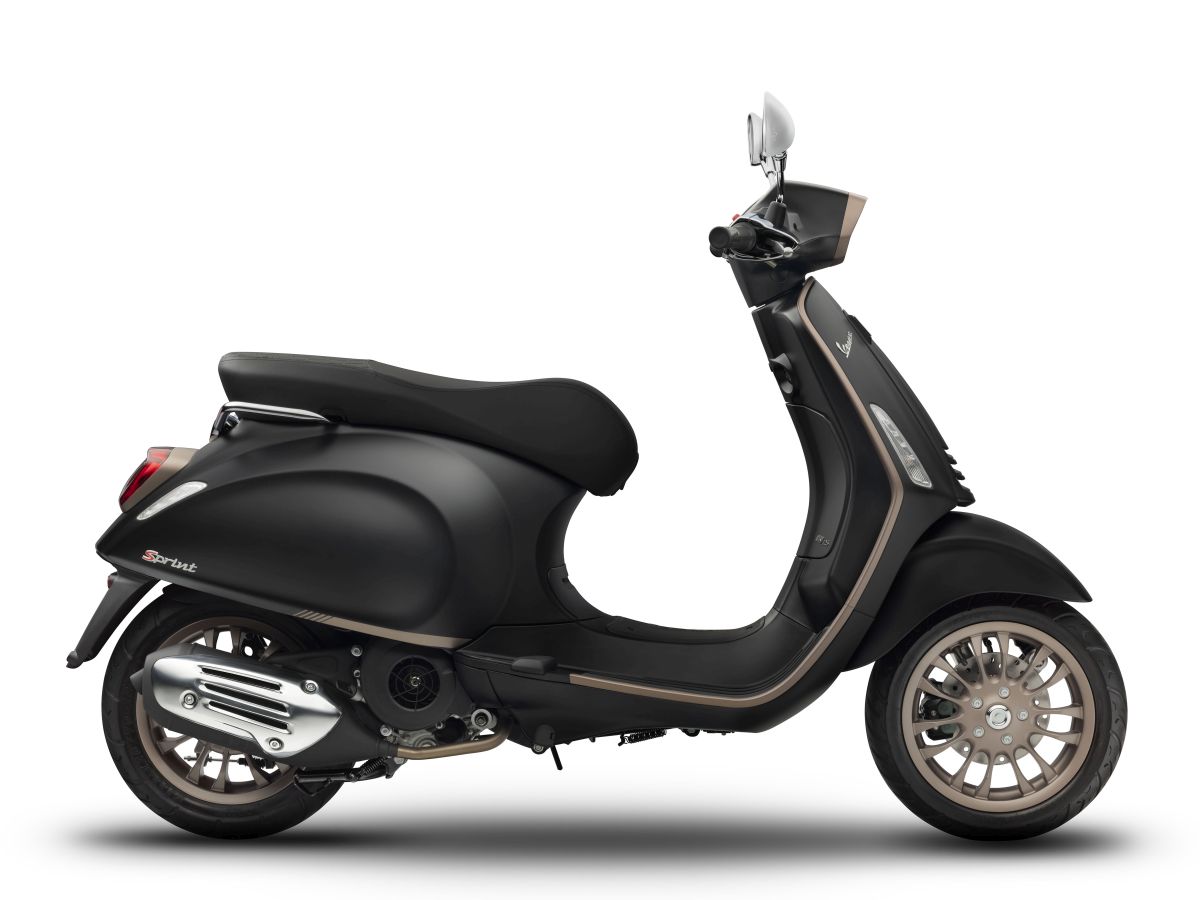 Piaggio has recently begun to analyse Vespa's substantial brand value in the company, and the result is outstanding. According to the findings by Interbrand (a significant brand consultancy), the Vespa brand is now worth EUR906 million (RM4.3 billion).
The research was done by taking into account Vespa's unique brand valuation, including a set of resources, market data, and quantitative studies across ten key markets worldwide.
"Vespa is an icon of style: its uniqueness makes it one of the most admired and desired brands, belonging to the premium space as well as fashion and lifestyle brands.
"For this reason, we must begin to benchmark it against other global brands beyond pure mobility.
"That's why we have asked Interbrand, the world's leading brand consultancy, to determine and analyse the financial value of the Vespa brand. This is not a finishing line, but simply a new starting point as we continue to build the future of Vespa," said Michele Colaninno, Piaggio Group Board Director for Strategy, Products & Innovation.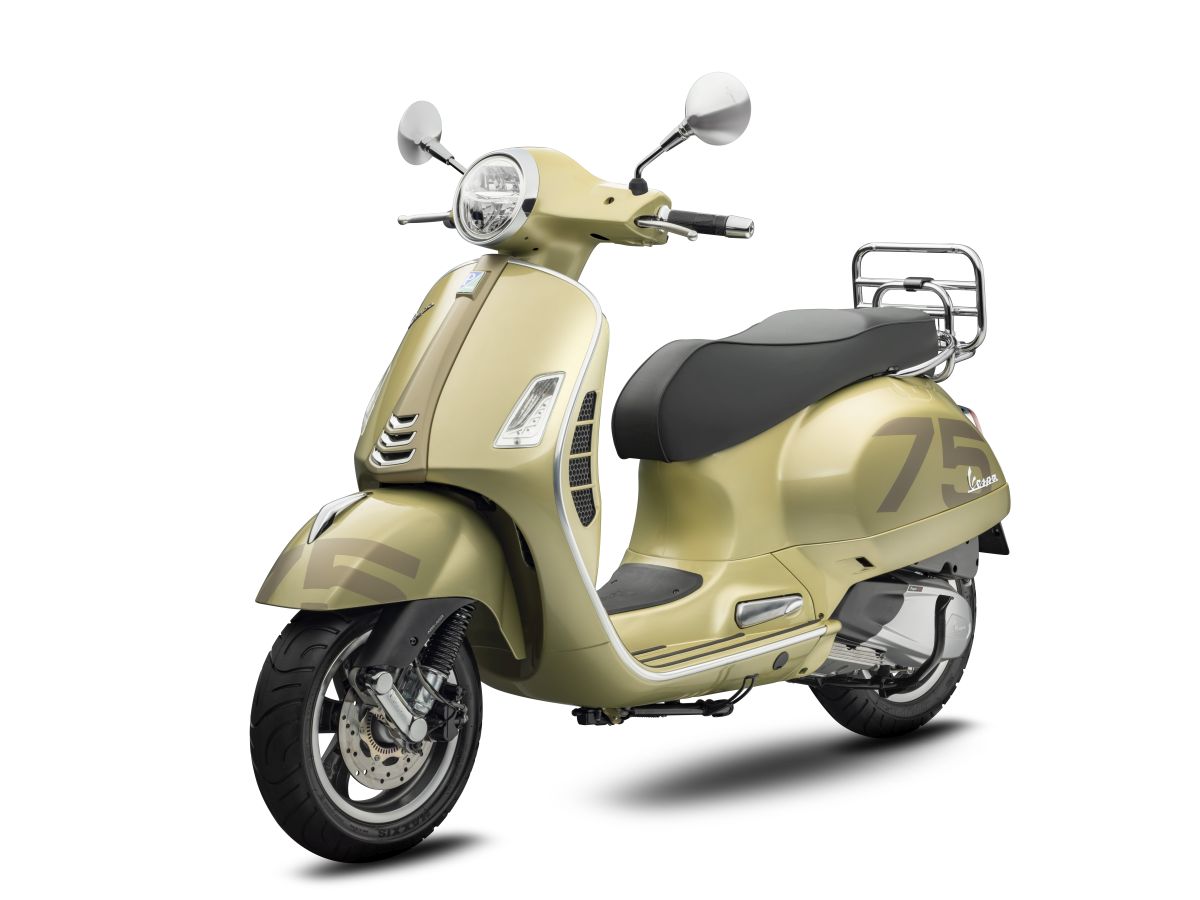 According to Interbrand, Vespa's distinctiveness by sticking to its tradition was significant in strengthening the brand.
While other motorcycle brand demands excitement sportiness with a modern and futuristic touch, Vespa, on the other hand, focuses on self-expression and enjoyment.
For the motorcycle enthusiast, the Vespa brand represents the Italian culture and is an inspiration to people worldwide. As we like to say, Vespa isn't just a motorcycle; it is a lifestyle.