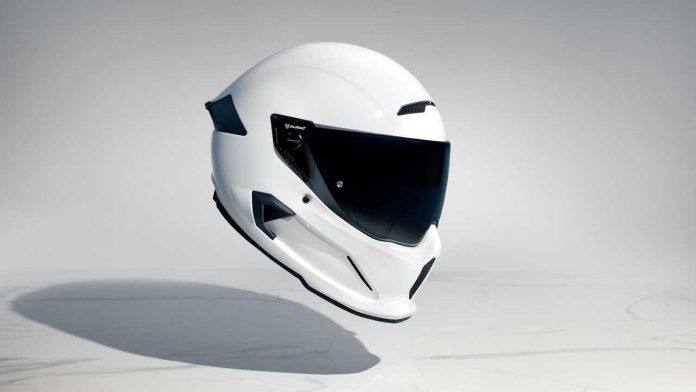 Ruroc first entered the motorcycle helmet market with the Atlas range back in 2019 and has since grown to become one of the most popular helmets in the market thanks to its radical, almost Master Chief (Halo) like helmet.
Despite its popularity, the first-gen Ruroc Atlas wasn't perfect. Still, the company improved based on customer feedback and introduced Atlas 2.0 in 2020 and Atlas 3.0 in 2021, focusing on enhancing visibility and aerodynamics.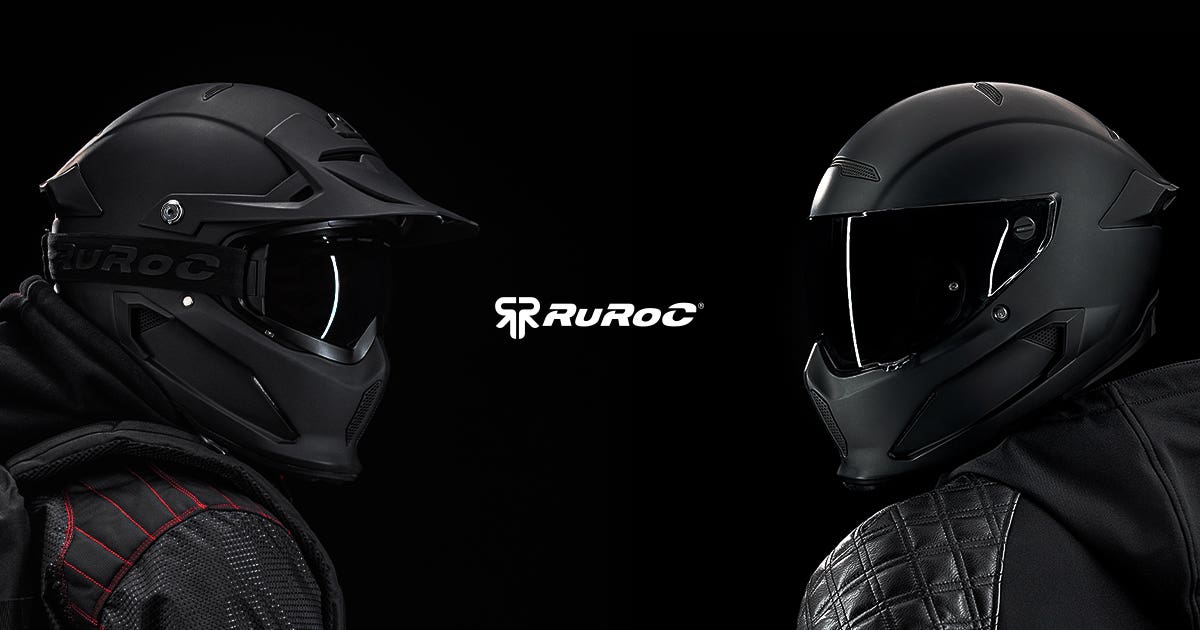 However, Ruroc decided to improve the Atlas once again, shifting its focus on comfort and protection for 2022.
Set to debut on February 18, the 4.0 retains the Atlas signature design but with a smoother carbon fibre shell that helps reduce turbulence.
The 4.0 also gets closable vents after the 3.0 non-closable vents received heavy criticism.
Ruroc also added sound-dampening ear inserts, which the company claimed helps to reduce wind noise by 20 per cent.
More importantly, the Atlas 4.0 also meets ECE 22.06 requirements, which means the helmet is now safer and offers better protection for riders thanks to the use of multi-density EPS liner and NASA-developed RHEON material.
According to Ruroc, the new helmet is also compatible with the Shockwave Bluetooth audio system, which boasts a 60-per cent smaller microphone for a better fit.