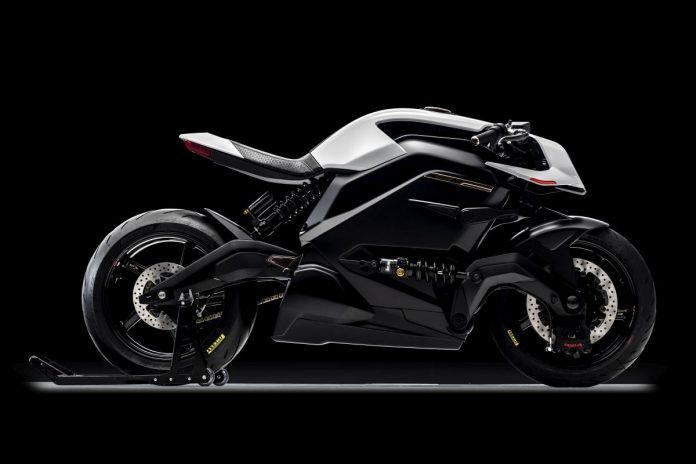 Imagine paying more than GBP90,000 (RM510,000) for an electric motorcycle and the company ended up in administration.
That was the case for Arc, an electric motorcycle company that slipped into administration back in September 2019 after failing to deliver its promises.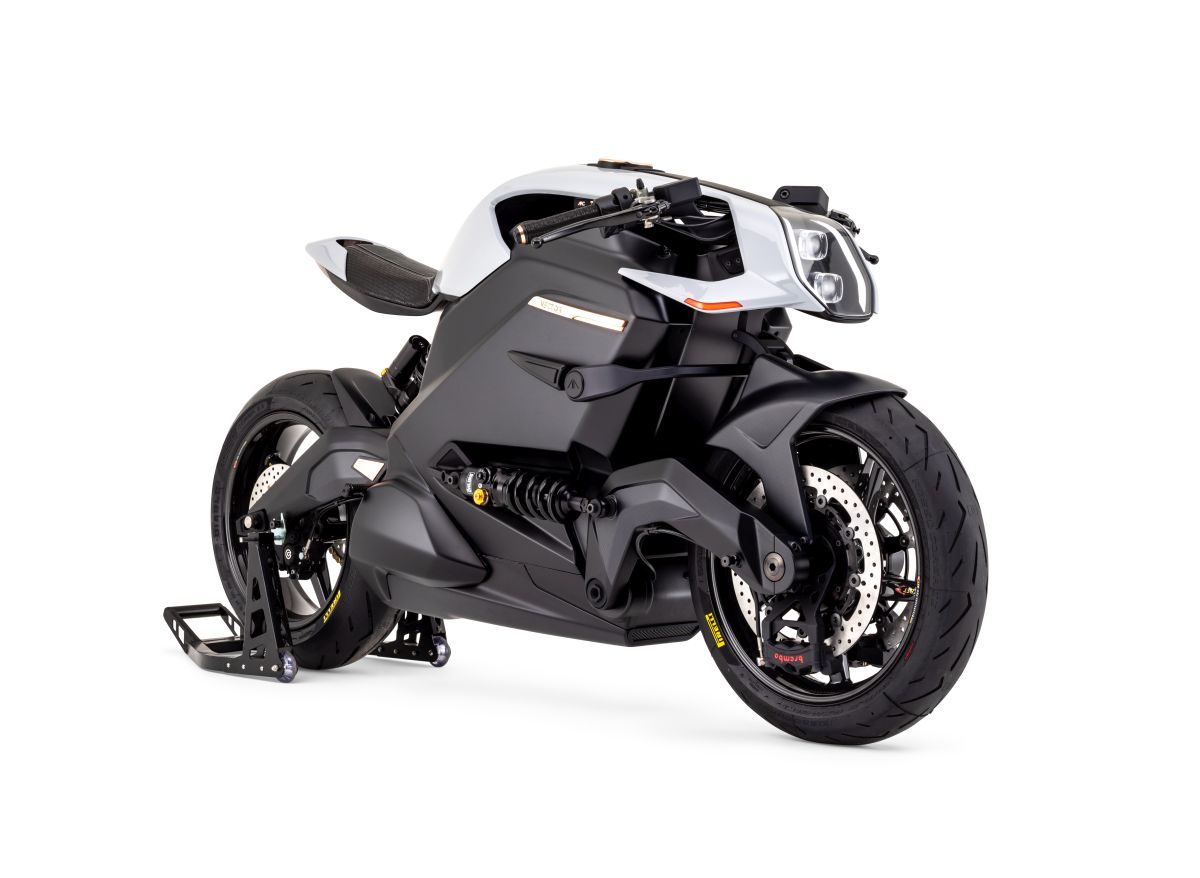 In the meantime, Arc had put all the money invested into the Arc Vector project but plunging into administration puts the high-tech bike on hold.
After two years, the company is now back in the game after completing its turnaround thanks to CEO and designer, Mark Truman.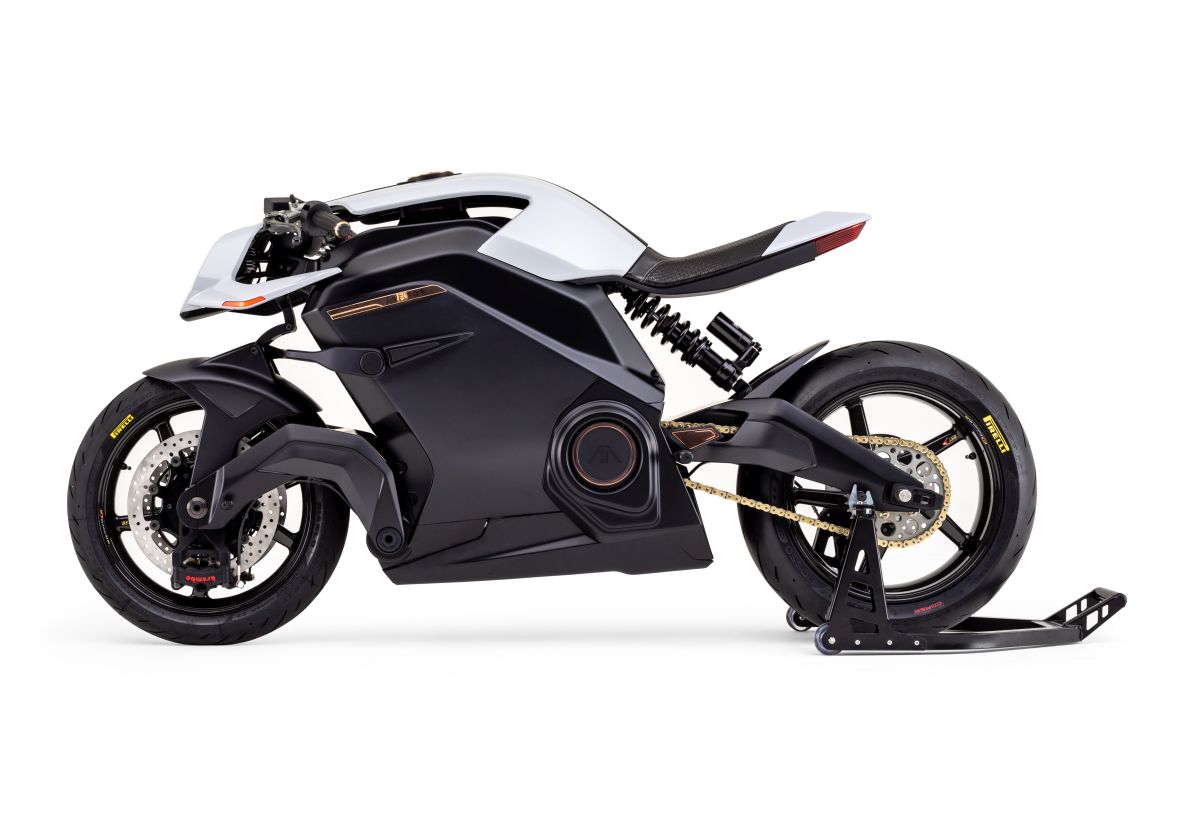 Truman has also revealed that the Arc Vector is back on track with deliveries that will be underway soon.
"We have a very healthy order book and customers are already going through our new commissioning suite in Central England to individually tailor each Vector motorcycle so that they are all unique," he said.
Despite the uncertainty, the Arc Vector is an extraordinary machine, not just because of how it looks but also the mechanics behind it.
The entire bike is made entirely out of carbon fibre and features a front swingarm suspension and hub-centre steering. This is to allow the 16.8kW battery to become the structural member of the motorcycle.
Under the fancy get-up is a 95kW (127hp) electric motor that could take the bike up to a limited top speed of 200km/h.
According to Arc, the Vector has a range of up to 320km at full charge.