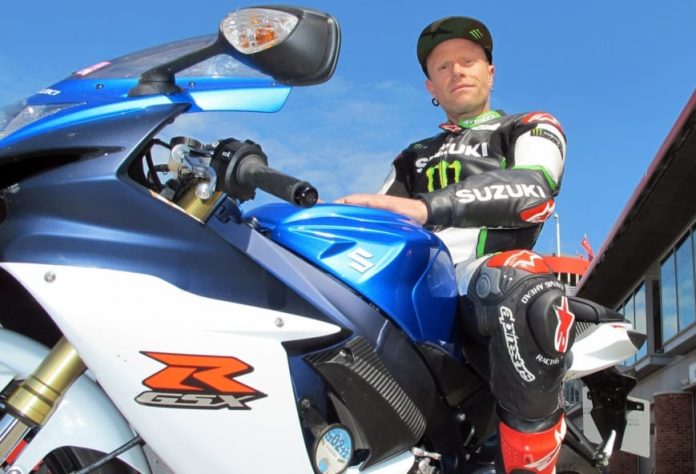 The vocalist and frontman of The Prodigy, Keith Flint has passed away.

He was also a biker, racer and team manager.

He owned a number of bikes in his lifetime.
The Prodigy frontman Keith Flint has passed away at age 49. It's a news which shocked everyone around the world and us. He was found dead in in his Dunmow, Essex home.
The Prodigy give us awesome techno/rave hits in the mid-90s, going on to registering seven No. 1 albums and a string of Top 10 hits. But Flint was also a biker and motorcycle racer. Various magazines featured him test riding new bikes and covered his exploits on the racetrack.
His first bike was a Yamaha FS1-E, before moving up the Yamaha RD80LC and RD400. He went further up the scale to a Suzuki GSX-1100 EFE, which he modified to 1190cc.
Flint bought the Honda CBR900RR Fireblade when it came out in 1992 and had it painted to the Repsol colours since he was a Mick Doohan fan. He sold the 'Blade and bought another for trackday use.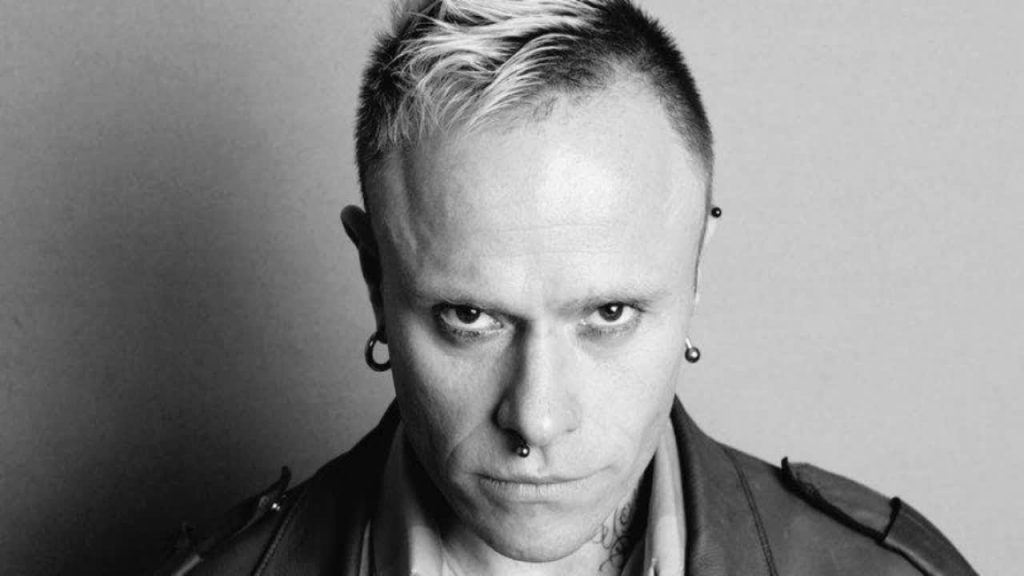 His first taste of a race bike when he tried Sean Emmett's Red Bull Ducati in 1998. It got him hooked and started racing in a few Superbike rounds. A heavy crash brought his aspirations to a stop since the band was in the middle of working on the Firestarter album. Firestarter went on to become The Prodigy's best-seller.
He joined Hottrax four years ago as a manager in endurance racing and scored some great results. The team finished fourth in their first year, won it the next. They moved up to the national series in 2017 and won the series in 2018.
Another team competes in British Supersport, with rider James Ripsoli.
The last bikes Flint owned was a KTM 350 EXC for enduro riding and a TTR150 for flat-track riding at the back of his house.
Rest in peace, Keith Flint.
Source: MCN