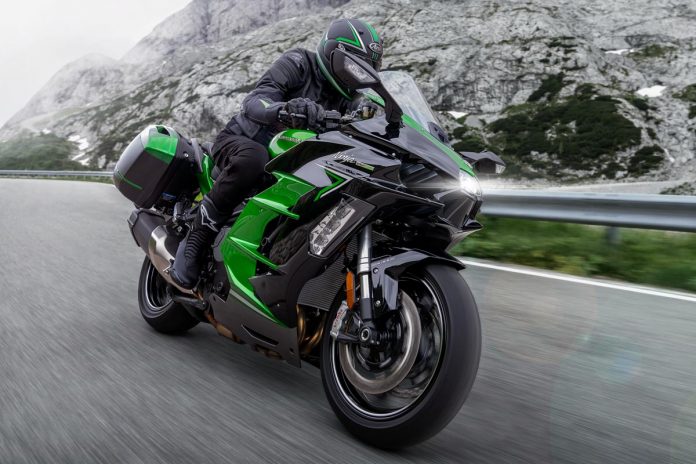 The Kawasaki H2 SX is perhaps the most powerful sports tourer available in the market and for 2023, the supercharged machine will feature auto-high-beam.

 
The Kawasaki H2 SX received significant update in 2022 including a new radar sensor technology.
For 2023, Kawasaki adds Auto-High Beam to the H2 SX electronic package.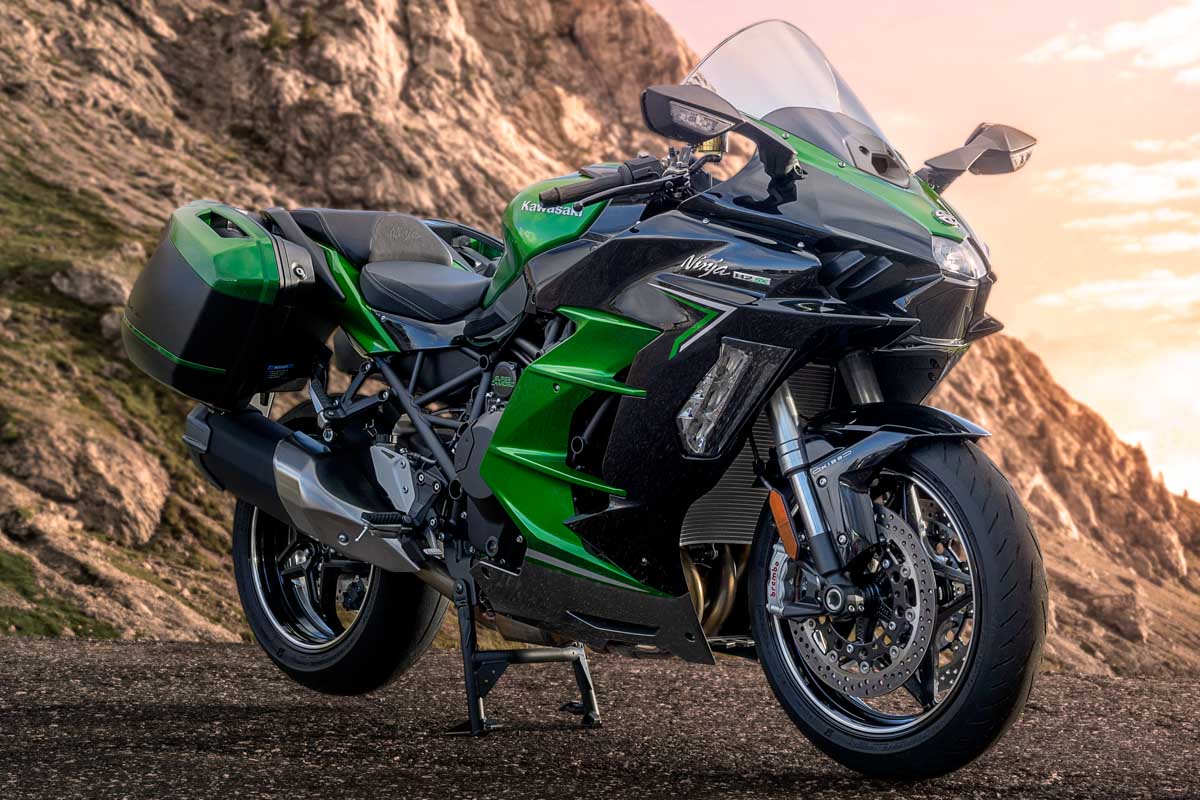 Not much has changed on the 2023 H2 SX as the potent sports tourer already fitted with a host of upgrade last year including a twin radar system that features adaptive cruise control, forward collision warning and blind spot detection. 
Kawasaki also equipped the H2 SX with a new 6.5-inch TFT in 2022 that allows the bike to get connected with Kawasaki Rideology app.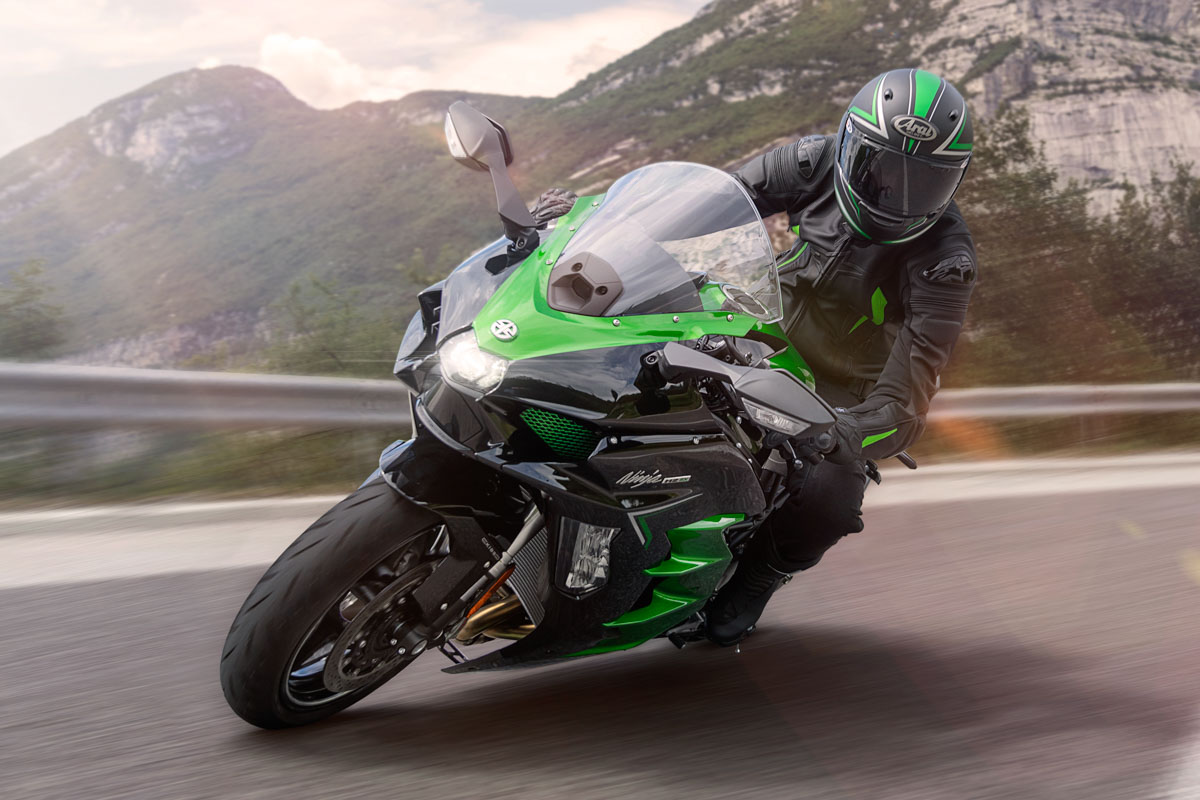 Nonetheless, the most significant upgrade for 2023 is the introduction of the Auto High Beam (AHB) function. 
Although the name itself is self-explanatory, the AHB works together with the light-detecting sensor which then send information to the computer to notify when it is necessary to activate the high-beam.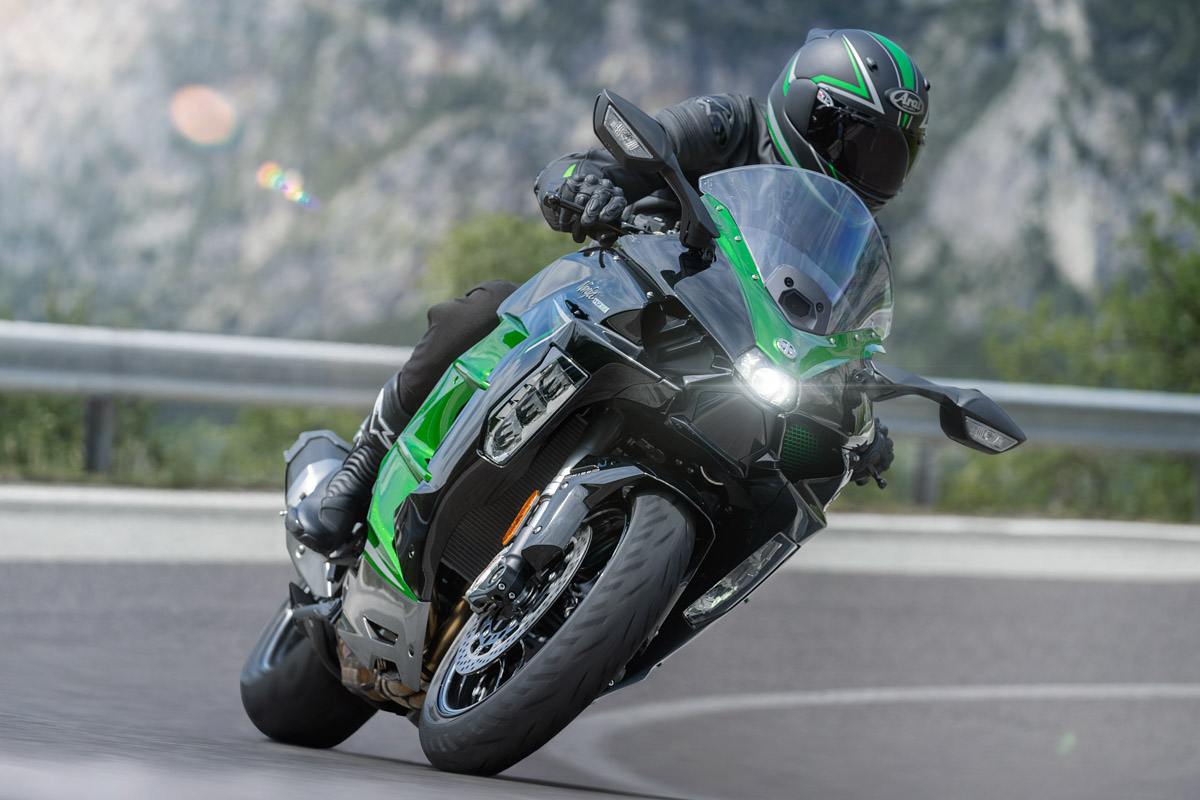 The on-board cameras detect the light level from the bike's surrounding including street lights and vehicles and calculate the whether the high-beam should be engaged. 
"For the system to function, the dimmer/passing switch must be set to high beam and the bike must be travelling above 20 km/h in darkness. With the system engaged a green icon is displayed on the 6.5" TFT multifunction, colour instrument screen," said Kawasaki. 
Additionally, Kawasaki also welcome the return of the SE variant in 2023, which features Kawasaki Semi-Active Electronically Damped Suspension with Skyhook.