The 2020 Ducati Panigale V2 takes over from the Panigale 959.

It's now updated to share some features with the Panigale V4.

It's the last Ducati V-Twin sportbike.
The updated Ducati Panigale 959 has been renamed as the 2020 Ducati Panigale V2.
We published a number of articles about a new 959 months ago and here it is. It was launched alongside the Streetfighter V4, Multistrada 1260 S 1260 Grand Tour, updated Panigale V4 and Scrambler Icon Dark at the 2019 Ducati World Premiere.
Immediately obvious are the Panigale V4-style front fairing, single-sided swingarm and new exhaust.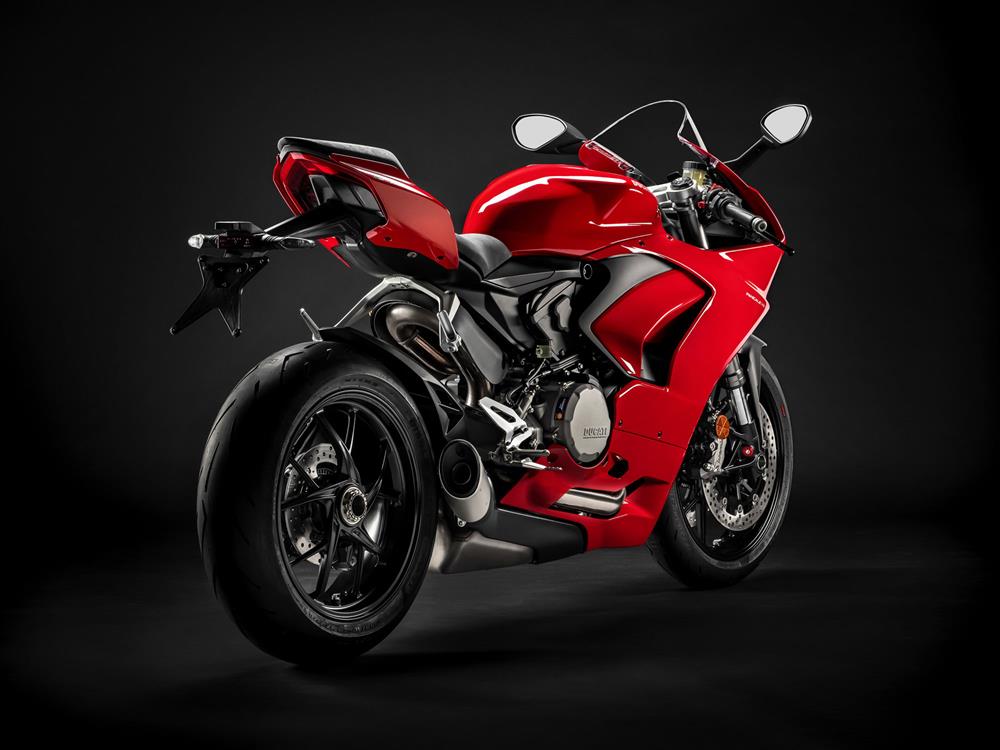 Holding out as the last Ducati V-Twin sportbike, the V2 gets lots of great stuff, some of them clearly shared with its Panigale V4 brother. However, Ducati made the V2 more accessible to the regular superbike rider while the V4 is the true track-oriented beast.
But that doesn't mean the 959 went soft. The Superquadro engine was updated to produce 155 hp and 104 Nm of torque, while weighing only 153 kg, dry. That's a whisker more than 1 hp to 1 kg.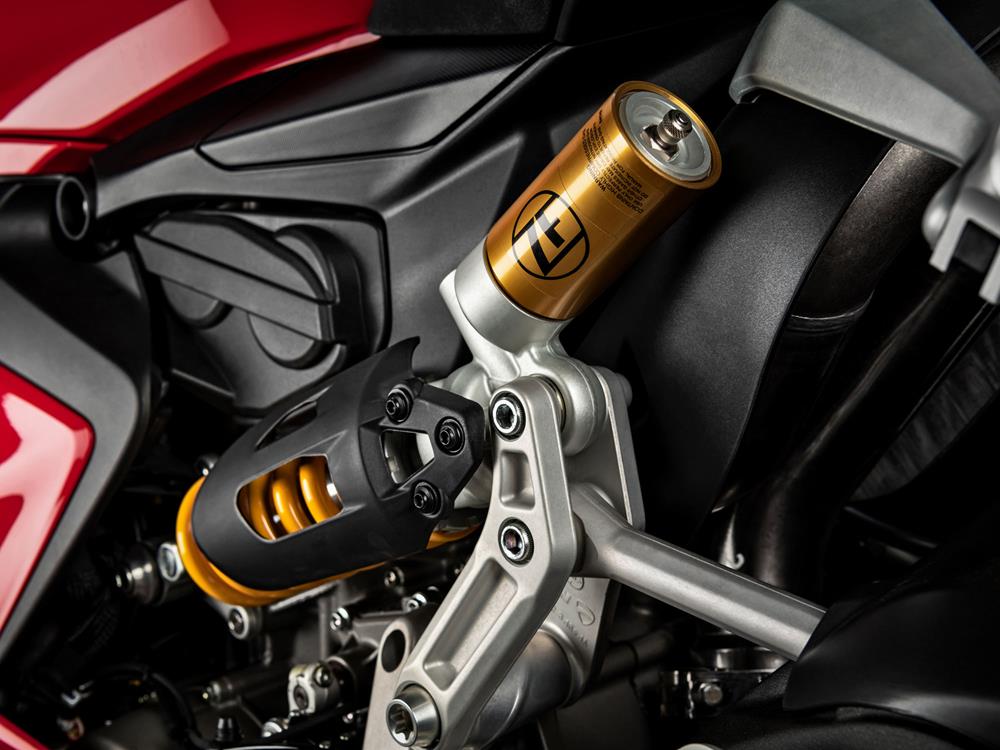 The electronics got better too, of course. Traction control is now handled by the new IMU-based Ducati Traction Control Evo 2 (DTC EVO 2). The manufacturer claims it handles rear wheel slips 25% better compared to the previous model's. Other functions such as the engine braking control and bi-directional quickshifter were similarly revised, too.
Last but not least, the V2 now has the TFT screen from the V4.