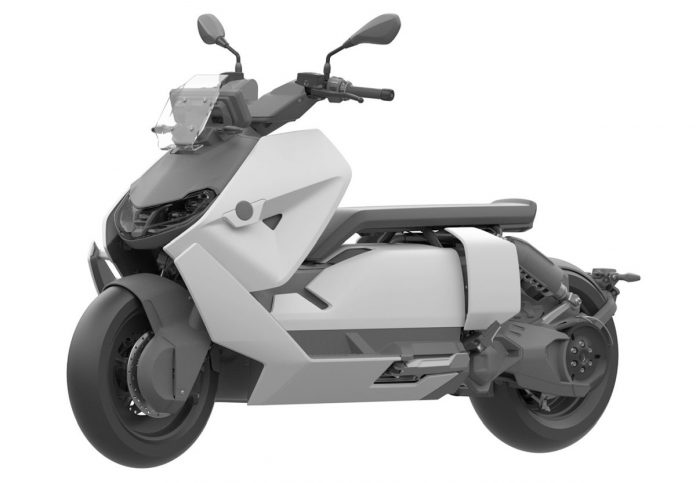 The all-electric BMW CE 04 scooter is inching closer to production after BMW Motorrad has recently filed the design with the European Union Intellectual Property Office.
The scooter was seen in a concept from November last year and has since garnered a lot of attention due to its futuristic design.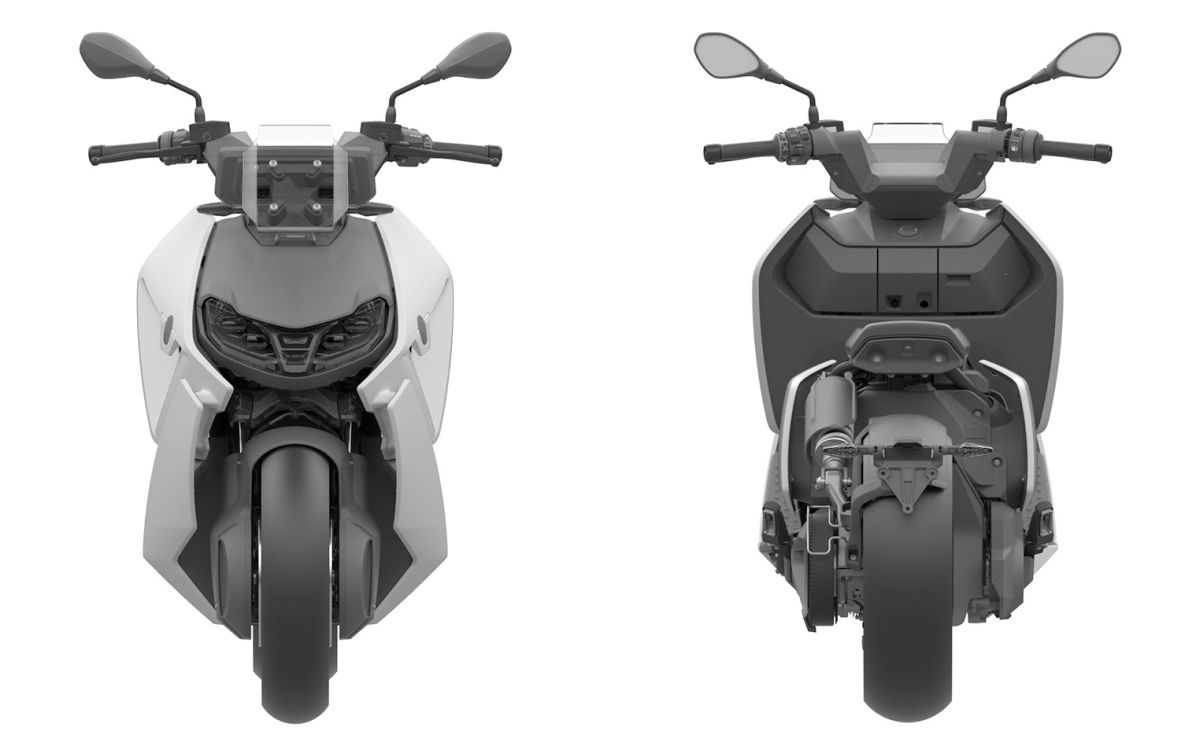 While other manufacturers tend to divert the design concept to something that is considered more realistic, BMW Motorrad seems to move ahead with the design's reasonably close to the original concept.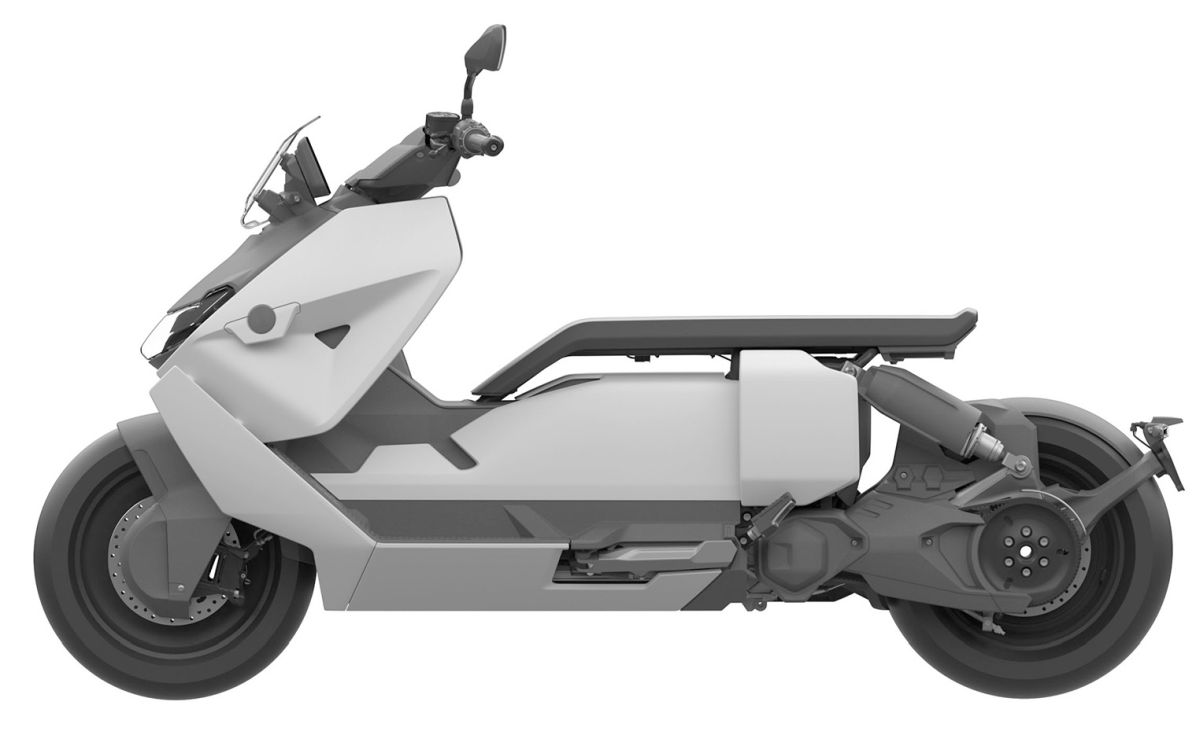 The apparent changes are the addition of side mirrors and a rear fender to place the number plates and the rear LED light.
According to reports, the CE 04 will come packing with the same 10.25″ TFT screen found on the latest R 1250 RT.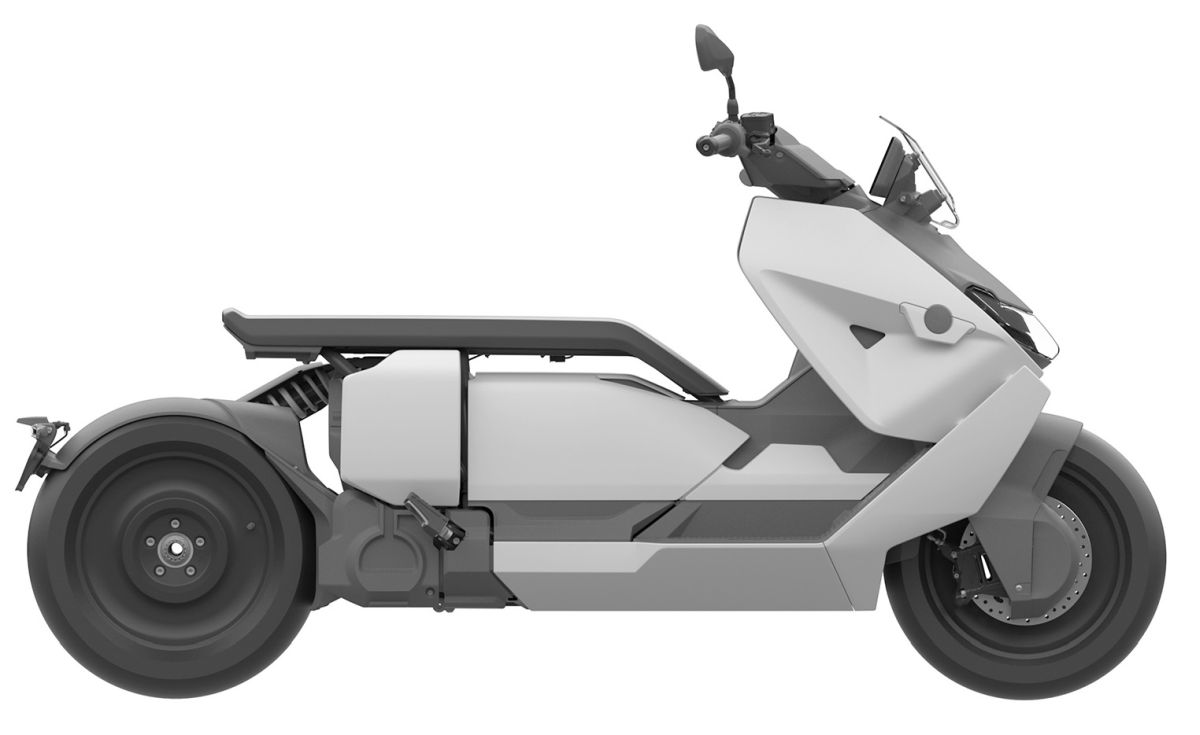 Nonetheless, the design filings did not disclose the details regarding the electric motor powering the CE 04 or when the new model will become available.