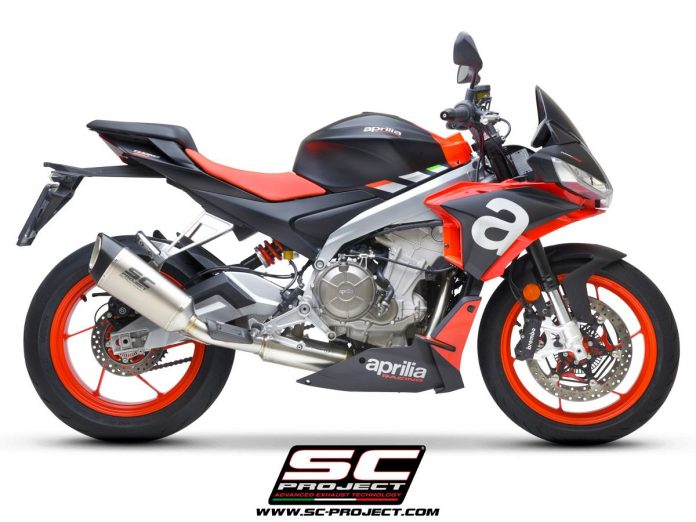 Aprilia has rolled back in business ever since introducing the 660cc parallel-twin with the 270-degree crank engine.
The new platform delivers a high power range and an exciting engine sound than your typical parallel-twin.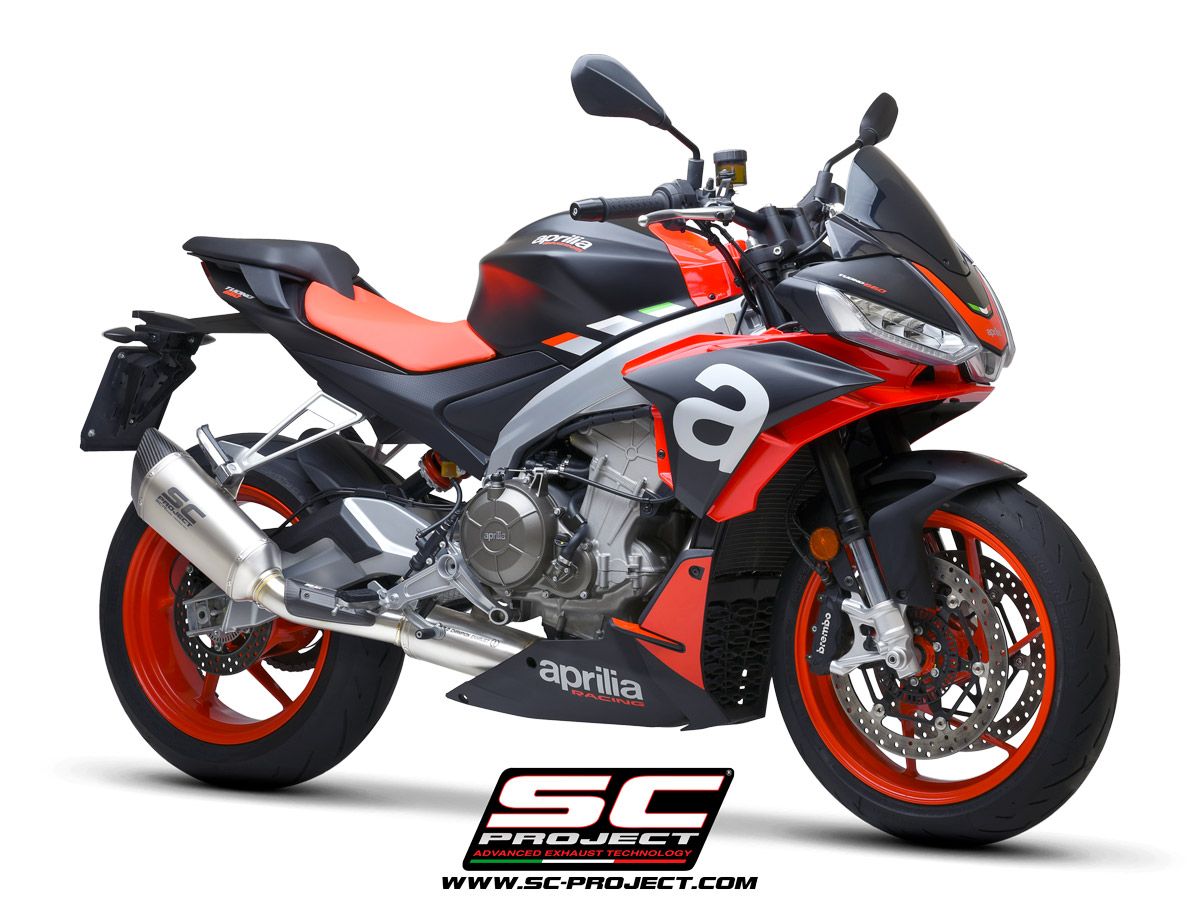 Aprilia's RS 660 and the Tuono 660 is the Italian company's first two bikes to harness the new power mill, which is followed by the upcoming Tuareg 660.
Nevertheless, to accompany the 100hp capable engine, renowned exhaust manufacturer SC Project has developed a full-system exhaust for the Tuono 660.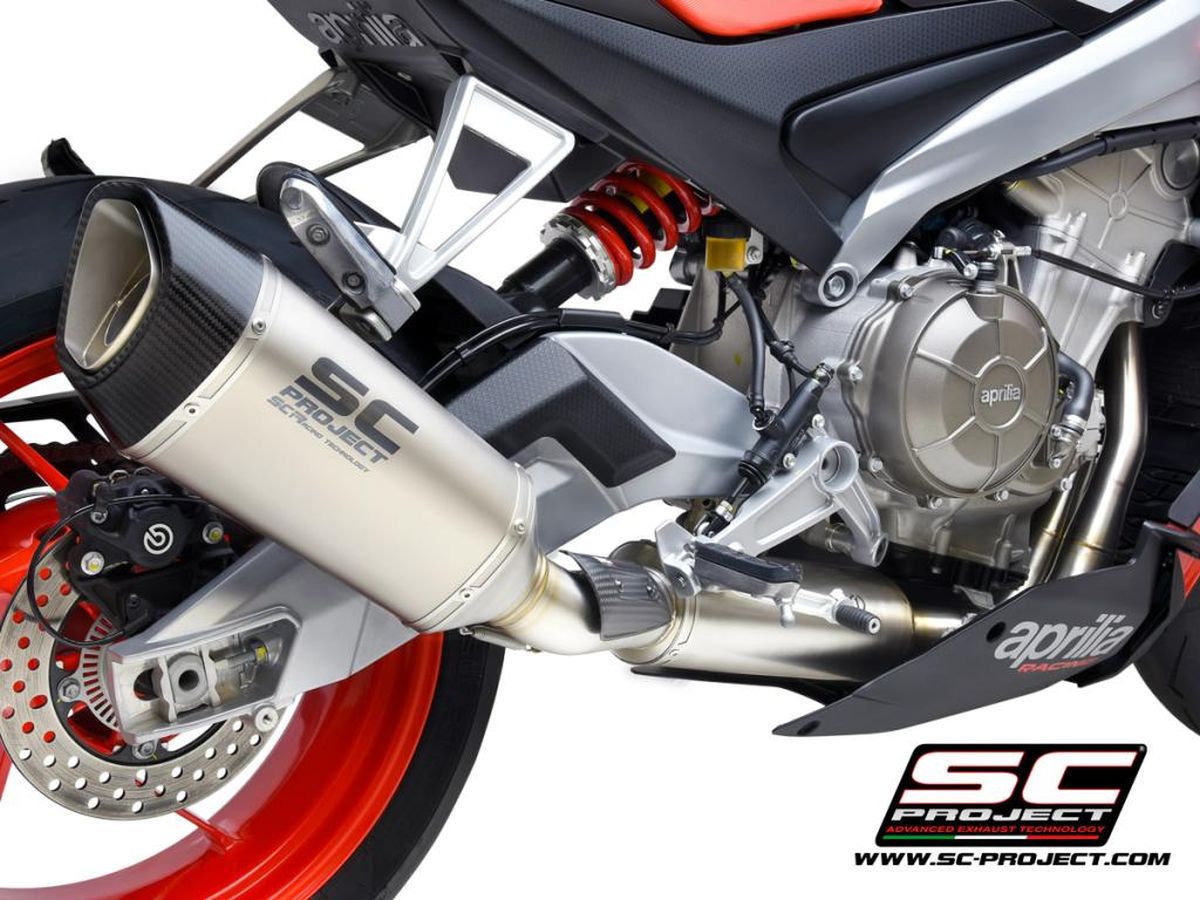 Inspired by the race-oriented exhaust found on Aprilia's RS 660 Trofeo range, the SC1-R offers a similar design but is homologated for Euro 5 compliance.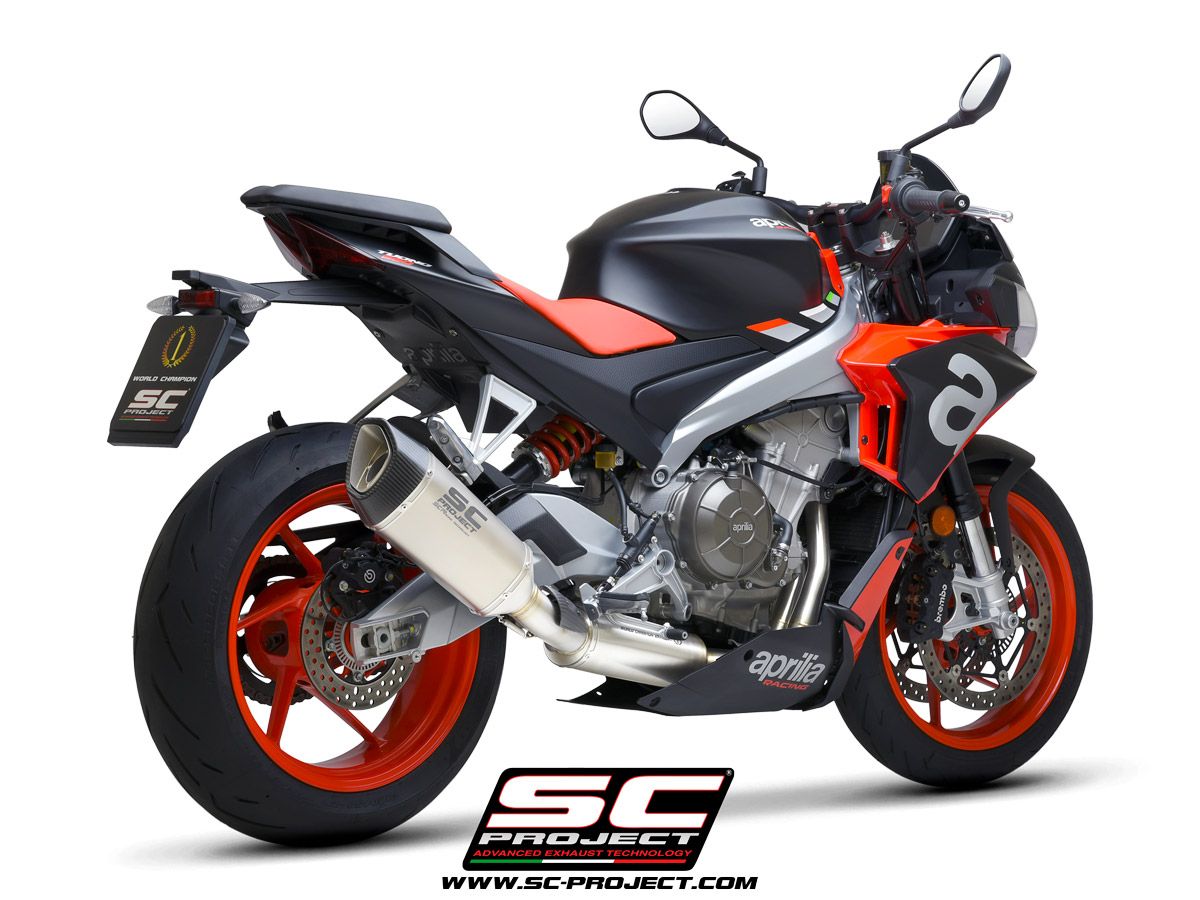 The exhaust is equipped with a catalytic converter, carbon-fibre end-cap and carbon-fibre heat shield.
According to SC Project, the exhaust has been designed to deliver better sound while keeping things legal in emission and noise.