If you're planning to ride into Thailand (and you're not Thai) planned for this year, we have some bad news. According to the Tourism Authority of Thailand (TAT), their international borders will most likely continue to close for tourists until the end of the year due to concerns related to COVID-19.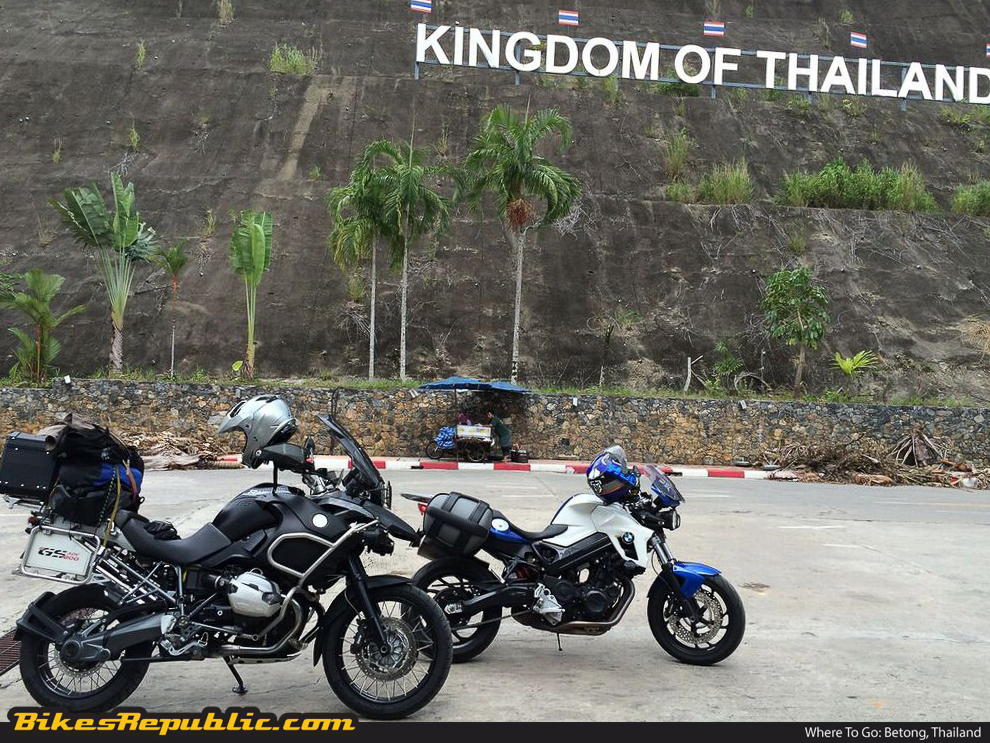 This issue was brought up by TAT's deputy governor for international marketing, Chattan Kunjara Na Ayudhya. As of now, there have been no talks on when the country will decide to re-open the country for 'inbound or outbound leisure travels.'
"I see no signal from the government that the country will open this year. That's putting a lot of pressure on the tourism industry. The Christmas period, usually the high season, is in jeopardy and I'm looking horribly even to Chinese New Year in February, which is an iffy proposition at best now. Unfortunately, this is not a rosy picture," stated Ayudhya.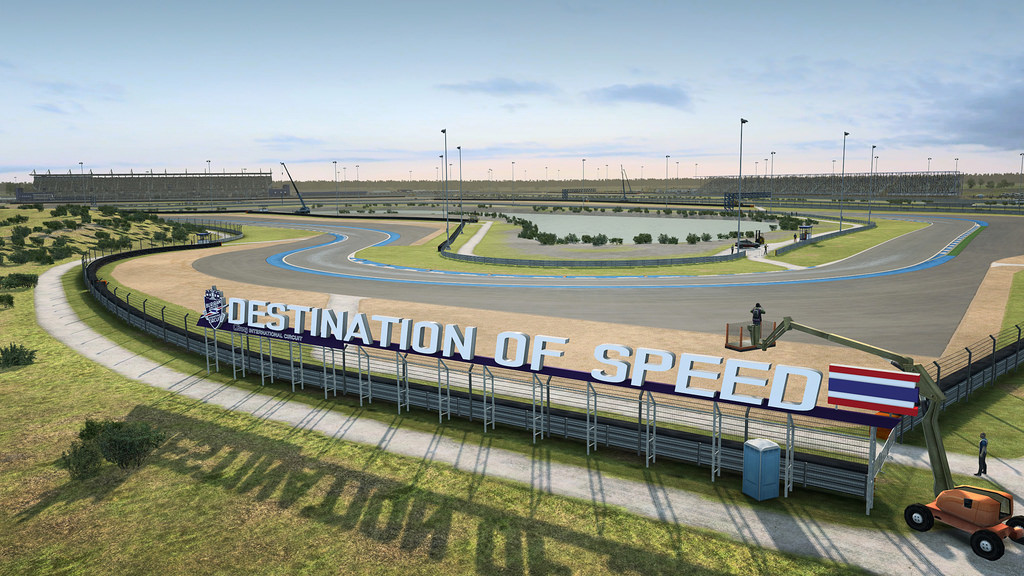 With tourism being a huge part of the country's income, they are looking at other options like travel bubbles, locations where tourists who are confirmed to be free from COVID-19 can spend their time within the designated areas, like Koh Samui or Phuket.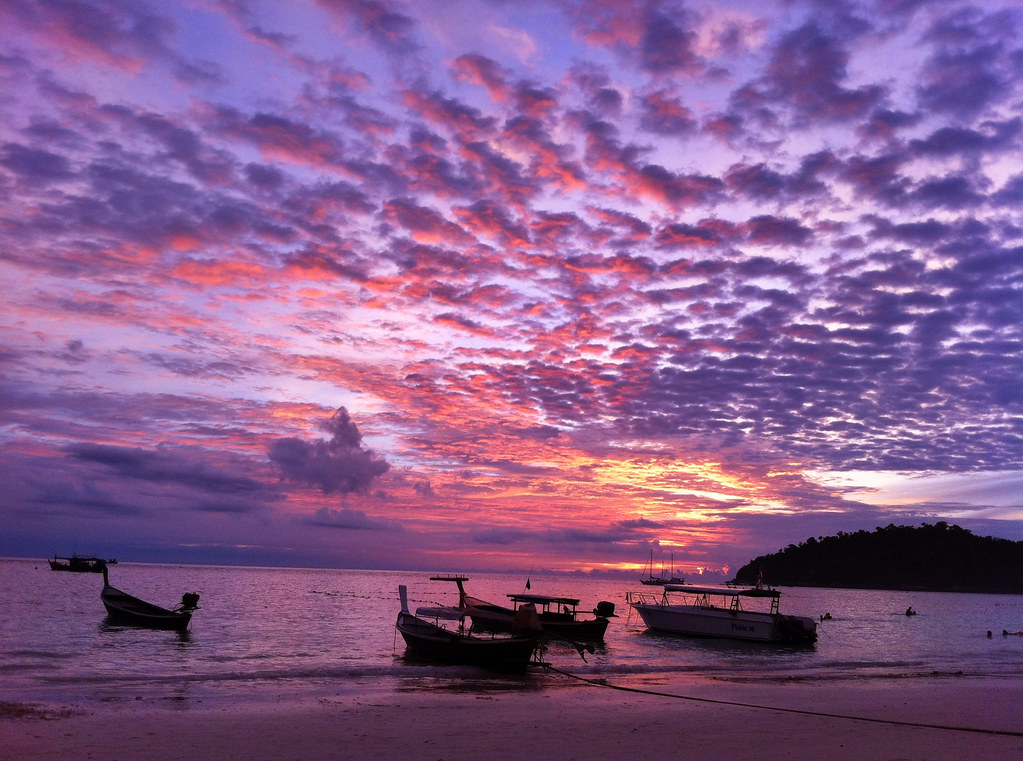 This is yet to be confirmed, but the only people that are allowed to travel in and out of Thailand are diplomats, UN officials, folks with businesses or investments with the government, film crews, migrant workers, exhibition staff, and Thailand Elite visa holders. Other than that, we just have to wait for 2021.