Many changes are in store for MotoGP 2019.

The changes include riders, qualifying and technical areas.

Looks like it is going to be another exciting season.
The 2018 MotoGP season had just ended nary a week ago, but the MotoGP 2019 season has already begun.
The MotoGP field is now testing in Valencia. Certain riders have made the move to their new teams, new teams are formed, and new bikes have arrived. There are many changes for next year and it's going to be another exciting season.
So, let's take a look at the ten things to look forward to.
1. Hafizh Syahrin on Factory KTM
Hafizh Syahrin is retained by the Tech 3 team for the 2019 season. As we've reported earlier, Tech 3 made the move as KTM will supply the team with full factory bikes. There was no doubt that his performance in the second half of 2018 had been hampered by the 2017 Yamaha YZR-M1. Hafizh will certainly climb the rankings once he gets to grips with the RC16. Hafizh's teammate is ex-Moto2 rider Miguel Oliveira. The KTMs will be developed by test rider Dani Pedrosa.
2. SIC Petronas Yamaha Sprinta Racing Team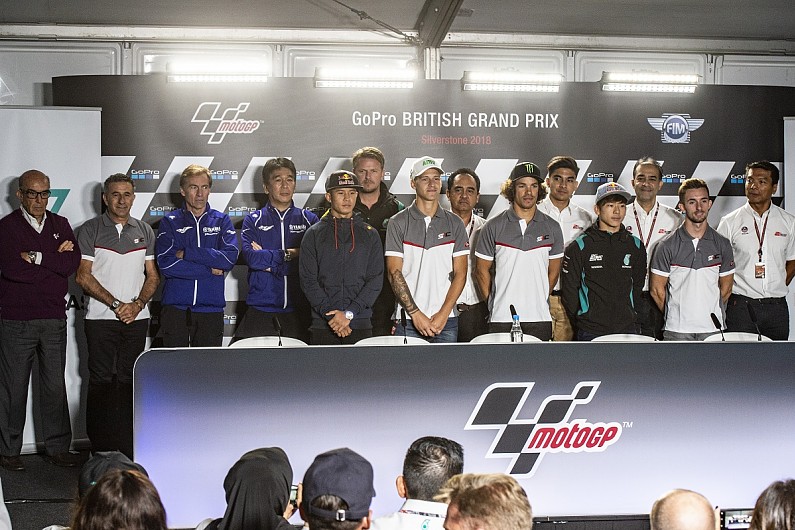 The Sepang International Circuit (SIC) announced their own MotoGP team in collaboration with Petronas and Yamaha. SIC had contracted the 2017 Moto2 Champion Franco Morbidelli and Fabio Quartararo as riders. More interestingly, however, is that Morbidelli will be riding the same A-Spec Yamaha YZR-M1 as Rossi and Vinalez.
3. Marc Marquez + Jorge Lorenzo = Dream Team?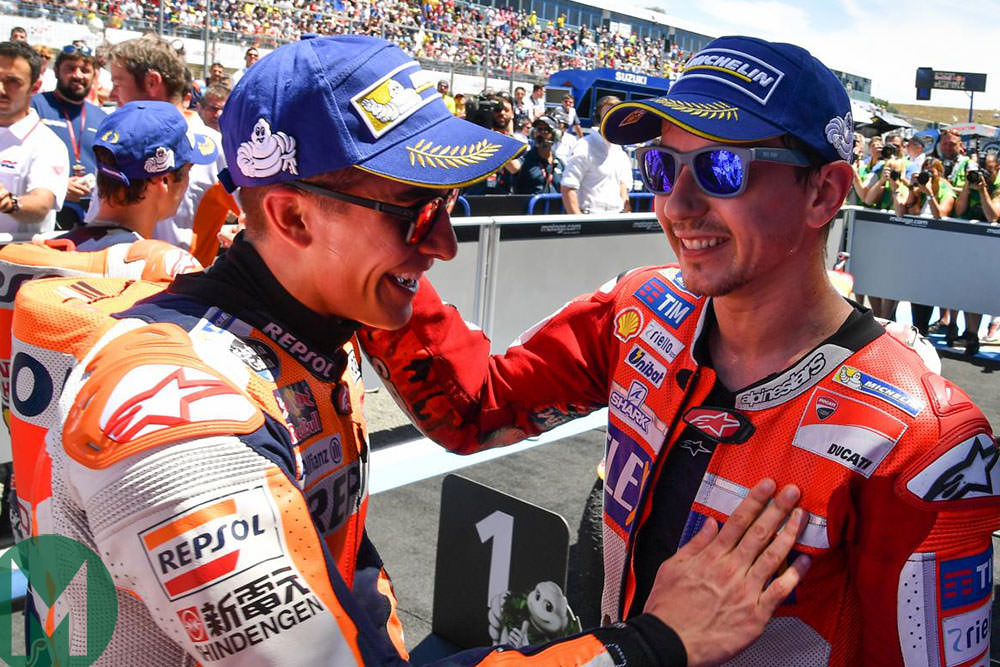 It was a big surprise when five-time world champion Lorenzo announced his move to Repsol Honda to join nine-time world champion Marc Marquez. Honda had made it clear that they will not produce two different bikes to suit each rider, but will it be a compromise or will it still favour Marquez? Both riders have distinctively different riding styles, after all.
4. Johann Zarco on Factory KTM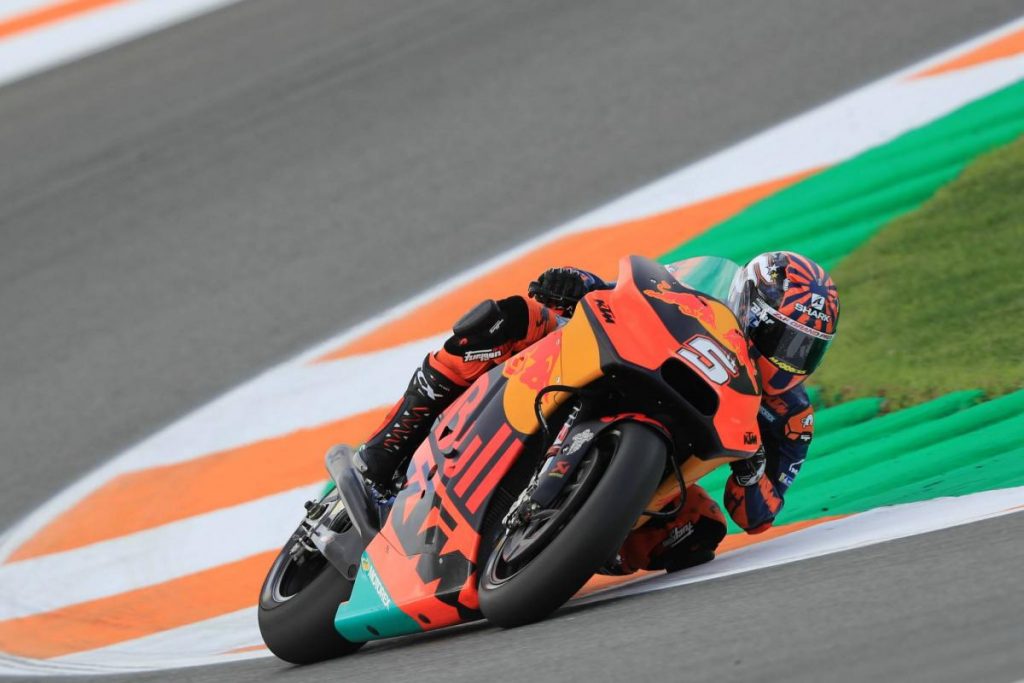 Two-time Moto2 Champion, MotoGP Rookie of the Year 2017 and top independent rider for two years running, Johann Zarco is promoted to the factory Red Bull KTM team for 2019. Zarco isn't shy to run up front with the leaders and we hope he'll do it again, besides securing his maiden MotoGP win.
5. Danilo Petrucci on Factory Ducati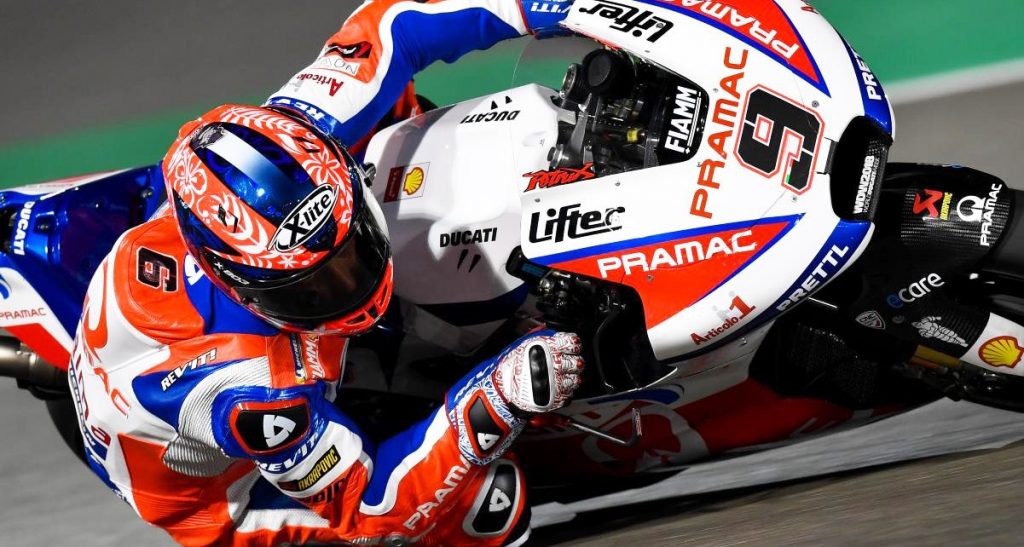 Danilo Petrucci had proved himself well on the satellite Pramac Ducati since 2017. His efforts have been rewarded with a factory ride from next year, partnering Andrea Dovizioso. Will that elusive first MotoGP victory happen in 2019?
6. Jack Miller on Ducati GP19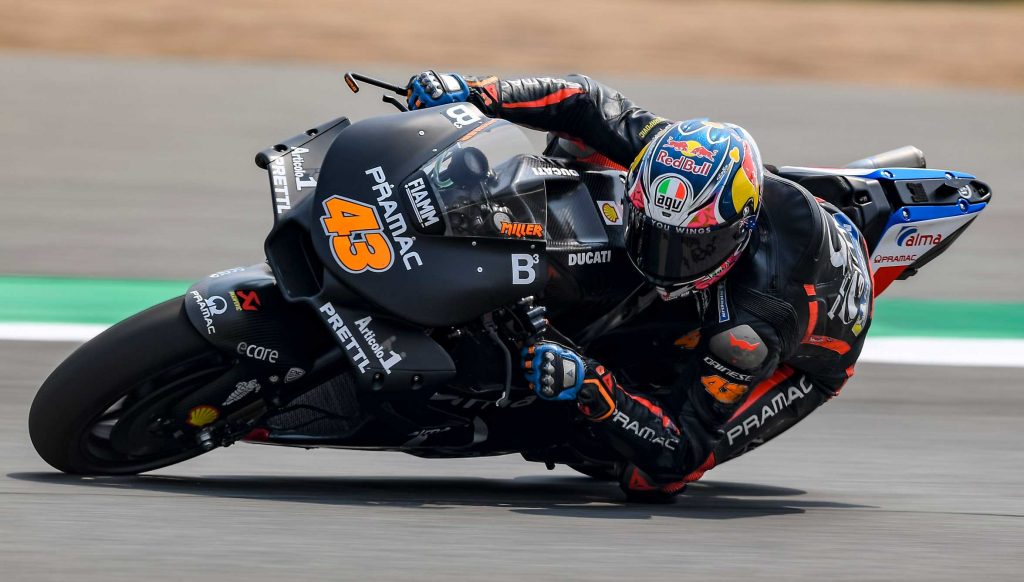 Jack "Jackass" Miller will relish his chances on the Ducati Desmosedici GP19, the same bike as factory riders Dovizioso and Petrucci. Miller is already a winner in the class and had qualified on pole position a number of times in 2018. Look out for this guy.
7. Standard IMU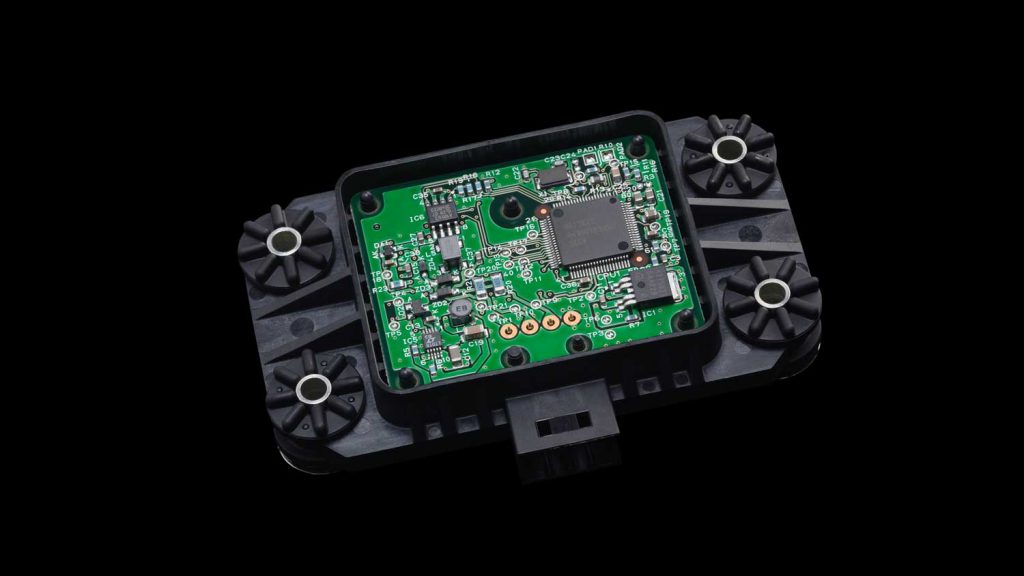 Unlike Formula 1, technical changes seem to have worked wonders for MotoGP. Racing is now much closer since the introduction of a standard ECU since 2016.
MotoGP is going further this year by supplying a standard IMU (inertial measurement unit).
The IMU measures the pitch, yaw and lean angle of the bike and sends the signal to the ECU to formulate precise traction control strategies. This technology is currently used on certain road bikes for the same purpose, plus Cornering ABS. But ABS is not allowed in MotoGP.
There've been concerns that there may be teams who are manipulating the signals from their own IMUs to trigger advantageous strategies from the ECU. The results are telling especially in terms of tyre wear. A standard IMU should close the gap between rival teams further.
8. Standard CAN Bus Connector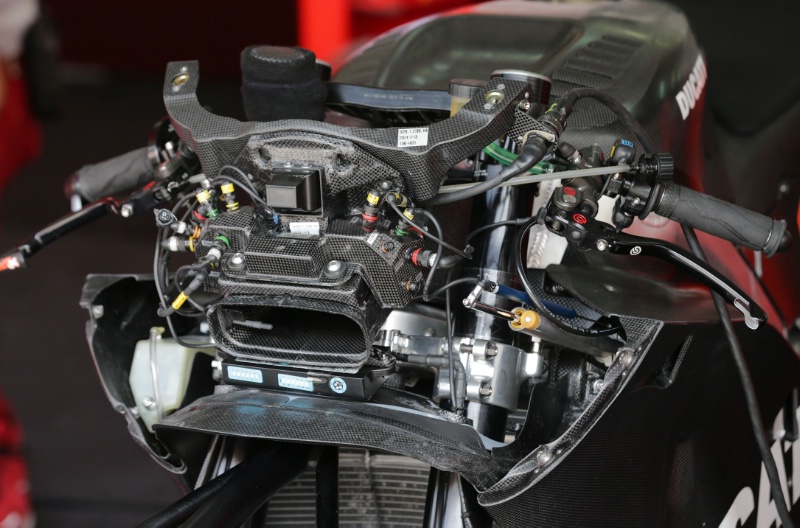 CAN (Controller Area Network) bus connectors are the "middle men" between the sensors and ECU. Similarly, there is also suspicion that electronics are used inside the connectors to manipulate signals that are being sent to the ECU.
As such, MotoGP will also issue standard CAN bus connectors in 2019.
9. Triumph in Moto2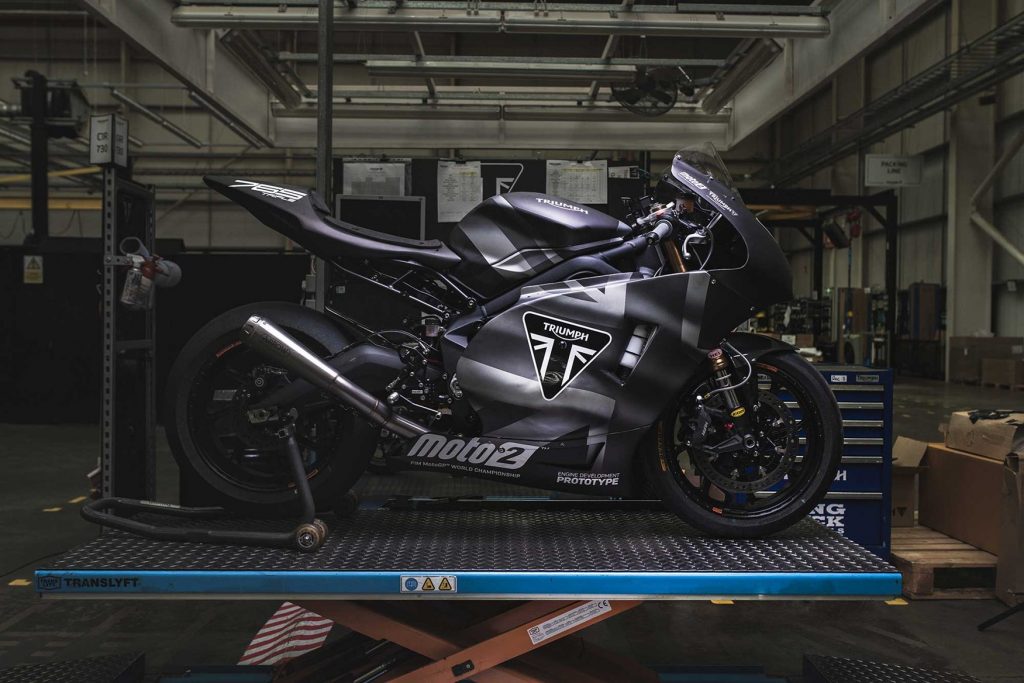 Let's head over to Moto2. Triumph is the exclusive engine supplier beginning next year. The 765cc triple is based on the Street Triple RS. Riders who had tested the new engine loved it for its mix of torque and horsepower. It has even broken lap records before the start of the official testing season!
10. New Moto3 and Moto2 Qualifying Format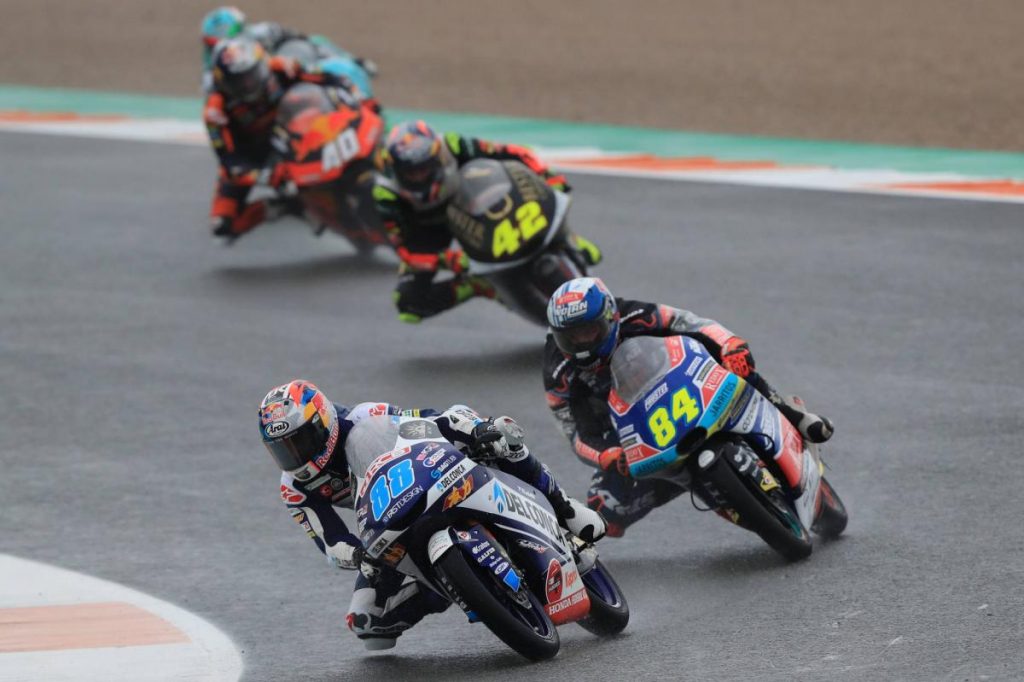 The two classes will see a new practice and qualifying format as MotoGP. The difference is the 14 fastest riders on combined times from FP1, FP2 and FP3 will automatically go through to Qualifying 2 (Q2). The 4 fastest riders in Q1 are promoted to Q2.