Tech 3 will not continue as Yamaha's satellite team in 2019.

Team principal, Herve Poncharal says he's been a offered a special deal.

Poncharal did not reveal any further details.
Just yesterday, Malaysians celebrated Hafizh Syahrin's confirmation to ride for the Monster Yamaha Tech 3 team this year, but another twist in the Monster Yamaha Tech 3 saga popped up today: The team has announced that it will part ways with Yamaha from the 2019 MotoGP season.
Announced together with factory team, Tech 3's boss, Herve Poncharal stated that, "We've been offered a deal, that includes something we've been waiting for since we started with Tech 3 and I couldn't say no."
"A deal… we've been waiting for…?"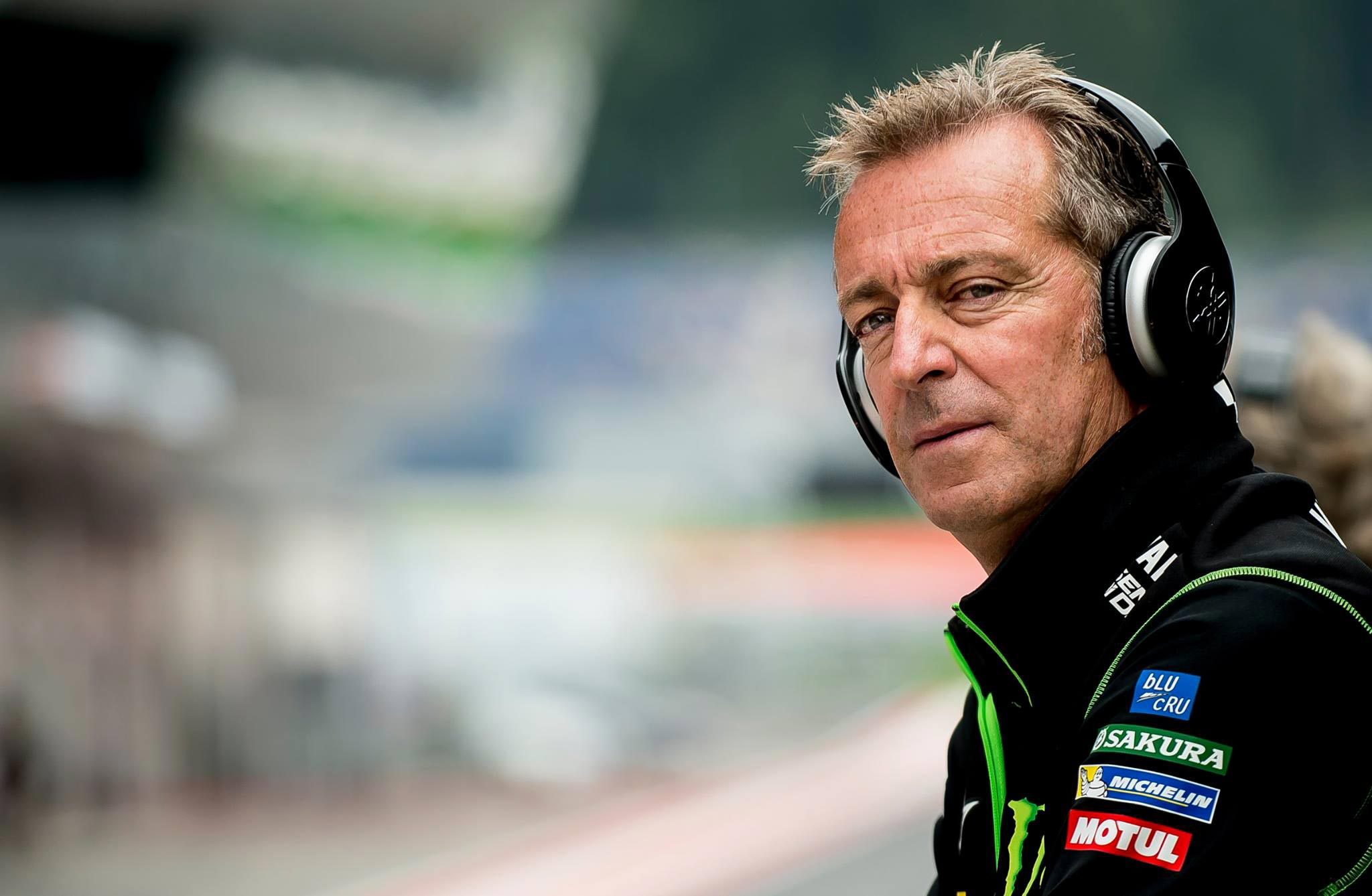 Reading through the press release in MotoGP.com did not provide further details to what Poncharal meant, and that has fed more racing fuel to the bonfire.
Our theory may be that he had been offered to run a full-fledged factory team. If this is the case, there are a few candidates: Aprilia or KTM. Suzuki may even be a long shot. Or how about a Honda satellite team? Will Poncharal actually jump over to Yamaha's biggest rivals after being with the latter for 20 years?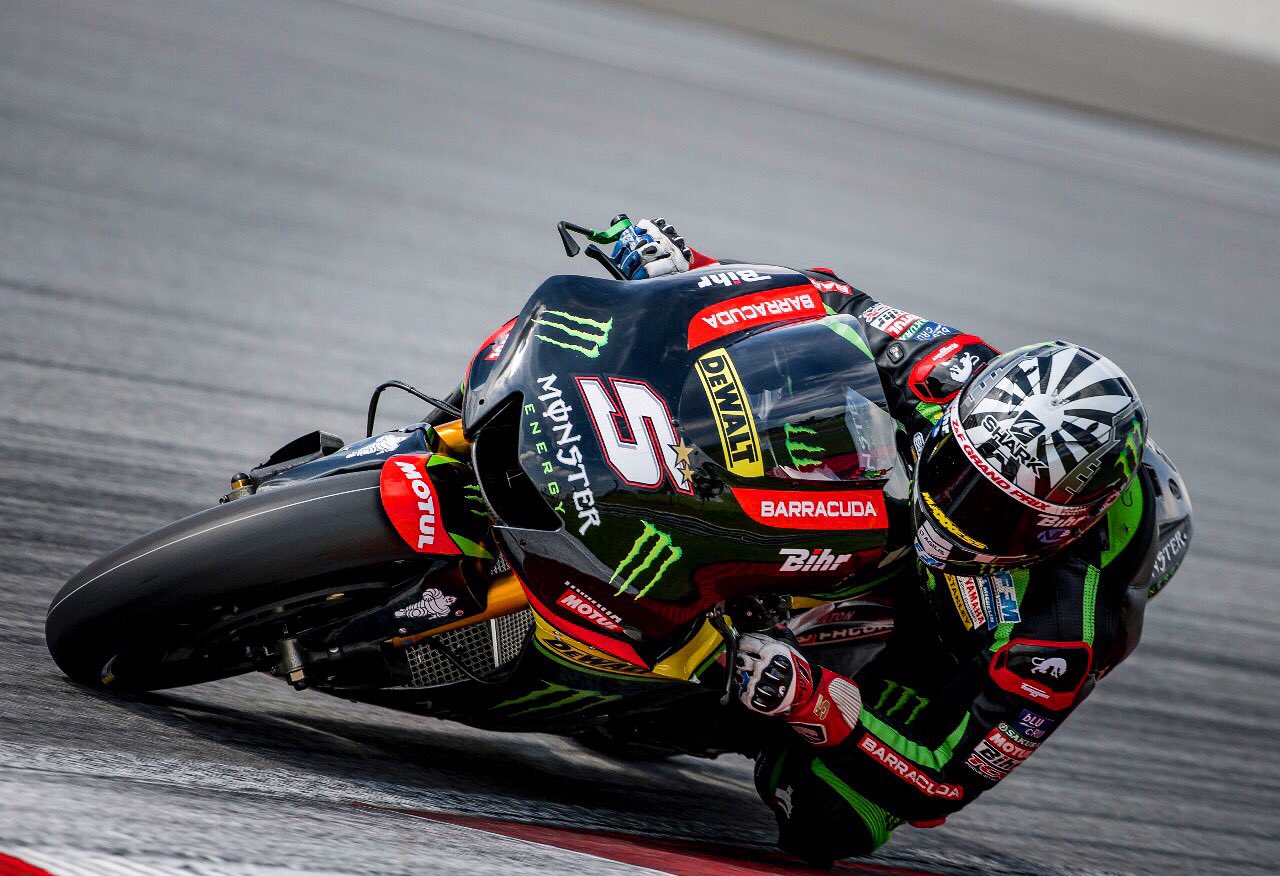 However, we know what you're thinking of: The fate of Hafizh Syahrin in 2019. Well, Hafizh did mention during yesterday's press conference that his contract with the team is for 2018 only at the moment. But, come what may and we do pray that Hafizh is retained for the next season, whatever bike or team Poncharal chooses.
Until Yamaha finds another person or entity to run it, , it'll leave them without a satellite team for the 2019 season.