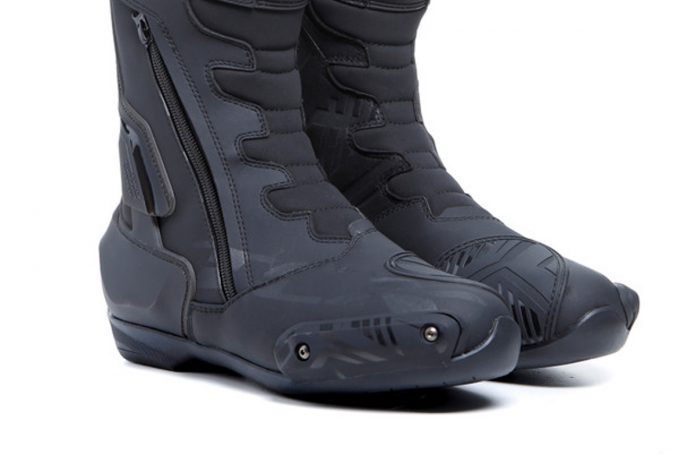 Riding gear manufacturer TCX has just released a new pair of riding boots explicitly designed for the cold weather.
TCX released a new riding boots called the S-TR1 WP.
The S-TR1 WP keeps you dry all day long while offering the usual protection. 
The S-TR1 WP is an all-weather riding boot that provides all the usual protection but ensures it keeps you warm and dry on any occasion. 
The S-TR1 WP features an abrasion-resistant synthetic leather upper and a breathable mesh inner similar to other boots.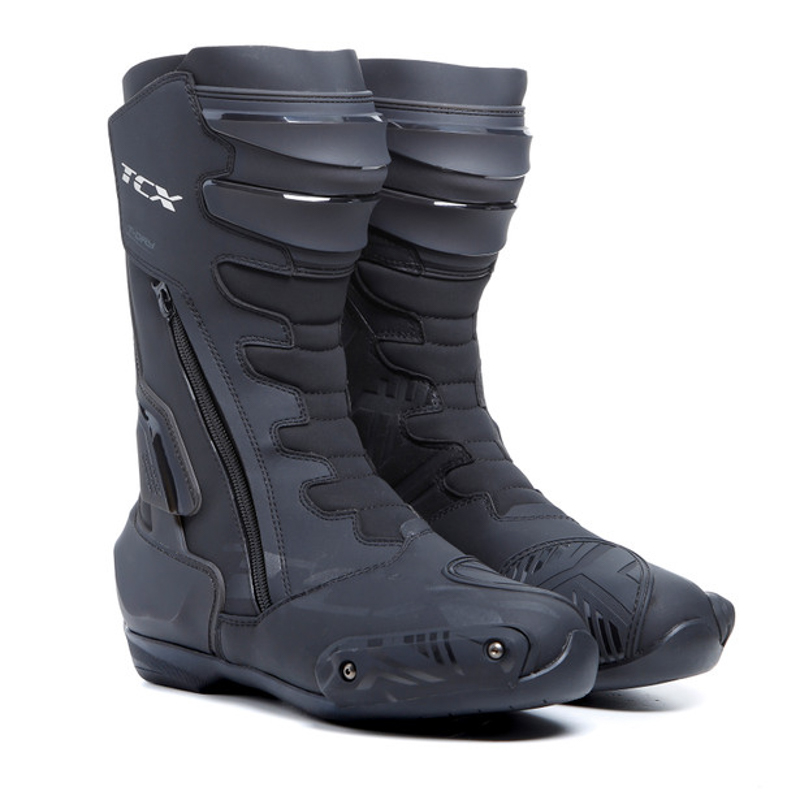 However, the TCX S-TR1 WP is equipped with T-Dry material that offers impermeability and keeps you dry all day long. As an added comfort, the boot is fitted with an Ortholite footbed. 
The S-TR1 WP also offers easy fitting thanks to a side-opening zip and a huge Velcro flap at the top, allowing for easy removal.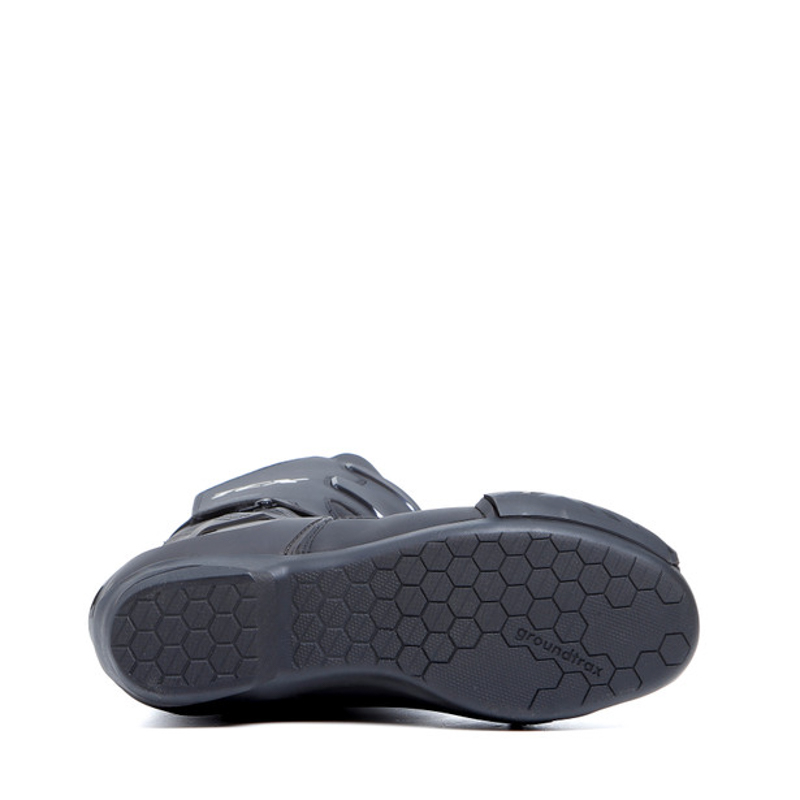 In terms of safety, the boot features toe sliders and additional reinforcements on the heel. In addition, the boot is also fitted with polypropylene internal reinforcement parts and TCX's TCX system that prevents ankle twisting. 
There's also a non-waterproof version of the S-TR1 that offers similar styling and function but without the all-weather protection.