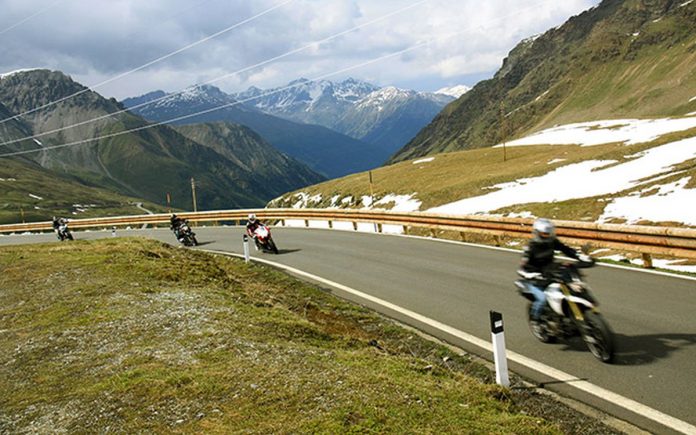 Switzerland might be home to beautiful roads but the country is notorious for its crackdown on speeding motorcycles and cars on public roads.
Back in 2010, a driver was slammed with a USD1 million fine after he was caught speeding at 290km/h, which was 170km/h over the speed limit. The fine was a record at the time.
In Switzerland, speeding fines are calculated based on the seriousness of the offence and the offender's wealth, and considering the driver did it with his Mercedes SLS AMG, a 1M dollar fine was deemed relevant.
However, according to a report by Motorrad, the national legislators are considering changing the current fines on speeding vehicles.
If the changes do apply, it could well have a significant impact on riders across Europe.
On another note, Switzerland is also considering its ongoing motorsport ban since 1955.
The country imposed a ban on motorsport racing ever since a single worst crash in motorsport history occurred at the 24 Hours of Le Mans.
During the catastrophic event, Mercedes driver Pierre Leveh and 84 spectators were killed, and in the wake of the incident, Switzerland decided to ban motorsport racing until today.