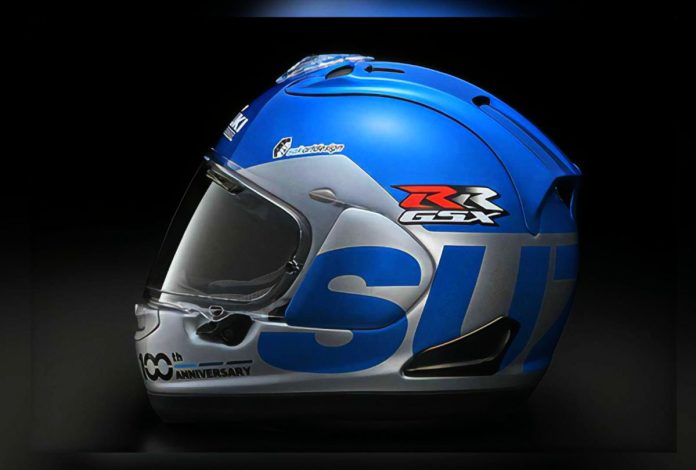 If you are a collector of anything Suzuki, then perhaps this news is for you.
The Hamamatsu factory is set to release an extremely limited-edition 100th Anniversary helmet soon.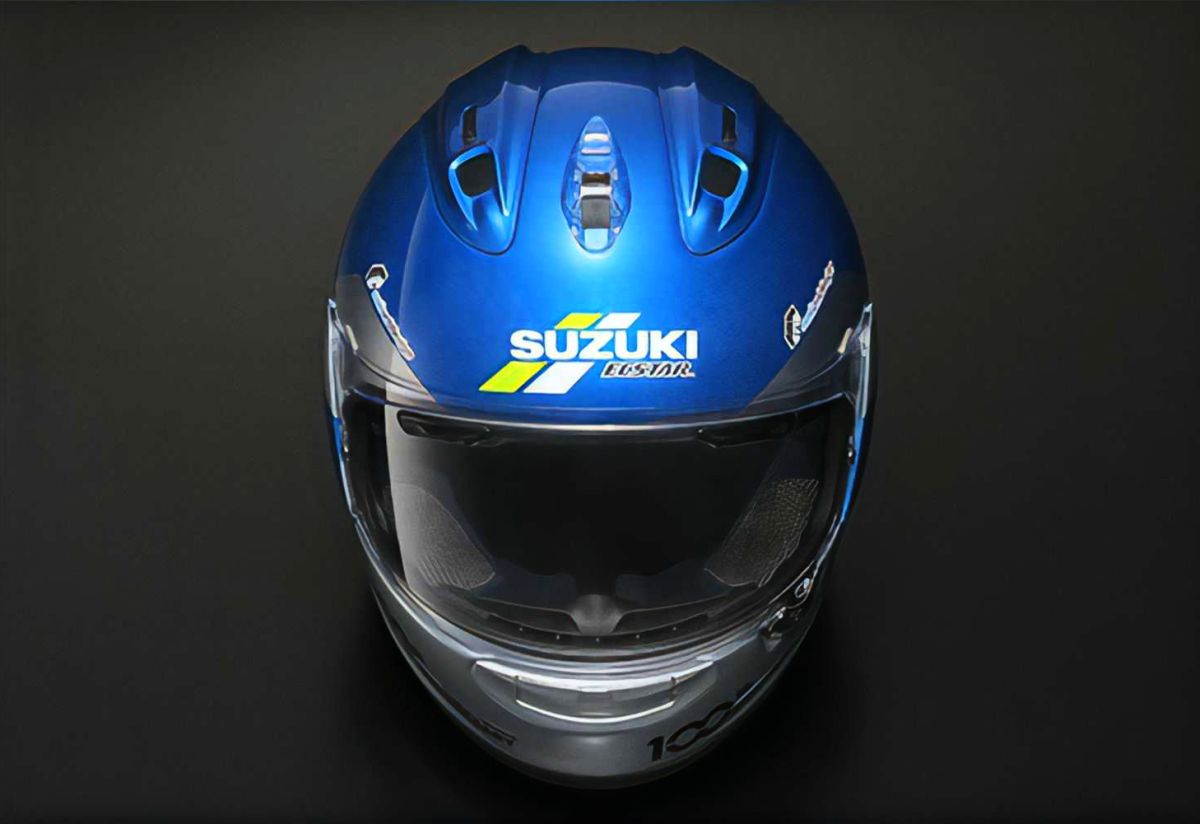 Based on the Arai RX-7 and limited to just 100 units worldwide, a total of 30 units will be sold exclusively via lottery in Japan.
For those who are wishing to apply for the Japanese lottery, there is an application on Suzuki Japan's website however there are certain qualifications you need to meet before applying.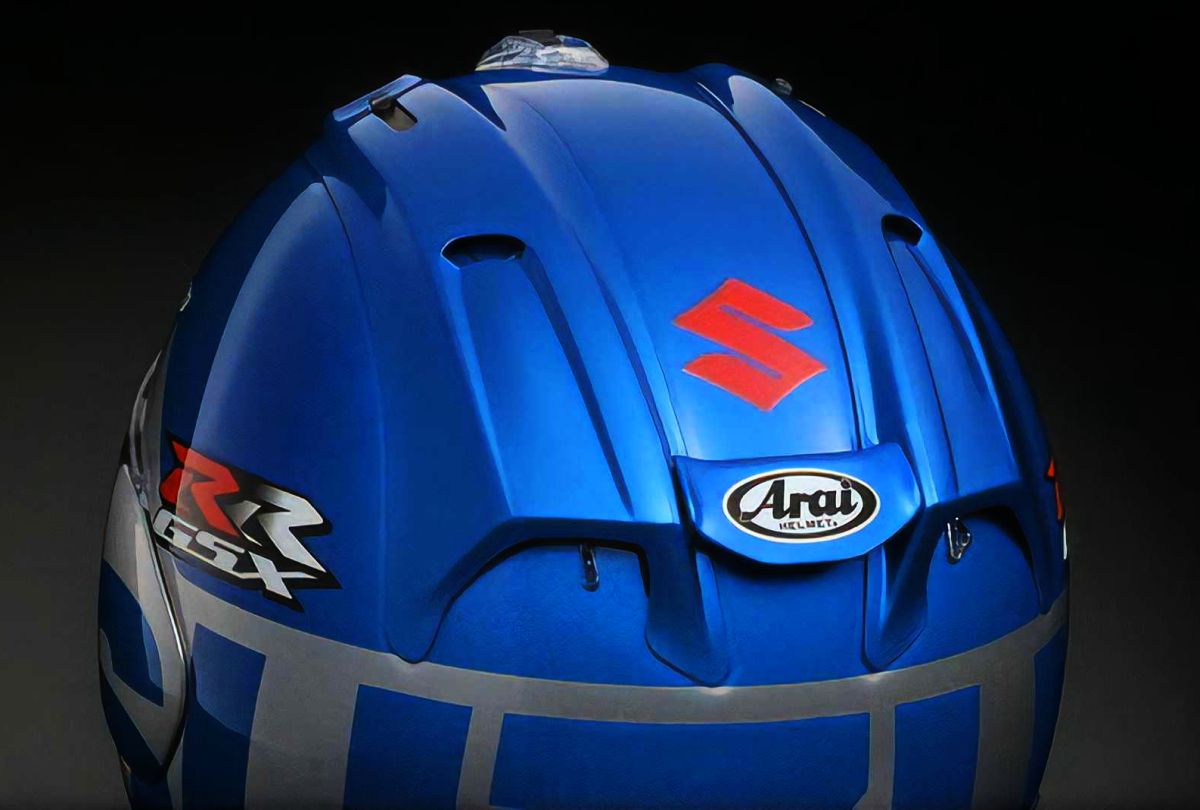 Apart from you MUST live in Japan, anyone who wants to apply needs to have a credit card that Suzuki accepts and only one application per person is accepted.
The lottery application period will range between January 11 2022 and January 25 2022, with the chosen application will be announced on January 31 2022.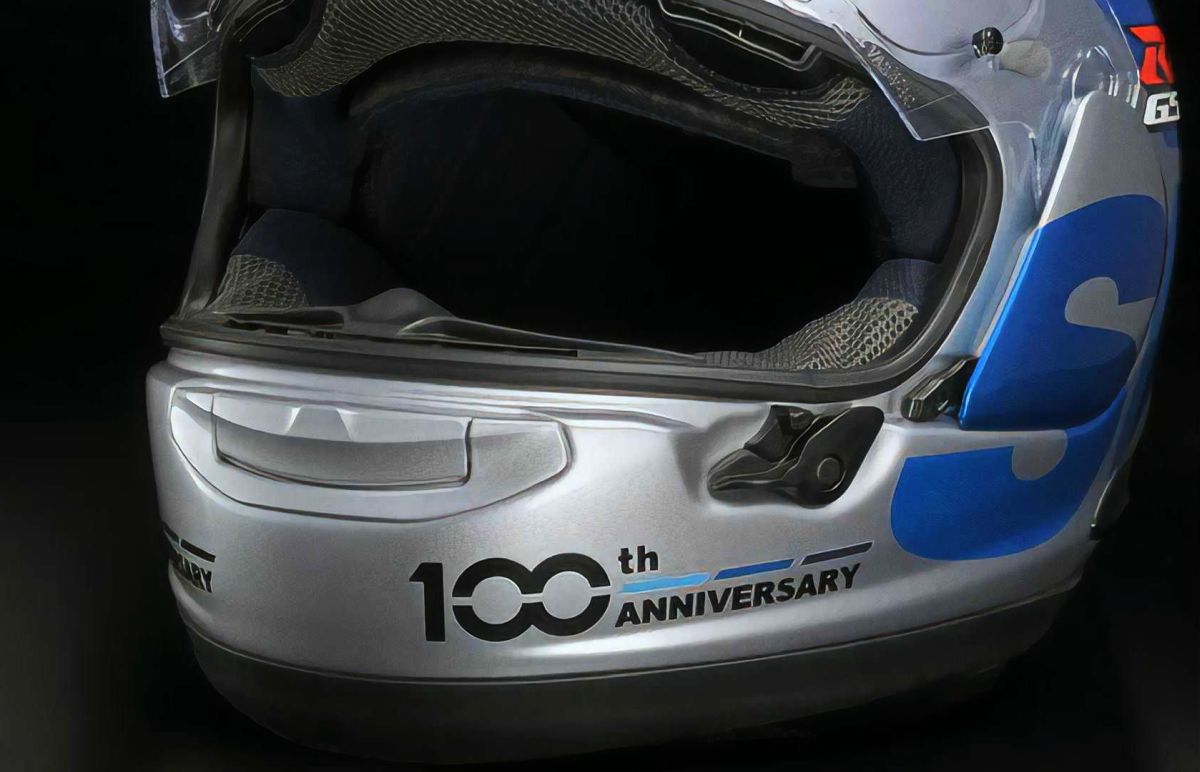 However, Suzuki fans located outside of Japan need to contact local dealers for further information.
The limited edition helmet is priced at JPY143,000 (RM5,314).