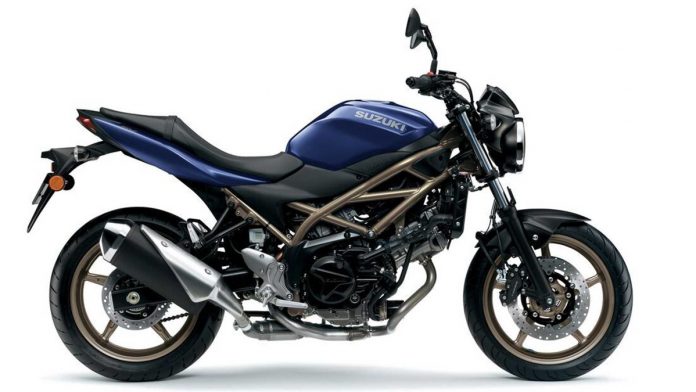 The world might be going bonkers, but the Suzuki SV650 will always be around.
The 2023 Suzuki SV650 features a new fresh colourway.
The 2023 SV650 retains the same mechanics and specifications.
That said, the House of Hamamatsu seems content to continue the SV650 production.
Recently, Suzuki introduced a new 2023 colourway for the SV650 in Italy. Unfortunately, the 2023 model continues to run on outdated features and specs.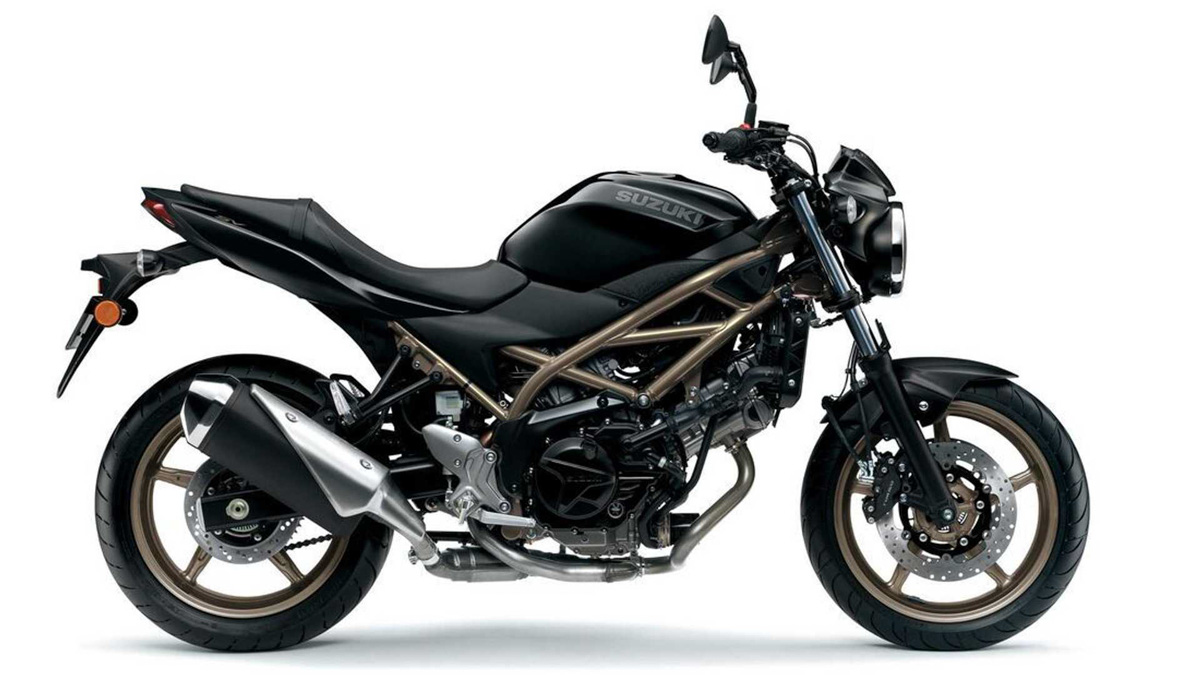 That said, the 2023 SV650 now comes in Blu Las Vegas, Gray London and Black Dubai.
The Blu Las Vegas features a navy blue tank and tail section, with a bronze-painted trellis frame and rims. While the Black Dubai gets a gloss black paint base.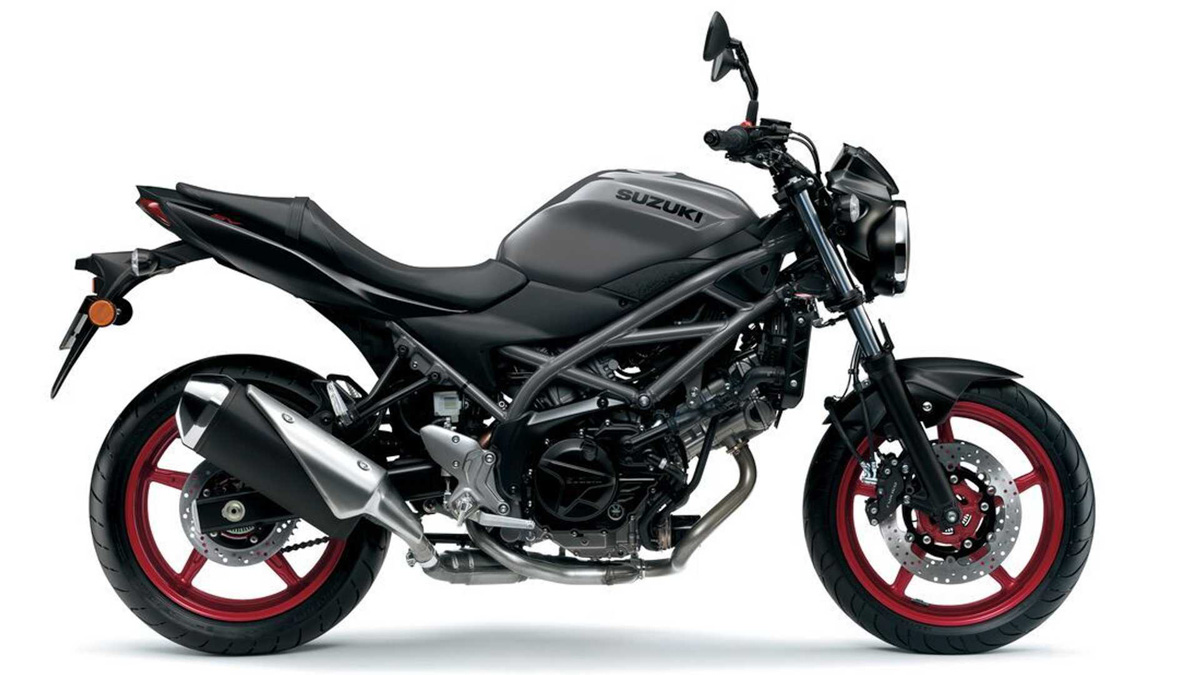 On the other hand, Gray London features a grey-painted fuel tank and tail section along with red rims. Give it a squint, and you might see a Ducati Monster instead.
Jokes aside, there is absolutely nothing new to report apart from the new colours. The 2023 SV650 still runs on the same 645cc 90-degree V-Twin engine that makes 75hp and 64Nm.