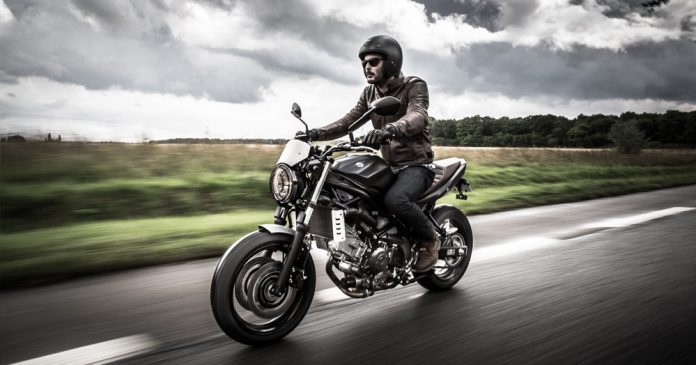 Suzuki SV650 Scrambler is a cool looking and hip SV650 naked in a retro dress.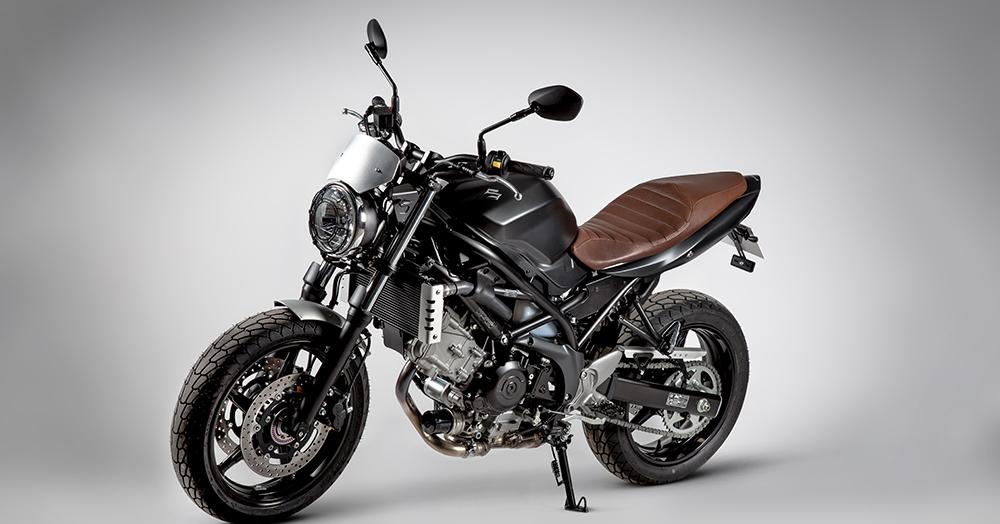 Thought the regular Suzuki SV650 that just landed on our shores not too long ago was rather bland? Then you might want to give this a look. This is the Suzuki SV650 Scrambler that the marque quietly debuted in France earlier this year.
Essentially, it is what it is – a regular SV650A naked that's been given the retro hipster scrambler treatment. If you asked us, Suzuki has been largely absent in this growing niche segment that's ruled by the Triumph Bonneville and Scrambler Ducati these days.
A staple model in the S-brand's line up since 1999, the base 2016 year SV650A model comes powered by a 654cc DOHC 90-degree V-twin heart that's updated with Euro 4 emissions compliance. You can read more about the base bike by clicking here.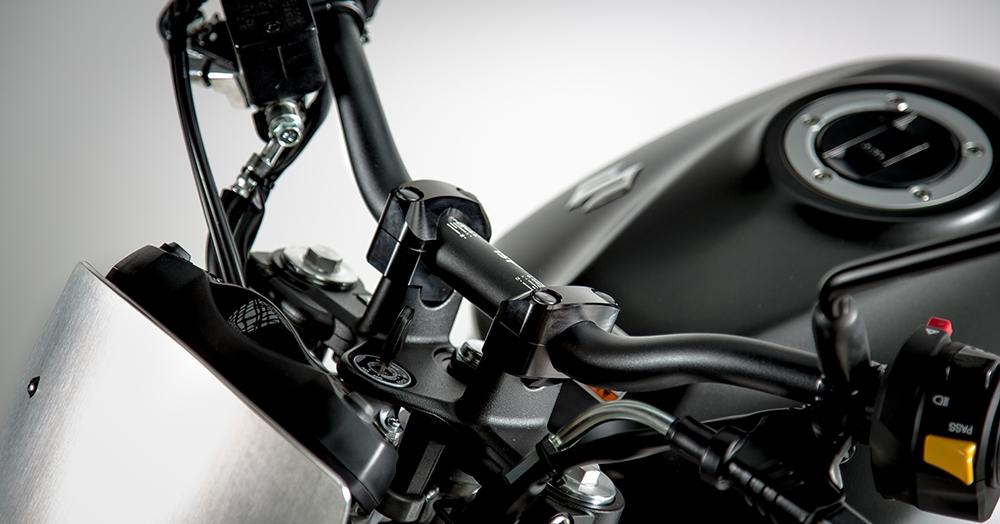 Some of the notable accessories equipped in this Scrambler variant include Dunlop Mutant tyres, wider LSL handlebars plus a larger footpegs. There's also a new retro-styled short alloy front mudguard, radiator guards, headlight protector, fly shield, chain guard and ribbed brown leather seat.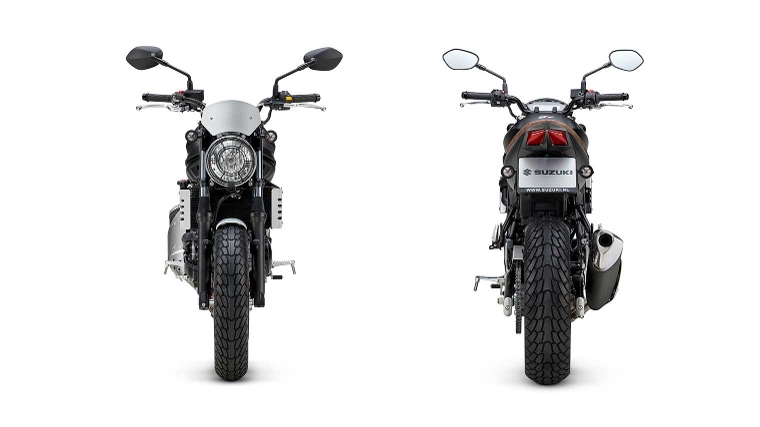 Presently, the Suzuki SV650 Scrambler is on sale in France at a modest price of €7,999 (approx. RM38,272.88). Could this be a good alternative to both the rivalling Triumph Bonneville and Scrambler Ducati line up? We'd like to think so.
Sadly, the model is currently available only in France as far as our online research shows. We reckon this is one model that the mighty S-badge should be introducing worldwide really.