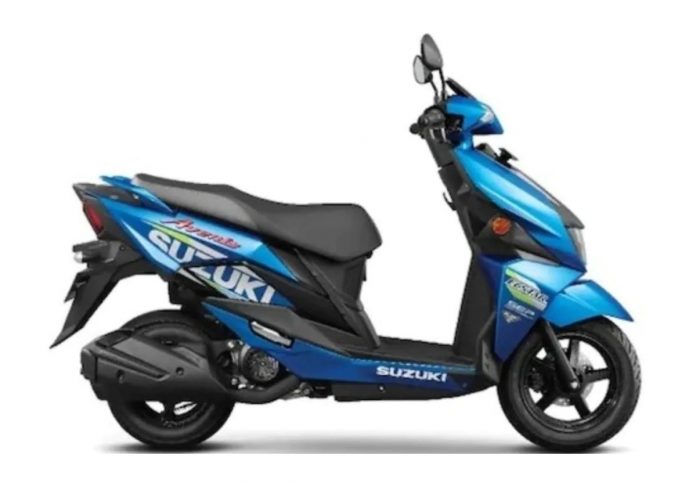 Small-displacement scooter is a no-brainer, they are affordable, easy to maintain and most importantly the perfect daily commuter especially around Asia.
So it's not a surprise that the small capacity scooter (150cc and below) are among the most popular type of commuters around the region, especially in India.
Suzuki recently launched the new Avenis 125cc scooter in an effort to strengthen its place in the market.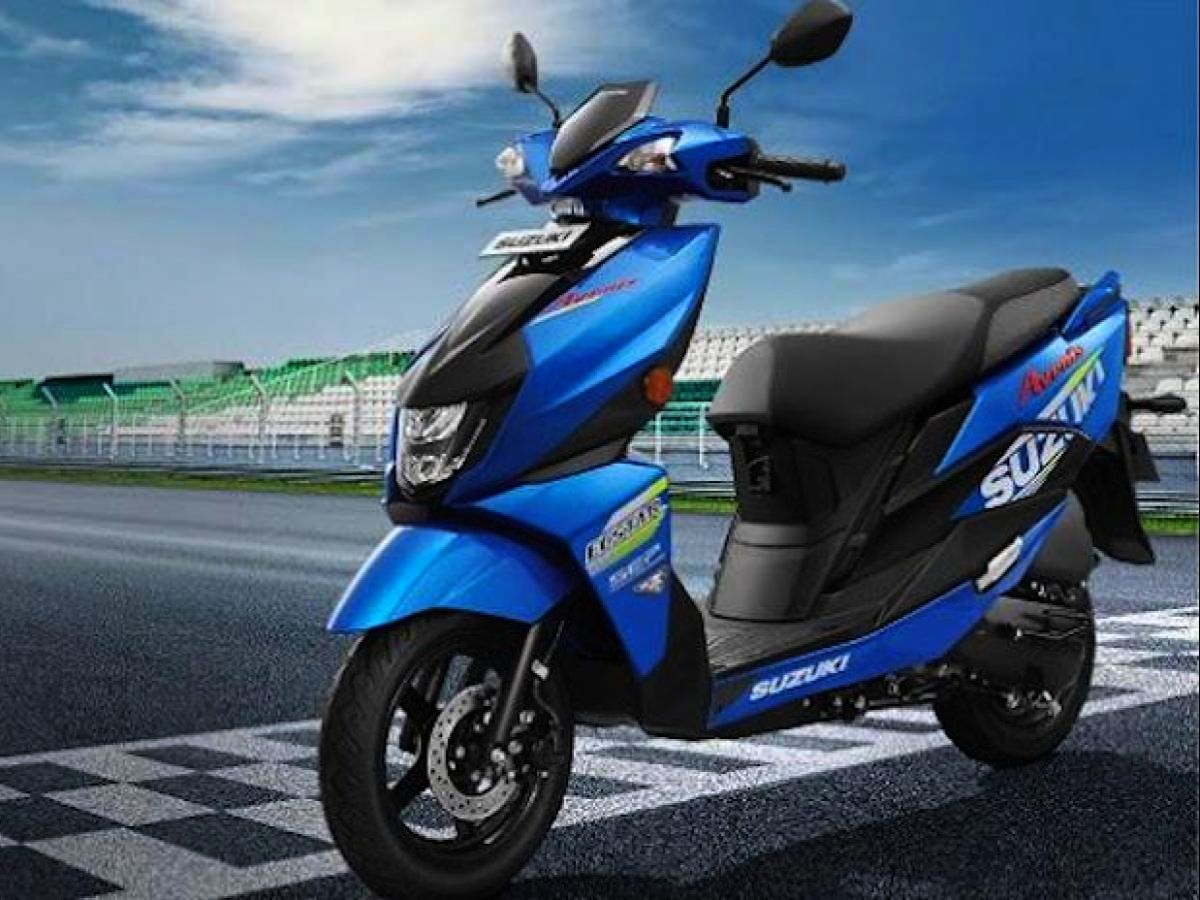 Powered by 125cc single-cylinde engine with electronic fuel-injection, the motorcycle makes 8.5hp @ 6,750rpm and 10Nm @ 5,500rpm.
It also weighs at just 106 kilograms, making it the perfect machine to swift around town.
The Avenis also feature Bluetooth smartphone pairing which allows access to turn-by-turn navigation, WhatsApp alert and call notification making it one of the most advanced small capacity scooters available in the market right now.