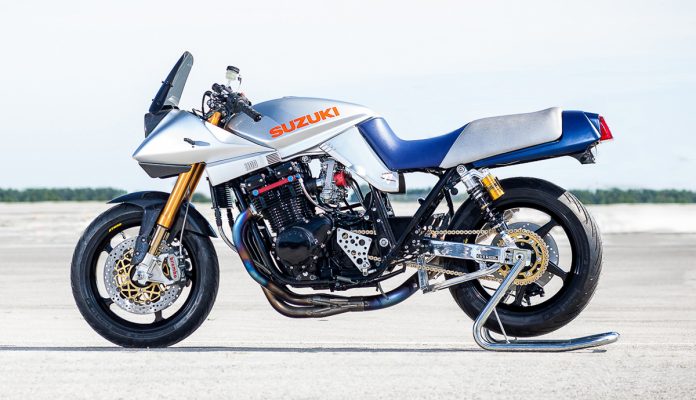 The Suzuki Katana name has been filed for another application at the United States Patent and Trademark Office (USPTO).
This shows that the Japanese manufacturer is seriously planning for the Katana comeback into the 21st century.
We might have to be patient as more news have been circulating around the launch of the next-generation Suzuki Hayabusa.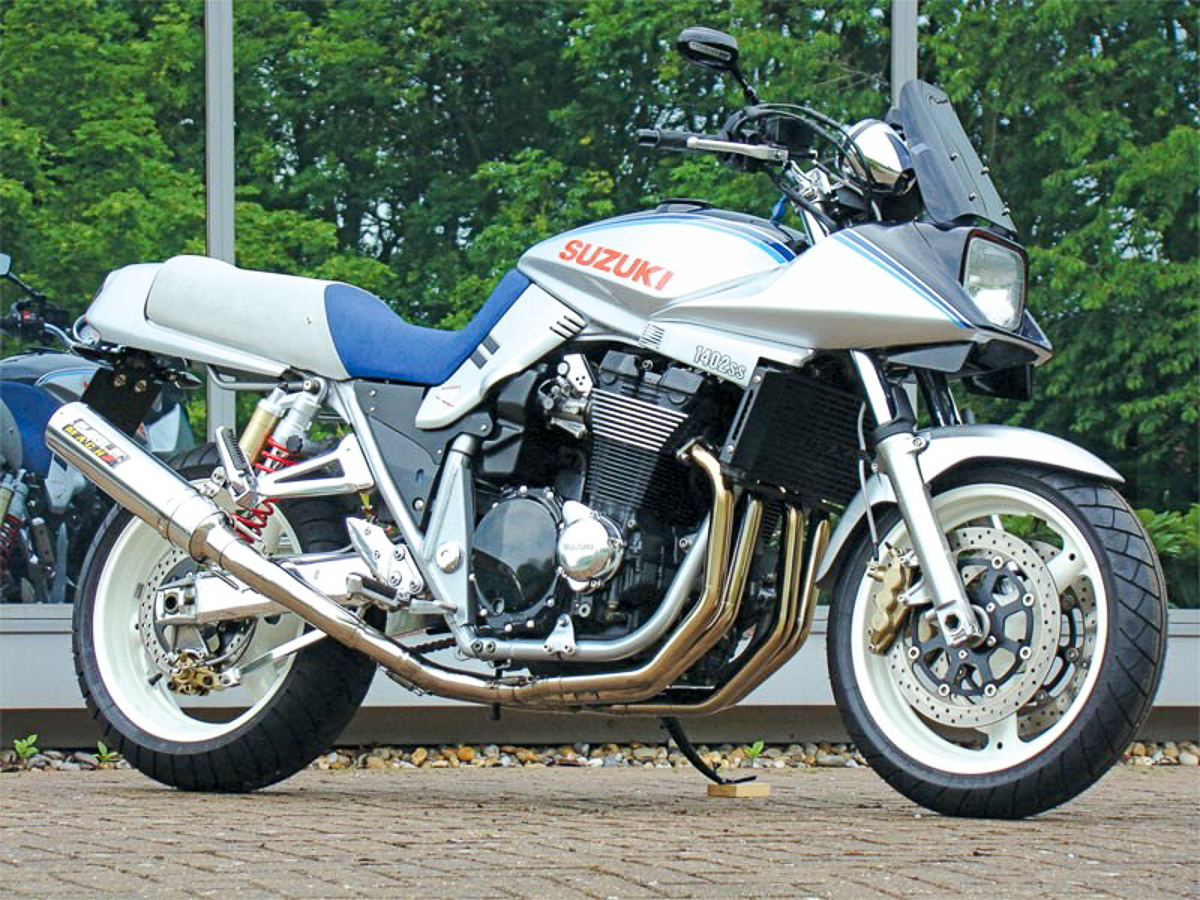 The good folks from Suzuki have apparently registered the Katana name at the United States Patent and Trademark Office (USPTO). This is actually the second time they've done so where the first application was filed back in 2015 alongside the Gamma name.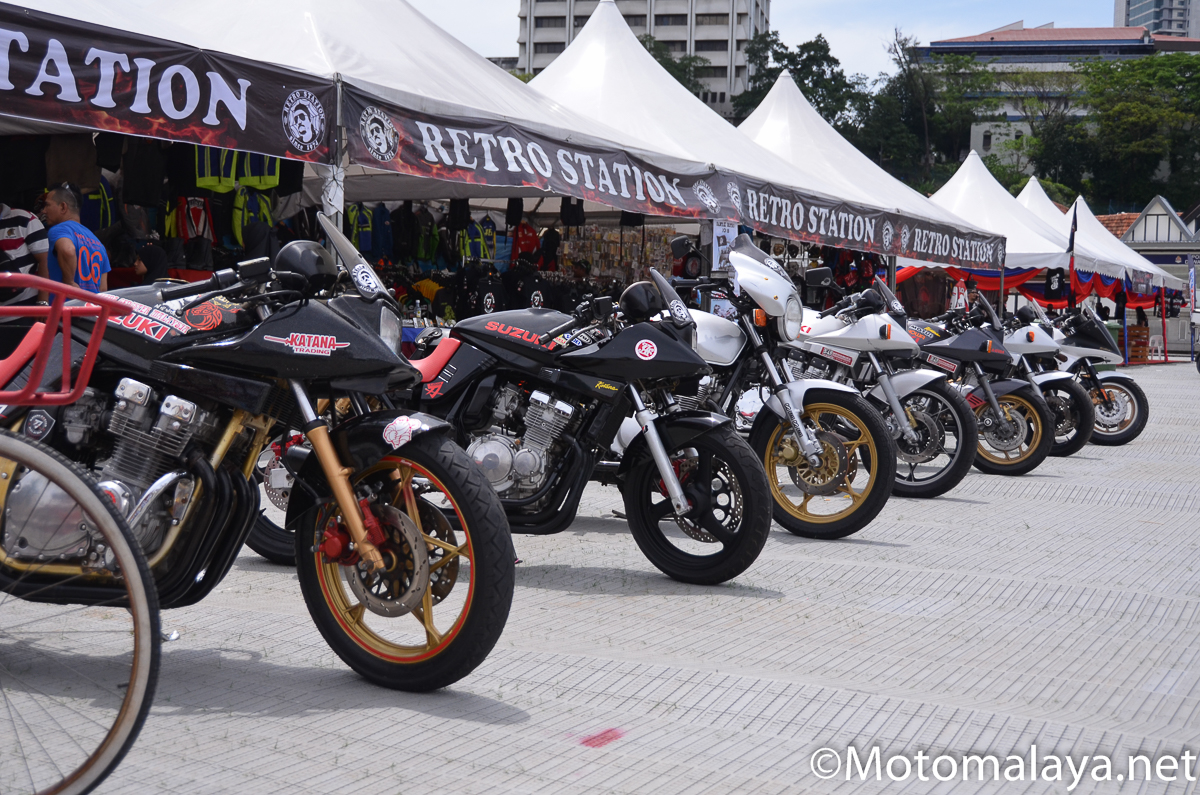 What this means is that Suzuki is seriously putting in a lot of work and effort to revive the iconic Suzuki Katana into the 21st century and it won't just be another concept machine. We believe that the modern day Katana will go into production and it'll be one epic motorcycle.
To know more about Team Classic Suzuki GSX1100SD, CLICK HERE.
What started out as a purebred sports bike capable of keeping up with the top-of-the-line Suzuki GSX-R way back in the 1980s has progressively evolved into a sport touring machine with legions of hardcore fans from around the world.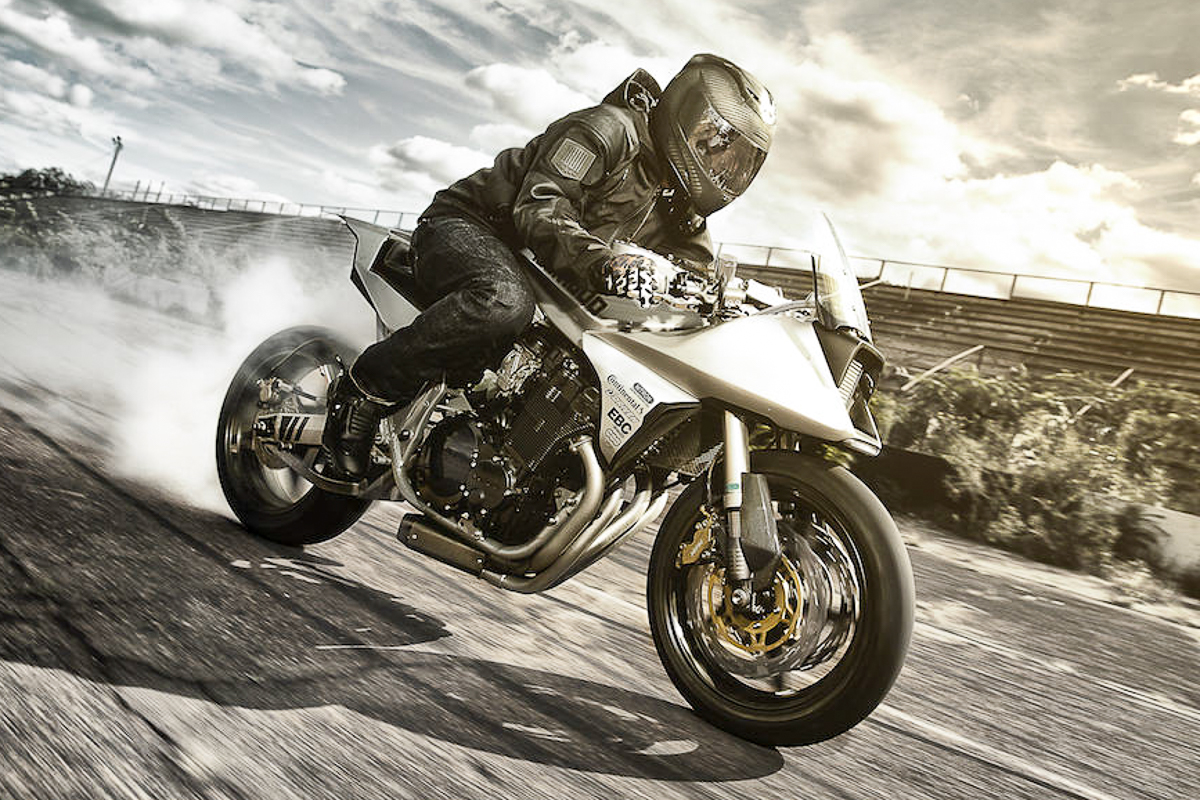 In today's world, both the sport and touring bike segments have been brought closer together and the new Katana might land right in the middle of the two categories. The possibility of a brand new sports bike primed for the streets still lurks in the shadows but we have a feeling that it might make its official debut sometime next year.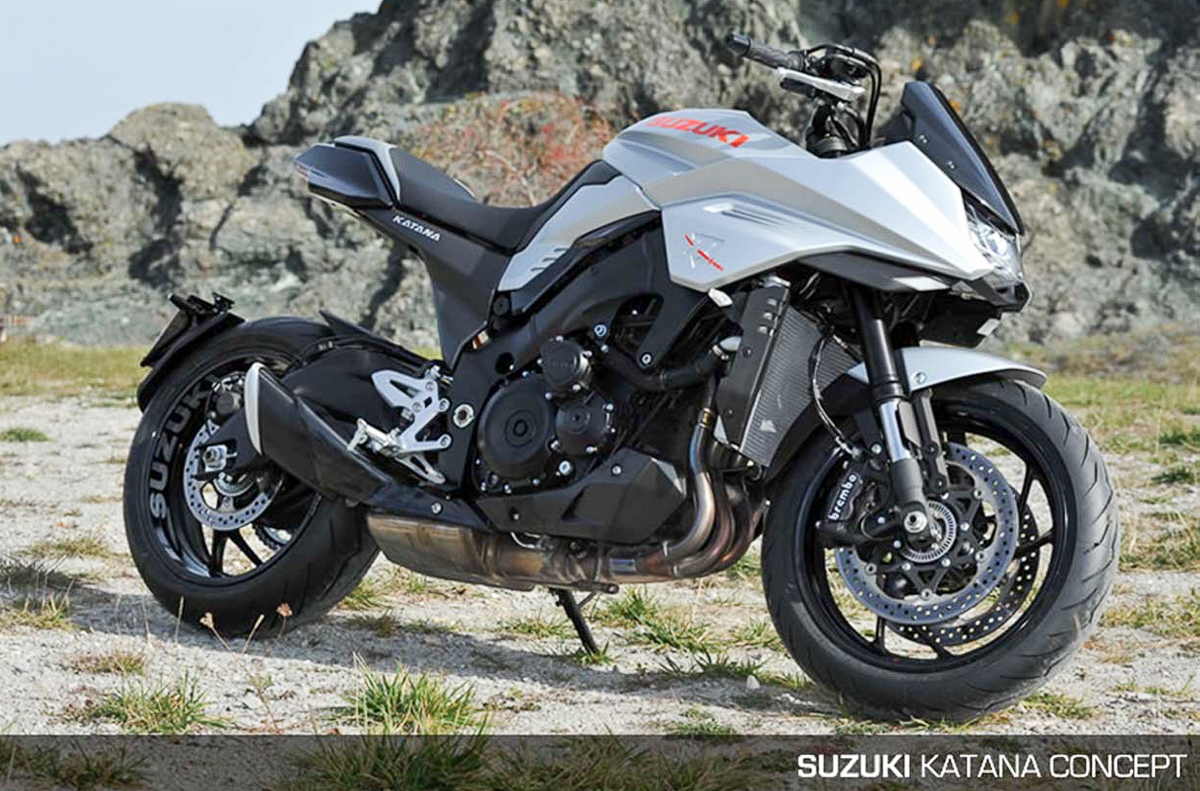 Although the patent application has been filed, stronger indications have pointed towards the next-generation Suzuki Hayabusa instead. The new 'hyperbike' from Suzuki will probably make its appearance first before the new Katana comes and steals the show.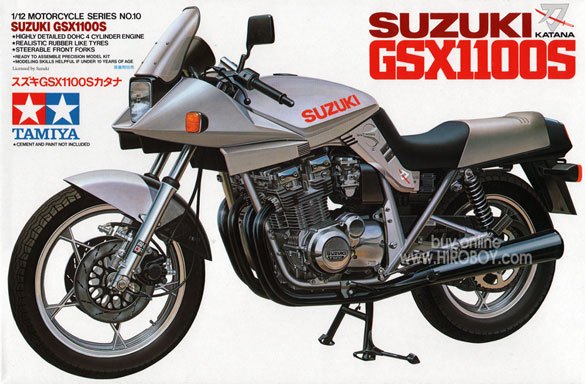 Interesting times are coming up for Suzuki, ladies and gentlemen.