When it comes to MotoGP factory team liveries, Team Suzuki Ecstar probably has the best looking one for the 2020 season as they're the only one so far who introduced a brand-new fresh look as compared to Repsol Honda, Monster Energy Yamaha, and Ducati.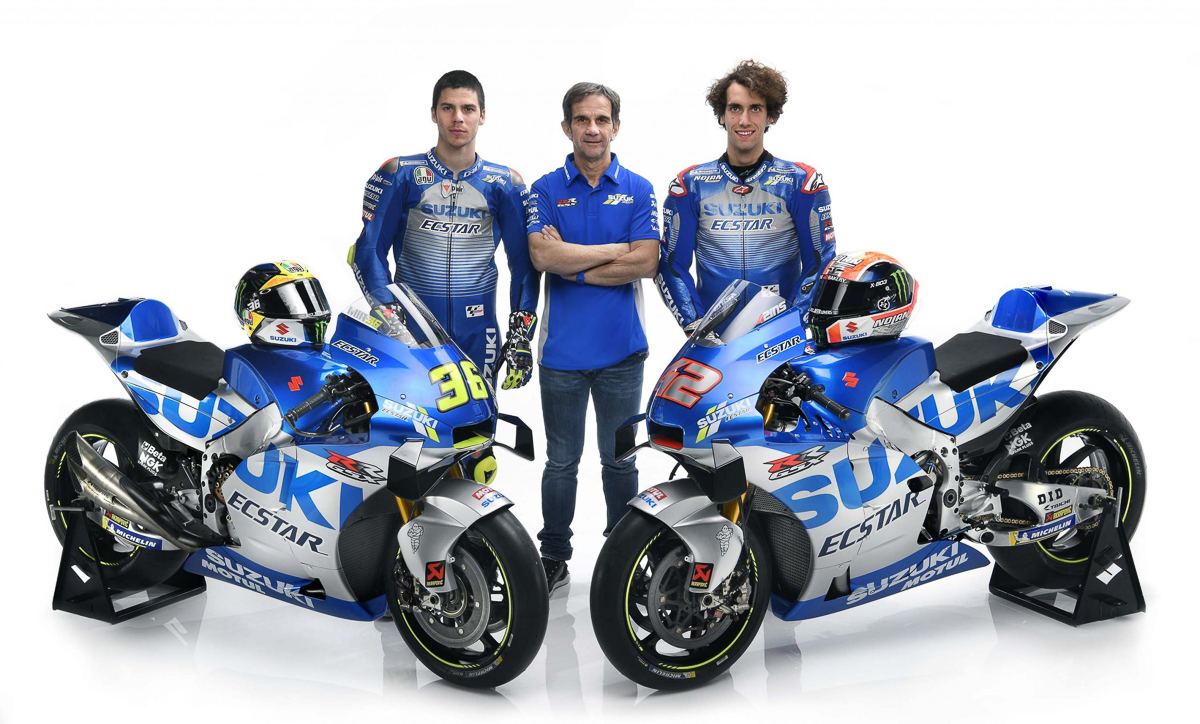 The covers were taken off the new 2020 Suzuki GSX-RR in Sepang yesterday presenting a sexy combination of iconic Suzuki blue and silver to commemorate the brand's 60th year in motorsports racing. What began way back in 1960 with an entry in the Isle of Man TT (and winning it two years after + world championship title) is being honoured with the new Suzuki GSX-RR MotoGP machines.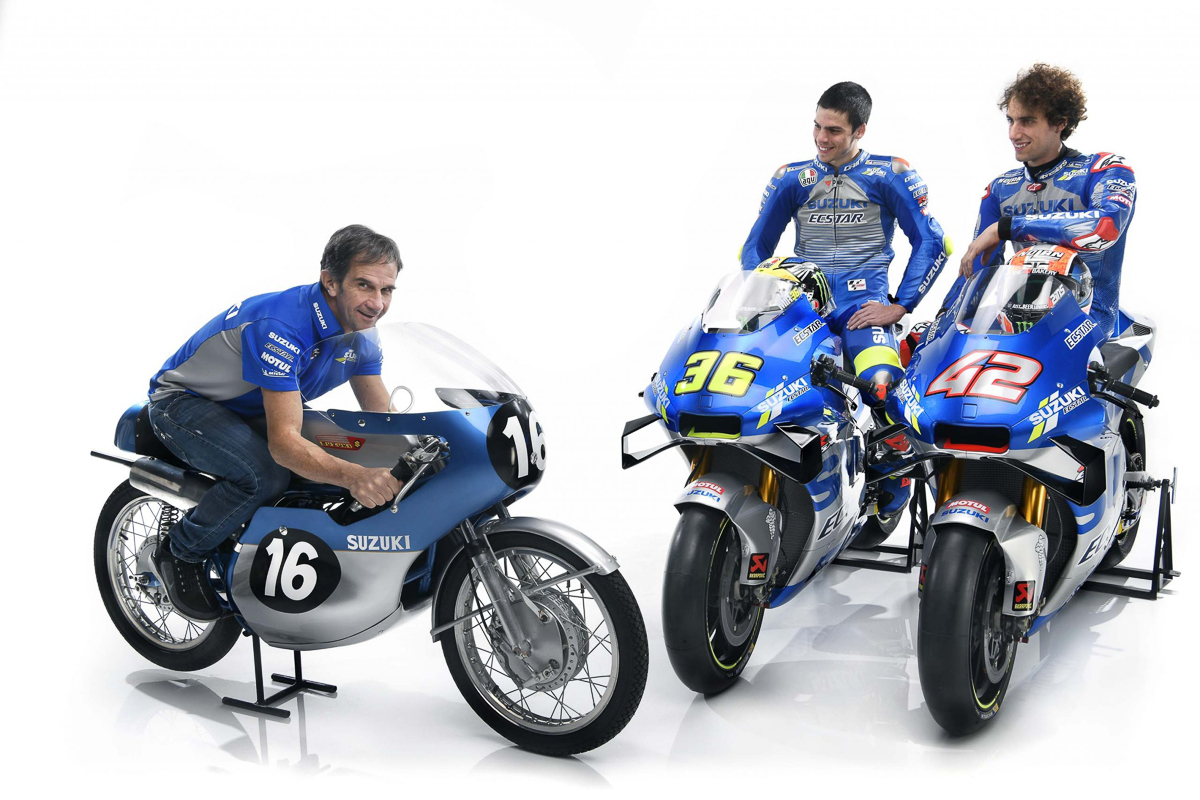 Eager to bring the fight again with the front runners, both Alex Rins and Joan Mir will be more competitive this season thanks to the added experience and a new bike. Alex Rins who claimed two victories in 2019 is the one that hopes to bring the fight to the likes of Marc Marquez, Andrea Dovizioso, Fabio Quartararo, and the rest of the field.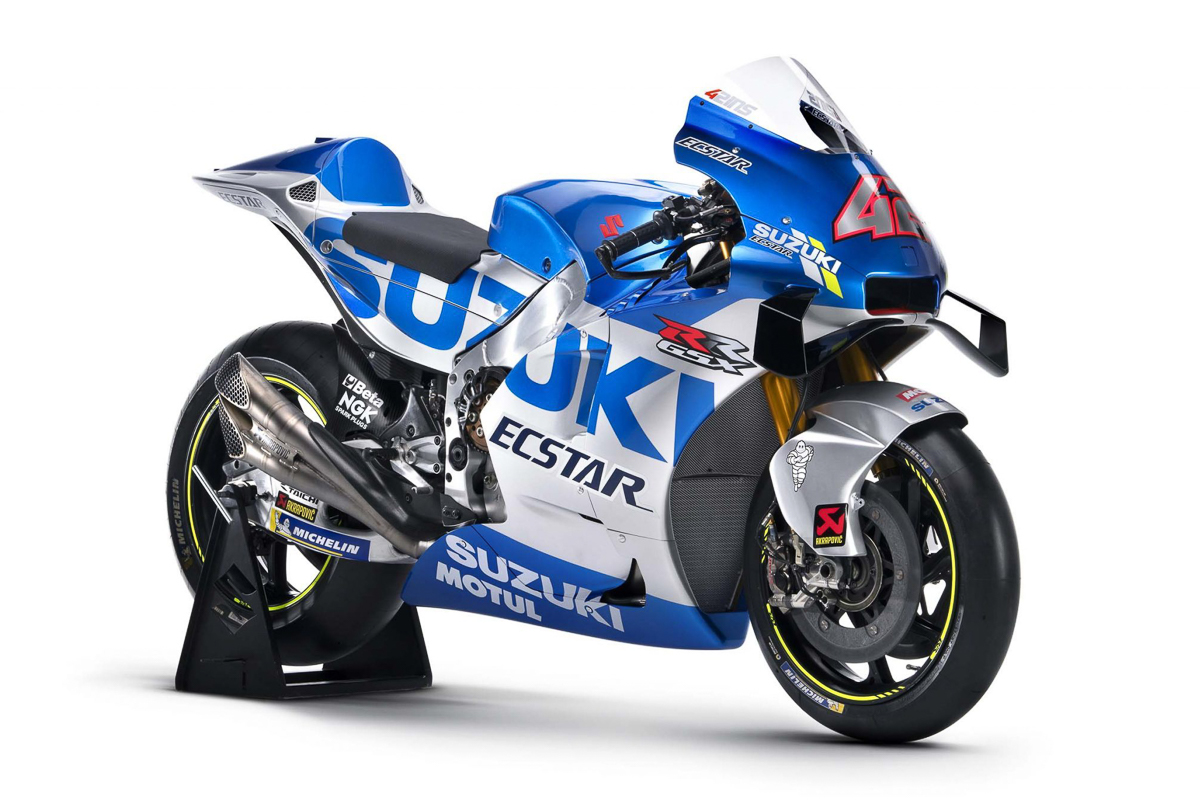 According to Davide Brivio, Suzuki Ecstar's Team Manager, "The 2019 season was important for us because we showed consistent progress throughout the whole year, and I believe this is the right path to success. Alex got two wins which was our target before the season and then another podium. We learnt a lot and it was another important step for Alex and for the Team. We are also very happy with Joan because he showed steady progress and overcame the significant injury he got in Brno to end the season with some very solid races."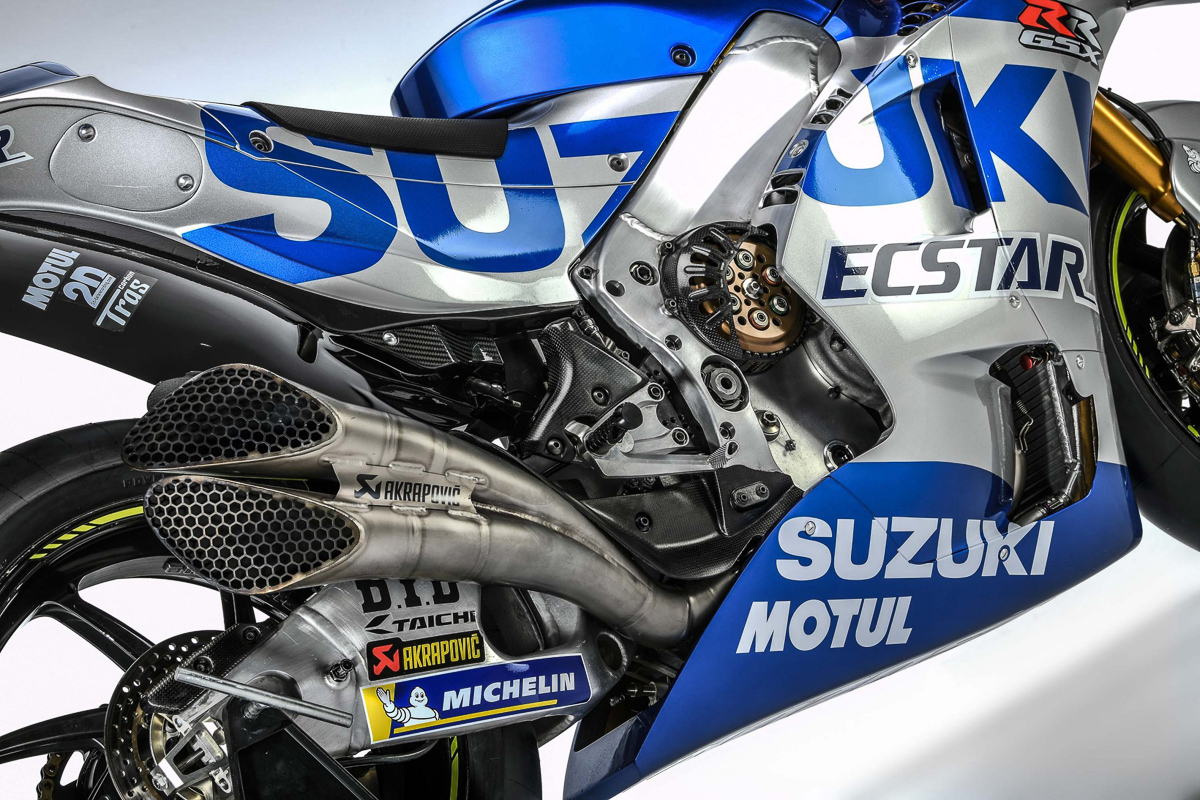 "Not only the results have been outstanding, but also the whole approach to the race weekend and the working methodology. On both sides, we can take good lessons from 2019 into 2020. Of course, this will be a special year for Suzuki as it's the 60th year in racing, so we feel even more motivated to do well in front of all our Company and our fans."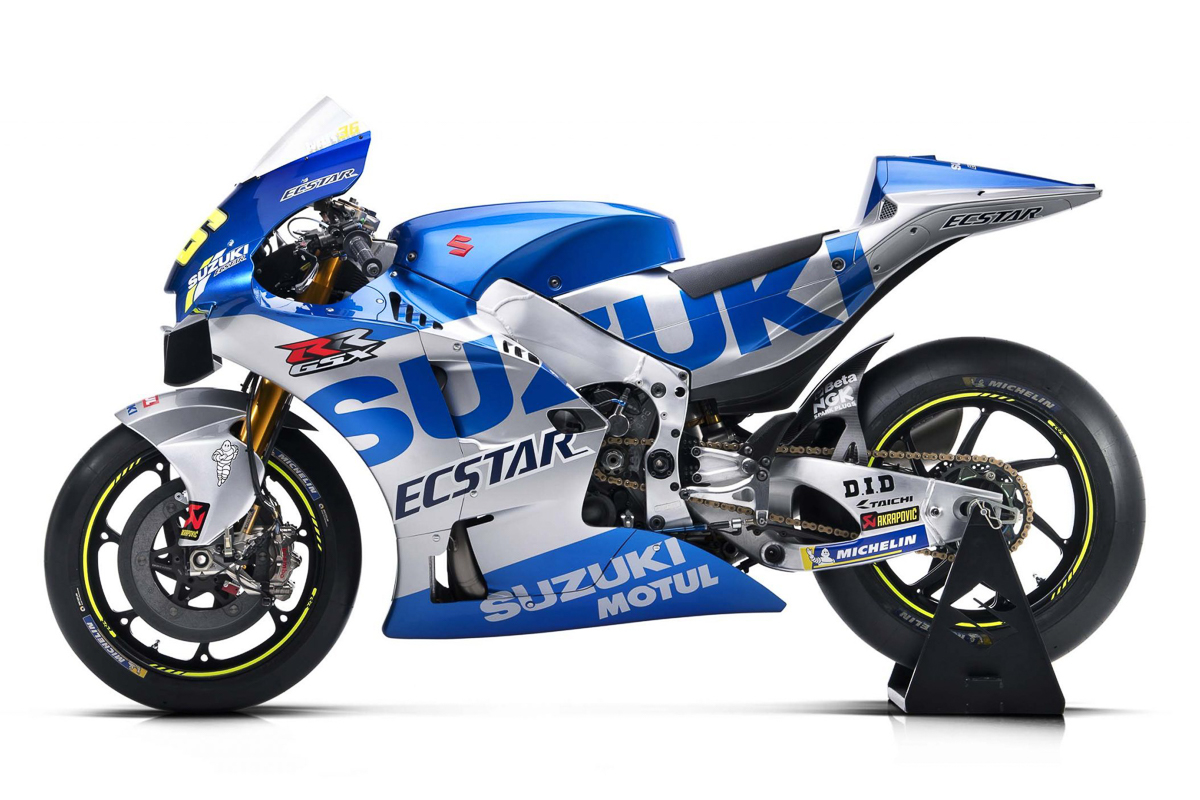 "Our Engineers in Japan have worked on several items and small details, other than the engine, during the winter trying to improve our good package. The riders are ready and excited, so I believe we have to set our target to improve again and again the performance of the team with both riders," added Brivio.