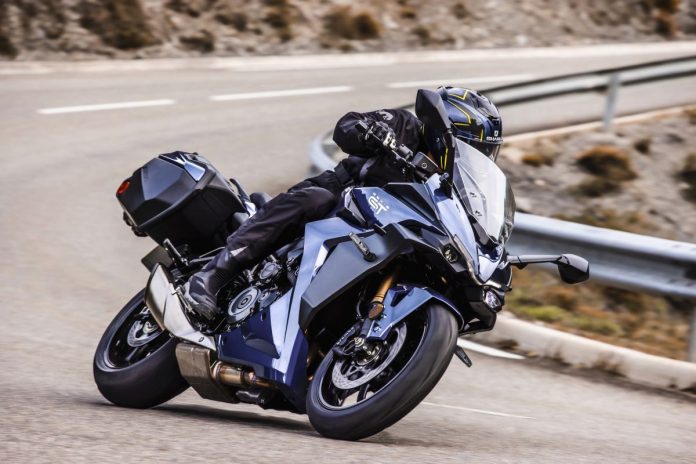 Suzuki might be out of world championship racing but the brand is no doubt continue to remain relevant to this day.

 
Suzuki sold more than 700 units of the GSX-S1000GT in UK last year. 
The GSX-S1000GT is available in Malaysia for RM85,700.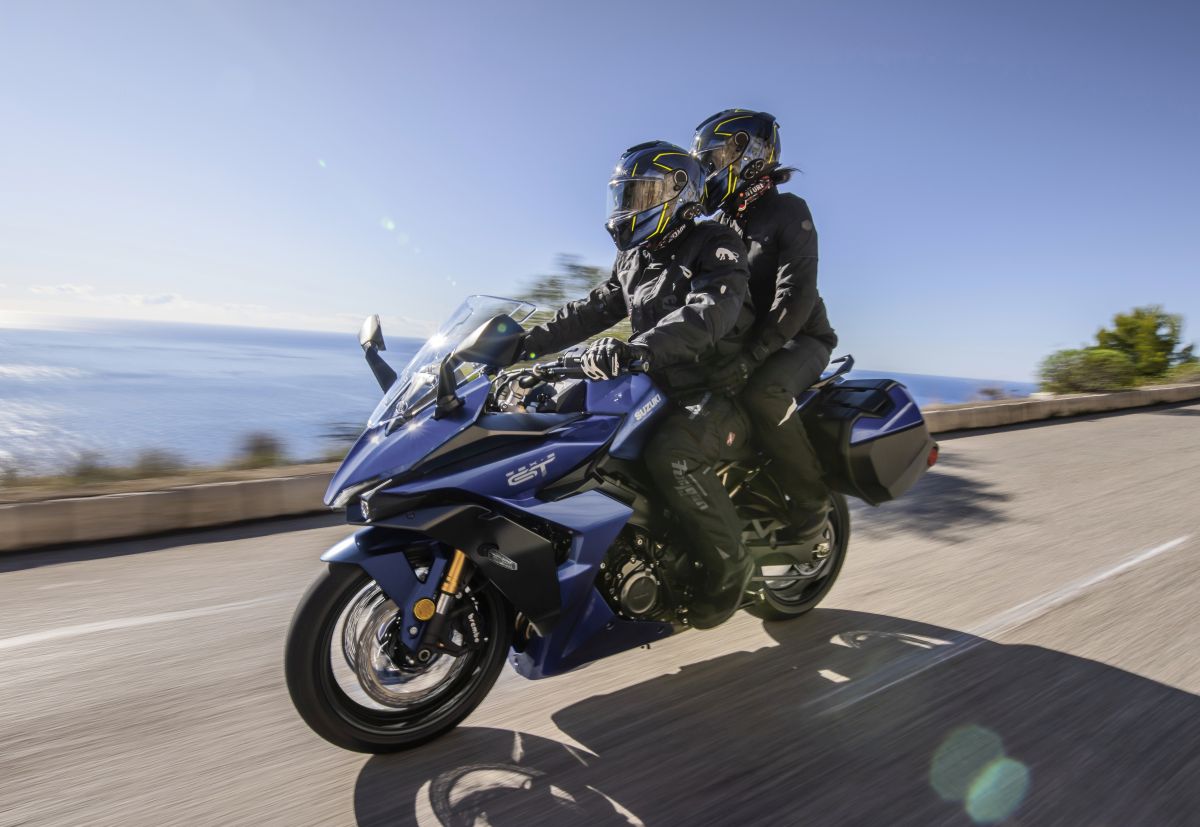 In a latest announcement, the House of Hamamatsu has confirmed that the GSX-S1000GT has been the best-selling sports touring machine in the UK in 2022.
Despite only went on sale in April, Suzuki managed to sold 781 units by end of last year making it the top-selling sports tours touring motorcycle. 
In addition, Suzuki anticipated that the number could reach 1,000 unit by end of March this year.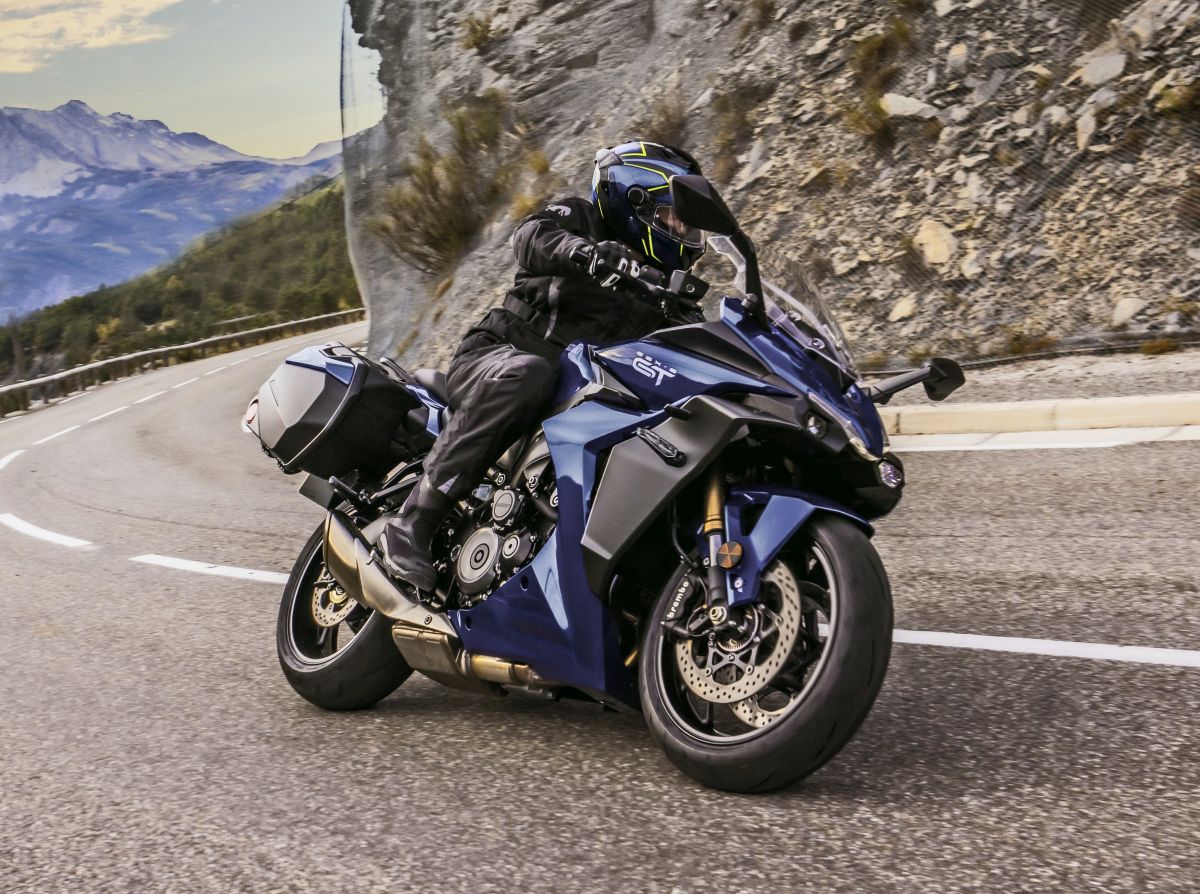 "Of course, we're delighted with the popularity and success of the GSX-S1000GT. It was launched to high praise in the autumn of 2021, and we were seeing a huge number of reservations and orders before the bike had even arrived in dealerships.
"Despite that, and though it presented challenges, we managed to keep up with demand and we're on course to top 1,000 sales by the end of its first year on sale, which is a fantastic achievement and something we're all pleased with and proud of," said Suzuki Great Britain head of motorcycles, Jonathan Martin.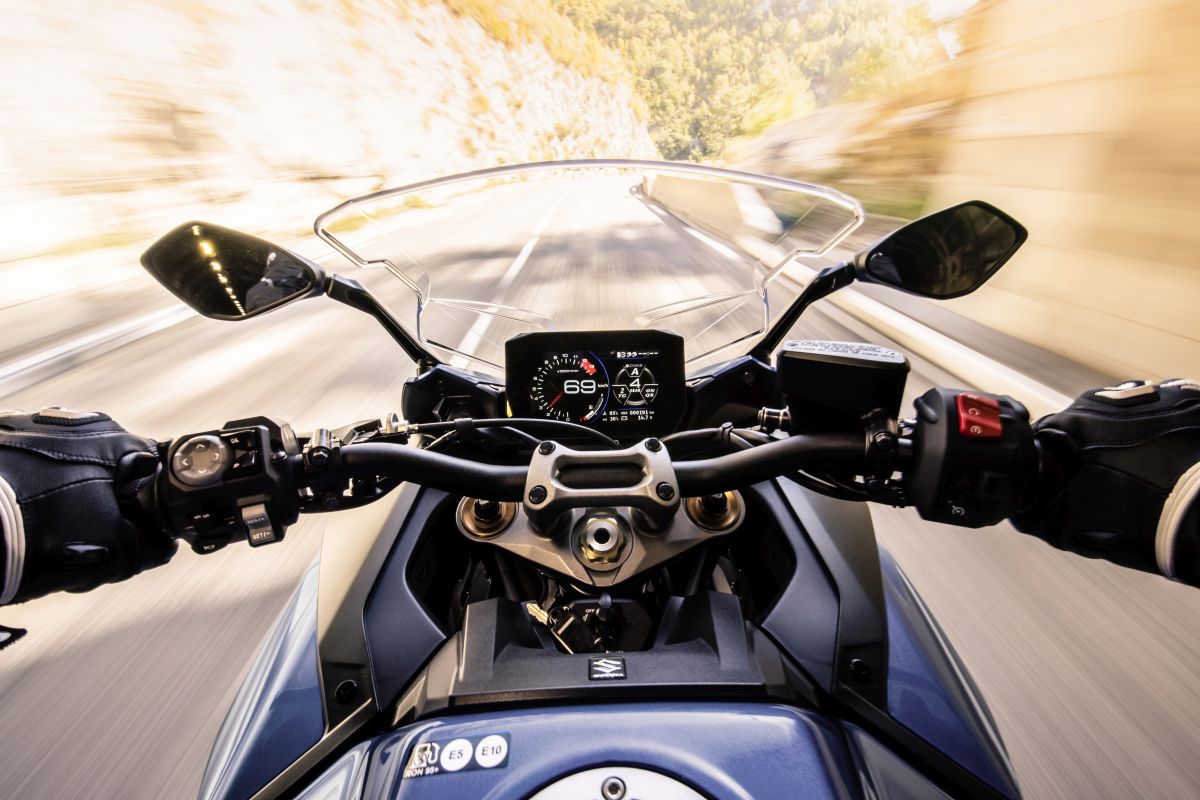 Although it was build based on the heavily revised GSX-S1000 frame and powerplant, the GSX-S1000GT brings an altogether different vibe.
With optional panniers, comfy riding ergonomics, and an all-new electronic system, the GSX-S1000GT could be Suzuki's ultimate sport tourer motorcycle.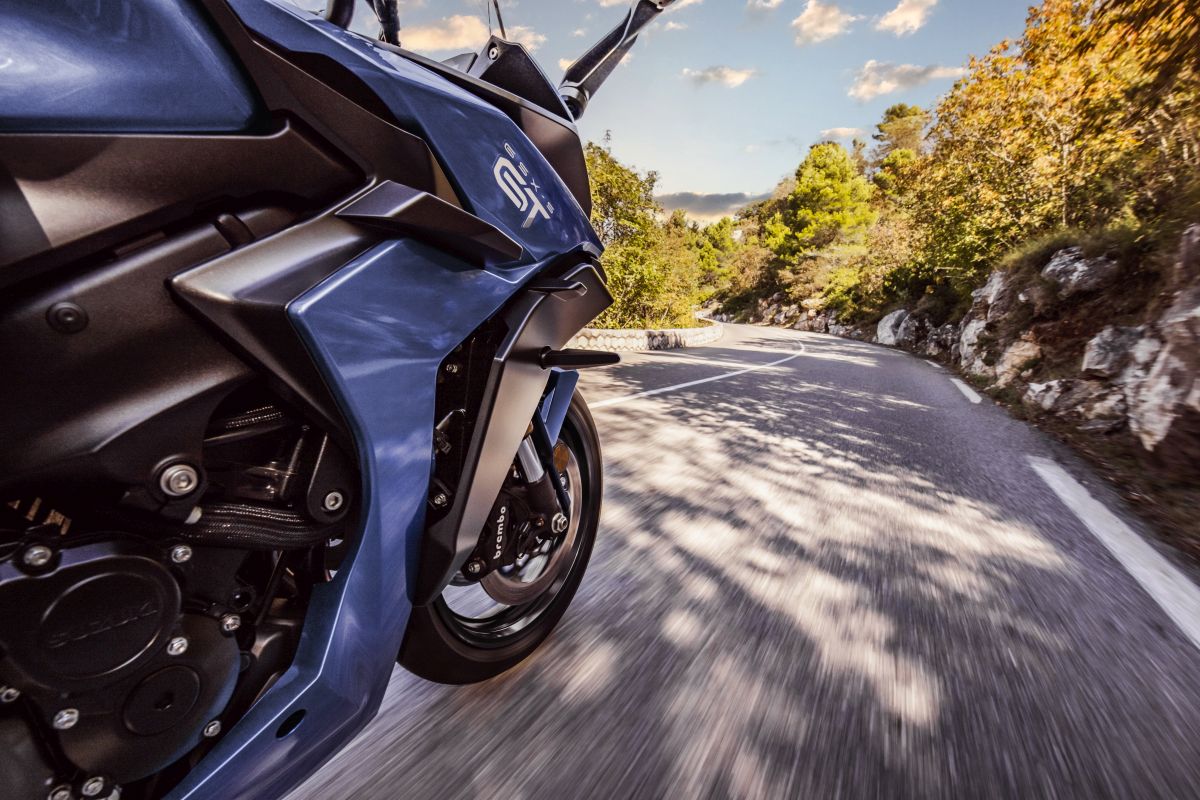 At the heart of the motorcycle sits the same inline four-cylinder 999cc Euro5 engine you get from the GSX-R1000 and is detuned with revised cams, new air-box, and new exhaust to deliver 152hp @ 11,000rpm and 106Nm @ 9,250rpm.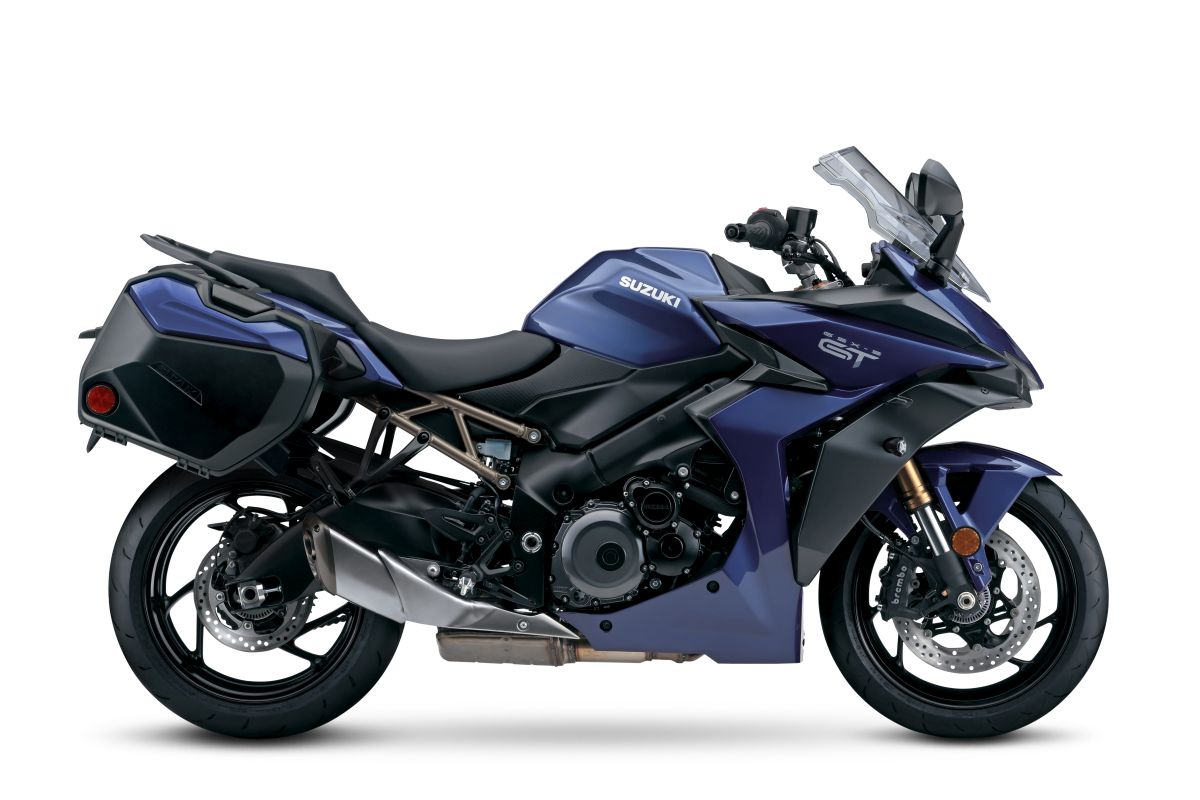 Major electronics upgrade is a new electronic actuated throttle and Suzuki Intelligent Ride system that brings together riding modes, traction control and most importantly, cruise control system.
The Suzuki GSX-S1000GT is also currently available in Malaysia for RM85,700.