Suzuki will soon adopt the parallel-twin platform as the Hamamatsu factory reportedly working on a 700cc engine to replace the current 650cc V-Twin on the SV650 and V-Strom 650.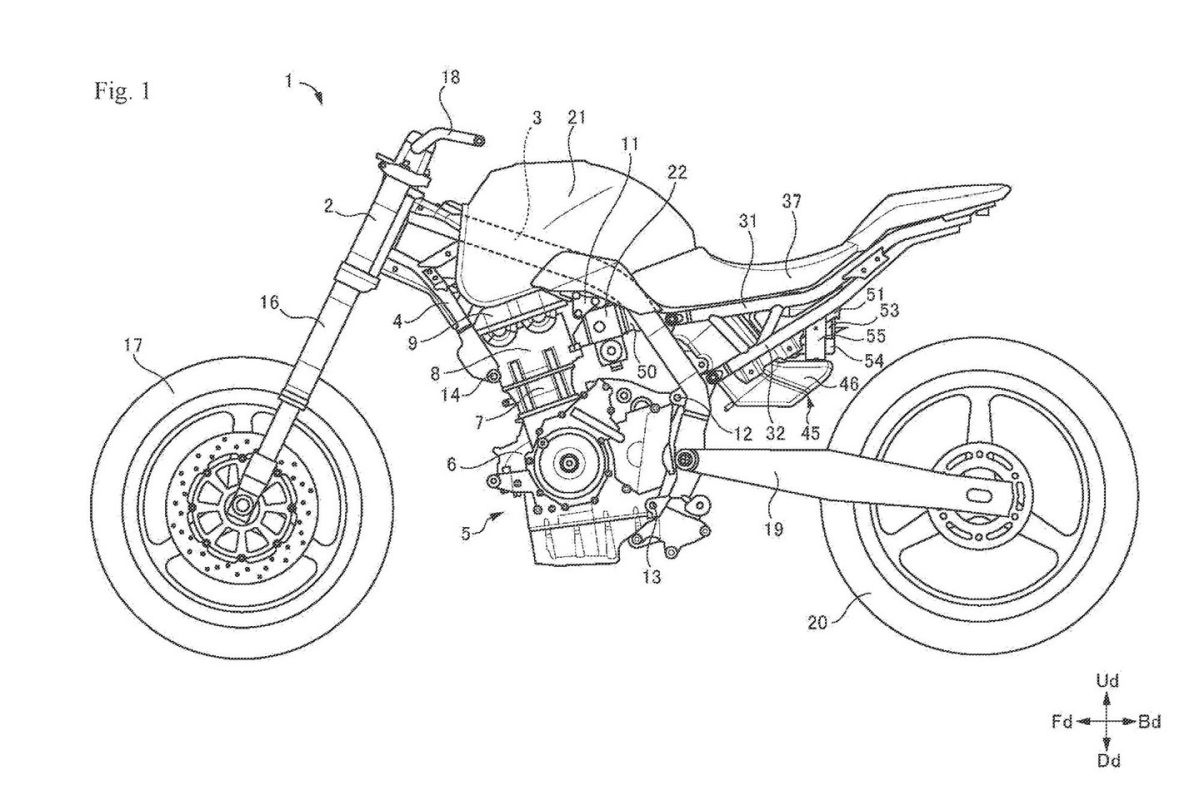 Parallel twins have been popular among motorcycle manufacturers as newer bikes have now adopted the same platform.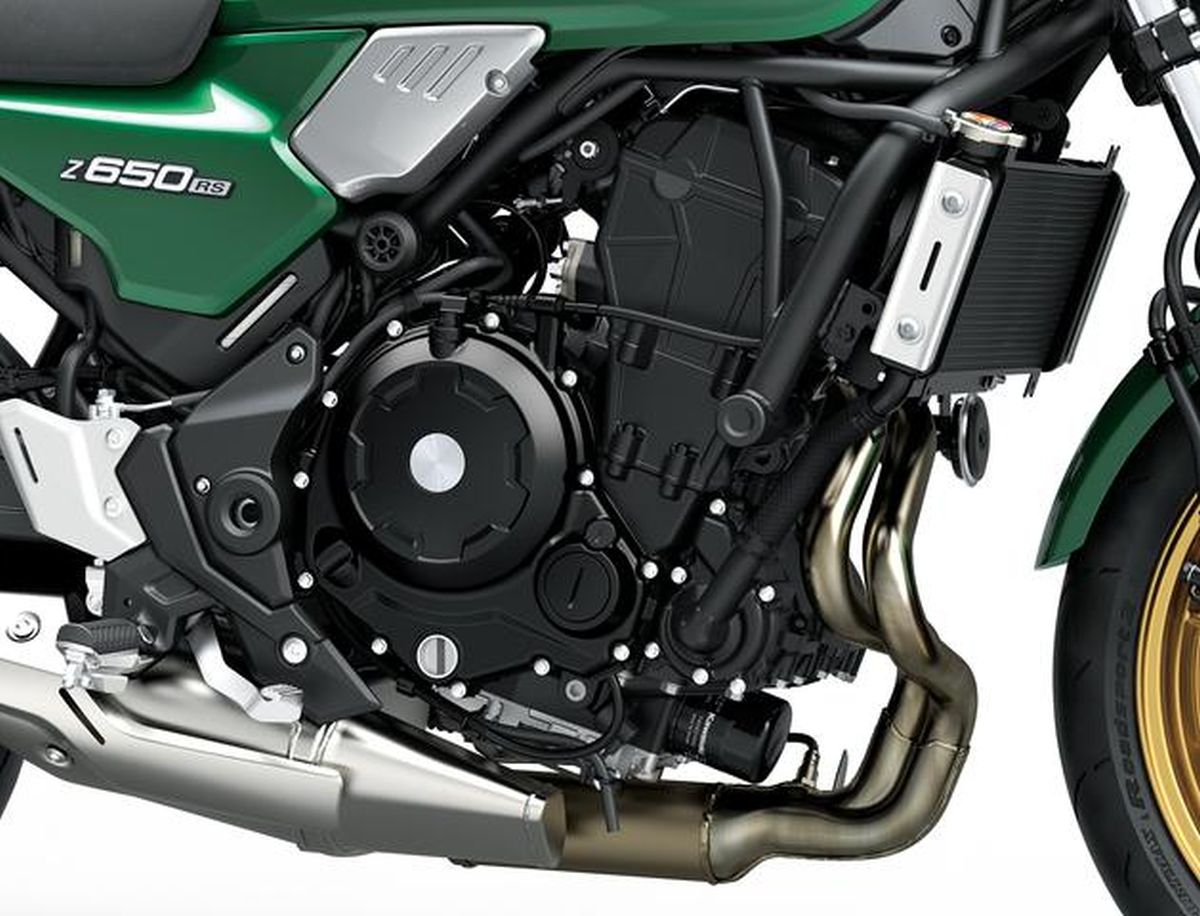 Kawasaki has long preferred the parallel-twins, notably on the Ninja 650, Z650, Versys 650 and the newly launched Z650RS.
Yamaha understood the versatility of parallel twins and introduced them on the MT-07, Tracer 7, Tenere 700 and the recent YZF-R7.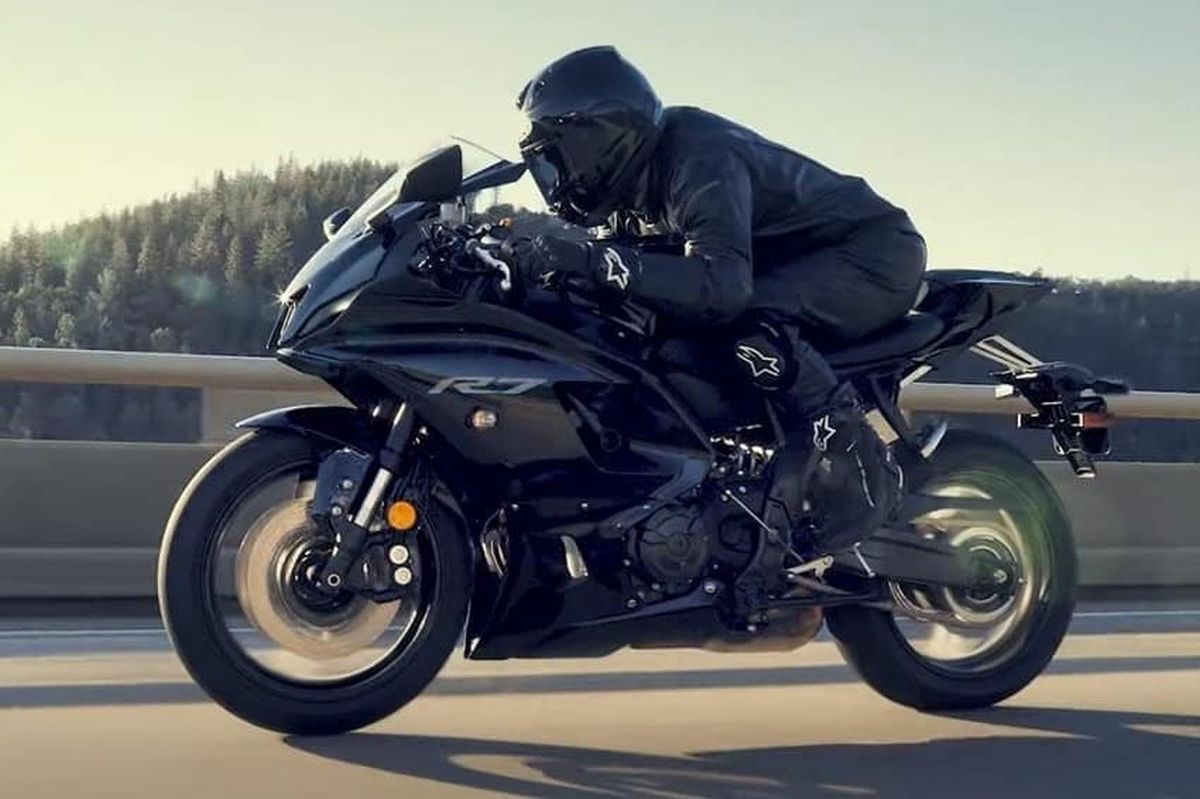 Aprilia took the same approach with the RS 660, Tuono 660 and the upcoming Tuareg 660, followed by BMW with the F 750 GS, 850 GS, F 900 R and the F 900 XR.
Honda also joins the bandwagon with the CRF1100L Africa Twin and Rebel 11000 hence proving the popularity of the parallel-twin engine.
The major aspect of a parallel-twin is that it offers a compact alternative to the V-Twin that currently powers the SV650 and V-Strom 650. Moreover, it is also simpler to build a bike around.
While classic parallel-twin provides an uninspiring engine sound, it can easily be countered by a 270-degree crank which helps produce a firing interval similar to a 90-degree V-Twin.
The same approach is currently being applied on Aprilia's 660 range, BMW's F 900 range and Honda's Africa Twin.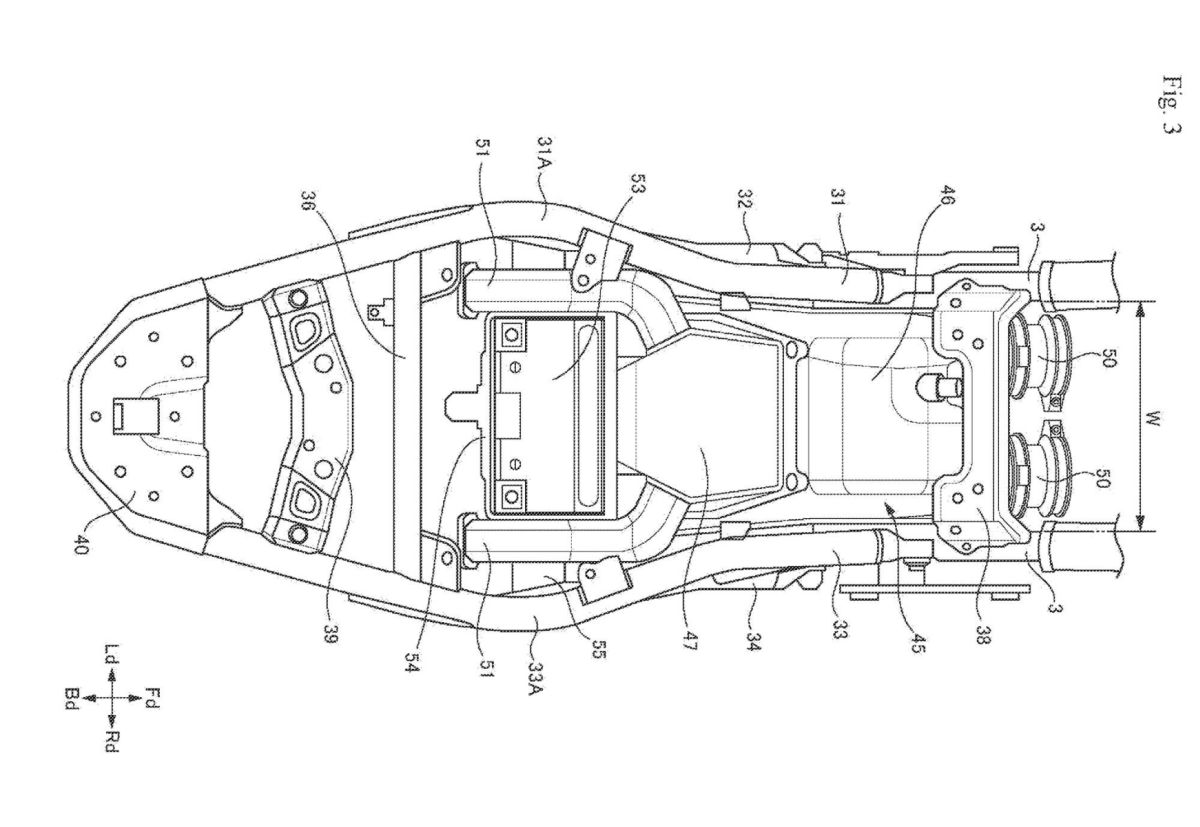 Suzuki's latest patent suggests that the new 700cc parallel-twin engine focus on serviceability. Therefore, placing the airbox under the rider's seat will allow the air filter to be swapped without removing the tank, reducing the maintenance cost.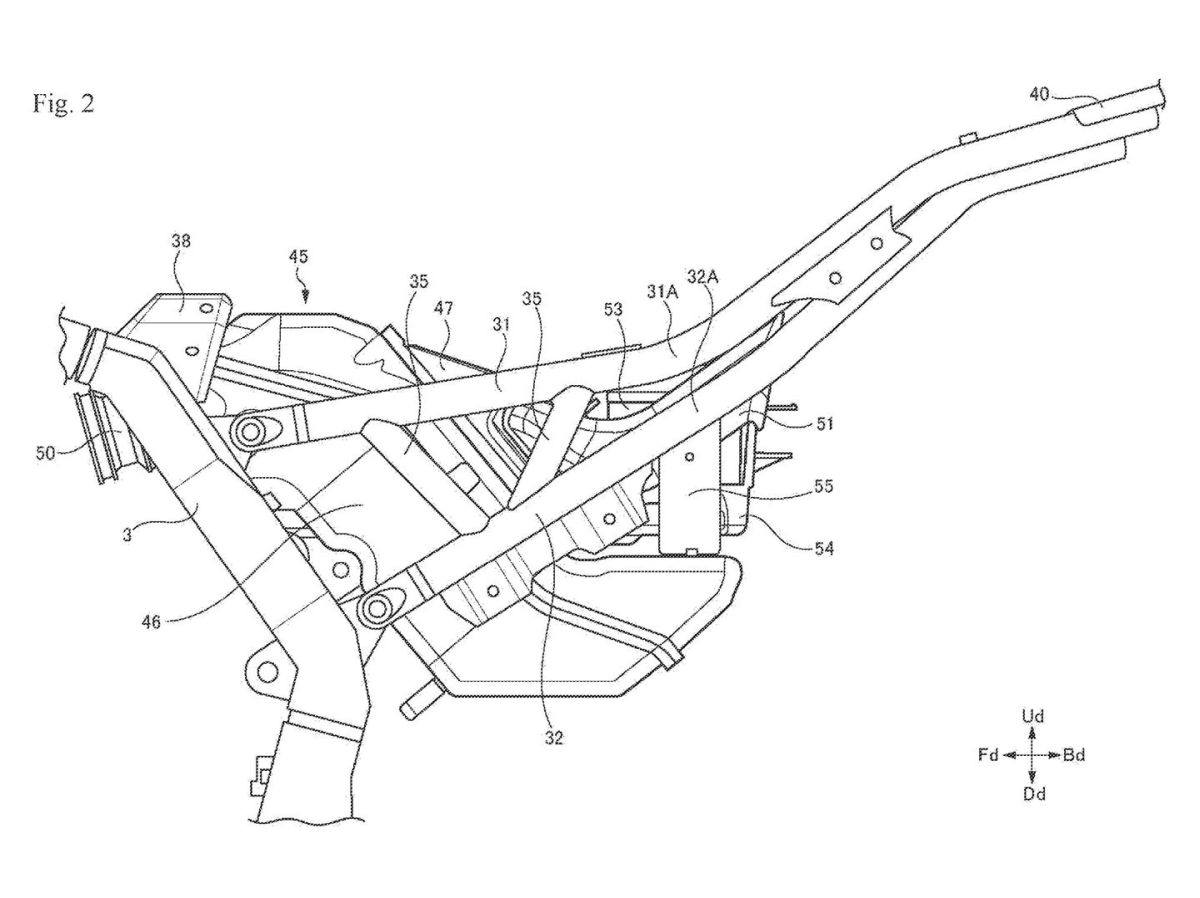 Nevertheless, it is still unclear how soon will the Hamamatsu factory move the new platform into the production stage as we are nearing the end of 2021.