BMW Motorrad World Endurance Team is off to Japan for the third round of the FIM Endurance World Championship 2022.
BMW Motorrad to make official debut at the Suzuka 8 Hours.
The team will field Markus Reiterberger (GER), Ilya Mikhalchik (UKR) and Jérémy Guarnoni (FRA).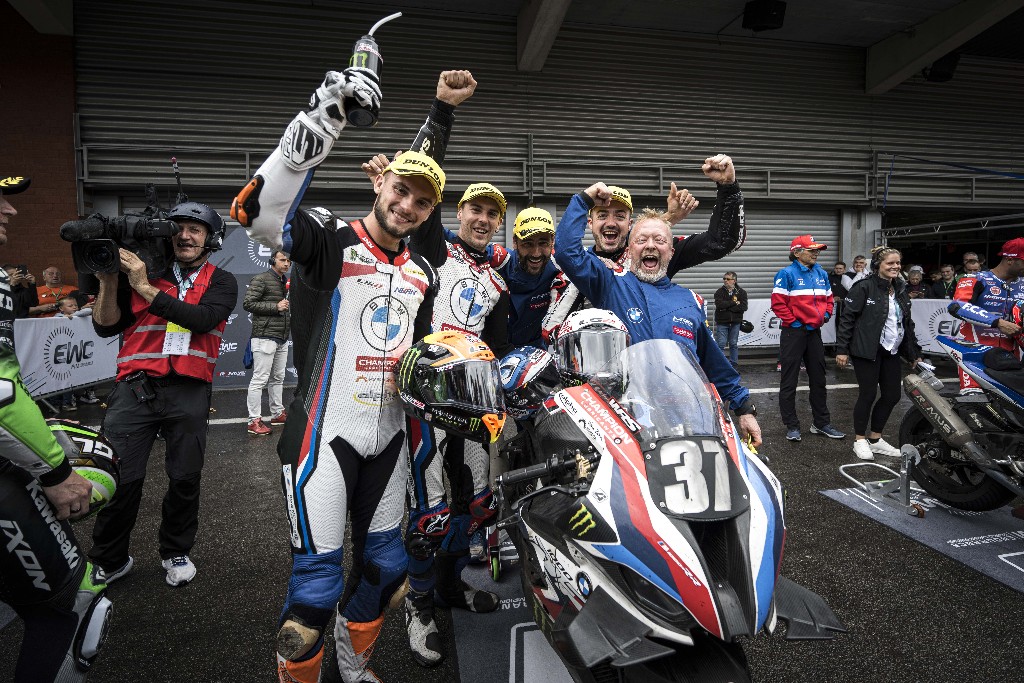 BMW Motorrad will debut at the Suzuka 8 Hours in great spirit having celebrated victory at the home race in ealry June.
Markus Reiterbger, Illya Mikhalchik and Jeremy Guarnoni will once again teamed up to ride the BMW M 1000 RR at Suzuka.
This will be BMW Motorrad World Endurance Team first appearance at the Suzuka 8 Hours after Covid-19 restriction prevented the team from taking part in the 8-hour race at Suzuka over the last two years.
"I am really looking forward to the Suzuka race. I've already been there twice with the Penz13 team, once for the test and once for the race.
"The track is breath-taking but very difficult to learn so it took us some time to get acquainted with it. Jérémy knew it already but for me it has been some time since I have been here and Ilya had not been here before at all.
"We then improved step by step, rode a lot and tested a lot of different things. We are still lacking a bit to the top teams but we don't give up and continue or hard work. It will be an exhausting weekend," said Reiterberger.