Back in April, organisers of the Suzuka 8 Hours endurance race announced that the iconic event will be postponed to November. Thanks to upgraded travel restrictions into Japan, they've officially decided to cancel the race altogether as teams and riders outside of Japan won't be able to enter the country.
This is indeed a blow for race fans around the globe as this is the first-ever cancellation announced since the first event held back in 1978. However, the Suzuka 8 Hours event will be replaced with a domestic race.
According to  Kaoru Tanaka, President Representative Director of Mobilityland Corporation, "We had been preparing for the "Coca-Cola" Suzuka 8 Hours Endurance Race to be held on November 1st together with all of the fans and stakeholders involved in this race event but, with anguish, we find no alternative but to make the decision to cancel it in consideration of the continued spread of the coronavirus (COVID-19) pandemic in Japan and overseas and the fact that there is no prospect of deregulation of immigration restrictions on visitors from abroad at this stage in Japan."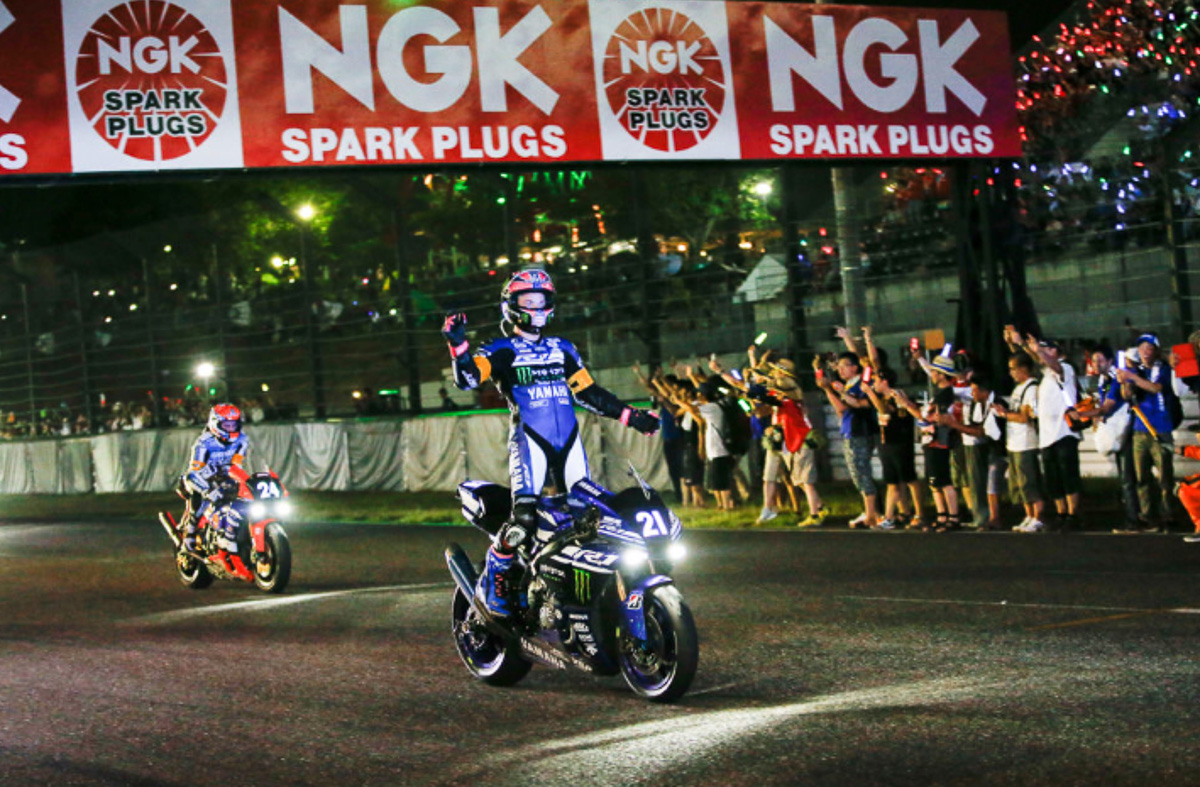 "Once again, we extend our apologies and regrets to all the fans who were looking forward to attending the Suzuka 8 Hours, which had been postponed from the originally scheduled date in July to November. We also extend our sincere regrets to all of the other stakeholders involved in this race event and we ask for everyone's kind understanding and cooperation going forward. In closing, let us say that we are determined to make preparations so that the 2021 Suzuka 8 Hours event will be even more enjoyable for the fans than ever before," added Tanaka.