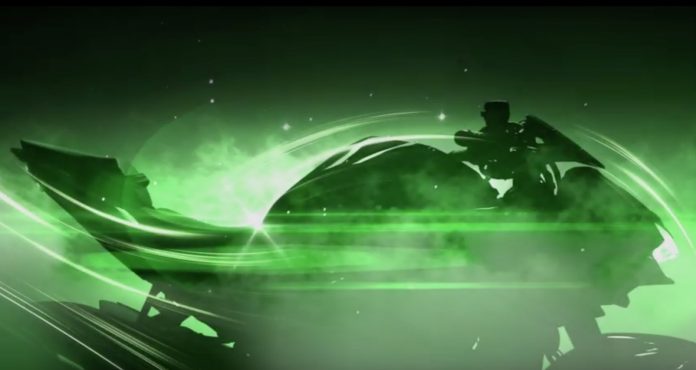 Kawasaki reveals the name of the supercharged Z model.

It is called the Kawasaki Z H2.

The teaser video also revealed the bike's silhouette.
The third teaser video for the Kawasaki supercharged "Z" model has been released, and the name of the bike – Kawasaki Z H2 – along with it.
The release of this model will expand both Kawasaki's supercharged and Z naked bike lineups at one go.
The supercharged family currently consists of the H2R, H2, H2 SX and H2 SX SE. With the new Z H2, the lineup is complete with a track-only sportbike, sportbike, two sport-tourers with different trims and a supernaked.
Over in the Z-model naked bike family, it currently consists of bikes from 150cc all the way to 1000cc. We wonder what will become of the Z1000. Will Kawasaki develop another normally-aspirated model or will they supplant it with the Z H2?
The video also shows the bike's silhouette for the first time. It doesn't appear to be a H2 without bodywork, instead it looks like it evolved from the Z900. Check out the shapes of the headlight nacelle, flyscreen, fuel tank and tail section. Oh, it has higher handlebars, too.
The advent of the Z H2 is much anticipated as it will Japan's inclusion into the supernaked category, which is so far dominated by European manufacturers namely Aprilia, BMW, Ducati, KTM, Triumph.
Ducati is set to unveil the Streetfighter V4, while KTM has also teased with a new Duke which we think is most likely the new 1290 Super Duke R. Triumph may also introduce a new more powerful and lighter Speed Triple.
It means that Kawasaki needs to show at least 180 bhp on the Z H2. 200 ponies is a possibility.
Ladies and gentlemen, we are living in the glorious age of horsepower wars!