When it comes to modern supercharged motorcycles, the only manufacturer that comes to mind is team Green, Kawasaki. After four years of releasing bikes like the Ninja H2, H2R, H2 SX and the Z H2, talks of another supercharged monster are currently spreading and it involves the iconic Kawasaki Vulcan cruiser.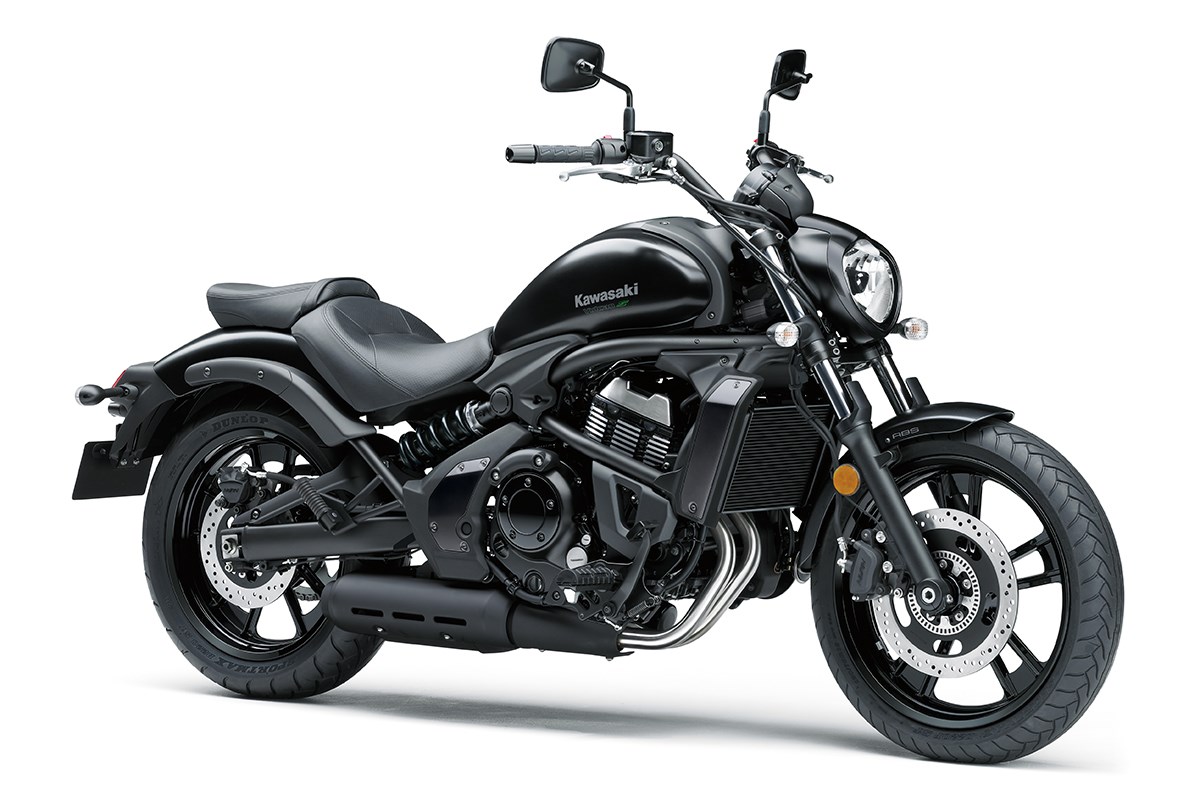 Eager to get back their spot in the cruiser segment, Kawasaki wants to re-enter with a bang and what other way to make an entrance than with their supercharged inline-four beauty. Japanese's Young Machine predicted that a possible Kawasaki Vulcan H2 is currently being developed and just the thought of a power cruiser powered by that powerful engine gives us the tingles.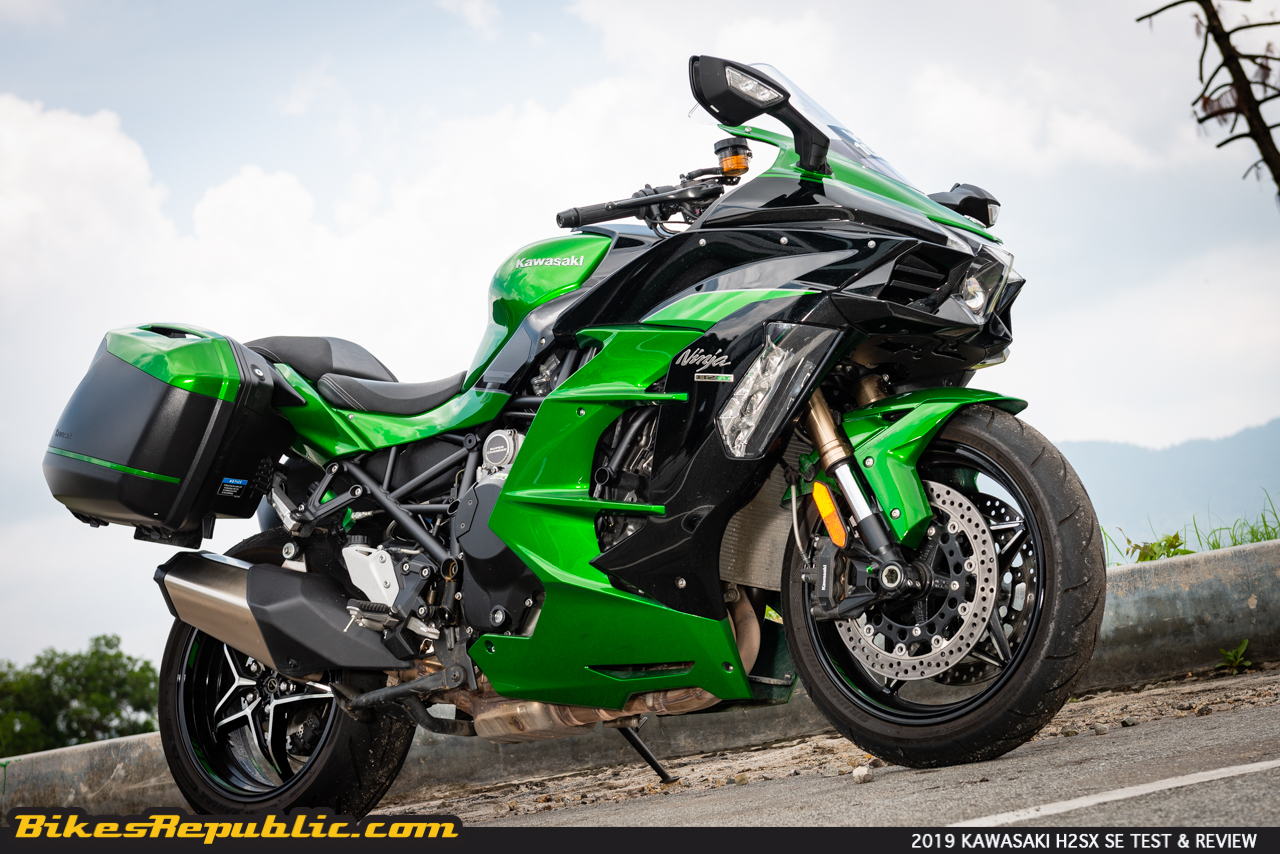 From the manufacturer's point of view, Kawasaki has not confirmed nor denied the fact that they might be working on a brand-new supercharged Kawasaki Vulcan. Logically, a new engine that has been proven to be powerful, reliable, and popular would be milked out as much as possible for bragging rights as well as profits.
Anyway, if the rumours are indeed true, the actual bike will only be introduced in the next few years as the Kawasaki Z H2 is still very new in the market. Nevertheless, the prospect of a next-generation Kawasaki Vulcan powered by the brand's 998cc inline-four supercharged mill is certainly something we will definitely keep our eyes and ears on.