A steam-powered Suzuki Hayabusa is planning to break the land speed record for the fastest steam-powered motorcycle this year.
Built by Chris Wedgewood from the Isle of Man, the steam bike is planned to hit 193km/h.
The heavily-modified Hayabusa is powered by a complex steam engine that produces 2,000psi and 510°C of steamy goodness.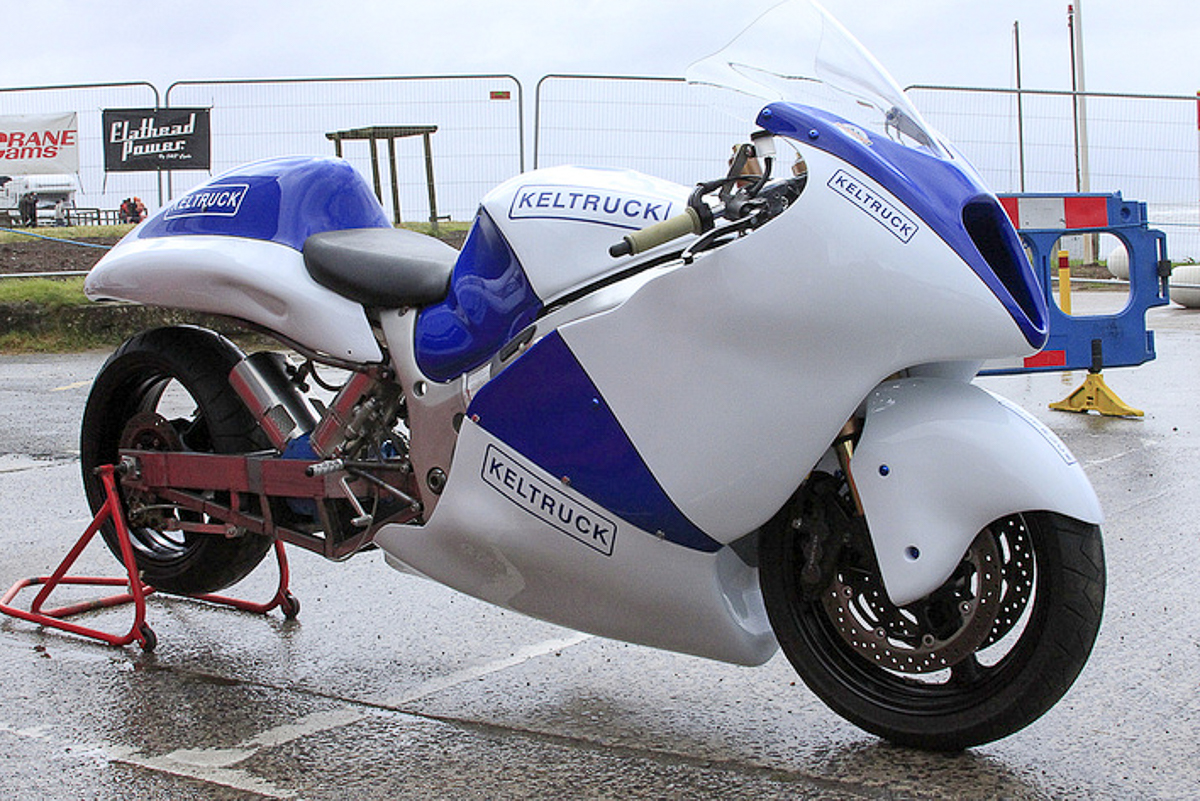 You read that right, ladies and gentlemen. An amazing individual on this planet has built a steam-powered Suzuki Hayabusa and it is not just for show or technical exercise. This bloke is going to ride it and break the world record for the fastest going steam-powered motorcycle.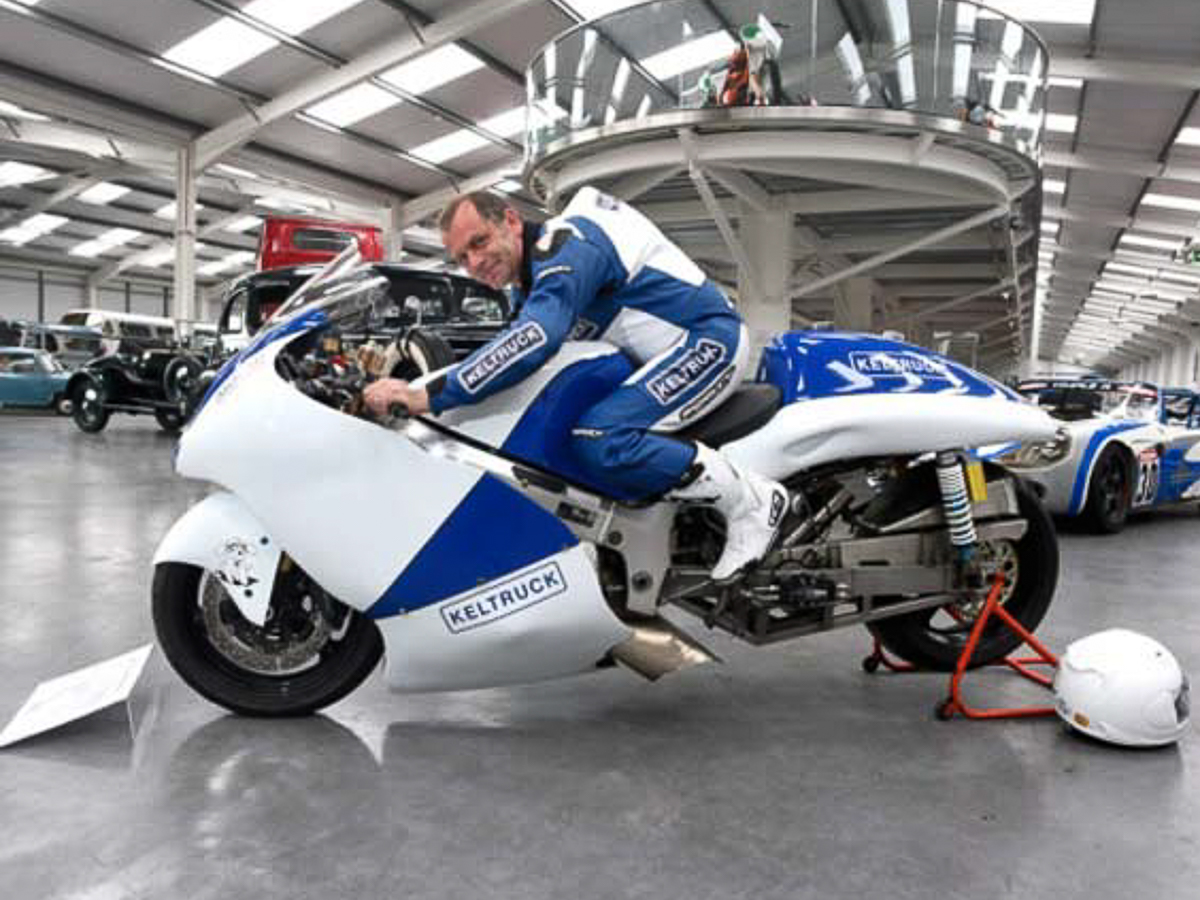 Chris Wedgewood from the Isle of Man is going for this magnificent on board one of the most heavily-modified Suzuki Hayabusa in existence. In order to beat the current land speed record for the fastest steam-powered motorcycle, Wedgewood has to go faster than 80.4mph (129.39kmh). This record was set by American rider Bill Barnes back in 2014.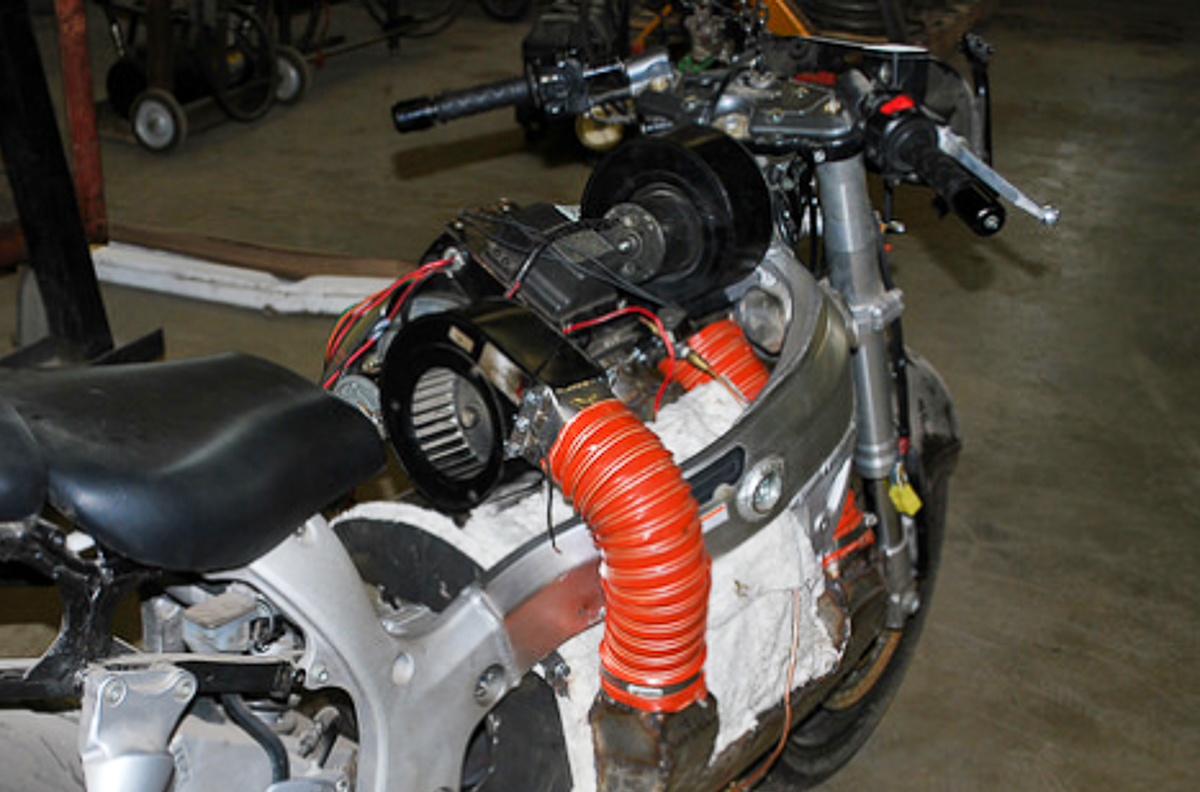 This might be slow for some but Chris Wedgewood is not just planning to beat the record. In fact, he is going to hit it out of the ballpark with an attempt to hit 120mph (193km/h). Powered by a high-pressure steam engine that is able to produce 2,000psi and 510°C, it uses kerosene to help build all that pressure and steam as the main power output for his Hayabusa.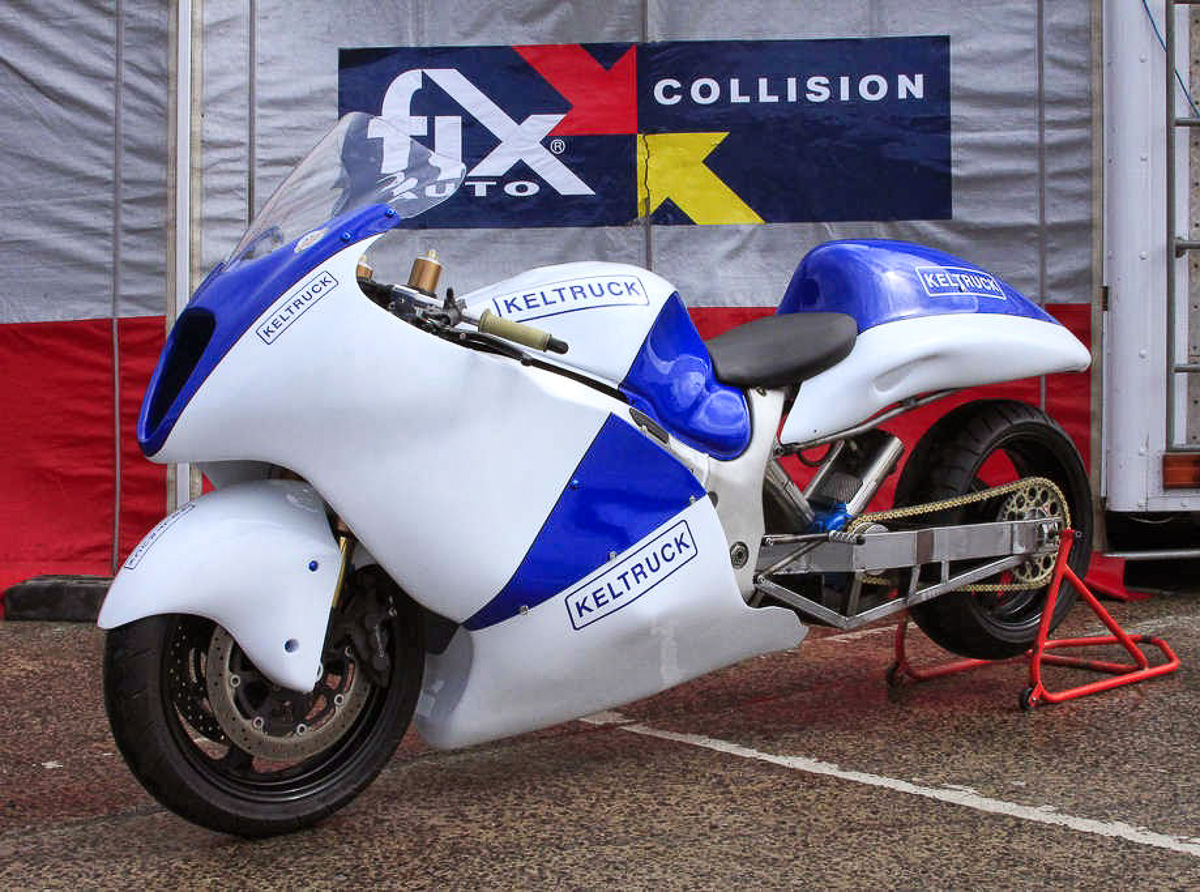 Paired with a super complex electronics to ensure that nothing is blown to smithereens, all that steamy goodness is directed down to its rear wheel which is connected to an elongated swingarm and bespoke rear section. By the looks of things, only the front end and chassis indicate that the bike's origin as the Suzuki Hayabusa.
Wedgewood plans to go for this record at the Straigtliners World Record Weekends this year in Elvington, York. He has already taken the bike up to 72.97mph (117.4km/h) as a test run. While most folks would hope that a land speed record attempt won't be full of 'hot air', it's a bit different this time around for this steam-powered 'bird of prey'.