It's been a tough few weeks for folks around the globe who are currently suffering at the fate of the Coronavirus or COVID-19 pandemic. Malaysia has imposed the Movement Control Order and it has been good so far, but not great. Despite the MCO, some folks are still trying to bend the rules but national Moto2 rider, Hafizh Syahrin, is having none of it.
The former MotoGP rider has urged his fans and followers to stick with the rules enforced by the MCO. Being selfish is not an option, even for Hafizh Syahrin himself, who needs to be super fit all the time to get ready for the upcoming 2020 season which has been rescheduled to start again in May.
View this post on Instagram
According to his recent Instagram post, Hafizh managed to cope with the MCO and found a suitable to maintain his fitness while stuck at home. His usual cycling and gym training sessions are not an option for now, but what's more important for the rider is that fellow Malaysians comply with the current MCO to stop the spread of the COVID-19 virus.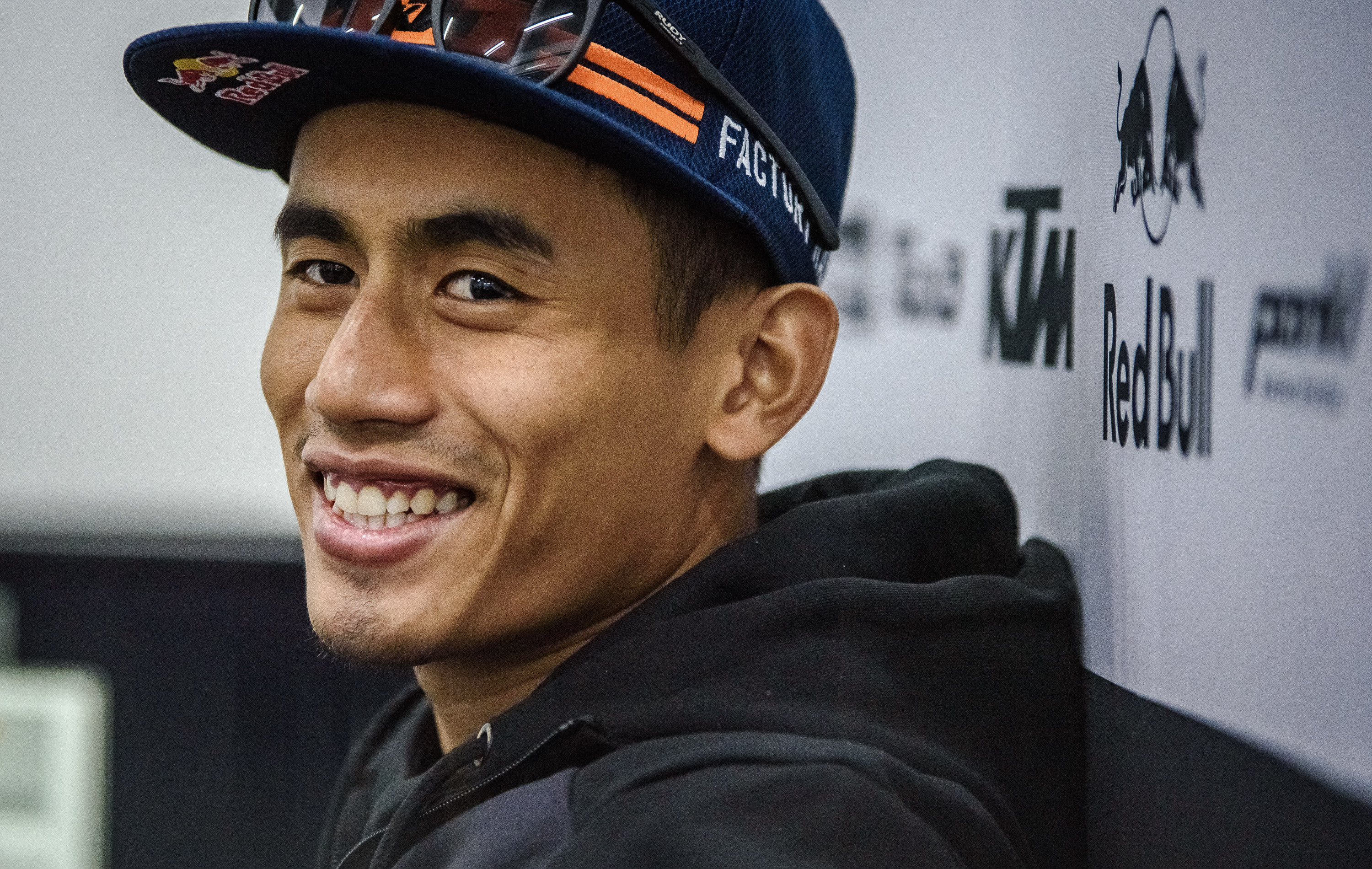 Everyone in the motorsports industry is affected by this global pandemic, from the riders to photographers and marshals who are out of a job at the moment. A lot of other folks outside of the industry are suffering as well and if you're a true Malaysian that wants everything to get better as soon as possible, stay at home and practise good hygiene all the time.
Hafizh Syahrin gets more sponsorship from UMW Grantt International