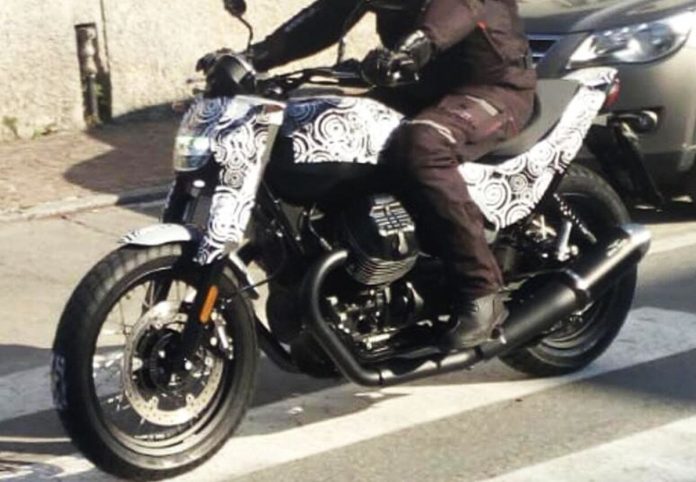 Moto Guzzi is set to unveil the next-generation V7, as confirmed by the latest spy shot.
As the Italian firm celebrates its 100 years anniversary, the V7 has been the most popular Moto Guzzi range since its introduction in 2021.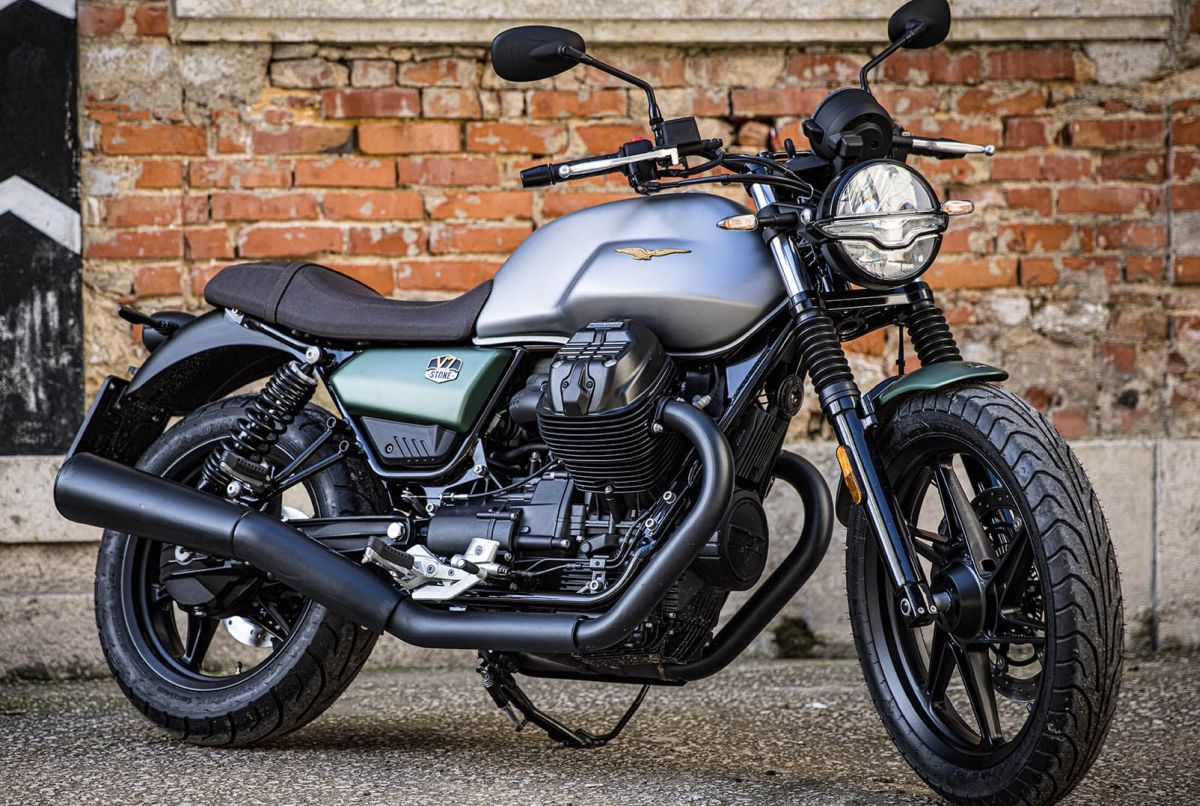 While the V7 has now expanded to nine models in total, it has always offered the same retro-classic element.
However, things might change with the new V7 successor spied testing on the street in Italy.
The latest spy shot did not give away too much detail; however, we can clearly see a more modern silhouette compared to the previous generation of the V7.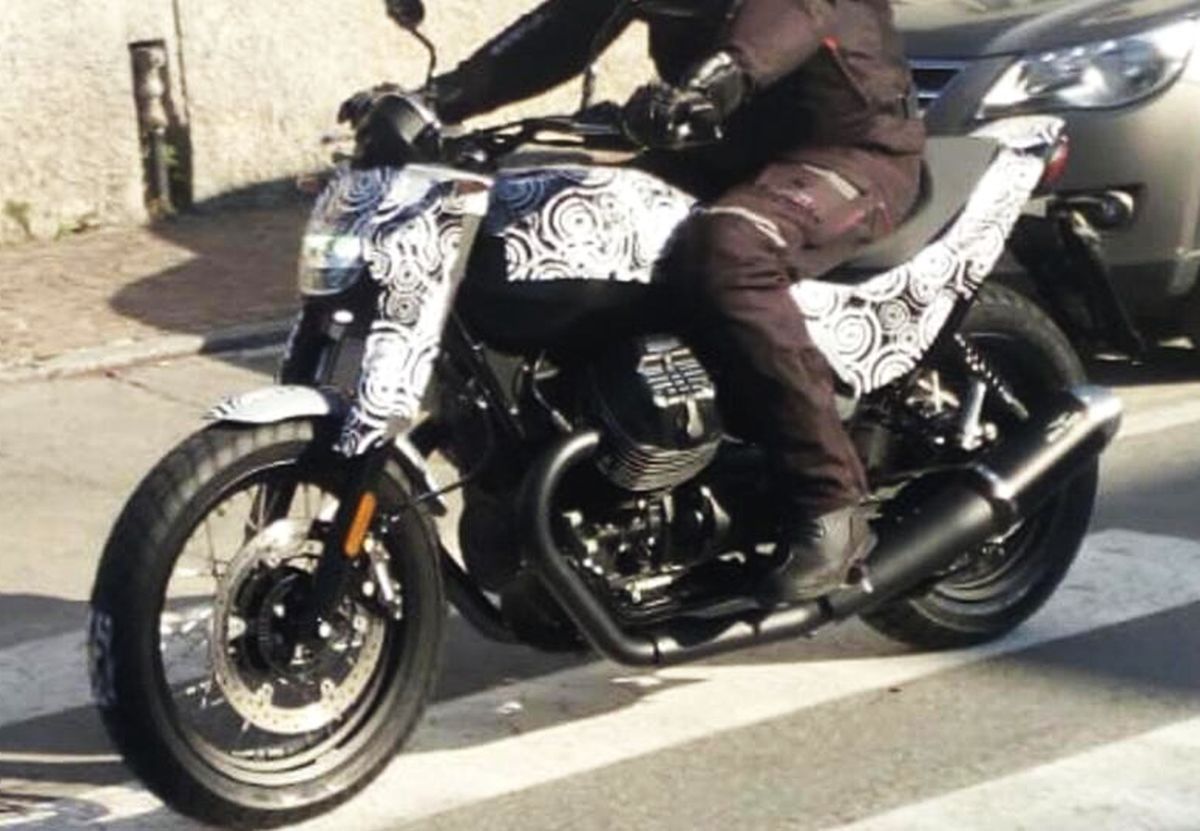 While it may just be a tactic by the Italian firm to hide the real detail, we can confirm the front headlight appears smaller and compact in design.
Nonetheless, with EICMA just around the corner, the new V7 could make a surprise appearance alongside the already confirmed V100 Mandello.
(Source: Moto.it)