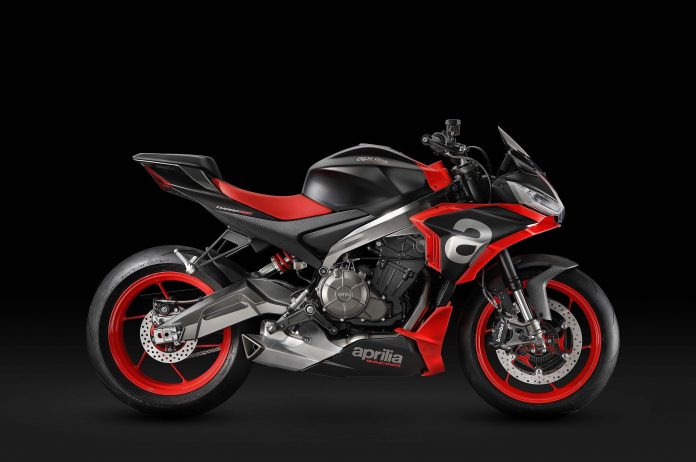 We know for a fact that Aprilia plans to launch at least two more 660cc models following the launch of the Aprilia RS 660. As we've expected, the second model in the 660 line-up will be the Aprilia Tuono 660, which has been caught testing on city streets just recently.
2021 Aprilia Tuono 660 is spied pic.twitter.com/LzBtUfhyQz

— LivingWithGravity (@dolas_akash) December 22, 2020
Aprilia has mentioned in the very recent past that they're planning to unveil the Aprilia Tuono 660 sometime in the second quarter of 2021. That's not that far from now, which is why spyshots of the bike going through its paces on the open road have been surfacing online.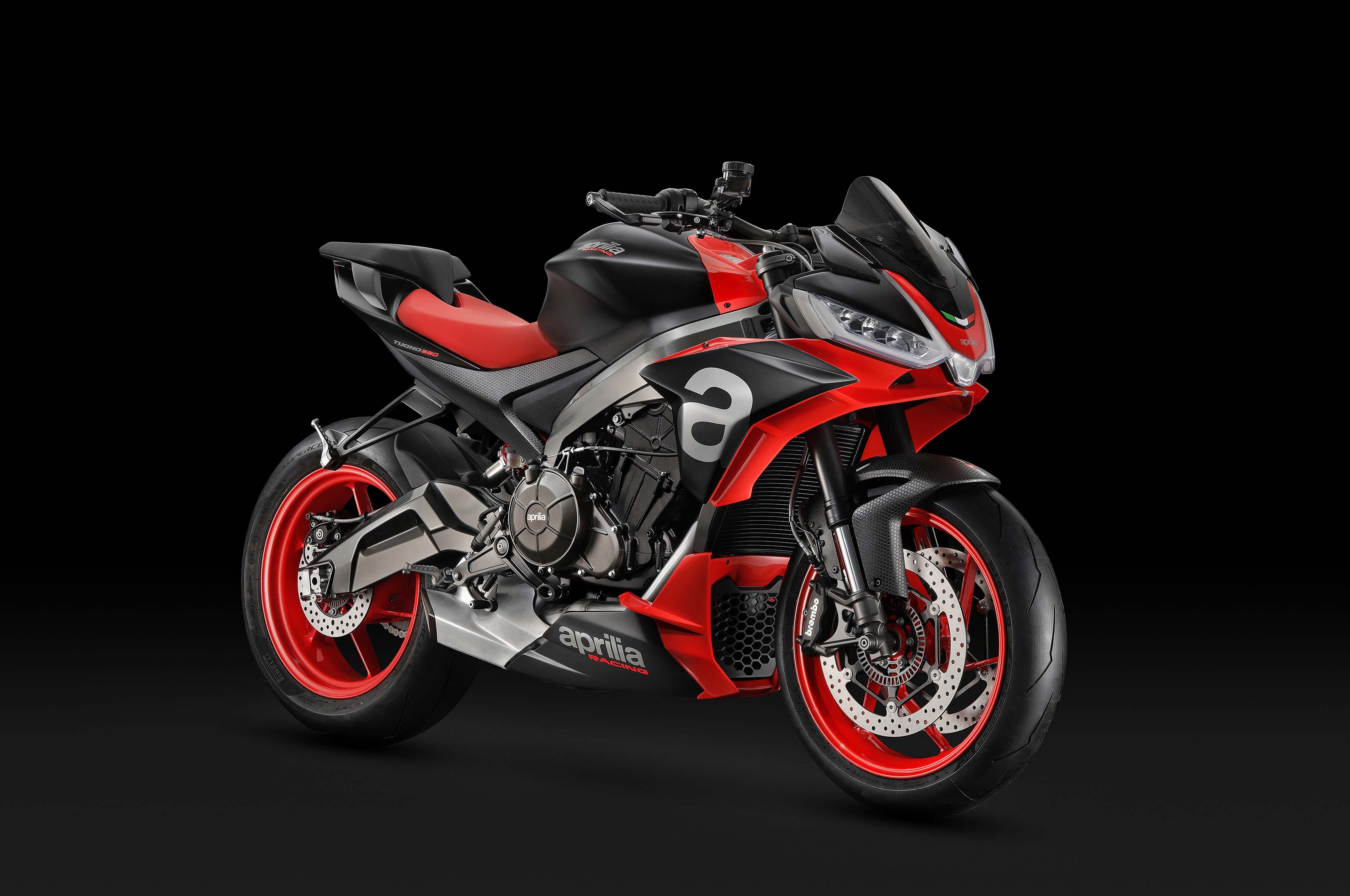 Judging by this particular shot, we can see that the possible Aprilia Tuono 660 still retains that front headlight setup and those aero-fairings on the sides, minus some bits between them and the belly pan. The side mirrors on this thing seem to be longer as well, compared to the RS 660, and mounted on the handlebar rather than the smaller front fairing.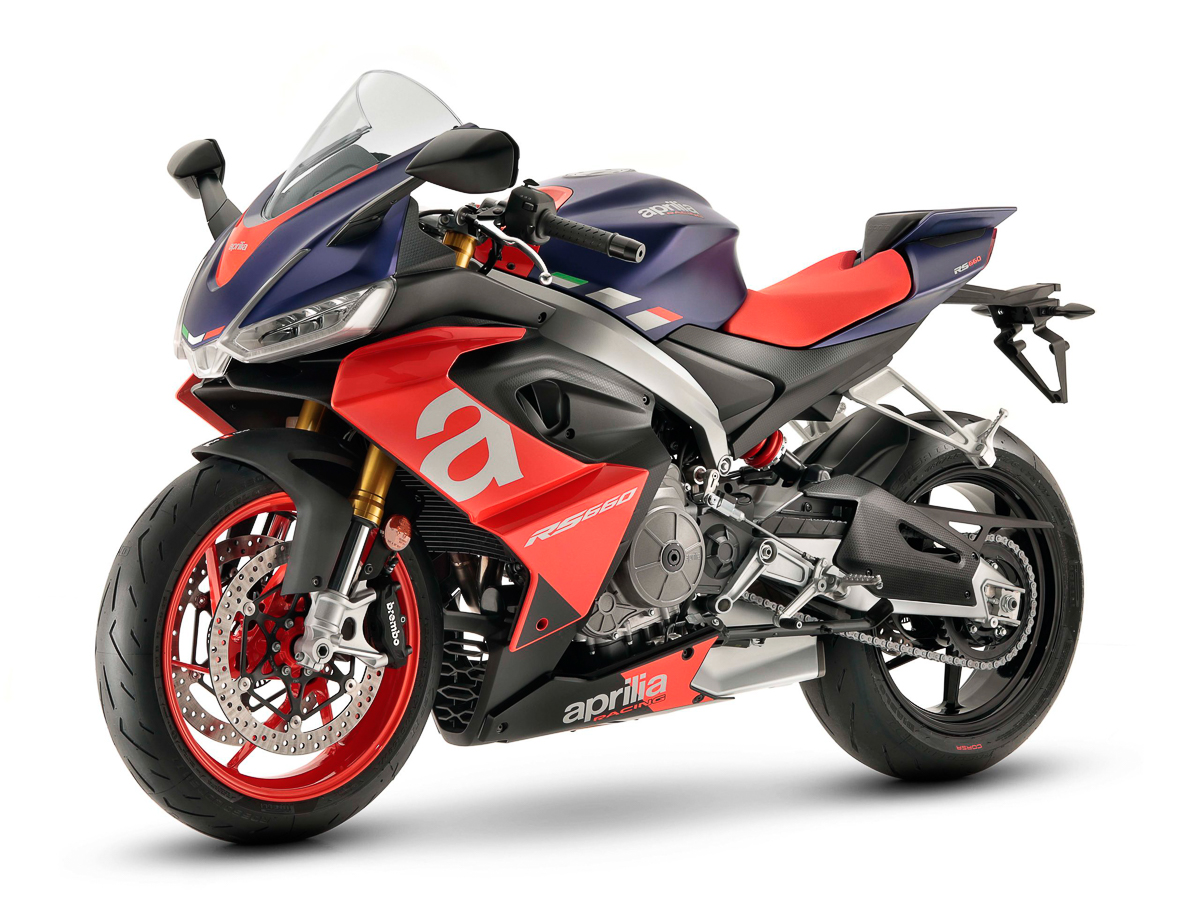 We're still waiting for the arrival of the RS 660 here in Malaysia, but Aprilia Malaysia has assured us that it'll indeed arrive sometime within the first quarter of 2021. As for the middleweight Tuono, the Europeans will get to enjoy it first as always. Stay tuned for more updates.
MotoGP: Marc Marquez's Honda RC213V tail pipe for sale – RM13,000!
Written by: Sep Irran