Goh Brothers official workshops rolled out a special Service Clinic and Merdeka Campaign for Aprilia and Moto Guzzi owners.

The offer includes just RM 10 for an original engine oil filter.

Please visit the nearest Goh Brothers workshop for more details.
The official imported and distributor of Aprilia motorcycles in Malaysia, Didi Resources Sdn. Bhd. has rolled out a special Service Clinic and Merdeka Campaign for Aprilia owners.
The campaign seeks to care for Aprilia and Moto Guzzi owners in the country, letting them enjoy their pride and joy without as much as a worry.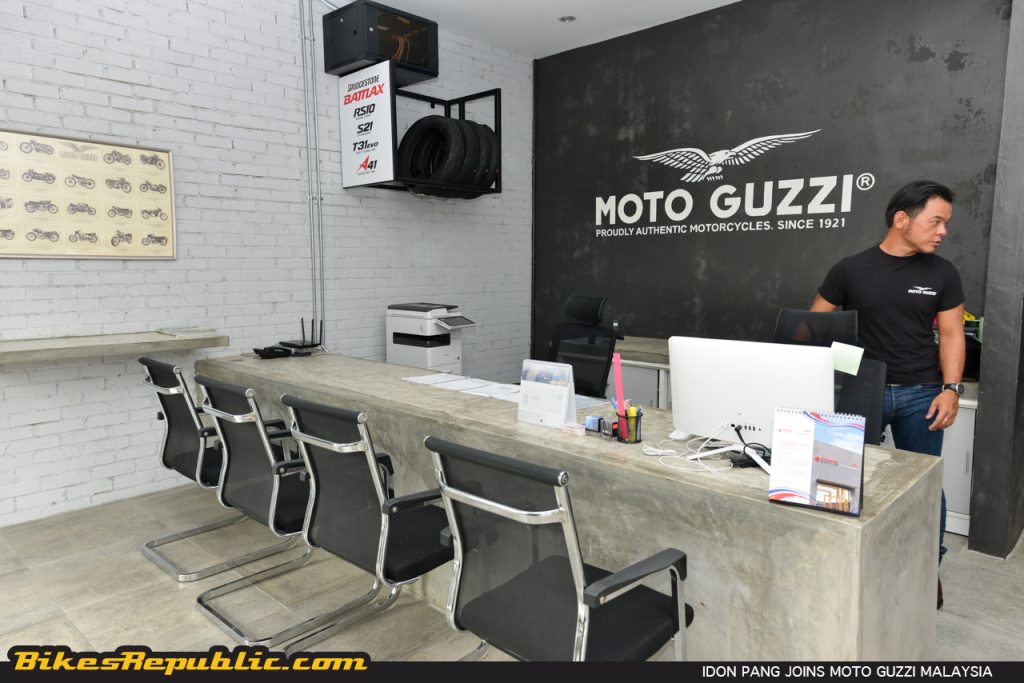 As Juan Chow Wee, General Manager of Didi Resources put it, listening to customers goes beyond just selling motorcycles.
Through this special clinic, the official Goh Brothers workshops are offering the original engine oil filter from just RM 10. Together with semi-synthetic engine oil change, parts and labour, the cost totals only from RM 270 for an oil change service. (A big bike service at official service centres usually cost from RM 350 and upwards.)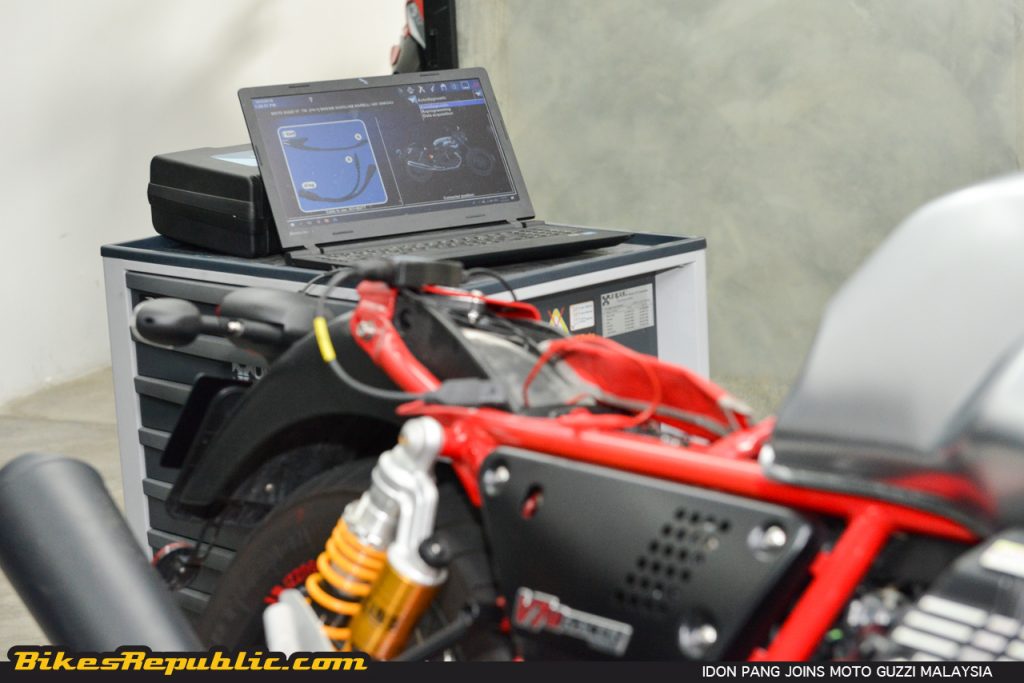 The promotion is available at official Goh Brothers workshops (GBMC) in both Aprilia and Moto Guzzi official dealers.
Ownership and maintenance of large capacity motorcycles doesn't necessarily mean high costs at official workshops. Do note that technicians are trained to carry out the job and only approved tools and machinery are used. Also, servicing at the official workshop prevents from voiding your motorcycle's warranty.