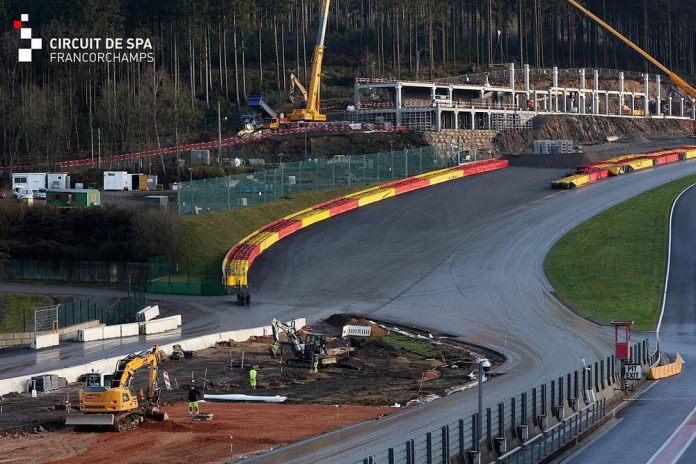 The legendary Spa-Francorchamps racing circuit in Belgium is finally getting a much-needed renovation ahead of the planned return of two-wheel racing in 2022.
Crews already began the extensive work of the circuit at the end of last year as preparation for the 2022 Fédération Internationale de Motocyclisme Endurance World Championship (or FIM EWC) scheduled to take place on June 2, 2022.
Spa CEO Natalie Maillet oversaw an intention to renovate the track back in 2019, but her tragic death at the hands of her husband jeopardized the plan.
However, Maillet's dream to modernize Spa-Francorchamps is now back on track (no pun intended) which will cost around EUR25 million (RM115mil).
The main criteria of the renovations are to upgrade the condition of the facilities and increase the safety aspect of the surrounding area.
Careful analysis of how and why racers have crashed, including meeting the circuit certification requirements from FIM and FIA, is extensively considered during the renovations.
The upgrades also include a state-of-the-art medical facility.
The plan is to prepare the track for the FIM and FIA inspections in April 2022.