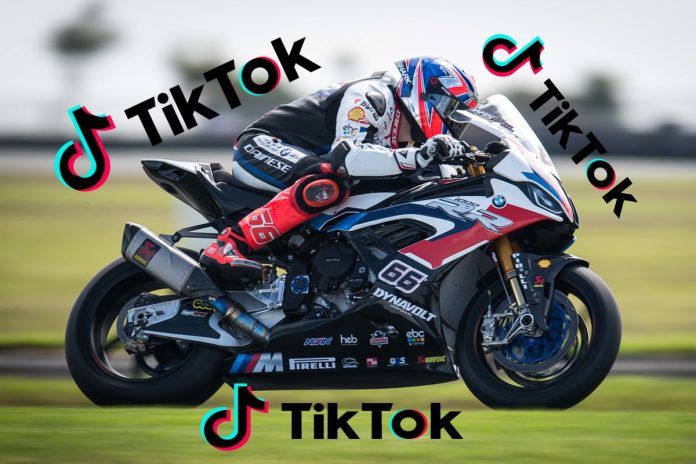 In an attempt to reach the Generation Z crowd (youngsters age 16-24 years old), BMW Motorrad has joined the TikTok phenomenon. The social media network is known to be the latest and fastest-growing network with over a billion users by the end of November 2019. So, it would make sense for BMW Motorrad to join in the fun to attract the younger crowds.
Apart from targeting a whole new target group, BMW Motorrad is also looking into building long-term loyalty with the youngsters from Generation Z. These people are hooked on TikTok thanks to its short video composition paired with catchy background music, plus other shenanigans, challenges, memes, and more. Technically, it's a new version of Vine.
BMW Motorrad wants to take advantage of this and has become the first motorcycle manufacturer to join TikTok and present some unique and original content that are not available anywhere else. With short burst of videos, their target is to present a 'completely new approach to the brand' with a different inside view of the BMW Motorrad universe, including their people and products.
There's already a number of videos posted up on their official TikTok account. To check out the whole new video collection, head over to https://www.tiktok.com/@bmwmotorrad. To move on is to grow, we guess.