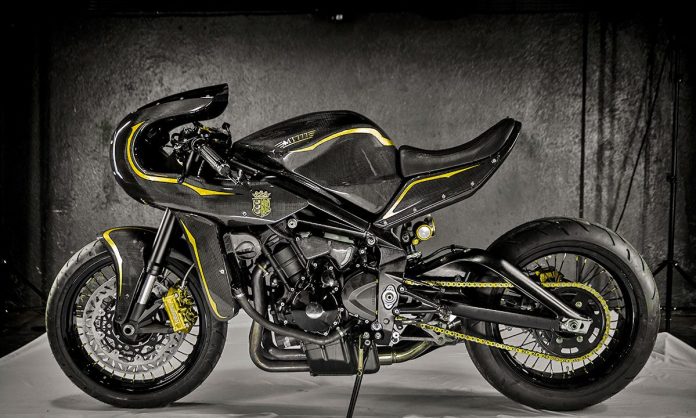 Smoked Garage is based in Bali, Indonesia and are famous for café racers.

They rebuild this Triumph Daytona 675R into a café racer.

The bodywork, radiator shrouds, fender, subframe are all carbon-fibre.
Hailing from Bali, Indonesia, Smoked Garage is one of the best motorcycle customizers. You only have to take a look at this MT777 carbon covered, café road racer, which started out as a 2014 Triumph Daytona 675R to be convinced.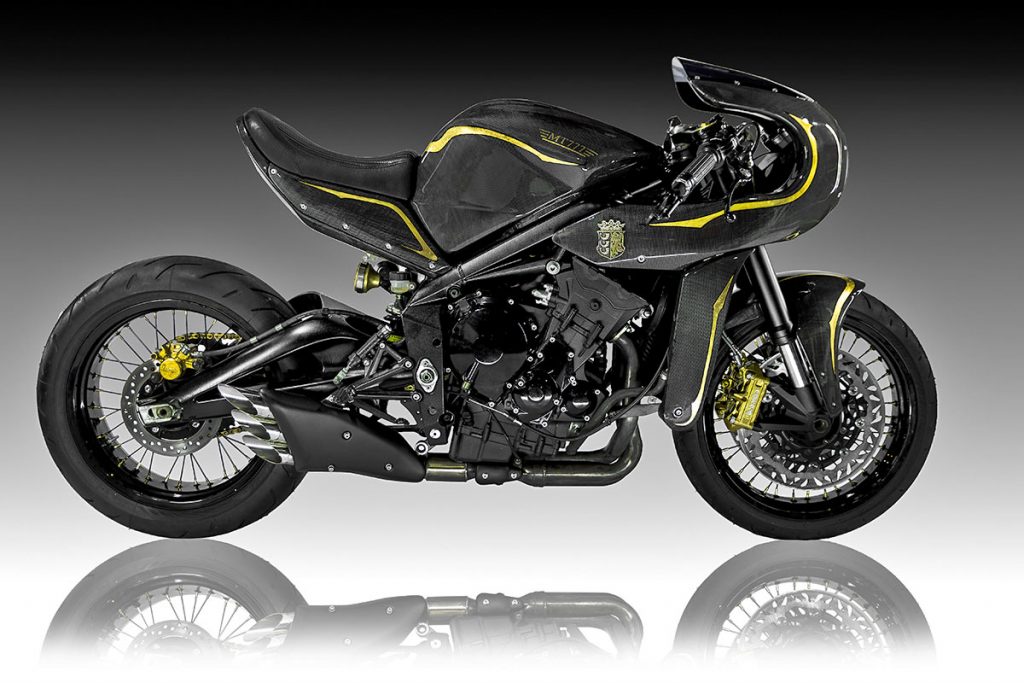 Nicko Eigert, Smoked Garage's boss described the project, "It all started when my good friend Maruli Tampubolon came to the workshop and asked us to build his dream bike." With a Daytona 675R at hand, Nicko suggested they give the bike a classic racer twist.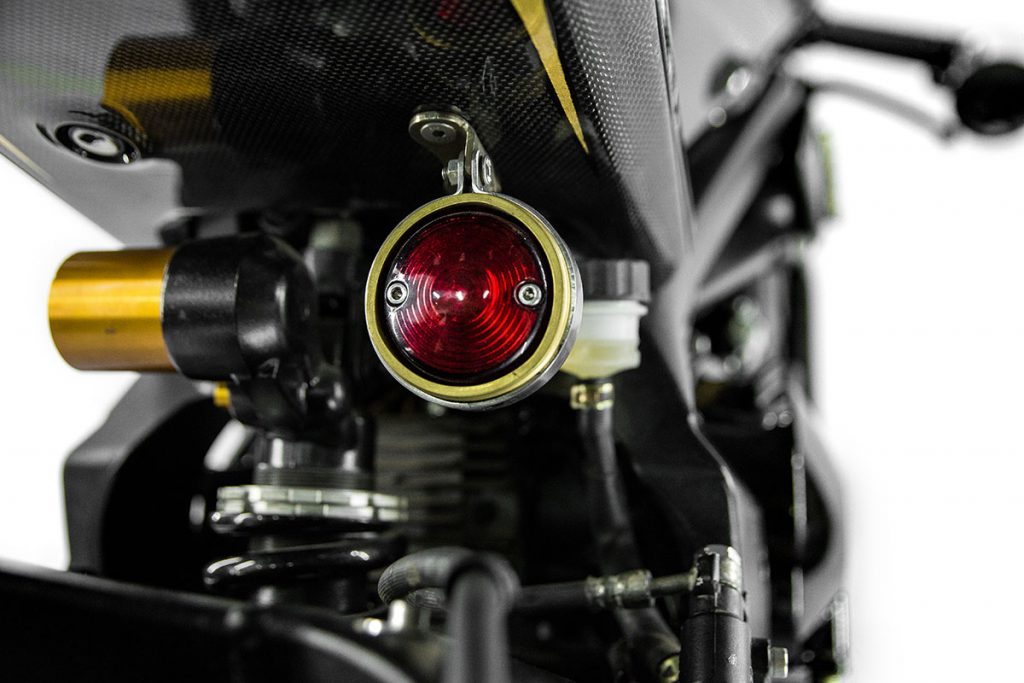 They decided to work on the bike's proportions to give an impression of having an extended swingarm, without actually installing an aftermarket item to throw out the stock Daytona's sweet handling.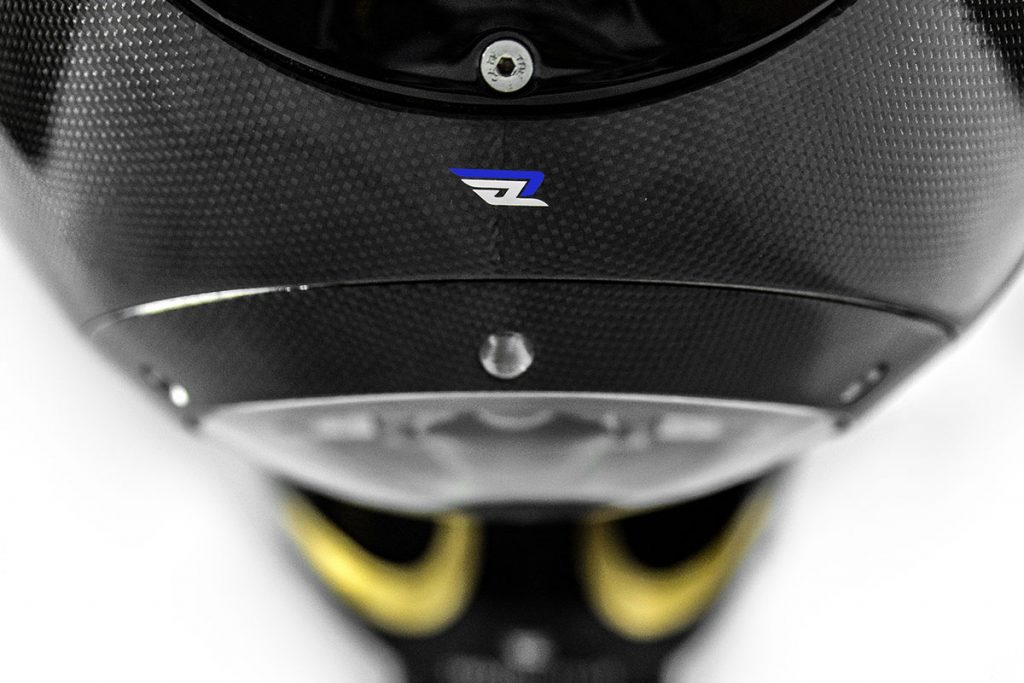 As with most builds, the Smoked Garage team stripped the entire bike down and trimmed the subframe. What was left of the subframe was then wrapped in a carbon-fibre shell to house a small battery and the electrics. The trimmed subframe provided space for only one seat and achieved the team's plan for an extended swingarm look.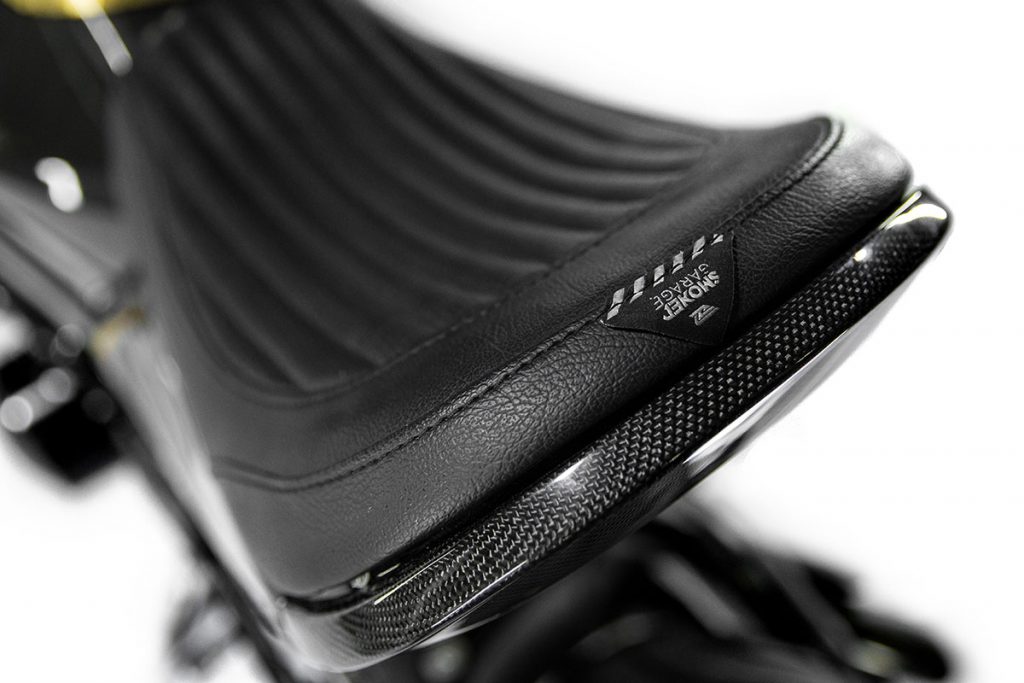 Having sorted out the rear end, it was time to work on the rest of the bike. A retro half-fairing was installed in place of the Daytona's original full-fairing. Although it looks classic, the new fairing is made of carbon-fibre. The choice of going carbon was due to a number of criteria such as Maruli's insistence of a black colour scheme and weight reduction. The black stuff was also used for the radiator shrouds and front fender. The fuel tank remains aluminium but covered in a carbon fibre shell.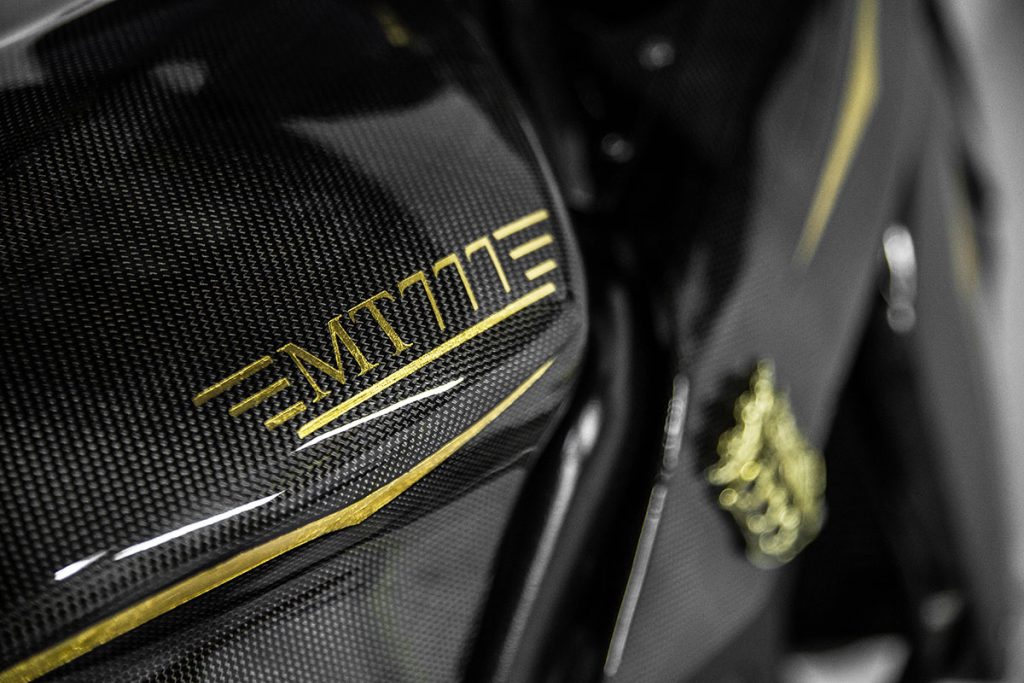 The exhaust was allocated some attention, evidenced by the triple exhaust tips.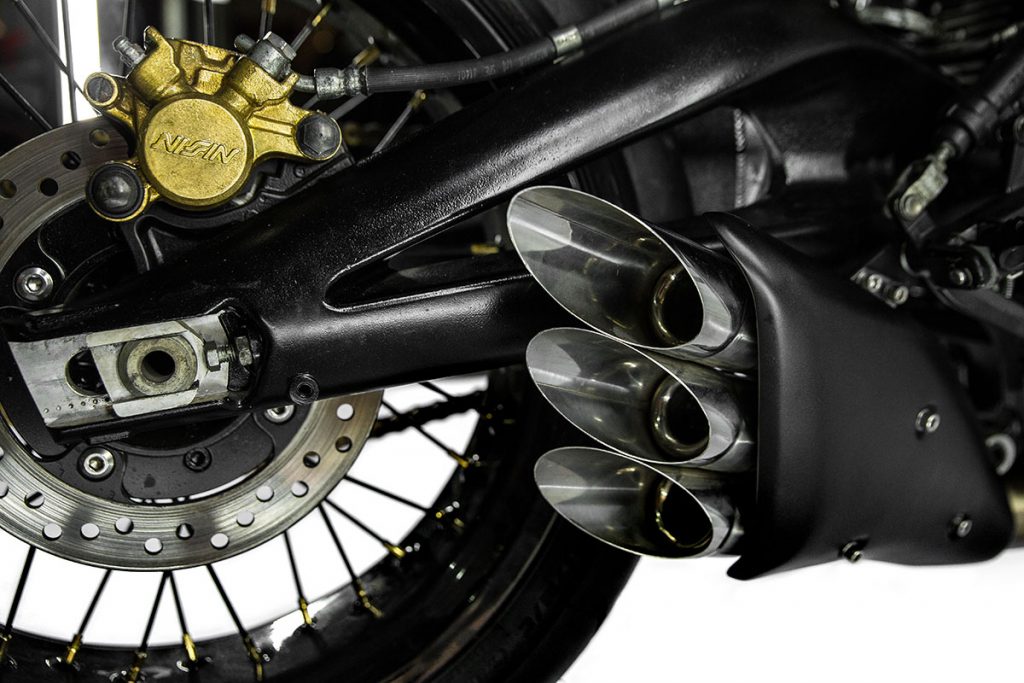 Moving down to the rolling stock, the stock 17" cast wheels were replaced with 16" spoked rims, which serves to reduce the bike's ride height.
Finishing touches include gold pinstripes to offset the carbon fibre's black and Maruli's family's family crest.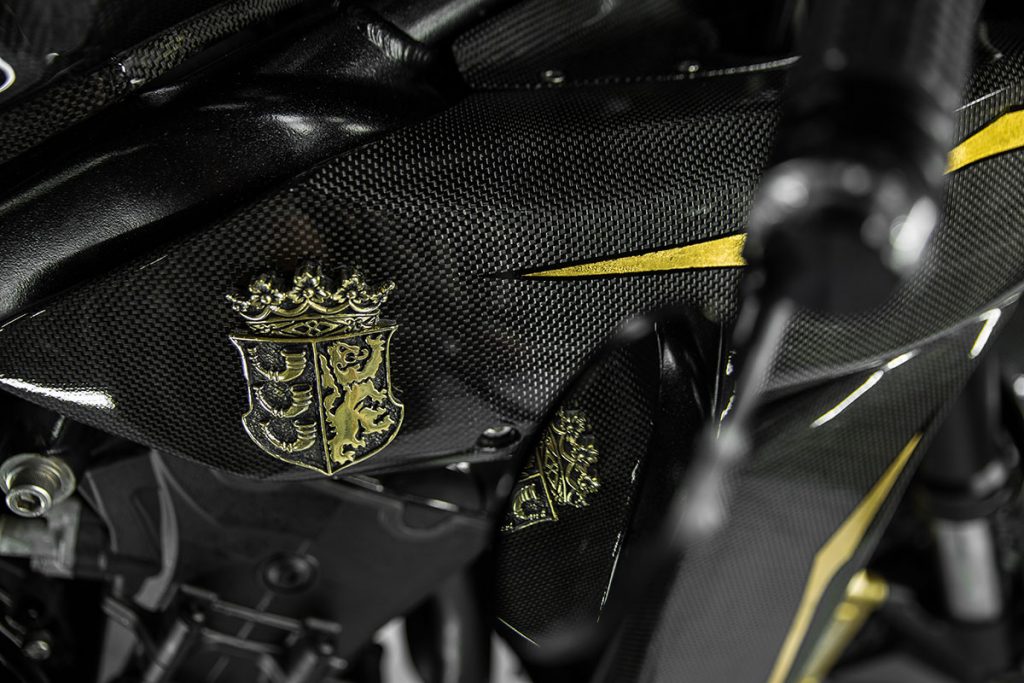 This build firmly shows that not only vintage or modern retros could be customized to be café racers.
Pictures from returnofthecaferacers.com