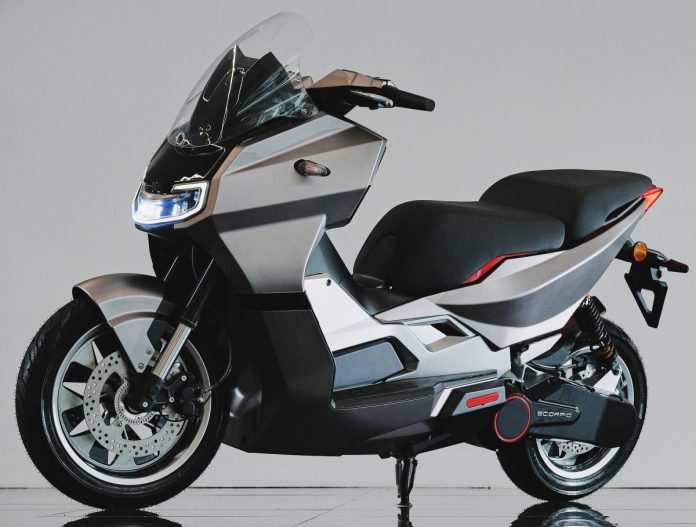 Scorpio Electric has officially launched the X1 and is now available for pre-orders via its official website.
According to Joshua Goh, Deputy CEO of Scorpio Electric, the X1 marks the country bold step to the world of electric mobility.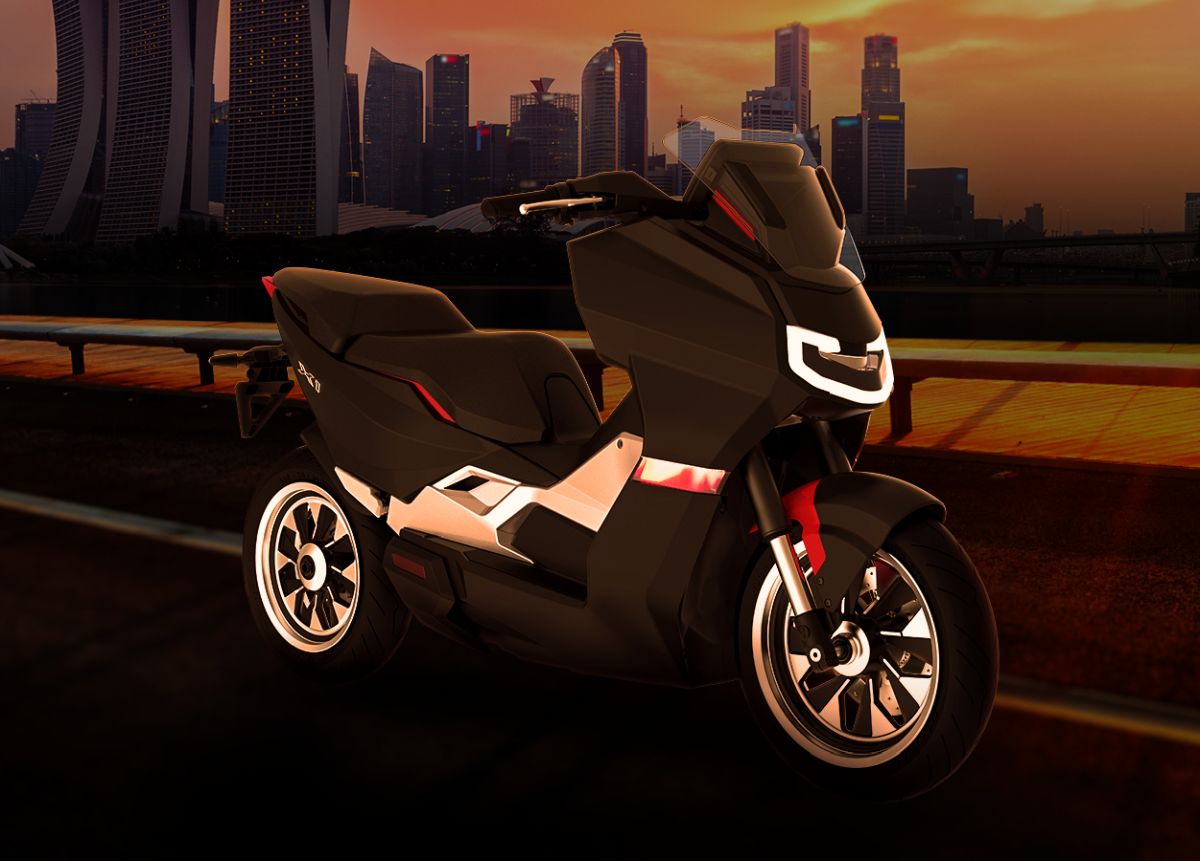 "We are thrilled to be unveiling our first X1, from Singapore to the world Just like the most powerful star in the Scorpio constellation, the X1 will be a leader in her category.
"As the first Singapore electric vehicle brand, we continuously push boundaries to perfect design, performance and technology.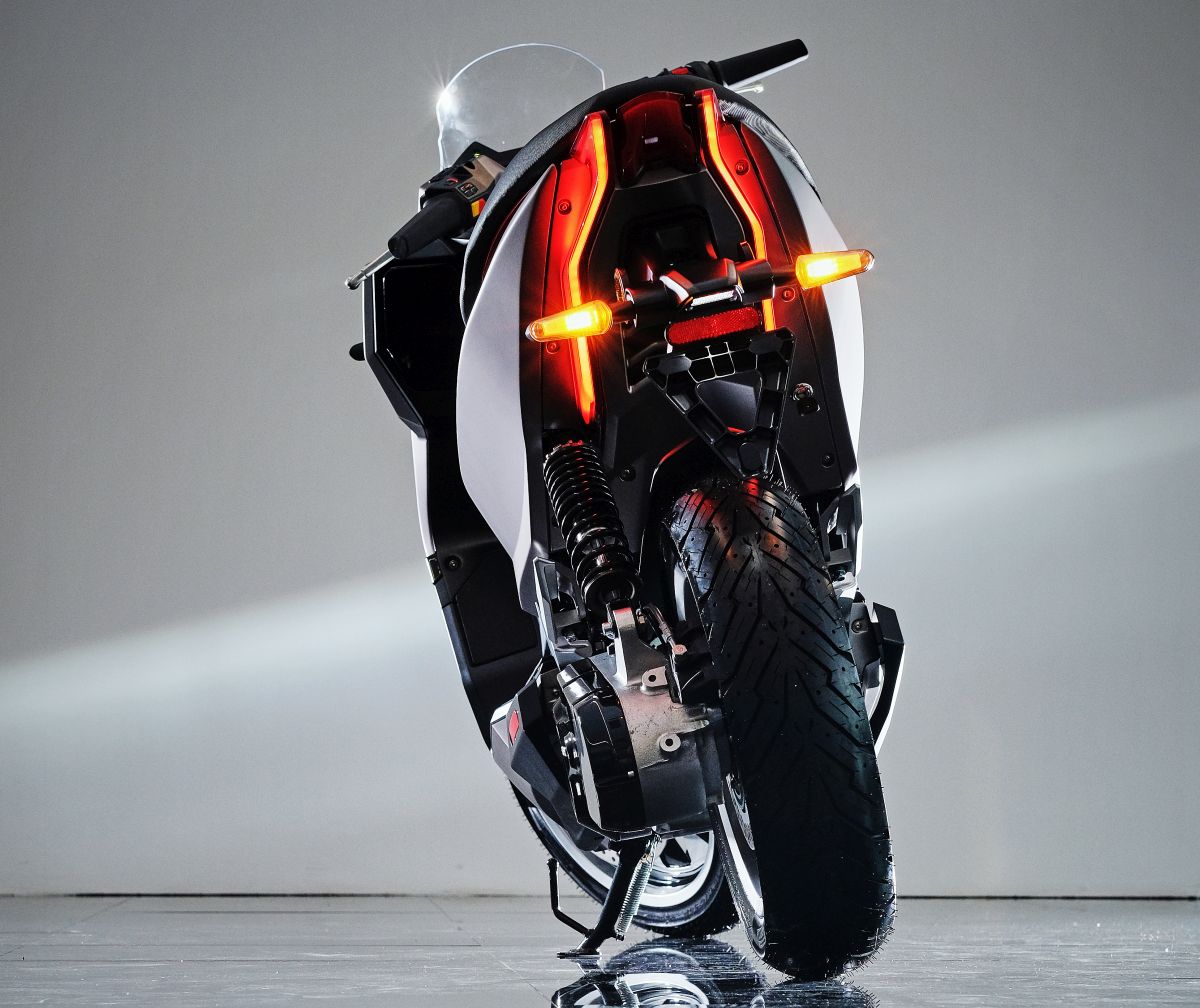 "We are one step closer to sharing our vision with our riders – a future electric mobility that was unperceivable," he said.
According to the Singaporean firm, the X1 can hit a top speed of 105kp/h and able to reach a range of 200km with every full charge.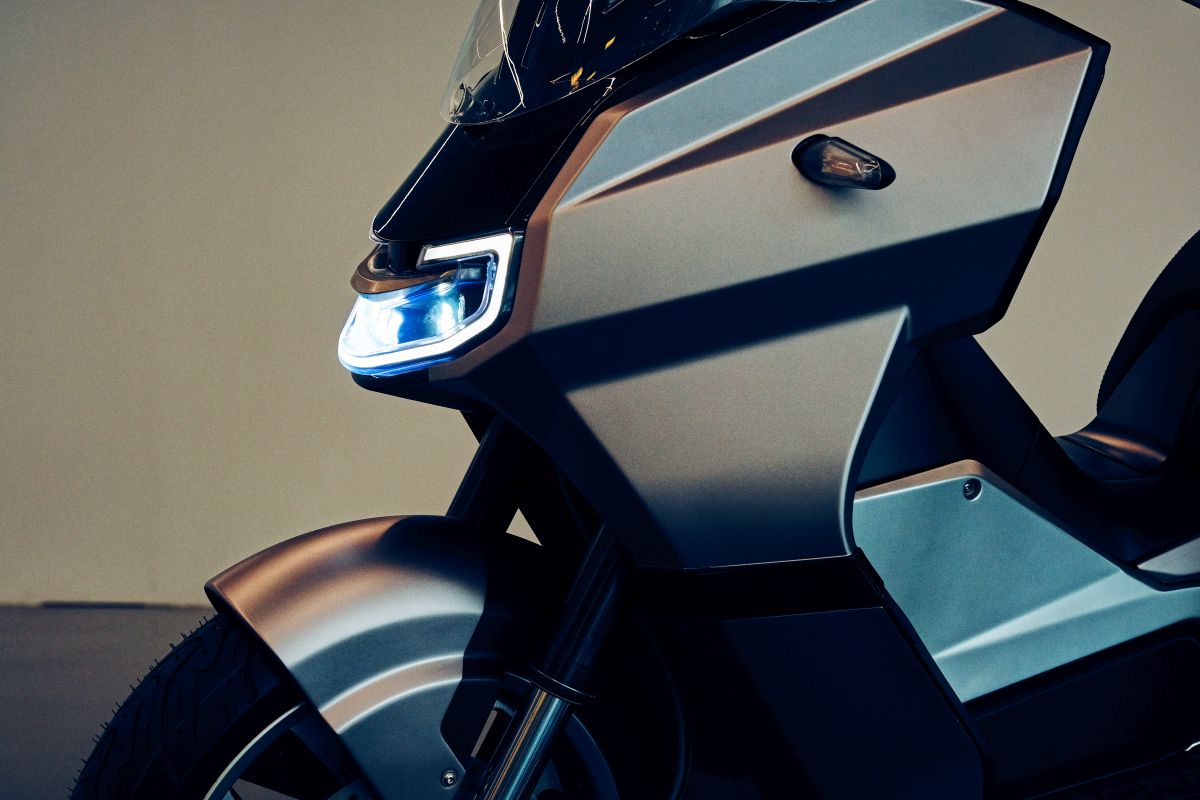 Other exciting features include:
keyless entry
remote bike lock
real-time bike information
smart navigation
vehicle locator
anti-theft alert