Sepang Racing Team (SRT) will continue to compete in the 2022 MotoGP season as an independent team, as confirmed by Sepang International Circuit (SIC) CEO Azhan Shafriman Hanif.
According to Azhan, while SRT will no longer be associated with SIC, the decision to rebrand the MotoGP team for 2022 is up to Datuk Razlan Razali.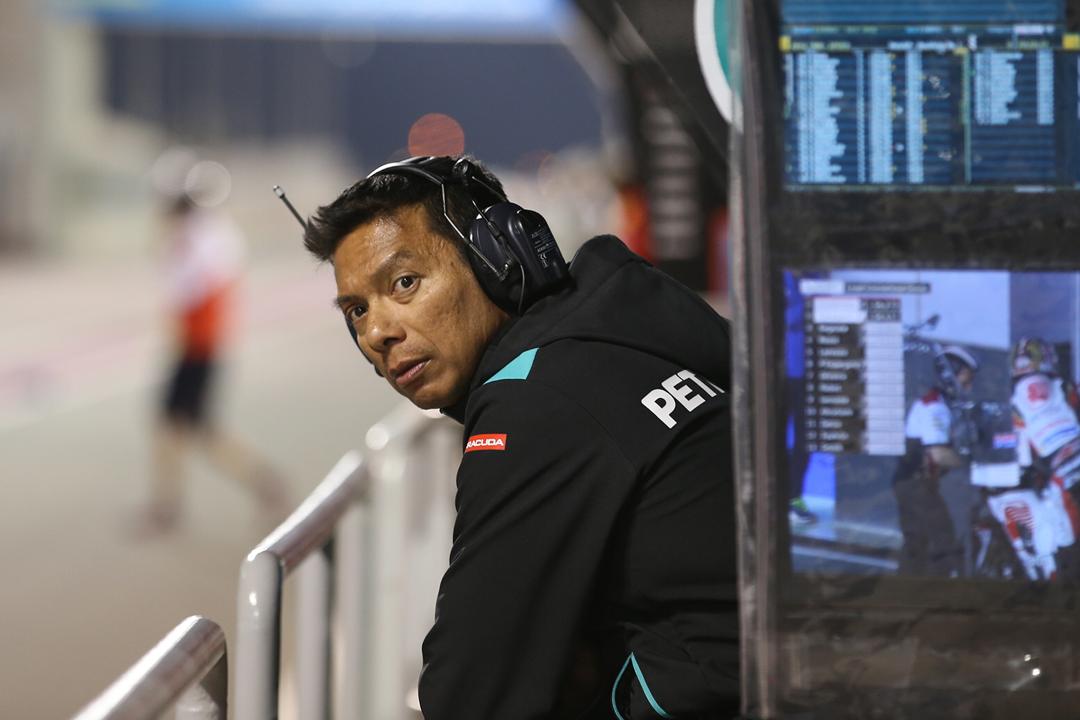 "I leave it to Datuk Razlan to comment on this so that we (SIC) get a clearer picture of how he wants to lead the team in MotoGP after this.
"But as I mentioned before, they (SRT) will move as a new entity and no longer under SIC. Everything rests on Datuk Razlan's shoulders moving forward," said Azhan.
However, Azhan stresses that while the partnership with SRT has ended, SIC has no plans to set up a new MotoGP team.
"There are no plans yet; as you know, forming a team in the World Championship takes a lot of budget and sponsorship.
"But looking at the current situation, our focus is to look back at our program. Our concentration will be on MiniGP to CEV.
"Get our boys ready and competitive. I'm sure we will get there, God willing," he added.
Nonetheless, SIC will continue to focus on riders development, especially talents in SIC MiniGP and CEV.
"Looking at the current situation, we need to review our program. Our focus is to bring riders from MiniGP to CEV," he added.