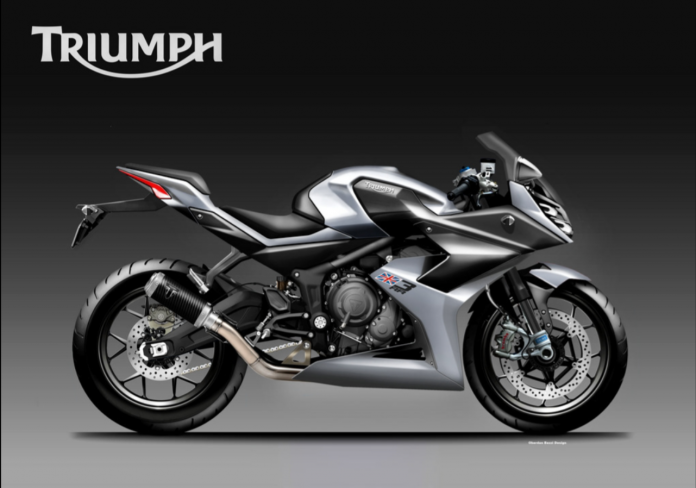 Digital designer Oberdan Bezzi sure thinks so, and this Triumph Trident 660 RR render of his gives us an idea how it should look like…
Digital artists Oberdan Bezzi gives us a glimpse of how a sporty offshoot of the Triumph Triden 660 could look like.

Effectively, this Trident 660 RR render could pass off as a 'down-sized', modern-day Daytona successor of sorts.

Should Triumph make this a reality, would you prefer a triple-powered alternative like this over the RS660 or R7?
Though Triumph has been on quite a roll with the bulk of fairing-less offerings like the Trident 660, we're certain many fans are still left waiting for a proper successor to the brand's brilliant supersport that was the Triumph Daytona 675.
Clearly, digital designer Oberdan Bezzi agrees with this sentiment, which is likely what inspired him to publish this rather tasty render. Effectively, Bezzi's artwork answers the question of how will a sporty, Daytona-like offshoot of the Trident 660 could look like.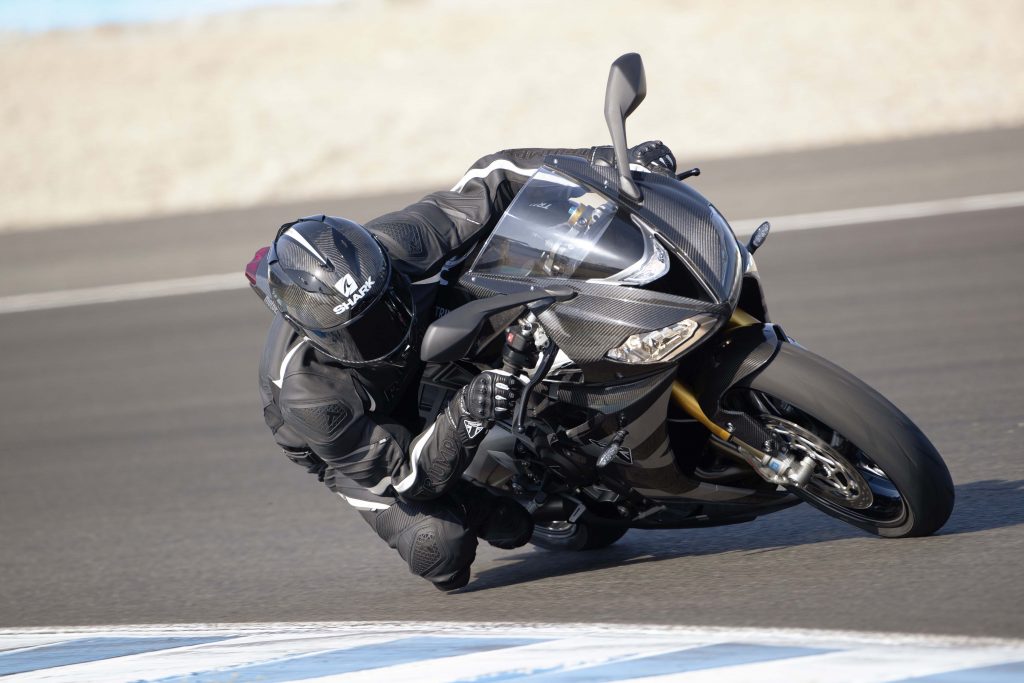 Though Triumph did release the Daytona 765 Moto2 limited-run special back in 2020, a true successor to the Daytona 675 hasn't really materialised since it was discontinued in 2017. This render is perhaps the ideal picture of one should it get made in this day and age.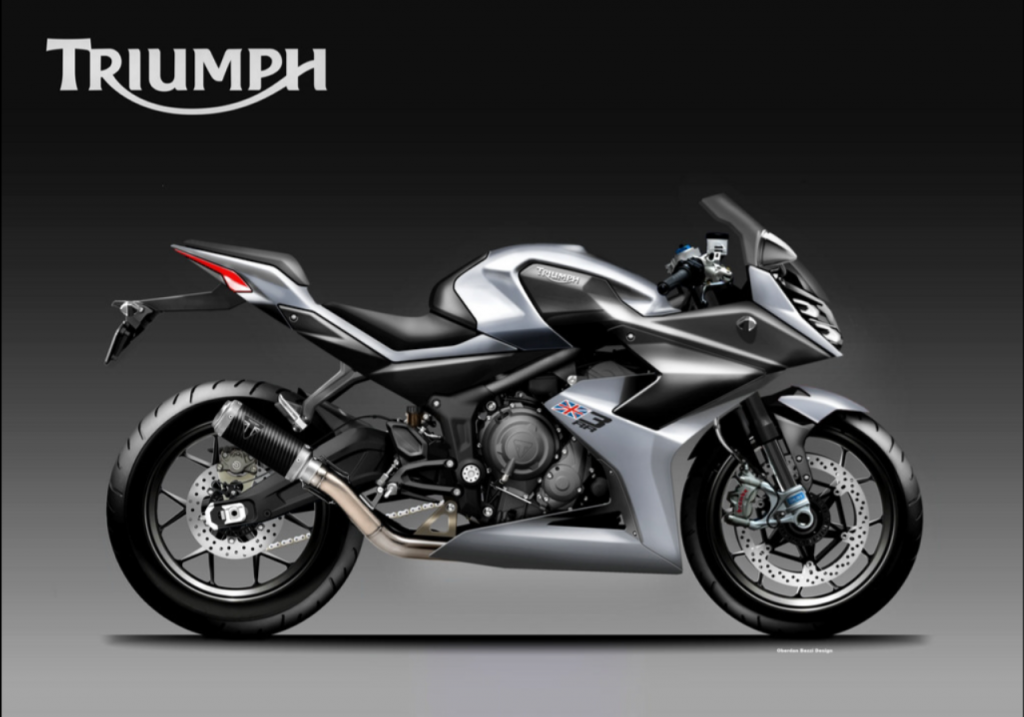 Christened as the Trident 660 RR, Bezzi justifies the 'RR' naming in this reimagination through the addition of Brembo anchors with a radial master cylinder assembly, matched with upgraded Öhlins suzzies up front (albeit not very visible), as well as a Daytona 765 Moto2-inspired exhaust pipe.
There's also the sharp and aerodynamic full fairing Bezzi added, which really emphasises the supersport flavour of this reimagined Trident 660. You could say that this passes off well as a slightly 'downsized' Daytona of sorts.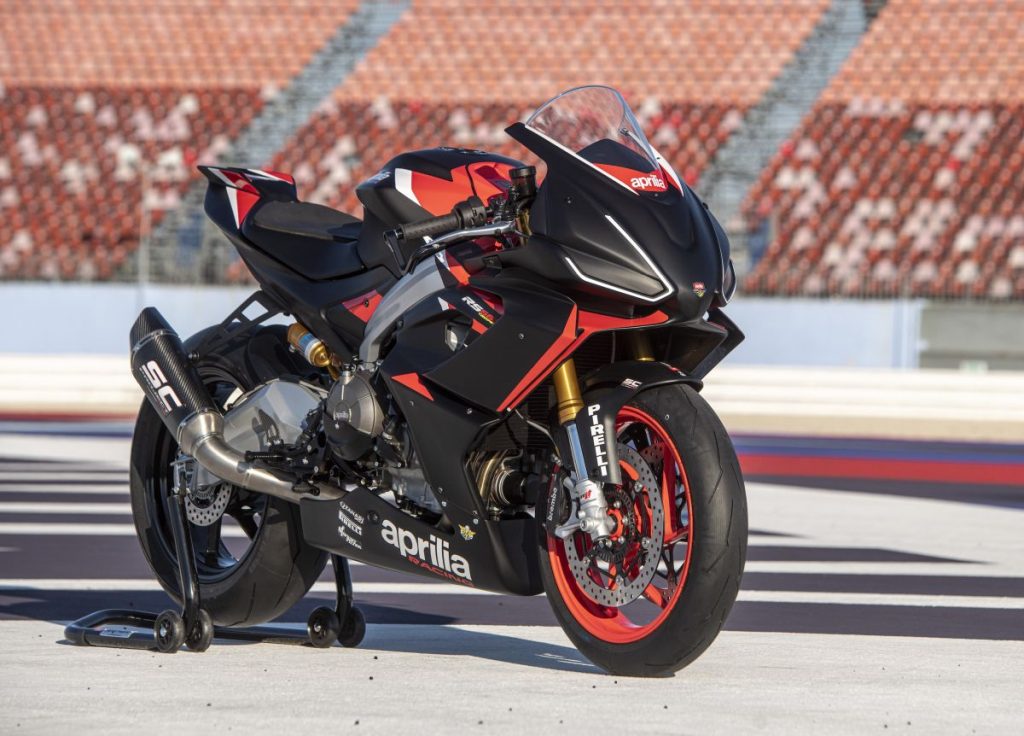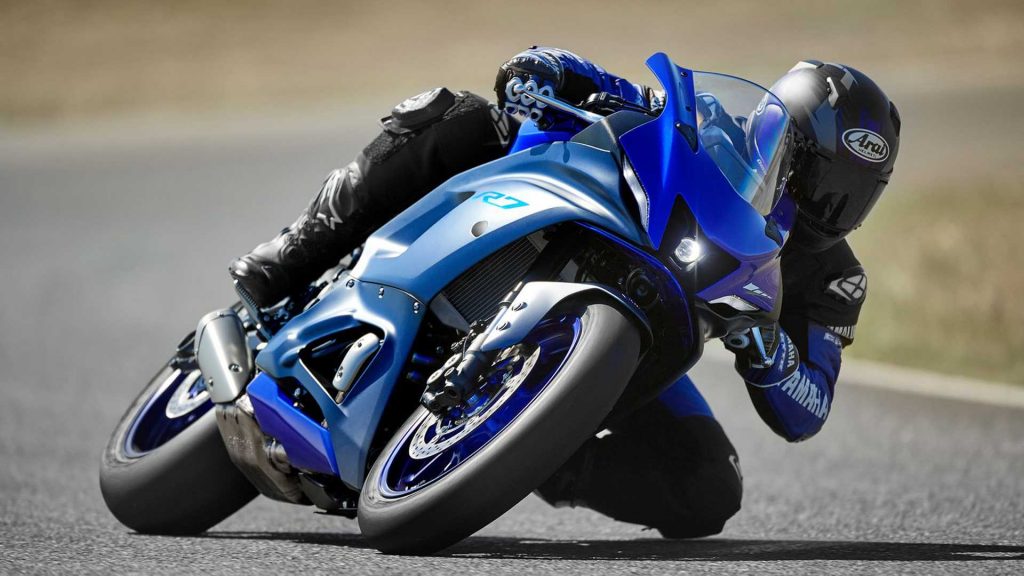 Being based off the Trident 660 means this RR-badged 'reimagination' harnesses said naked's respectably peppy liquid-cooled 660cc DOHC in-line triple-cylinder. With its 80HP and 64NM outputs plus claimed 189KG wet weight, it should – theoretically – match up against the likes of the Aprilia RS660 and Yamaha YZF-R7.
Yup, we're in agreement with Bezzi here, and we're sure plenty of you are too. Would you fancy such a sporty offshoot of the Trident 660 should Triumph make one?