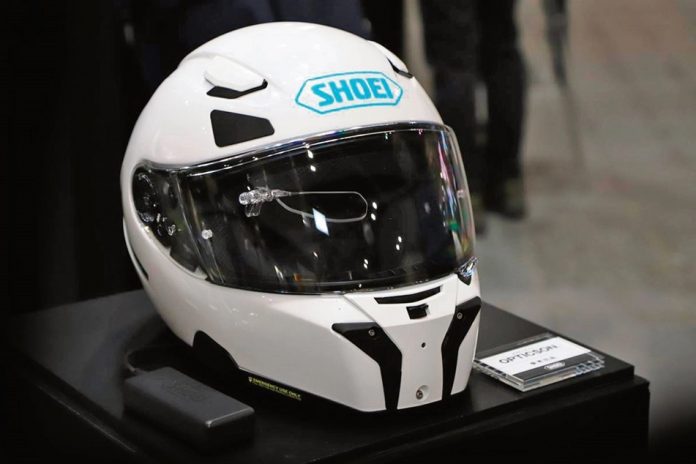 In April, we first saw SHOEI's Opticson heads-up display helmet prototype at the Osaka Motorcycle Show 2022. 
SHOEI Opticson is to be available in limited numbers in Japan.
The Opticson is SHOEI's first futuristic helmet that features a heads-up display.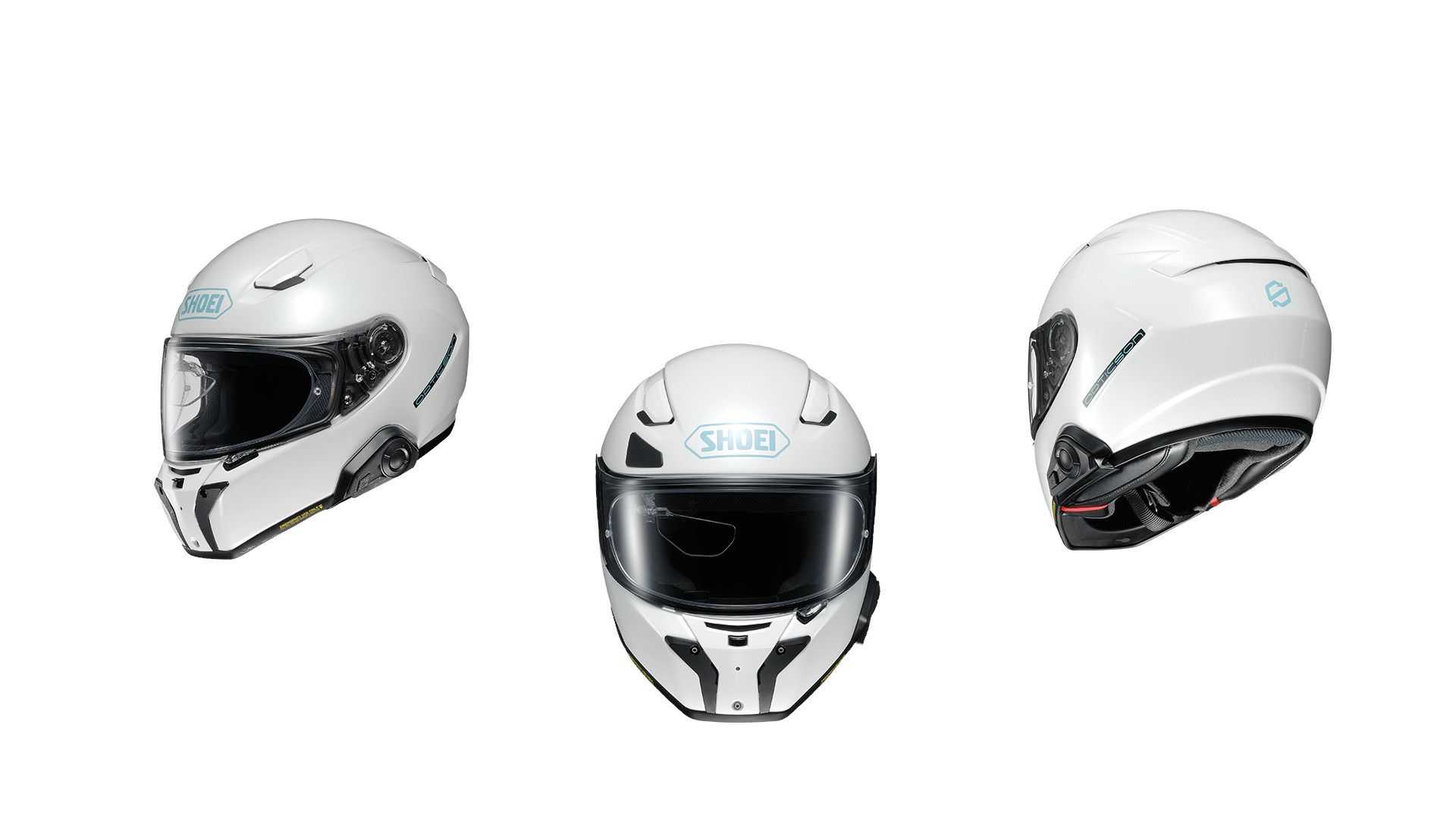 At a glance, the SHOEI Opticson looks like a regular helmet, but there is a vertically-adjustable display piece that sits in front of the rider's right eye. 
SHOEI also fitted a projection unit hidden neatly inside the chin bar, which can be connected to the smartphone via Bluetooth. The projection unit will display information such as navigation instructions on the display pane for the rider to look at while riding. 
While the feature seems exciting, at the time, the Opticson is still just a prototype.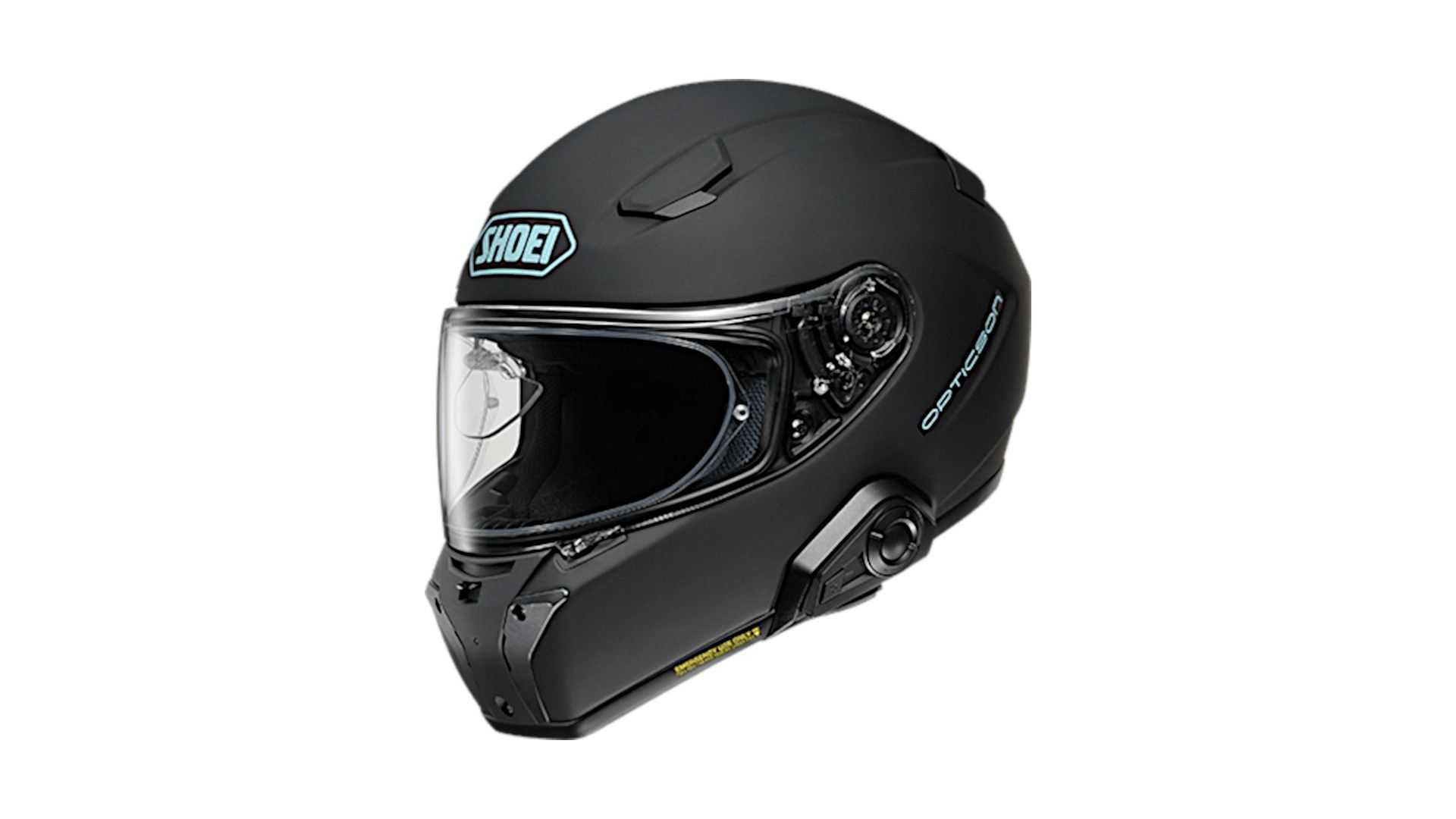 That is, until now, as SHOEI is offering a limited run of the Opticson exclusively in Japan. The helmet will only be available in three Shoei Gallery around Japan and is priced at JPY137,500. 
Unfortunately, SHOEI has no plans to release the Opticson in a market outside of Japan.