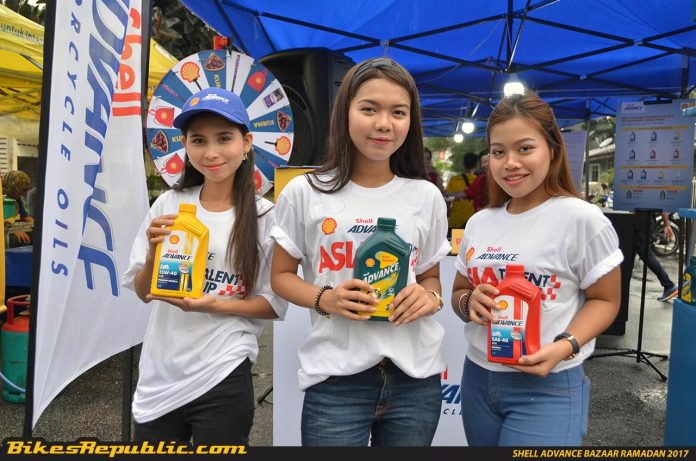 Video tour of the Shell Advance booth in Kampung Baru.
In conjunction with the holy month of Ramadan, Shell Advance will be having a special presence at major Ramadan bazaars around Klang Valley.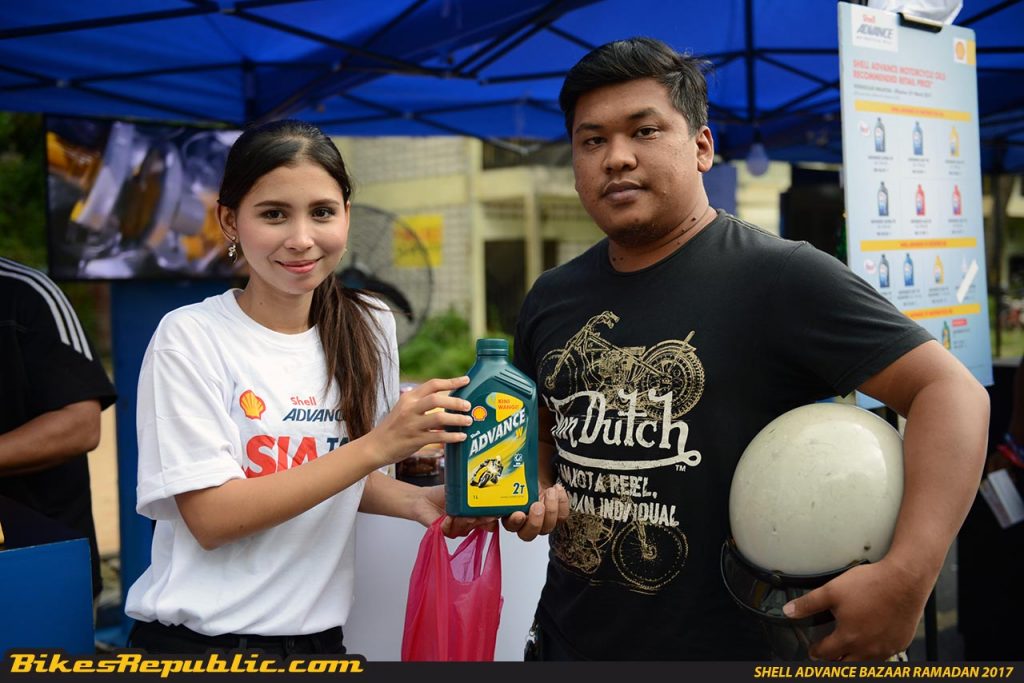 Starting at the famous bazaar in Kampung Baru, the Shell Advance booth will offer special promotions and free giveaways.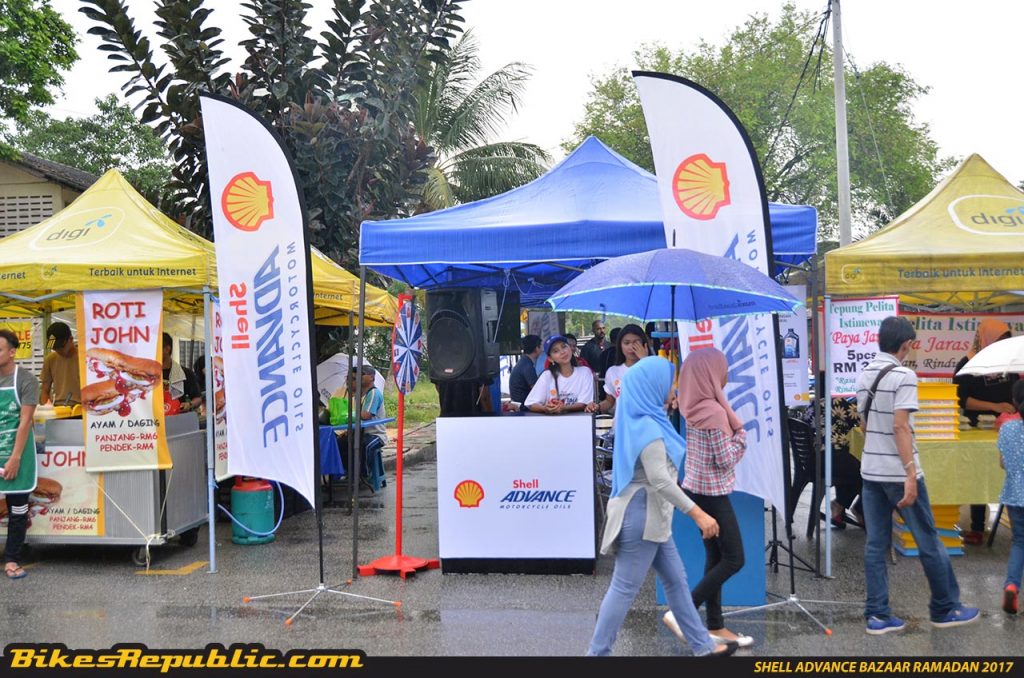 Customers who purchase any of the Shell Advance lubricants will stand a chance to win the Grand Prize – one year's supply of engine oil, which sums up to about a carton of lubricant bottles (12 bottles).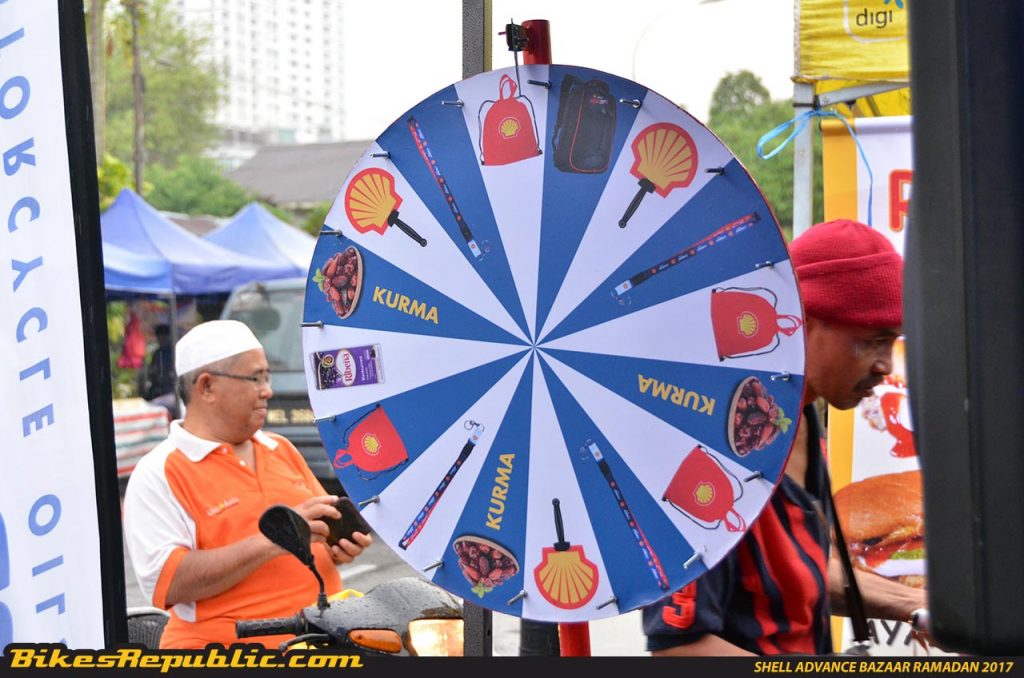 Also, all customers will be given an opportunity to 'spin the wheel' where everyone is a winner. Prizes from the wheel include dates, a box of Ribena, lanyards, drawstring bags, and the most sought after item, a Shell Advance backpack.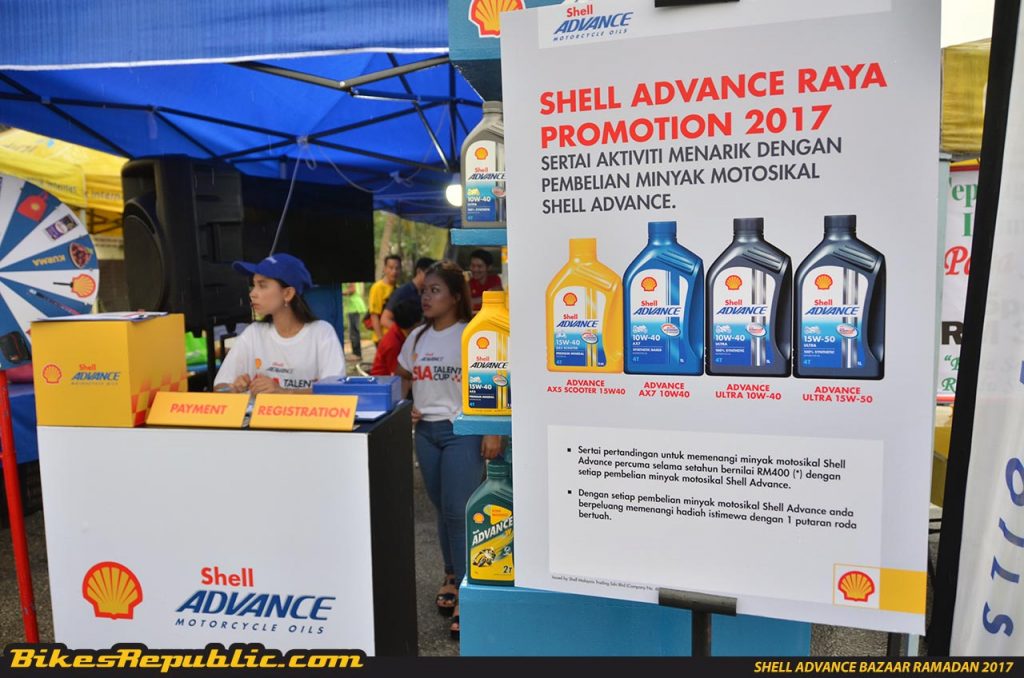 In the spirit of Ramadan, Shell Advance will also be giving out free 'dodol' to all passers by, and also cooled face towels.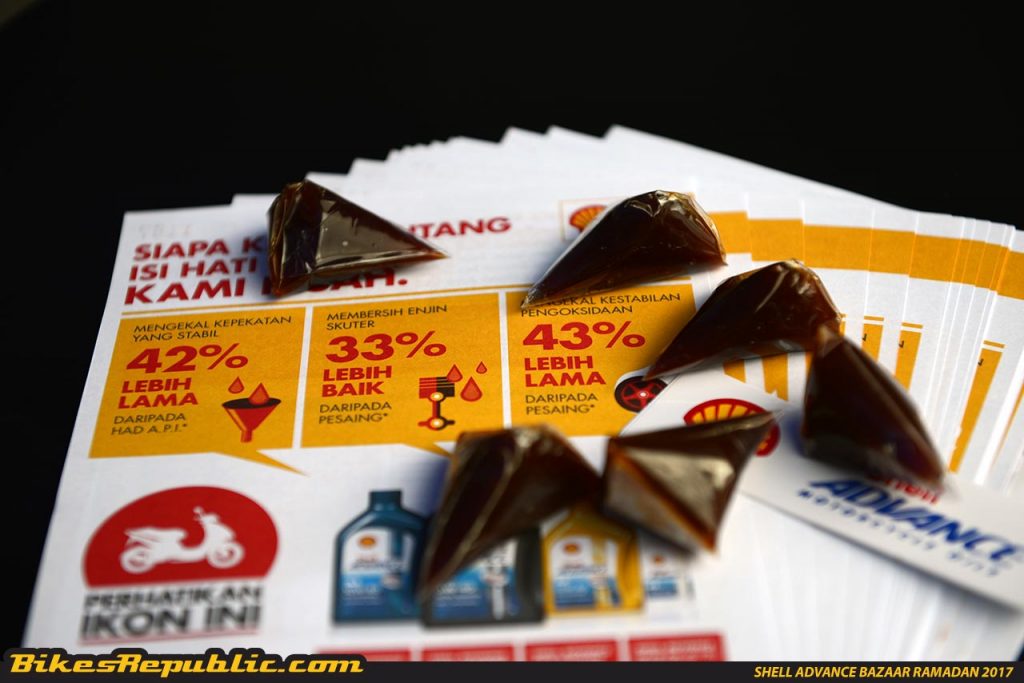 The booth began operations in Kampung Baru on the 27th of May and immediately was a hit among visitors to the bazaar. On the first day itself, customers won a total of three backpacks and a number of drawstring bags, dates as well as lanyards, while a few hundred dodol packages were handed out to passers by.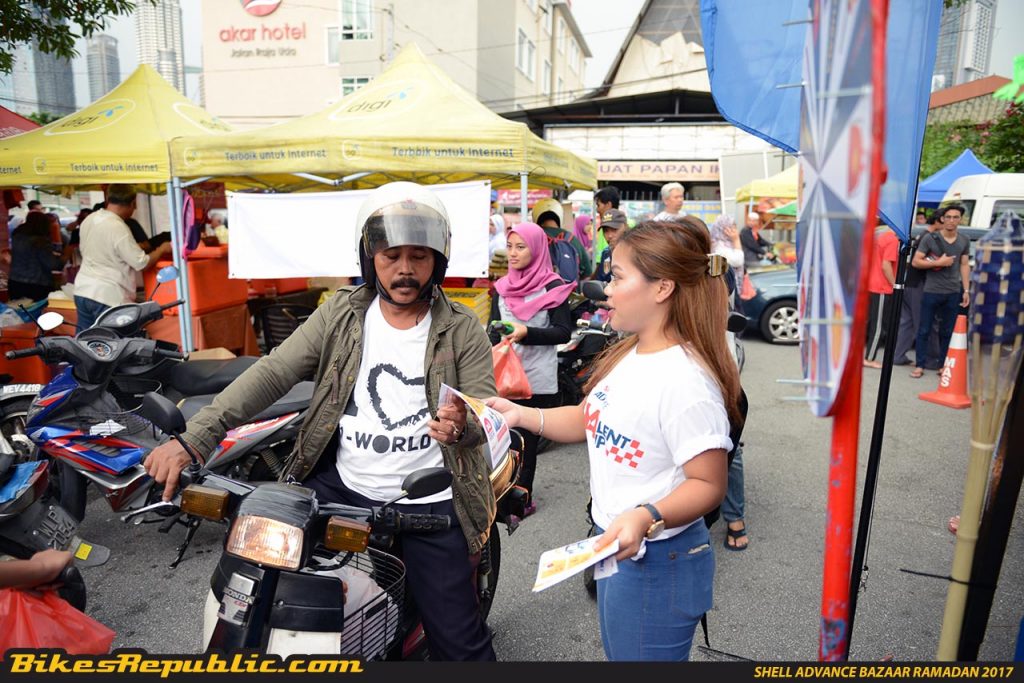 The Shell booth will continue to be at Kampung Baru until the 4th of June after which it will continue on to Taman Tun Dr Ismail where it will be until 11th of June. The booth will then move to Kelana Jaya where it will be from 12 of June until 18 of June. The final stop will be Kota Damansara where it will be from 19 June until the 23rd of June.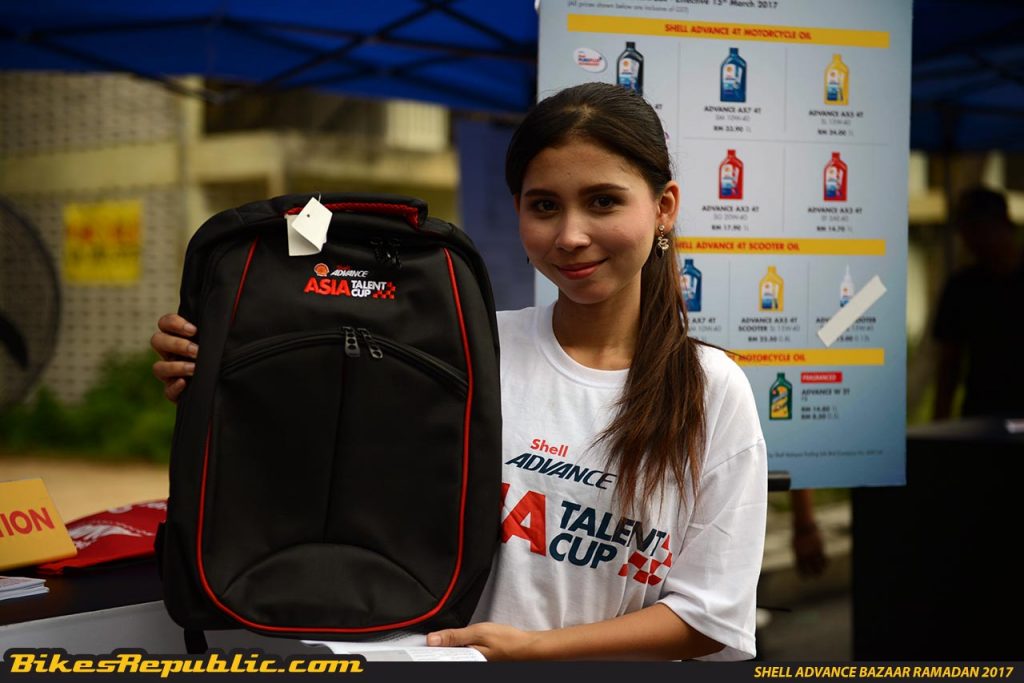 The following summarises the bazaar Ramadan dates:
Kampung Baru: 27 Mei – 4 June
TTDI: 5 June – 11 June
Kelana Jaya: 12 June – 18 June
Kota Damansara: 19 June – 23 June