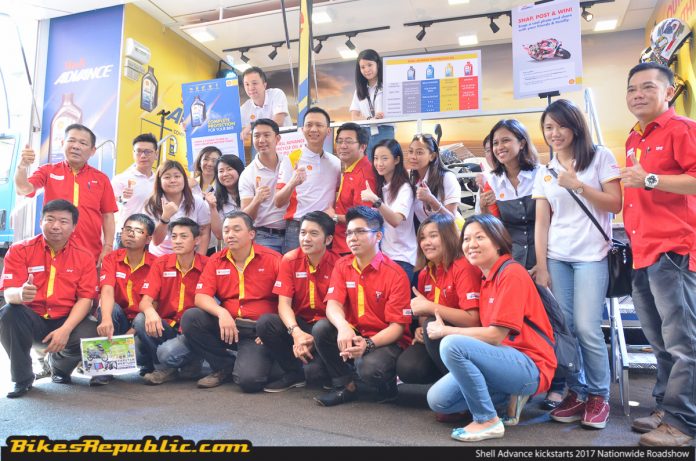 The Shell Advance Roadshow 2017 begins today at Jalan Sentul and will continue across Peninsular Malaysia as well as Sabah and Sarawak on a four-month long roadshow.
There are many activities setup for all attendees including MotoGP tickets to be won, fun games, giveaways as well as the "Elbow Down Challenge" photo opportunity.
The roadshow will also feature a 'masterclass' session for mechanics and motoring enthusiasts on great Shell Advance products and proper motorcycle maintenance.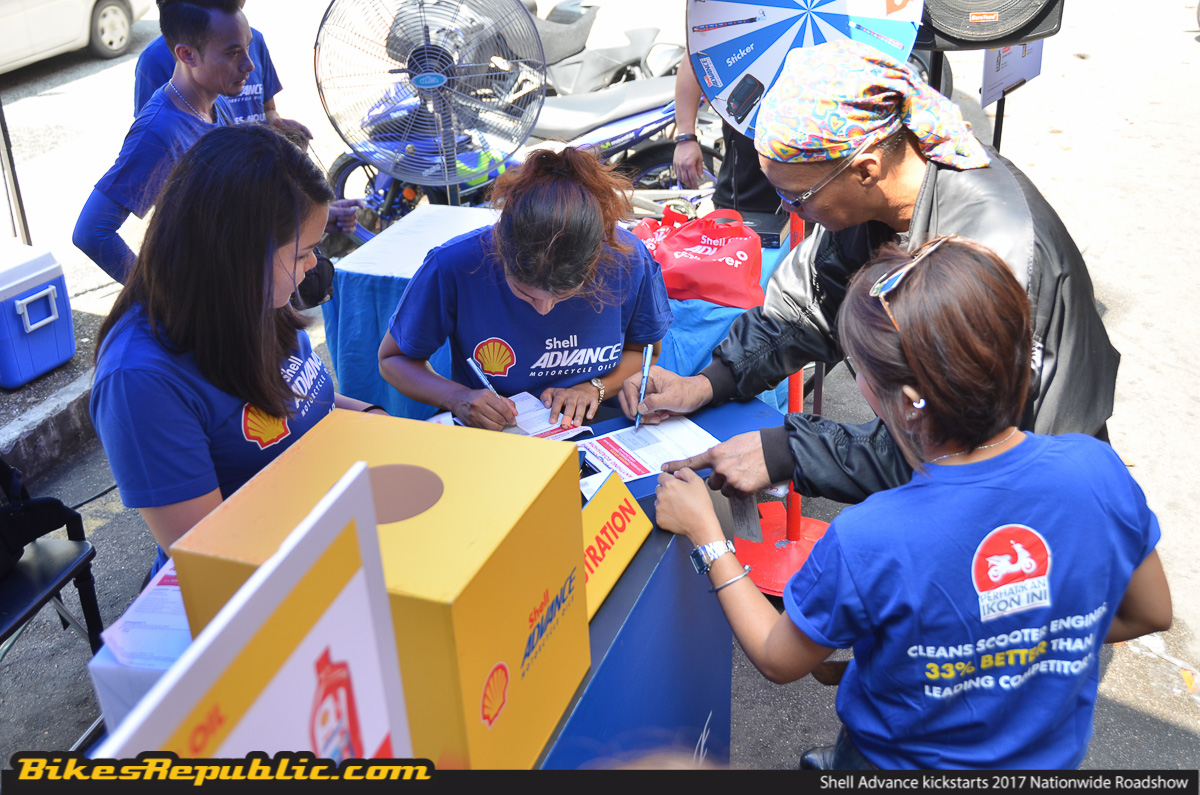 Shell Advance, the leading motorcycle engine oil brand here in good ol' Malaysia has begun the 2017 Shell Advance Outride Anything Roadshow and will be covering several locations across Peninsular Malaysia as well as Sabah and Sarawak from now until the end of October 2017.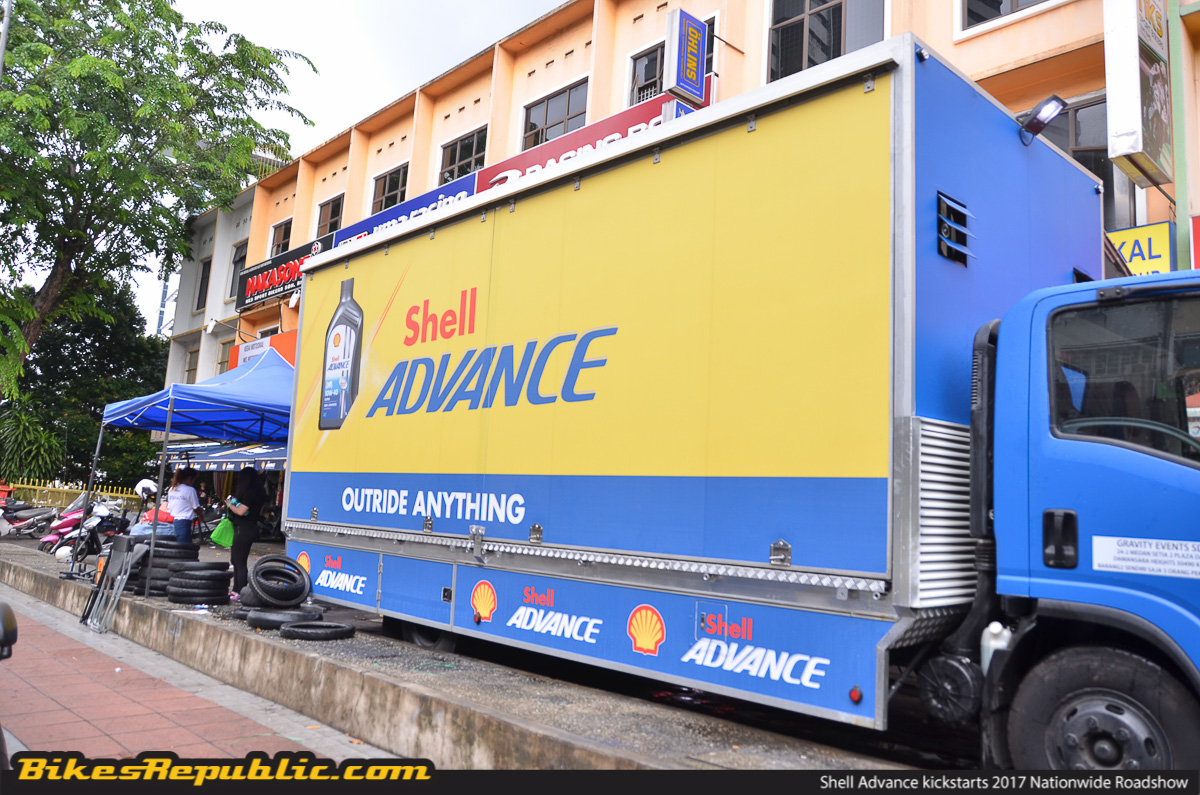 The first ever stop of this very special Shell Advance Roadshow is at the famous biker's haven in Jalan Sentul where you can find anything and everything related to two-wheels. The purpose of the roadshow is to help reach out to all passionate bikers across the country where they will be organising several great activities to help create awareness on proper motorcycle maintenance and great Shell Advance products.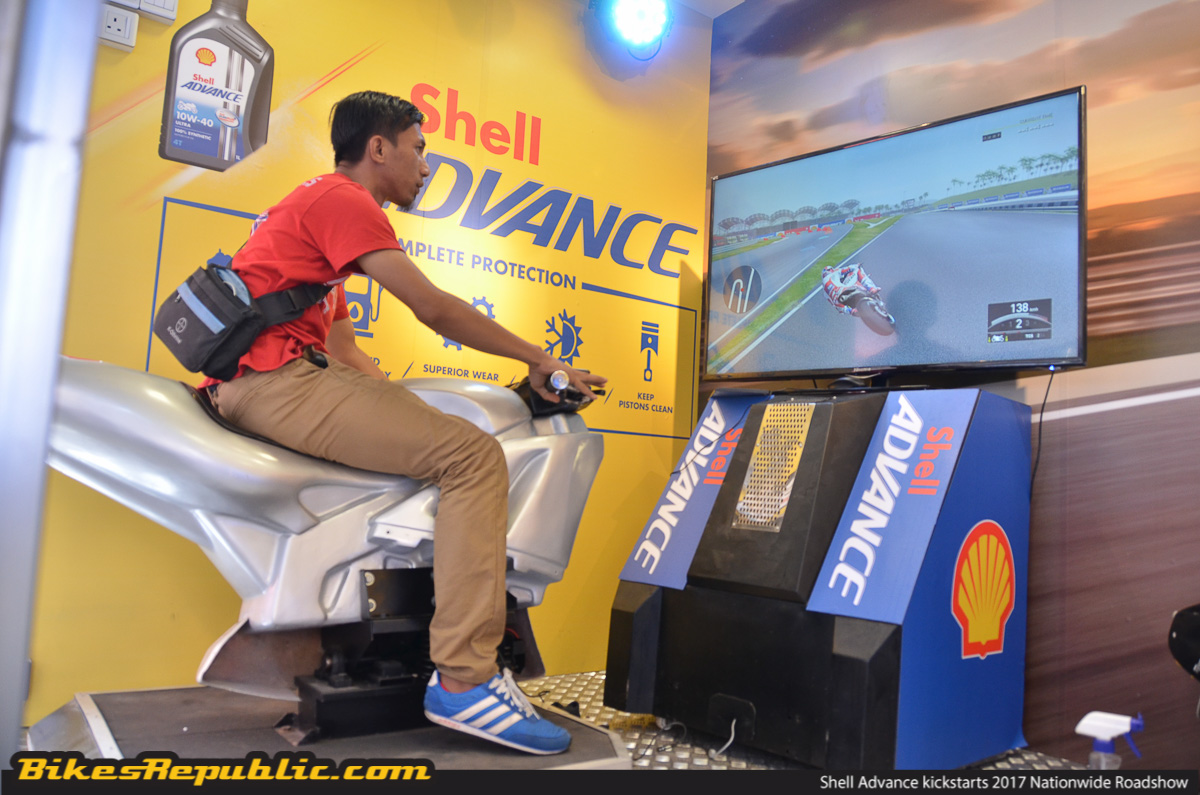 The Shell Advance Roadshow will be making stops at several spots including shopping malls, hypermarkets as well as workshops. Those who attend the roadshow have the opportunity to try out some games and activities to bring home some great Shell Advance goodies which include some ticket to the 2017 Shell Malaysia MotoGP race at the Sepang International Circuit in October where it'll be the final pit stop of the roadshow.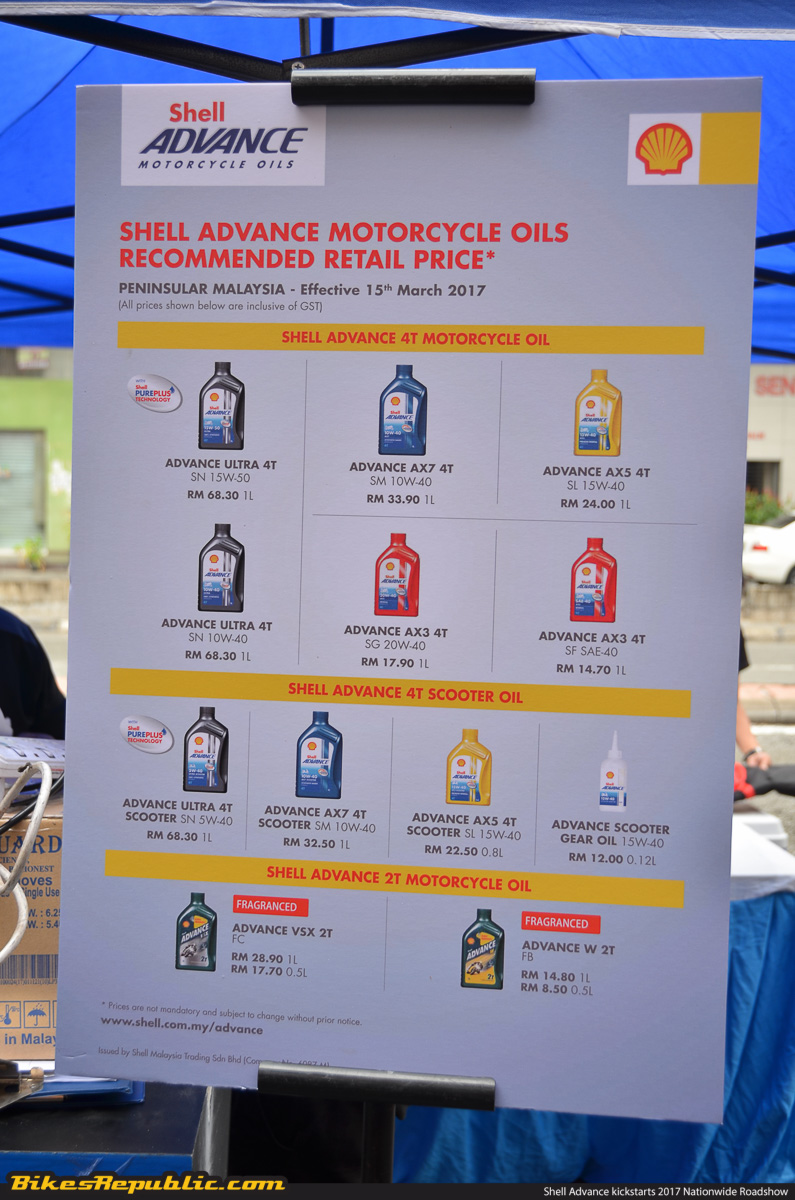 Simply purchase any of the Shell Advance lubricants and try your hands on the bike simulator. The top ten fastest times will win a pair of MotoGP tickets where the winners will be announced every month.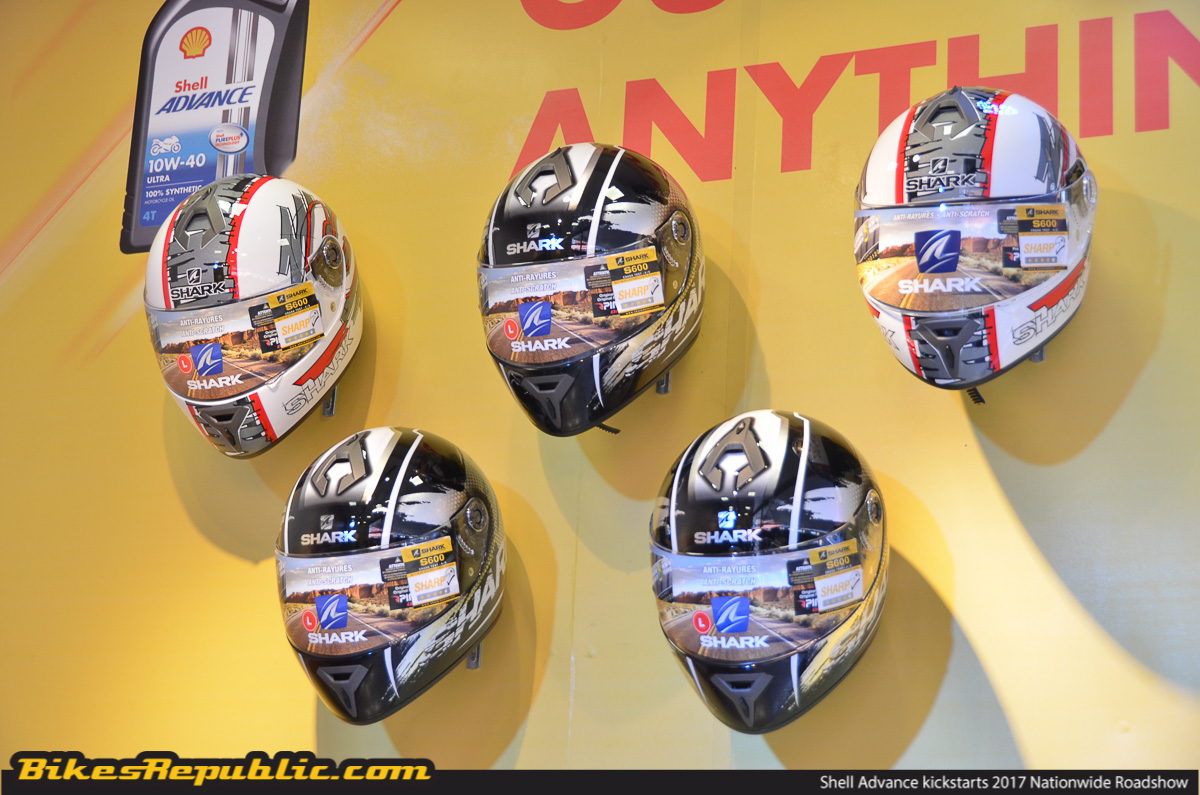 If that's not enticing enough for you, those who purchase any of the Shell Advance lubricants can stand a chance to win five custom-made Shark Helmets. The grand prize winners will be announced at the end of the roadshow in October this year.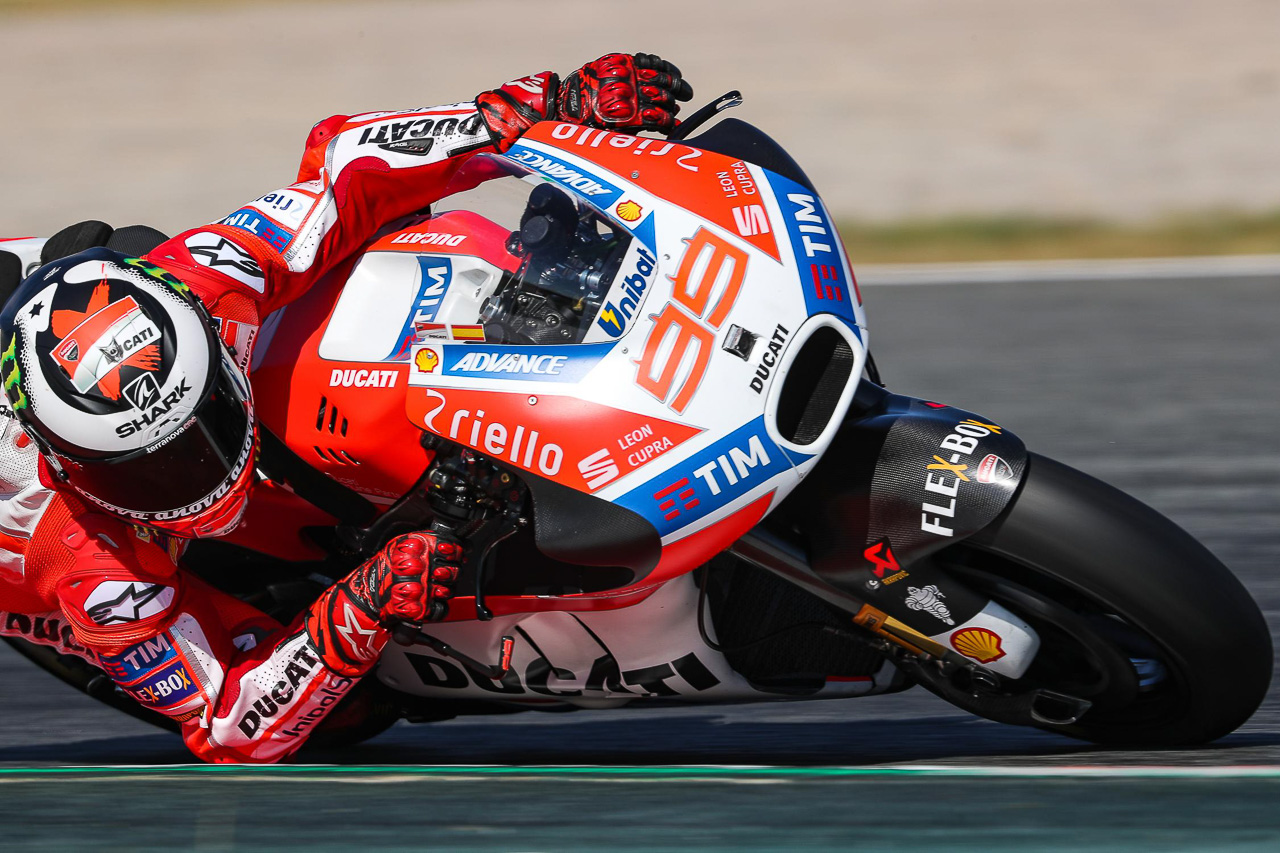 Feel like being a motorcycle racer like Jorge Lorenzo or Andrea Dovizioso from the MotoGP Ducati squad? Guests can also take the grand photo opportunity in the "Elbow Down Challenge" with a specially setup Triumph Daytona 675.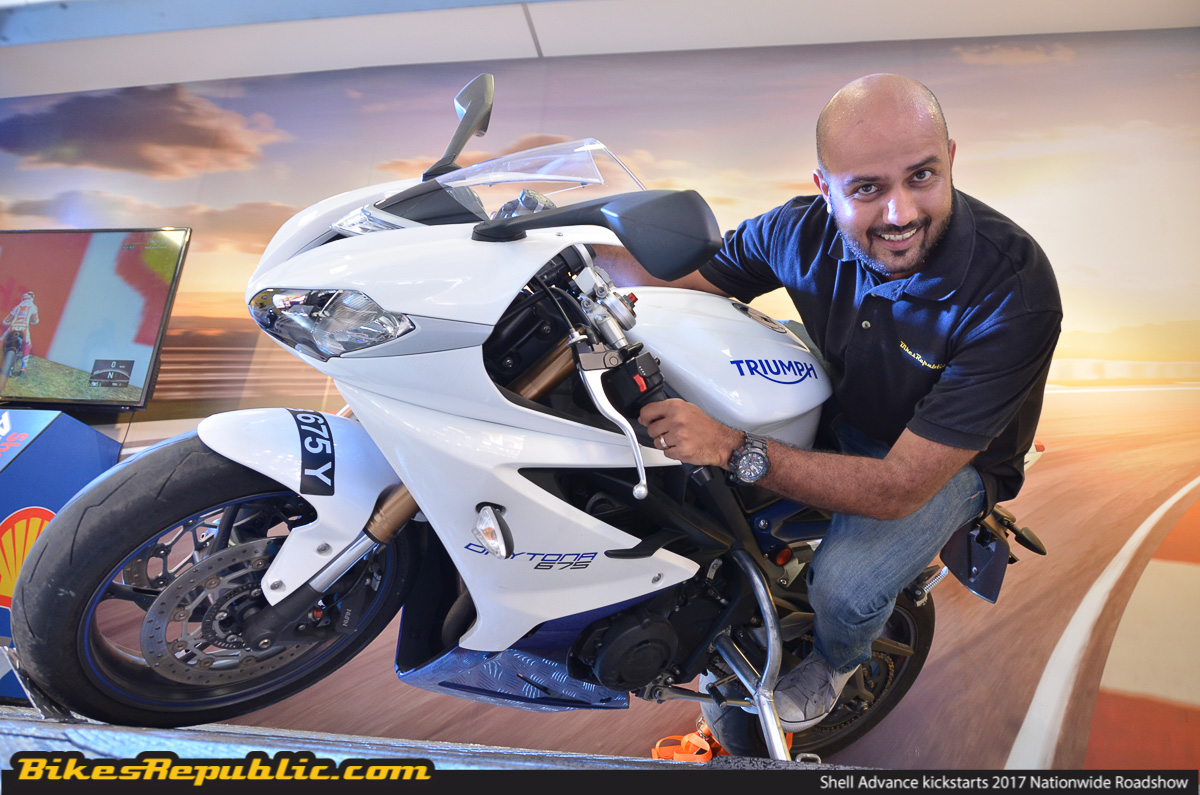 Not only will the Shell Advance Roadshow benefit the general public with their extensive range of motorcycle oils, activities and games but also the mechanics and bike enthusiasts can join the 'masterclass' program where they can gain important knowledge on motorcycle maintenance organised by experienced mechanics.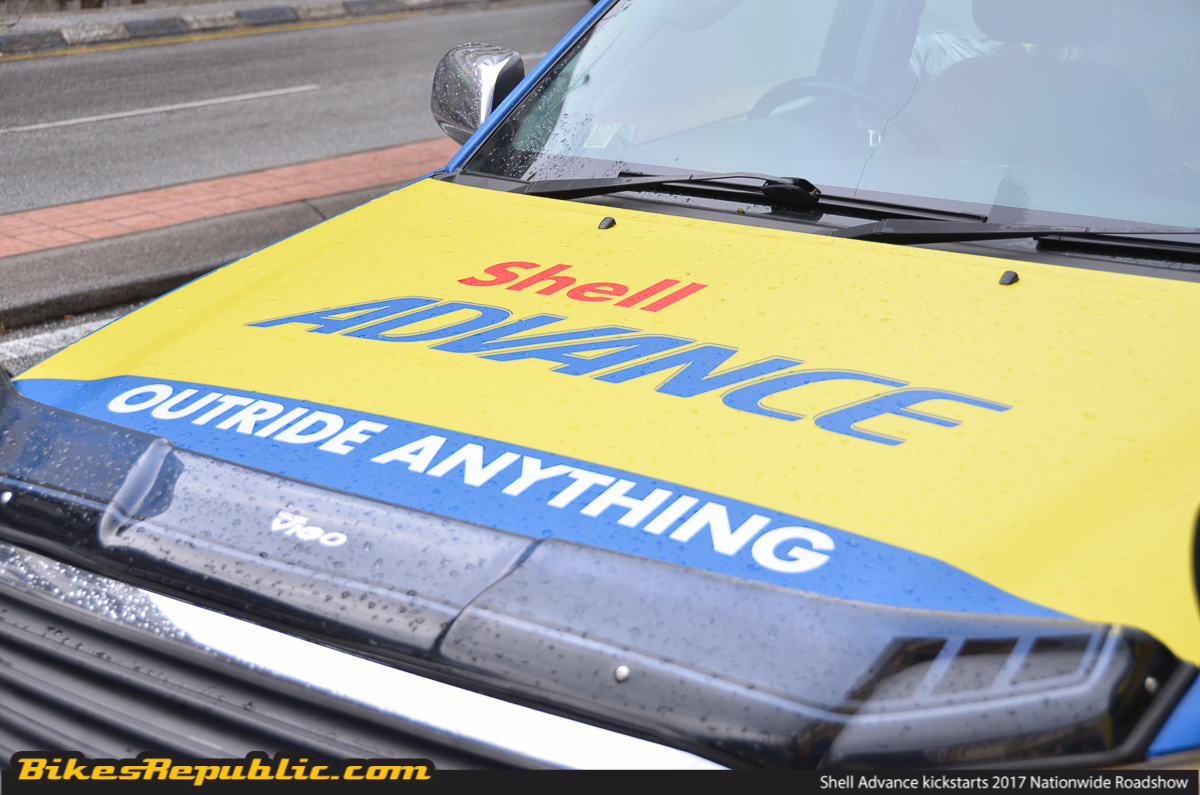 For the upcoming month, the roadshow will head over to these hotspots listed below:
14-15 July 2017 – Chin Tong, Jalan Gombak, Kuala Lumpur.
22-23 July 2017 – MH Jaya, Balakong, Cheras.
27-28 July 2017 – Speed Cycle, Bandar Baru Sungai Buloh.
For more information regarding the Shell Advance Outride Anything Roadshow 2017, head over to www.shell.com.my/advanceroadshow.
Stay tuned to Bikes Republic for more updates on locations of the Shell Advance Roadshow.