As we've reported last month, the new range of 2021 Shark Race-R Pro GP helmets have arrived, and dealers have already begun selling the limited-edition Shark Race-R Pro Jorge Lorenzo 2021 GP lids for customers who have booked and waited for months.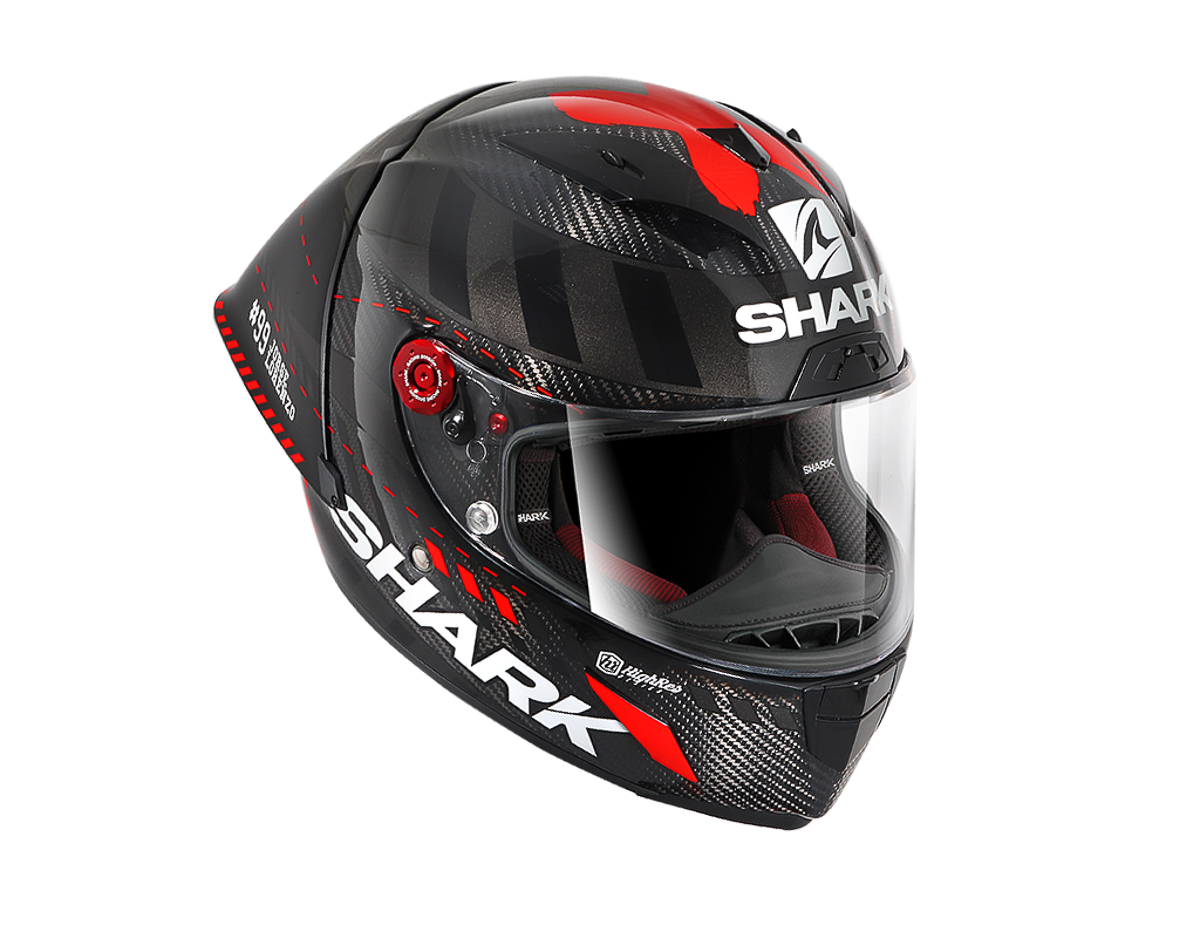 If you're looking for the ultimate MotoGP helmet that won't break the bank, this should be very high up on your list. For its first introduction into the market, Shark Helmets Malaysia authorised dealers across Malaysia will be selling it at RM2,999 (promotion price) and it comes in two very sexy colourways.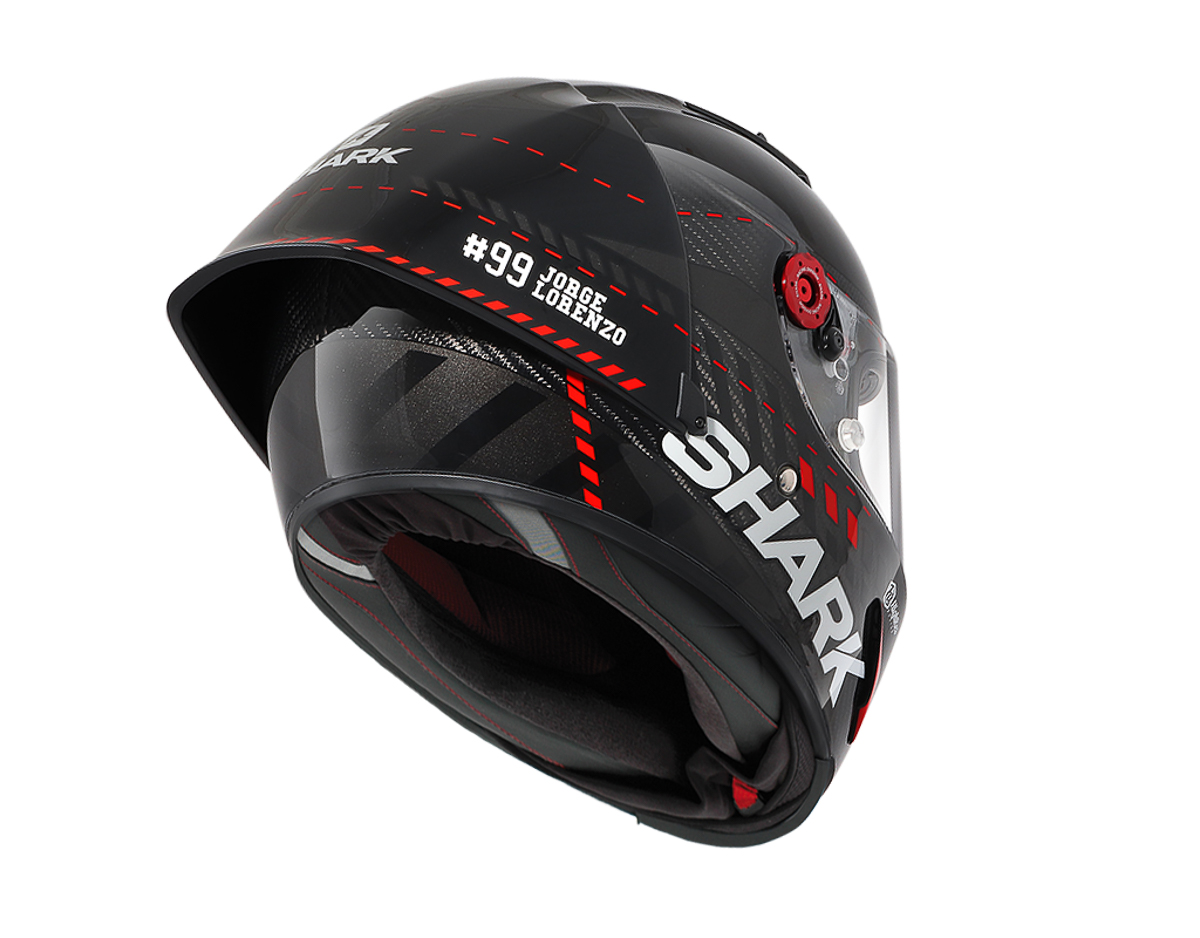 Donned by Jorge Lorenzo when he returned to Yamaha as its official test rider last season, you can get the Shark Race-R Pro GP helmet in either Carbon Anthracite Red or Carbon Anthracite Blue. There are only a few units here in the country, so better hurry and contact any of the authorised dealers to get one of your very own.
Its COVA shell (Carbon On View & Aramid) offers high levels of protection and impact absorption which is paired with EPS (Expanded polystyrene) multi-density shell for further protection. In other words, the Shark Race-R Pro GP is all about safety and high performance, all within a competitive price tag. Hurry up while stocks last!
Written by: Sep Irran