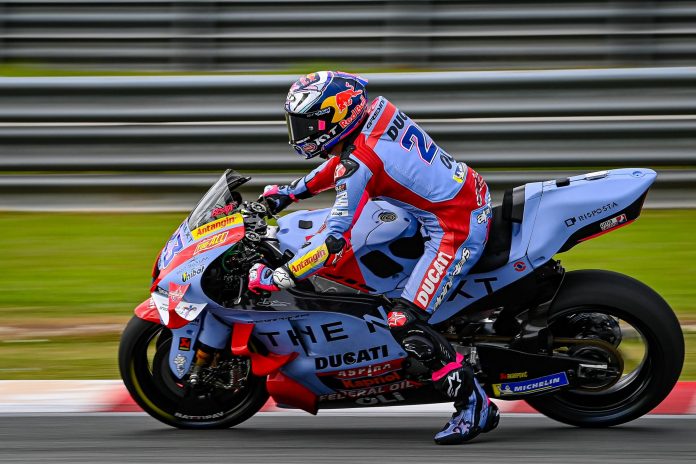 Enea Bastianini made surprise improvement towards the end of last season as the young Italian managed to collect 71 points during the final six rounds of the 2021 MotoGP season.
After making a switch to Gresini Racing onboard the Ducati GP21, the 24-year-old is among the fastest rider in Day 1 and 2 at the Official MotoGP Sepang Test.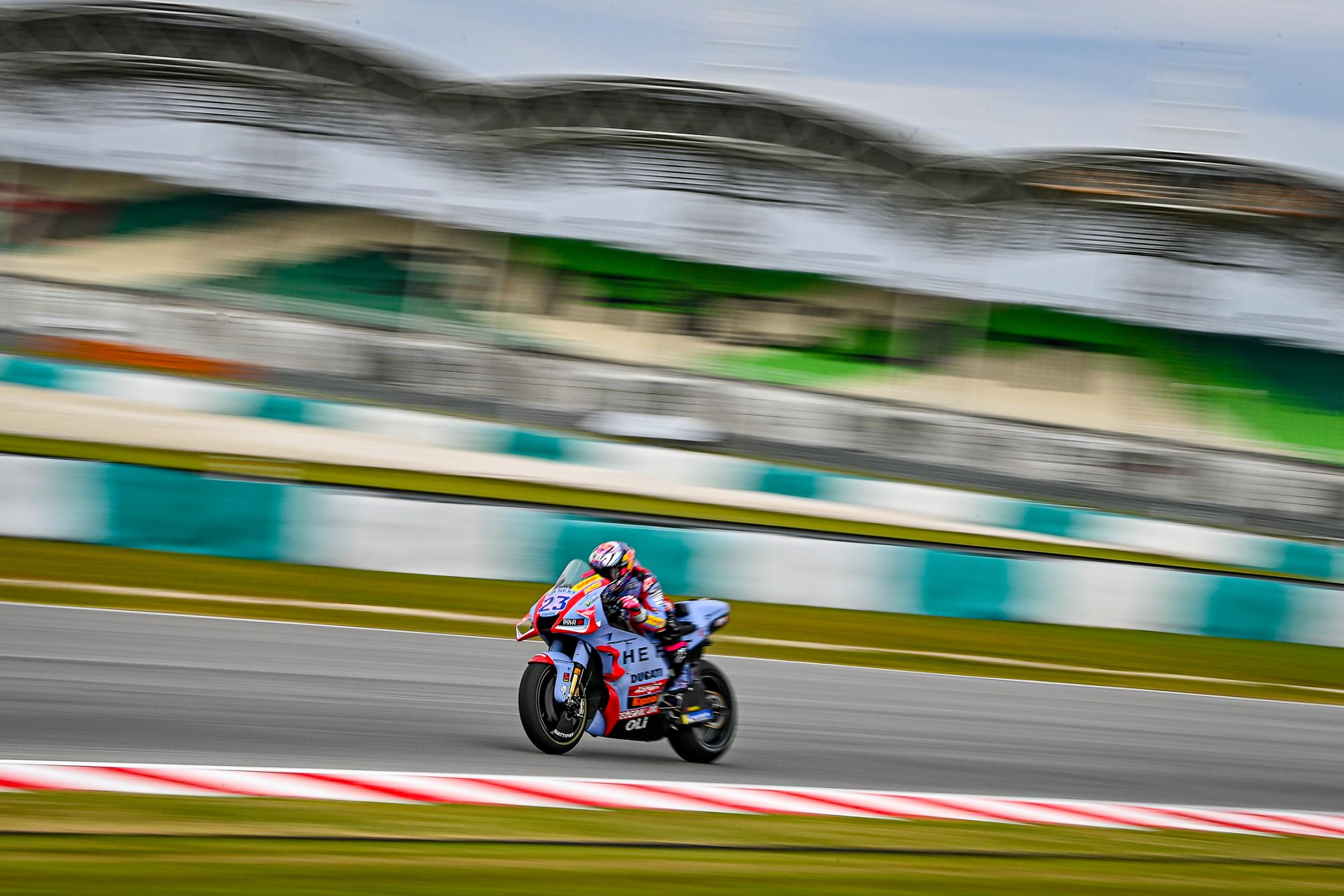 Bastianini clocked second fastest in Day 1 with 1 minute 58.638 seconds, one of only two riders who managed to do under 1m58s alongside Aprilia's Aleix Espargaro who came out on top.
However, Bastianini further improve his lap time at Day 2 and emerged as the fastest rider of the day with 1m 58.131s ahead of Espargaro's 1m 58.157s.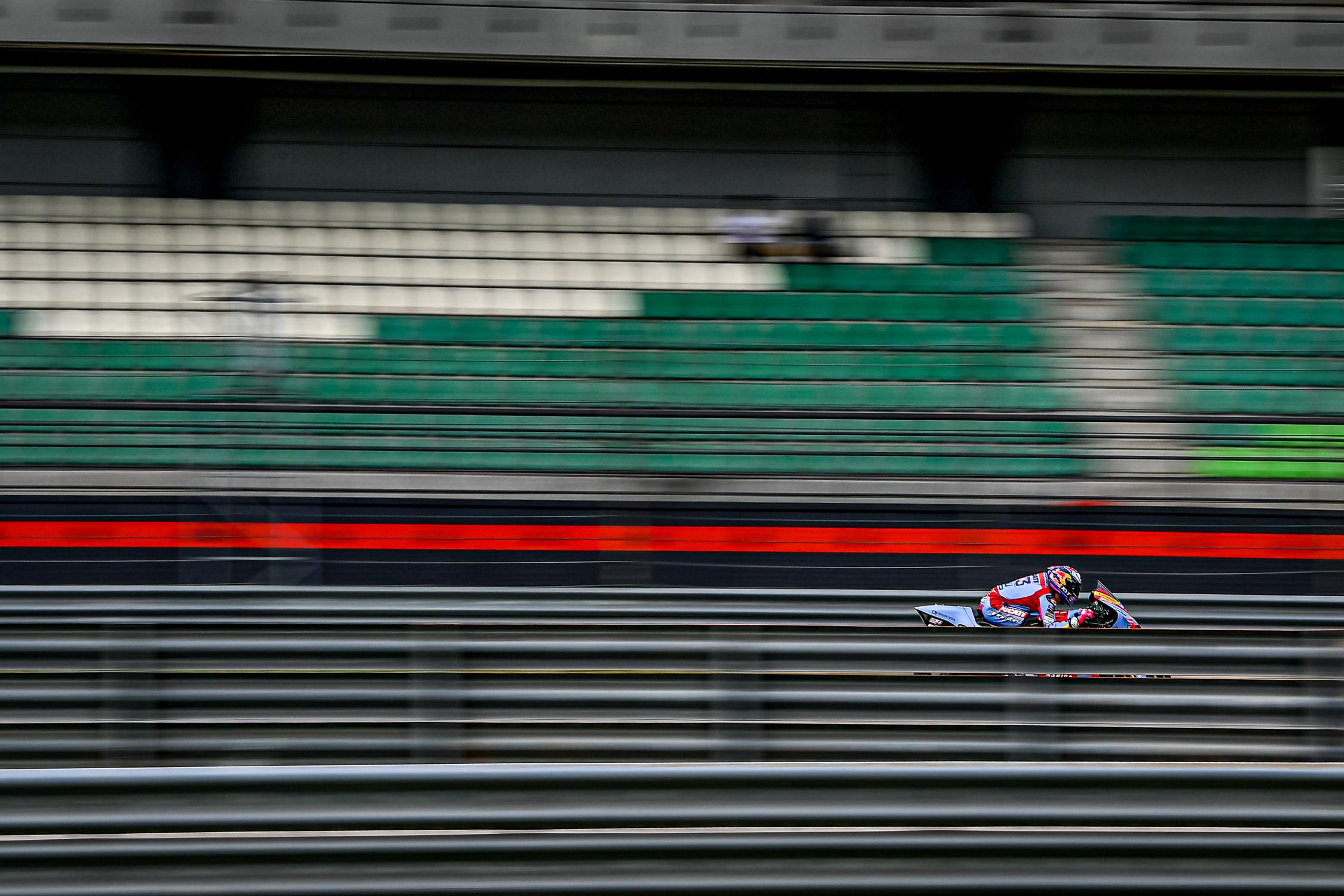 According to Bastianini, the Ducati GP21 offers a lot of improvements compared to Avintia's Ducati GP19, the bike he rode throughout of his rookie season last year.
"I'ts better in every part of the track. You can brake later and also I like a lot the rear because it's more stable.
"Especially when I have the new tyre on the rear I can open throttle aggressively compared to the GP19," he said.
After making a great impression towards the end of the last season, the rider is expected to make a significant leap for 2022.