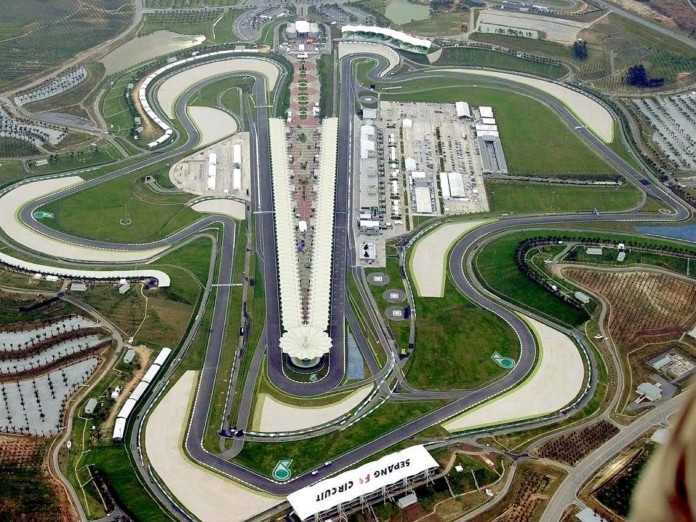 With the upcoming Sepang official MotoGP test officially cancelled at the Sepang International Circuit due to the latest Movement Control Order (MCO), the circuit management is planning to open up its doors to a bigger crowd apart from motorsports enthusiasts.
They've already planned on including more motorsports-free days into the calendar for fellow cyclists and other engine-free methods of movement for those who are looking for a safe place to conduct their activities away from the bustling open roads.
The Sepang International Circuit will focus on more activities than can include the general public to experience what the track has to offer. Things like corporate events, gatherings, and other social activities like weddings will be openly considered once this whole MCO thing is out of the picture.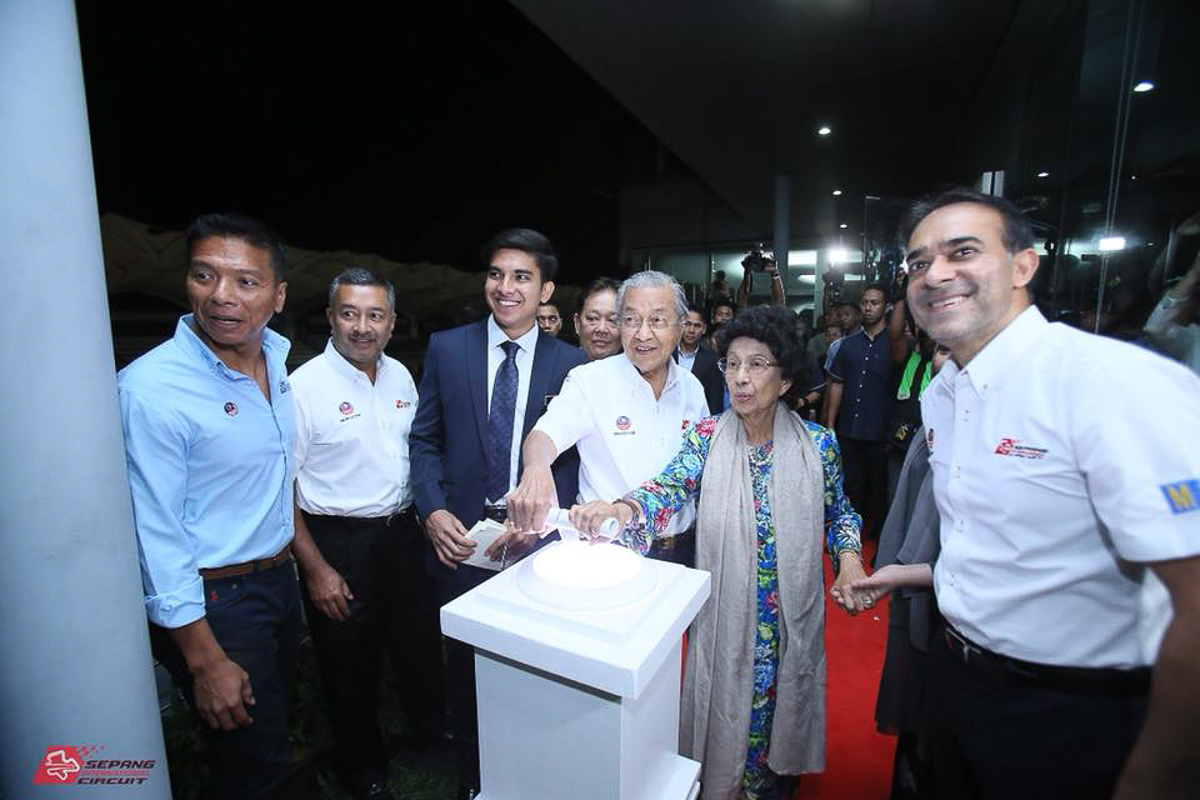 As for motorsports events, 2020 was seen as a good year despite not being to able to run international events like MotoGP. Track days were plentiful and on a more positive note, there were zero reports of COVID-19 cases at all of the events held at the circuit last year.
Rest assured that 2021 will be a new year for the Sepang International Circuit as they're planning to include more facilities and activities for the whole family, not just the boys and girls who are into motorsports and track days. Perhaps, an amusement park like Motopia at the Suzuka Circuit in Japan?
Written by: Sep Irran