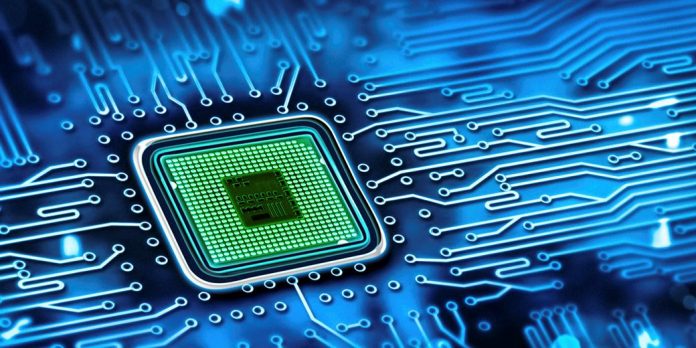 If you don't already know, the world is facing a semiconductor shortage due to Covid 19.
Semiconductors are necessary for modern electronics to function, such as gaming consoles and even electronics in cars and motorcycles.
As Covid-19 began to spread around the world, early signs of fluctuating demand led to stockpiling and advance ordering of chips by some tech firms such as Bosch.
The automotive industry is among those feeling the shortage most acutely. At the start of the pandemic, manufacturers scaled back their production plans as demand for cars fell away.
Consequently, suppliers have struggled to meet consumer demand at times, although manufacturers have been able to catch up once again in recent months.
This has resulted in a supply chain disruption across countless industries, and a recent US Department of Commerce study shows that the global chip stocks will plunge under soaring demand in 2022.
According to trade body the Semiconductor Industry Association, sales of chips actually fell 12% in 2019 but were already growing (up 6.5%) in 2020 before rocketing by 30% between August 2020 and August 2021.
The value of semiconductors has historically been quite volatile, meaning makers don't want to over-invest in multi-billion-dollar factories for fear demand will disappear and profits could collapse at any moment.
That means the industry is now playing catch-up to meet sustained demand for chips in everything from smartphones to cars with advanced driver assistance technology and cloud-connected infotainment systems.
That, combined with the fact that the automotive manufacturing industry is a relatively small part of the chip maker's business, means they are now at the back of the queue when it comes to securing vital electronic components.
As for riders, modern-day motorcycle prices might be higher until the supply-chain cycle returns to its pre-pandemic efficiency.